All meme images generated from Imgflip at the link below:
https://imgflip.com/memegenerator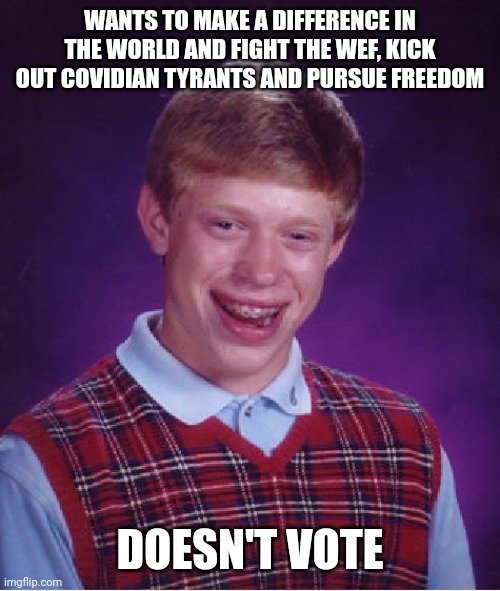 If you are part of the system as a citizen, do your duty and vote.
We are a republic and not a democracy believe it or not. The founders wrote essays against the dangers of democracy.
The founding fathers had the balls to vote. Make sure you do too going forward.
Vote these lame duck fucks out.