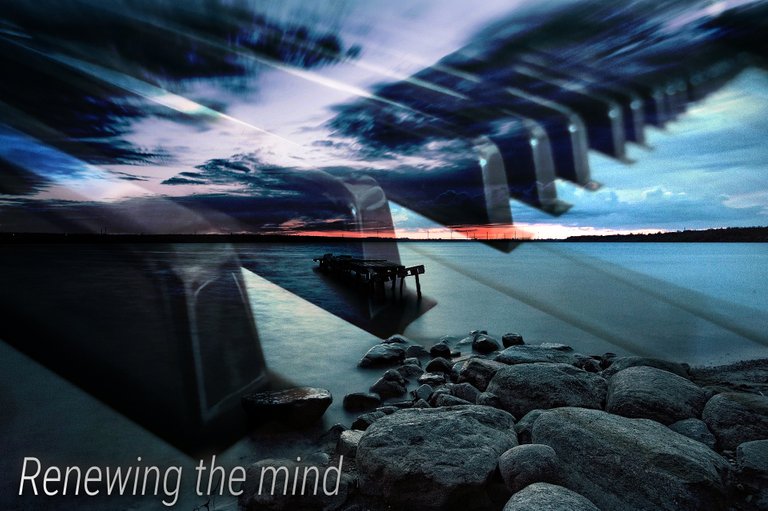 Hello everyone this night I'm going to share a special music touch with you, it's about our mind thinking, our self feeling, our body reacting.
Sometimes life it's just life we live happiness, we live sadness and even we are just waiting for something amazing to happen.
Our mind loses control, and we aren't focus in our goals, life is like a game, one of my goals is be a better musician and the only way to do that is creating a sharing music.
You can feel that your mind is going to blow up but when it comes it's done and you are able to start again, it's like a game, you must think and focus on the goal that you need.
The only way to be successful is made by you.
This song shows the begging, the current situation and the end of that, you can feel the turbulence there but it doesn't mean that everything is gone.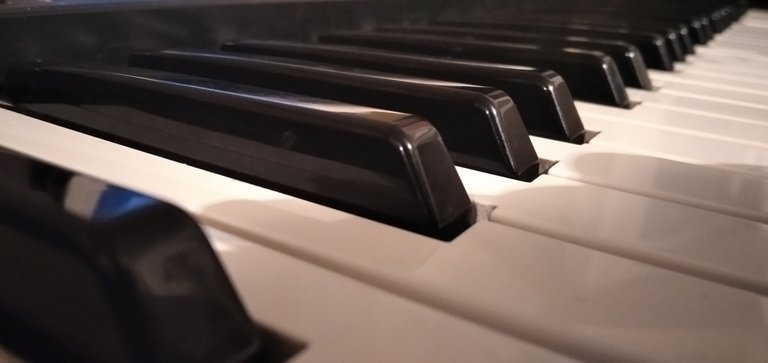 Support me on Brave Browser:
https://brave.com/yon705
Splinterlands. Collect, trade, battle.
https://splinterlands.com?ref=yonilkar
Join LBRY a no censored video platform :
https://lbry.tv/$/invite/14FGMZCeJkLqwBpTAagQ5b4wcPCXhiLC