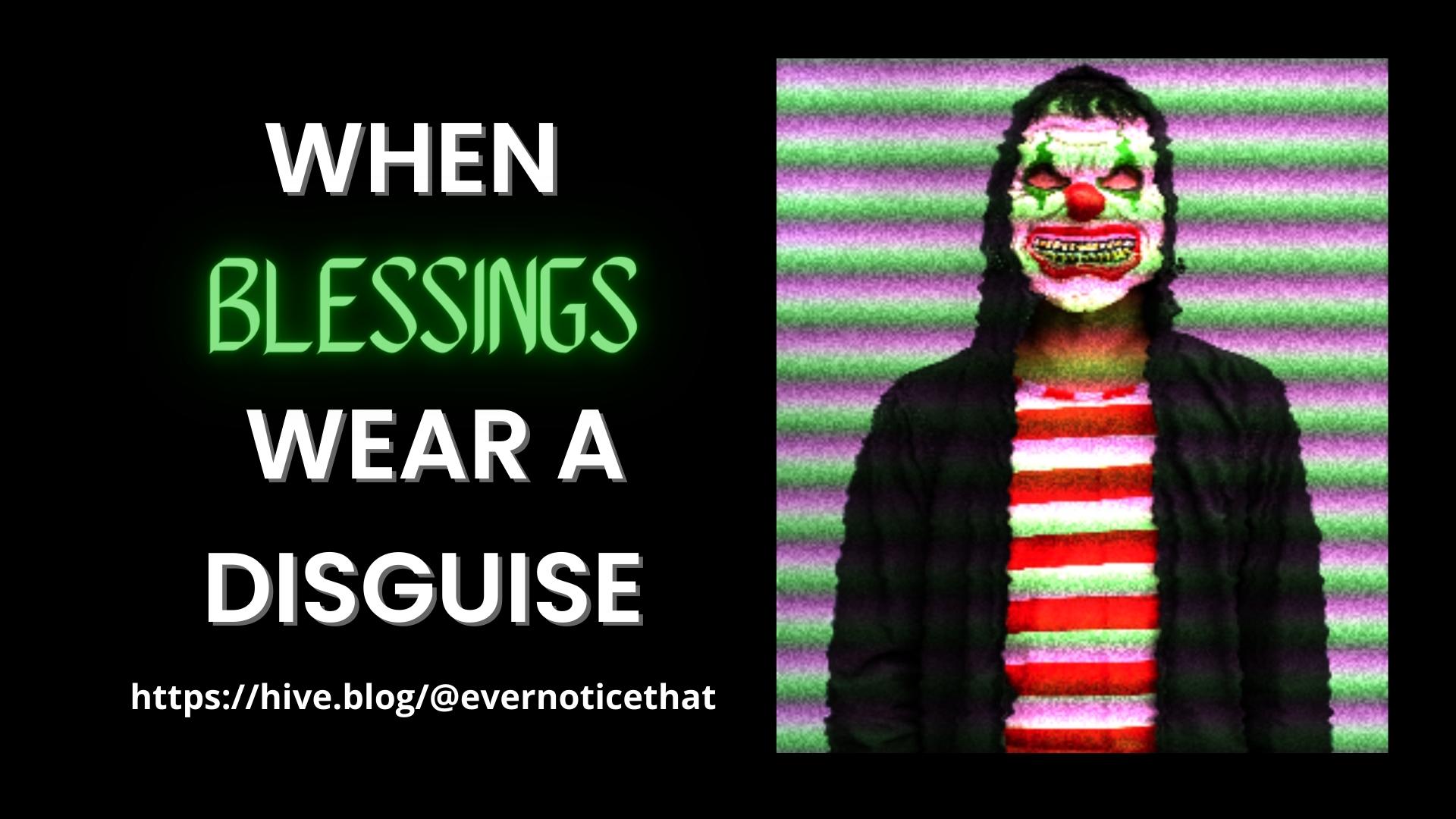 It was late on a cool early-fall night, and I was doing some assignments on WiFi outside one of the buildings on campus. The wind was beginning to pickup and had been a bother all evening, when suddenly a huge swirling gust blew all of my notes and papers onto the ground.
Realizing this would repeatedly occur, a sudden feeling came over me and I moved to a more sheltered area tucked away from the plaza with less internet reception.
It was dark out now, and I got a feeling to move again, this time to a spot where I was completely hidden from anyone entering campus from where I'd been sitting before.
And then it happened..
"Pop, pop, pop!" three gunshots rang out into the night and I could hear footsteps of someone running and exchanging gunfire with the person chasing him. At that point, I gathered my course materials and ran towards the CBD where I knew there would be more of a police presence. The sound of sirens followed soon after.
Turns out rival drug dealers fighting over territory were trying to off the other in order to have all of the profit to themselves. The path they took was right next to the table I had been sitting at...
The inconvenience of that blustery wind saved me from God only know what would have happened had I stayed there. I would have been in the middle of the crossfire had that irritating wind not caused me to move.
Little Blessings
And that's what this post is all about. Those moments where something bad, vexing, or irksome happens which prevents something even worse from occurring. I've had these types of things happen a lot to me in life. But you can only recognize the patterns when looking back at past events, not while you're in them.
I call these events my "little blessings" as they've saved my bacon time and time again. That inner feeling of "Yeah, this is bad, but it could have been so much worse." has been proven right far too often to ignore. That infused sense of precognition, intuition that somethings a little "off" has worked for me my entire life.
What I Have been able to do, is to relate the possibility of being in the middle of an unfortunate event to it preventing something even worse from happening. Such as when I shared not being able to enter my unit after returning home from Europe, then finding out later that I had been robbed. Leaving that building ended up possibly saving my life as so many of the tenants living there passed due to a covid outbreak that tore through the complex.
So I'm sharing all of this now for those of you who may really be "going through it" and are in tough times right now. I know it's hard, but ofttimes these events are a harbinger of something worse to come and can cause us to change course in time to prevent an even more horrible disaster to happen.
What about you? Have you had events like this happen in your life? Hopefully you've been able to recognize the pattern and make the necessary adjustments. I wish the very best for all of you.
If you found value in this post, please upvote and reblog
Please check out my recent posts:
---
Image Credit: [1] @EverNoticeThat Created using Canva
---