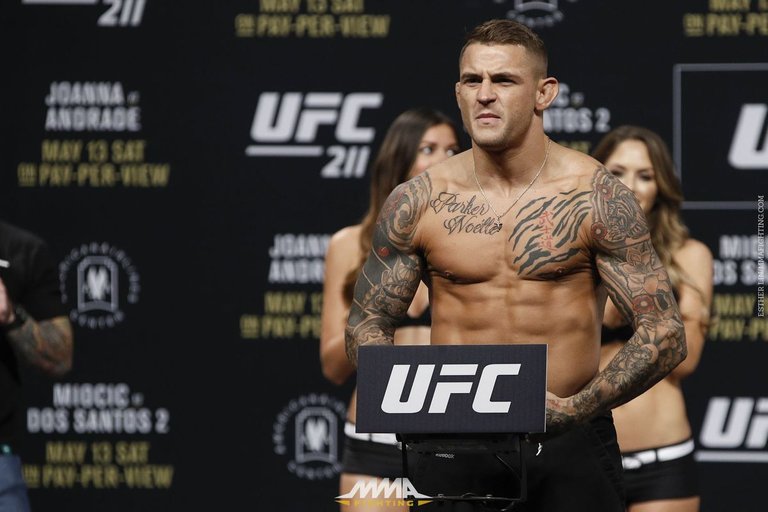 It's been a long journey to the top for Dustin Poirer who now faces his biggest challenge in Khabib Nurmagomedov at UFC 242 for the lightweight championship. Its no secret that Dustin had his ups and downs while Khabib rides the undefeated streak which is very rare in MMA especially at the highest level. Since moving up in weight class Dustin looked amazing and was practically reborn in a way. The guy really hits hard and has great boxing yet I think his biggest weakness VS Khabib definitely is if the fight ends up on the ground. The control and constant pressure that Khabib brings to the table are off the charts so I'm curious how will Dustin deal with this. Lets see what he had to say.
Let me know what Yall think!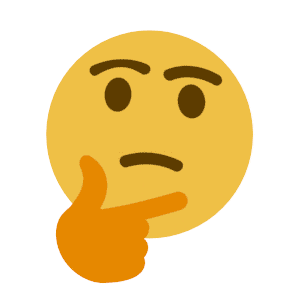 Thanks for stopping by, stay active!
Photo Source: Google