Dear Hivers
For once, I am going to talk to you today about a brand new mobile solution, developed in Belgium, that I have just discovered and for which I have - to date - found no equivalent.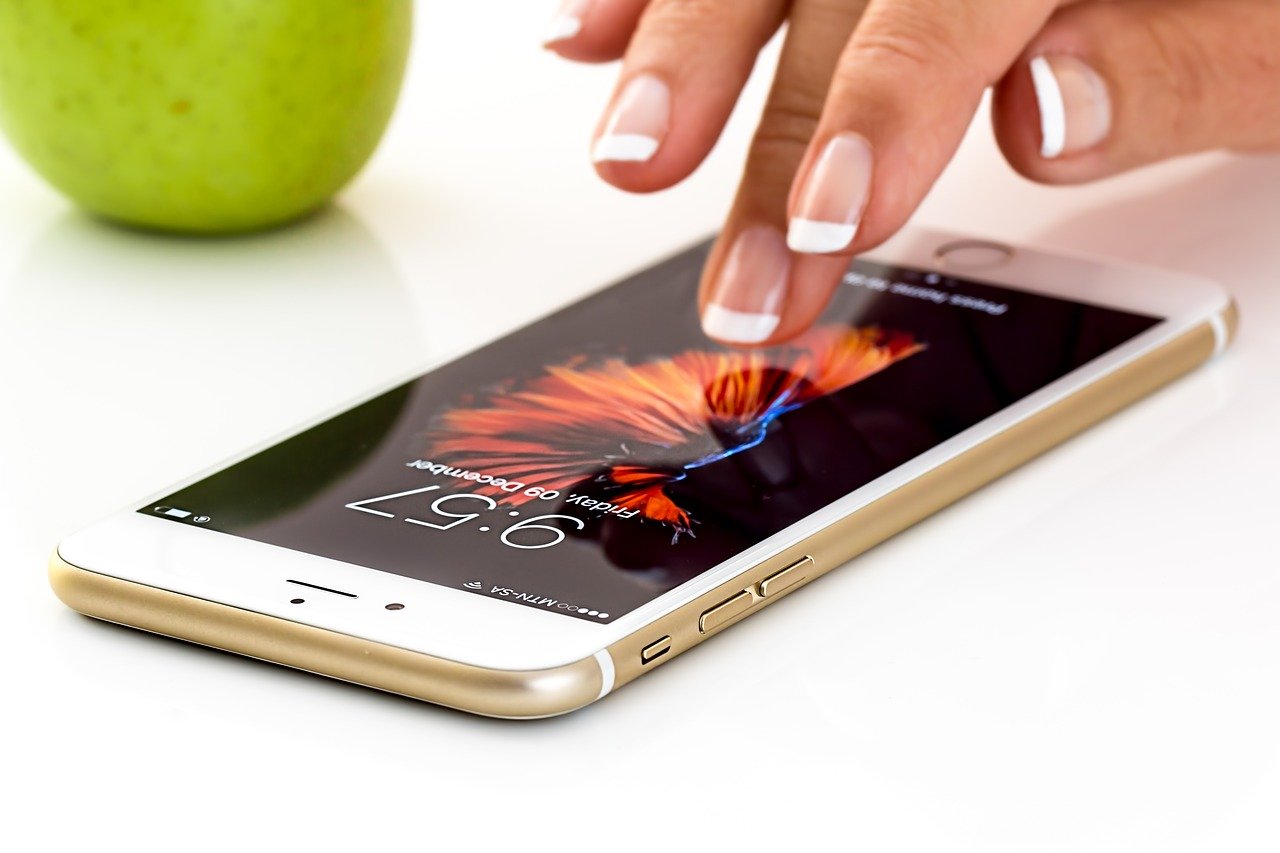 Intended to facilitate the work of external collaborators, the Ipad application developed by iMobility Belgium is a clever solution both for connected salespeople and for any nomadic function since it makes it possible to manage all transactions with customers , from go to payment for a product or service.
iMobility includes an iPad interface made up of 4 modules and a web interface for corporate management. Fully customizable , it can also be connected to other specific company applications (CRM, etc.).
The 4 mobile modules perfectly meet the needs of dynamic companies:
iMap : to locate customers and organize visits
iDoc : to manage & consult offline always up-to-date documents
iSign : to sign transactions securely and legally
iPay : to directly collect a payment via the Ogone secure platform
In beta since March 2012, the application has been available to everyone since the end of 2012.
Same comfort, for customers and in the office
It is indeed a revolutionary concept of integrated mobile management which combines customer relationship management, document management and e-commerce solutions on the backdrop of mobility.
Available, both online and offline, iMobility allows, anywhere and anytime, to consult reference data or documents, to write an offer or a visit report, to sign a contract or an order form or to pay for a delivery or transaction.
And this is what sets it apart from the other apps available: it covers all the needs of nomadic employees and therefore perfectly meets the expectations of customers and employees who are increasingly demanding and in a hurry.
But the innovation does not stop there : if you do not want to buy an iPad, Imobility Belgium in collaboration with ricoh Belgium makes them available to you for rental with insurance, configures them to measure, installs the app, ensures the maintenance and the helpdesk… all this at a really affordable price.
Image Credit : 1


Please Support the Project

Special Thanks to the @crypto.piotr (Founder) and the team.
PROJECT #HOPE An Initiative to give hope!
Original Post - projecthope-a-great-multidisciplinary-team by lanzjoseg


Credit: doze