Looks like the Steemit wallet has finally been fixed 😂... Have you checked your balances lately?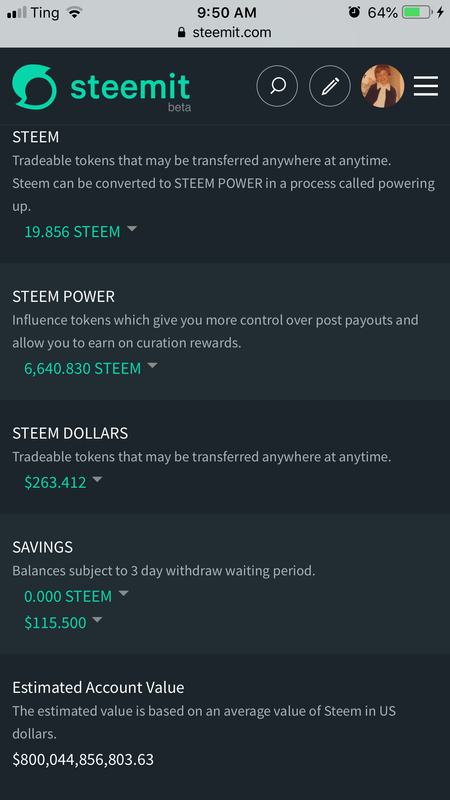 Went from over $800 BILLION down to: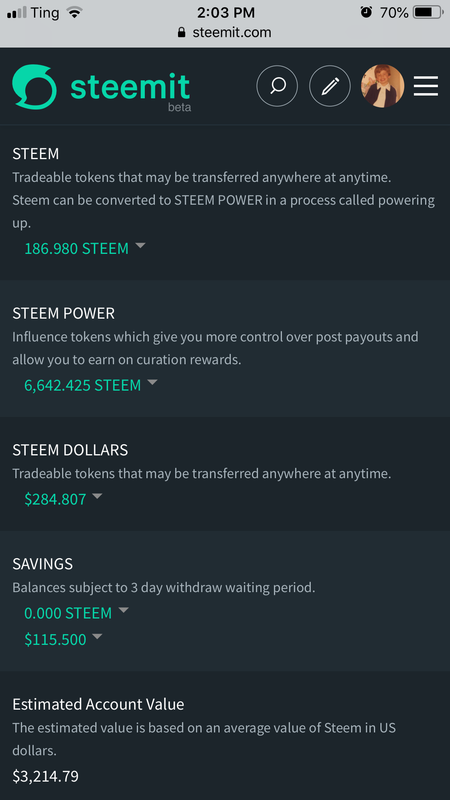 A lot less... 🤷‍♂️
The fun game of 'playing the lottery' (you know, where you spend a few bucks to have a one-in-300 million chance shot of winning half a billion dollars) is a game almost everyone has played at least once in their adult life.
Imagine you had actually won the lottery and are now a newly minted hundred-millionaire:
HOW WOULD YOU SPEND IT?
Trick question though; instead of describing all the blow and vagina you would grant yourself unfettered access to,
how would you spend a portion of your money charitably?
Today is giving Tuesday; I'd love to learn how you would use that money to finance charitable means if you were ever to win!
I'll be giving 25% upvotes in the comment section to non-bot, fun and interesting answers...
For my part, the first thing I would do (living in the United States) is move to a state with no state income tax. Then wait 6 months and a day before cashing the ticket (you have up to one year to cash winning tickets) thus avoiding the state income tax hit on the lottery prize as a legal resident of a state with no income tax.
In a state like MN, where the top state income tax bracket is 9.85%, that's an extra $50 million to take home on a $500 million dollar prize...
Looking forward to reading your comments!
Thanks for reading! 😘