TFW the stars align and my kids cooperate and stand still long enough for me to commit the candid and touching scene to [digital] memory.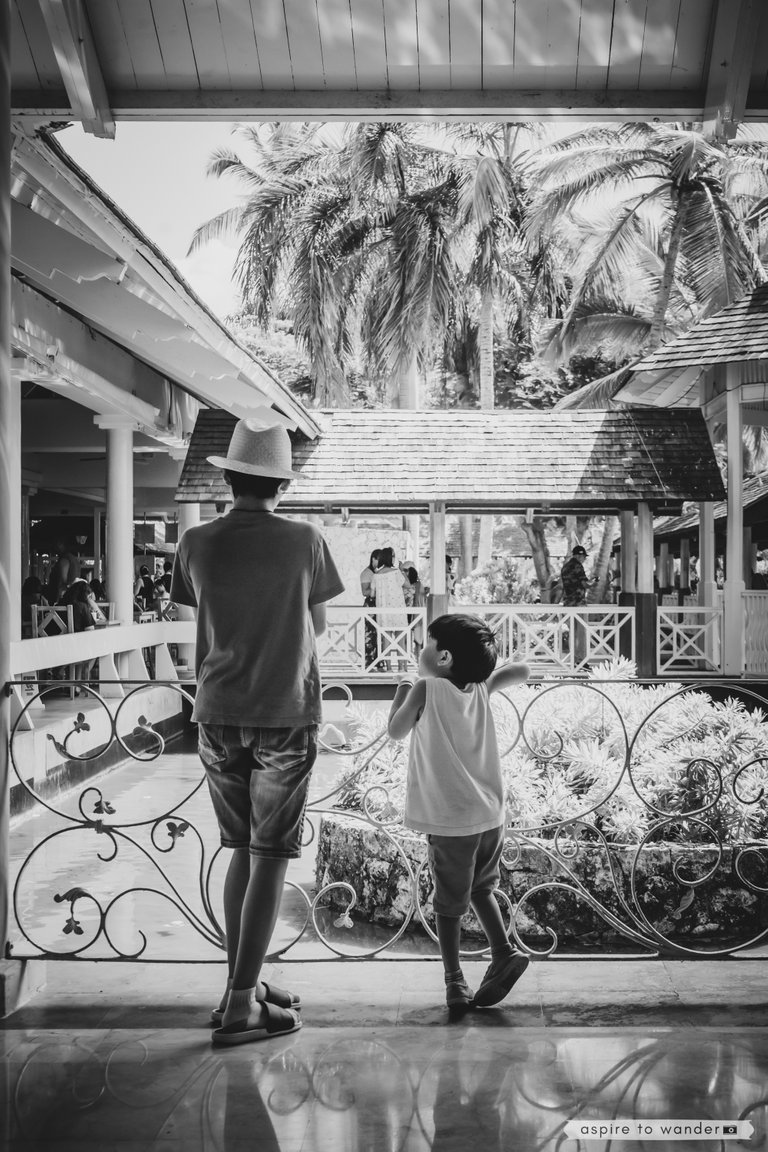 Except for the first day of school (they know what the deal is), I get a lot of grumbles from my kids whenever I ask for a photo. Sometimes I'll get the attitude just because it looks like I might take a picture that dares to include them in it. But sometimes, they let me have a win.
Sure, they might not appreciate these moments now, but that's okay. I cannot wait until the time comes, many years from now, when I present them each with a massive photo book— each one documenting their life, moments and milestones through their mother's eyes.
---
camera info
hello there
p.s.
This post may contain affiliate or referral links. That means if you click through and complete an action like registration or making a purchase, then I may get a commission or referral credit - at no extra cost to you.