Hello, It's been a while since I last posted..... For various reason's I've not posted on hive for over a month.. Nothing intentional, just life has got in the way and things have been a bit busy and unfortunately this place hasnt been at the top of priorities.
Hope you've all kept safe and well.. Even managed to enjoy the festive period if you follow that.
But, we have some new content to post so here we go.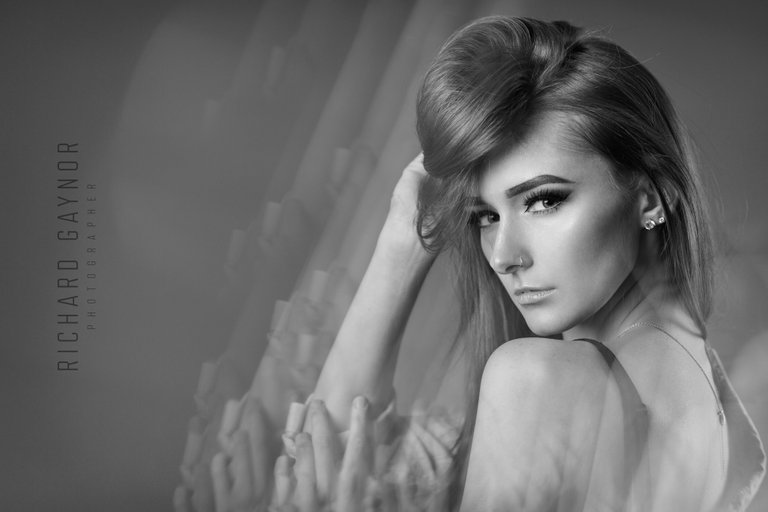 I've not worked with Jade for over a year, but we managed to get a socially distanced shoot in between c-19 restrictions.
I rated Jade previously, but she's flourished since I last worked with her, and become an even better model... To be honest, I was absolutely buzzing with this shoot... And her, she's still the same likeable lass, no airs or graces, says it as it is but just grown and matured a bit...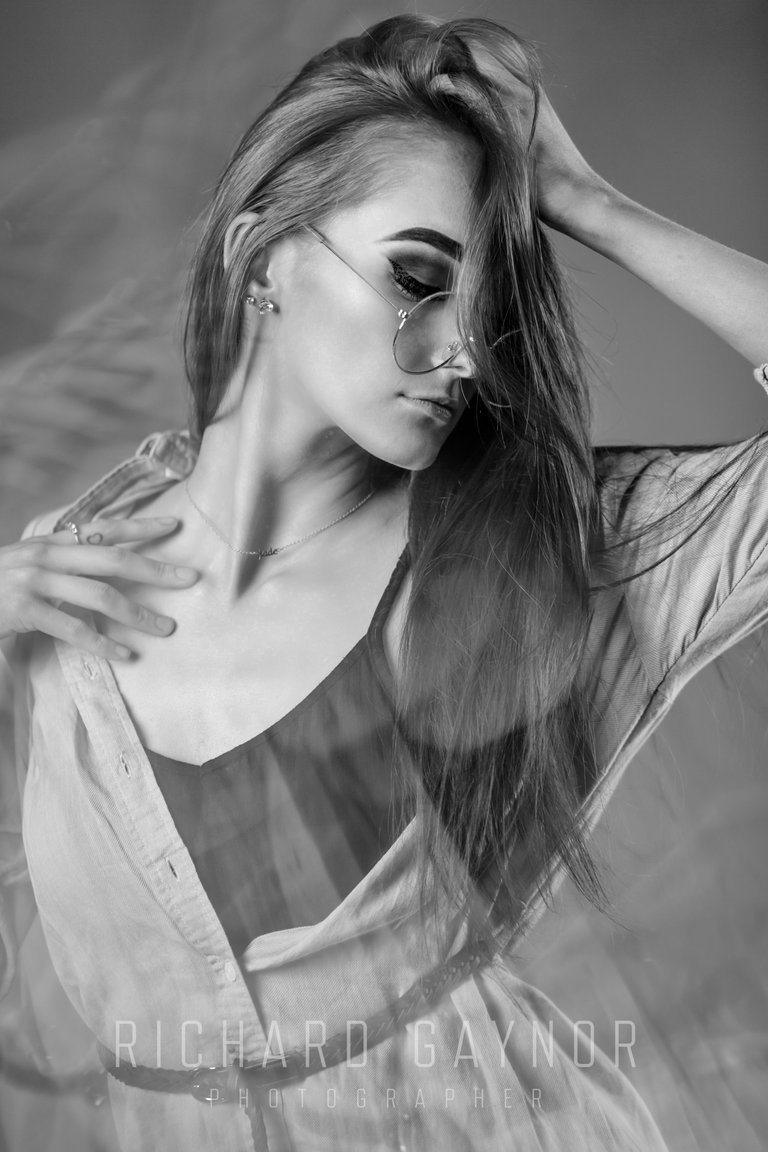 Shot using a canon 5d3, mix of godox ad600 and ad200 lighting, 24-105l lens and using a fractal filter for the faffery.