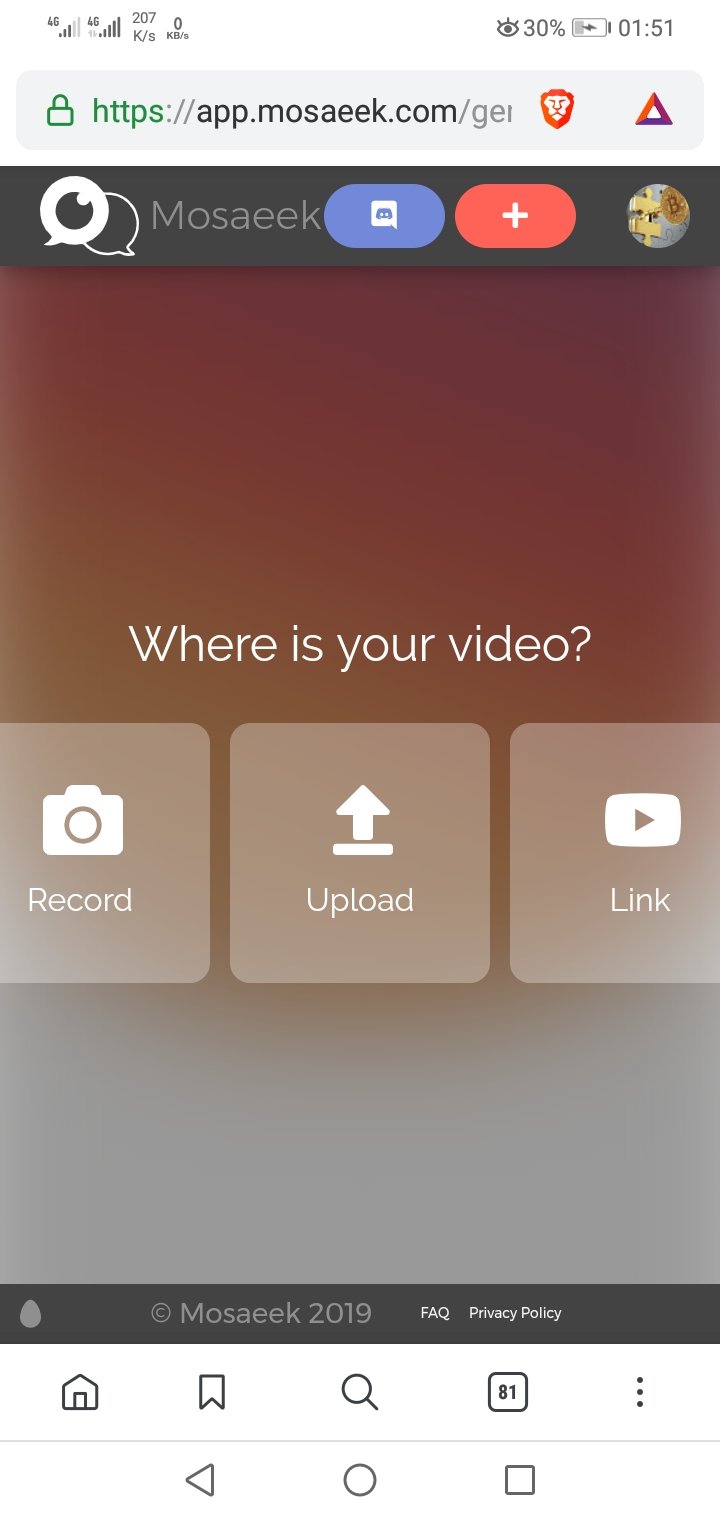 Screenshot_20190915-015138.jpg
Mosaeek closes the loop between content creators and their audiences by transforming videos into a bi-directional and interactive form of communication.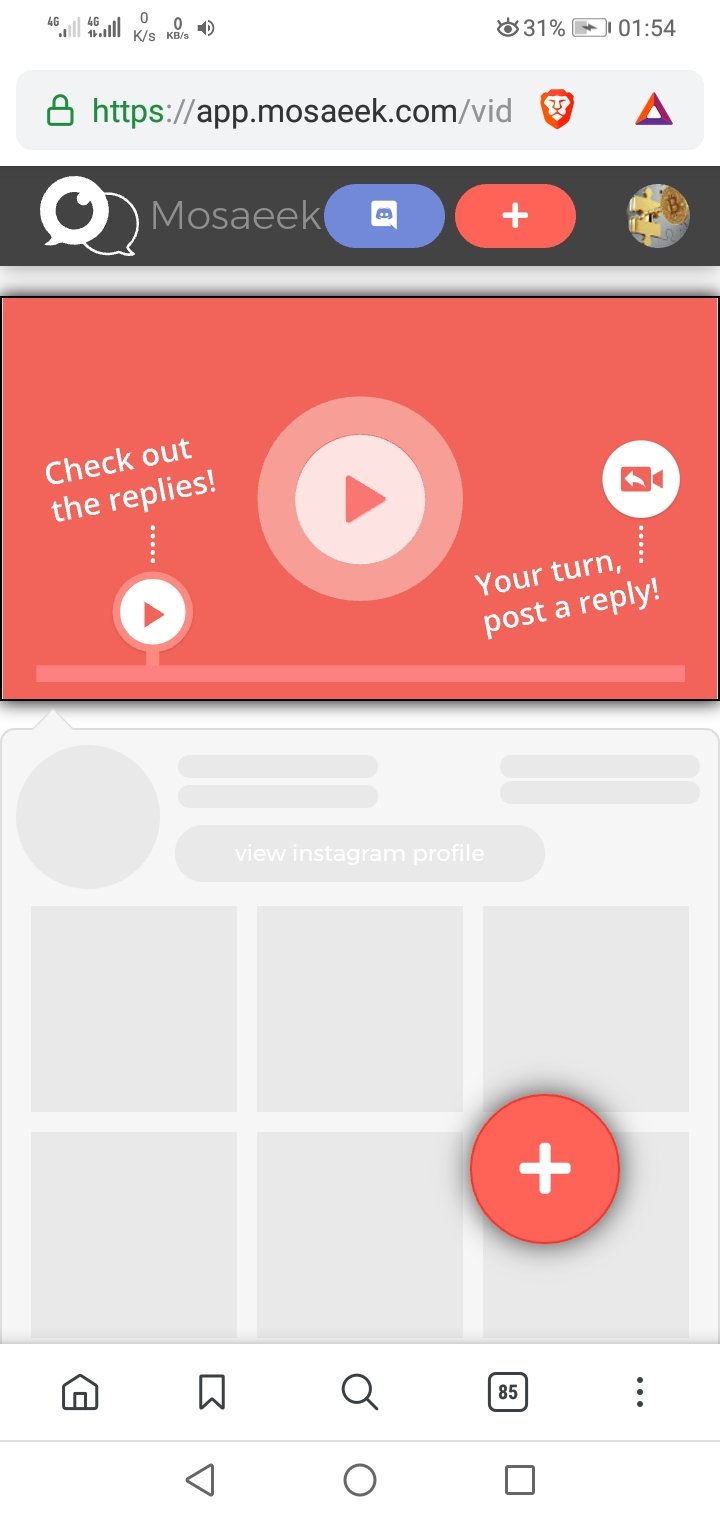 Screenshot_20190915-015406.jpg
Hosting of videos on mosaeek is free but you need to pay a monthly fee of €30 if you want to embed the videos on your website, there is also a free trial of 30 days.
What are you waiting for check out mosaeek at https://mosaeek.com to find out what the buzz is about.