At this point in history when the world is already ladened with chaos, the only thing that will make sense is the language of peace. You will agree with me that you cannot quench a fiery furnace by introducing more fire to it, but you can quench it by putting in something cool. In the same way, the solution to the violence that is being perpetrated in this era is to enforce peace at all cost.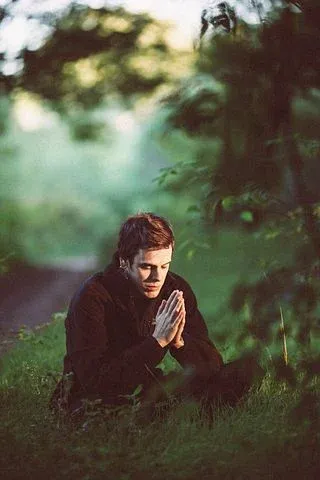 Image from Pixabay
If you want peace to reign in the world, you have to start by being peaceful in your surrounding environment. The truth is, the world at large is a subset of the people that live in it. If you do your own part to live peacefully with people, you will be creating a positive impact in not just your environment but the world. The kind of peace that you want the world to exhibit should start from you because, obviously, you can only give from the peace that you already have.
It does not matter the kind of situation you find yourself in, you can exhibit peace if you choose to. Everyone will appreciate when others follow peace with them but on your own part, are you following peace with others too or is it just violence? I once heard this humorous but insightful quote in the neighborhood where I grew up:
If a mosquito perches on your scrotum, you will quickly realize that you can resolve conflict without involving violence.
This quote, though humorous, has a strong message tied to it. The reason you are either peaceful or violent is not because of the situation you find yourself in but because of the choice you make at the face of the situation. In the midst of chaotic environment, you can maintain peace if you choose to. In the presence of superlative darkness, the only thing that should prevail is the introduction of light. Similarly, in the midst of gross chaos, peace will prevail.
However, in order to effectively live in peace with people, you have to first make peace within you and with yourself. This includes keeping both of your past and present at peace with you to avoid your future being hampered. If you cannot make peace within you, it will be almost practically impossible to make peace on the outside.
The point when you realize that the only option left is to be peaceful, you will realize how you can live peaceably. Imagine if a fly lands of the head of your loved one, will you used a hammer to kill it? In the same way, there are many ways to diffuse an already chaotic situation without inciting violence.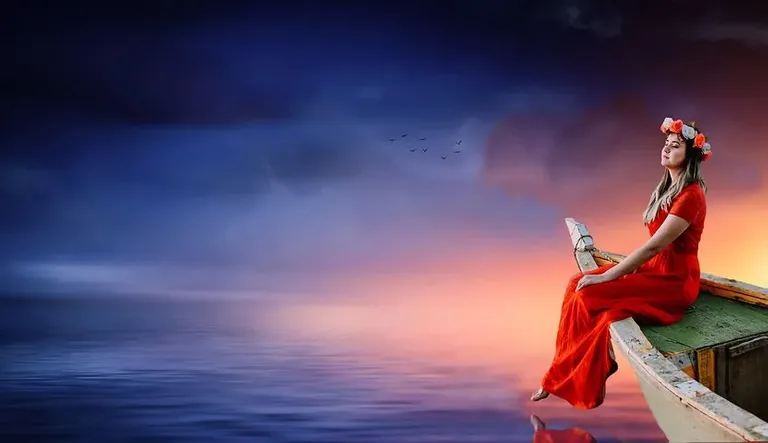 Image from Pixabay
Most times, the thing that breeds conflict is misunderstanding and difference in points of view. However, this is where high level of maturity is needed - to be able to realize that you can welcome someone's idea is a very peaceful way even if you do not intend to agree with them over the idea. After all, the idea (which is the ultimate purpose) is peace.
Thanks for reading
Peace on y'all