The only thing that makes a ship to sail is water right? Which means that water is necessary for the possible navigation of a ship. However, when the water enters into the ship, it will pose a serious treat to it and may ultimately sink it. In the same way, the situations around you, if you allow them to get inside you or affect you, you may become cracked by them.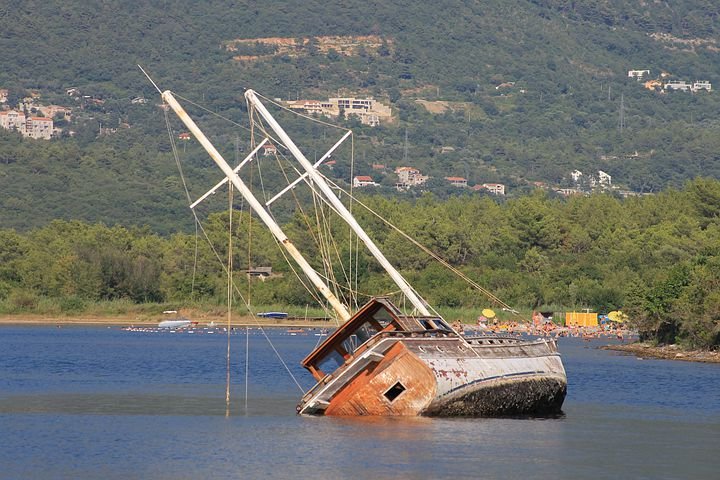 Image from Pixabay
There is no disproving to the fact that we are all residents of earth, but one thing is certain, not everything should catch your imagination or attract your fancy. It does not matter the trend of event or how things are done by others, you should understand that everyone must not be conformed to the same approach or be bound by the same principle. I mean, that someone is trailing towards a path and succeeding at it does not mean that the path is right for you too.
One thing with "norm" is, it is not always right. I believe this is one of the reasons our conscience is alive - to be able to decipher when things are done rightly or wrongly. At the point of doing something or carrying out an action and your conscience flags that action, then you should retrace your steps because the action may potentially be detrimental and going ahead to do it may hamper your conscience in the long run.
In the event of a shipwreck for example, how will it sound to the ears if the captain puts the blame on the water? Similarly, the blame for any action you put up at any point in your life should not be on the challenges or situation you find yourself in. After all, you will always have more than one choice at each point. Even inaction is a choice on its own. If you allow what is on the outside to affect your reasoning on the inside, then be ready to bear the full consequences.
You will agree with me that at the point of action (even after the action has occurred), people will not bother to look at the excuses you present nor consider the situation that led to it. All they will see is the action you have put up. Always remember that the right action is a direct result of having the right thoughts in the mind. However, if that thought becomes compromised by your challenge, they will affect your action.
Maybe this will give you a ray of hope: the very challenge that you want to use as an excuse for your misdeeds is the same opportunity that someone is waiting for to shine. The only thing is: do not fail to look at how to turn the situation to suit you through your actions instead of waiting for a perfect condition to happen.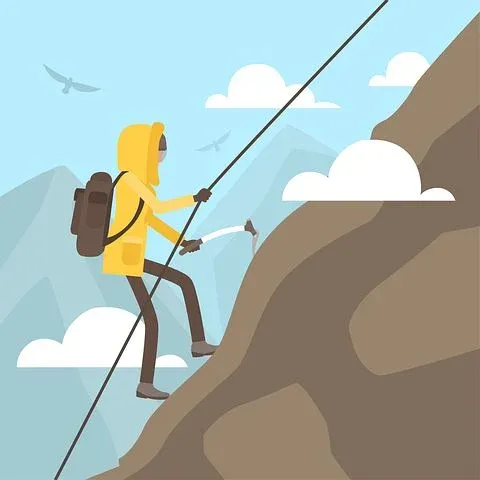 Image from Pixabay
Conclusively, what comes to you - challenges, rough times and bad situations, is not what matters but it is how you have put up responses towards it (through actions and inactions) that counts. So instead of focusing more on the challenges, it is worthwhile to invest your thoughts into the solutions.
Thanks for reading
Peace on y'all