I've never been very enthusiastic about films that try to put a message of hope related to religion or faith in our eyes, and not because I have something against that kind of film or religion in general, but rather my problem is with the way they handle the delivery of a message. Most of these kinds of films feel forced and unreal, I even dare say that not even when it comes to films based on real facts manage to stand out and all tend to always fall into the same thing, to make us believe a forced message, little explained and that feels notoriously false.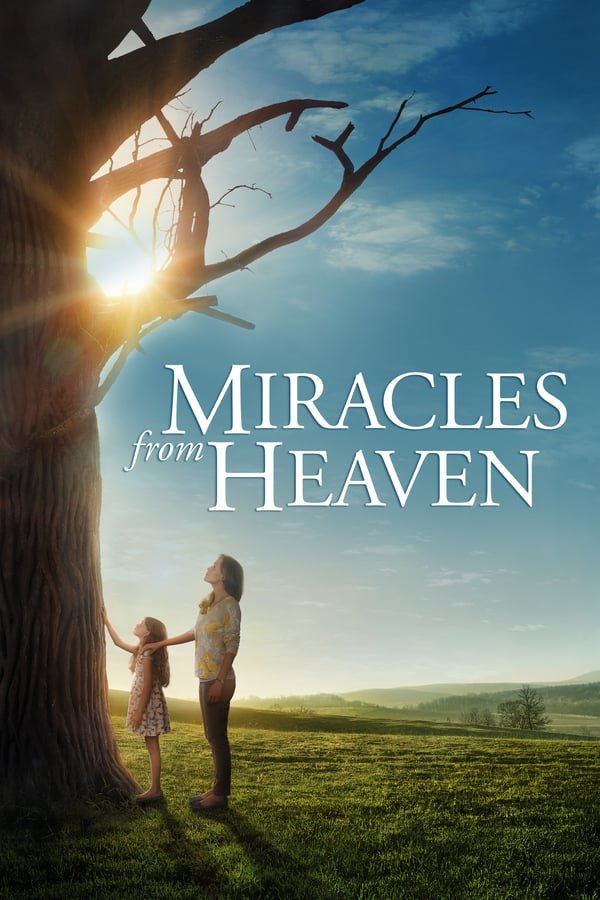 Source
I say all this because yesterday while having dinner I came across a film called Miracle from Heaven and oh my God! what an unbearable film. I finished watching this film only to write about it, this is the typical films where the plot tries to take us along a religious path and faith that particularly did not convince me and that did not even make me feel anything for the tragic events that happened, yes, this film despite showing a really sad and heartbreaking fact, fail enormously to get elements that complement the story and make it feel emotional and above all real.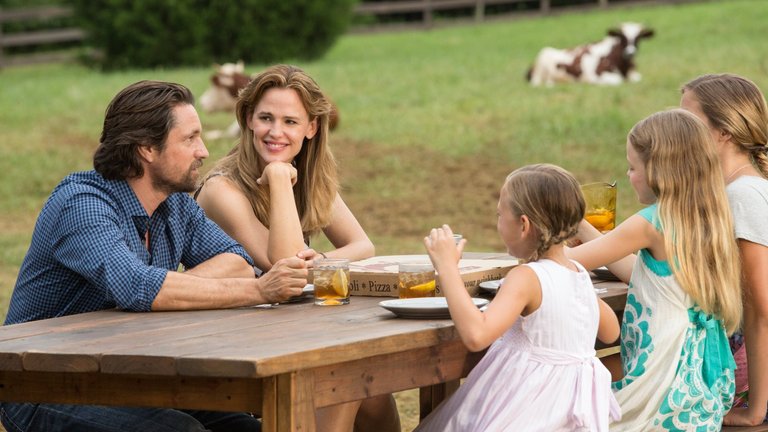 Source
The film became eternal to me because basically scene after scene we see repetitive situations where the search for an emotional reaction in the audience feels too forced, what I mean is that this is a film that uses a tragic plot about the strange illness of a girl to create a whole atmosphere of miracle to the sight that we see coming from miles, and although this is a film based on real events, fails tremendously in transmitting that characteristic realism that stories like this need.
As I mentioned, in the plot of this film we find a girl struggling every day with a disease that prevents her from having a normal life, a disease that makes her different and is gradually sucking her life, a disease that prevents her from processing food and has no apparent cure. The film is super repetitive, simple and very uncreative, as I said we have a sick girl and her family struggling and looking for all possible ways to give a better quality of life and even ways to save her, a family that in addition to surrendering to faith also puts all their hopes in a famous doctor who eventually ends up immersing himself in the cause of this girl and also doing the impossible to save her.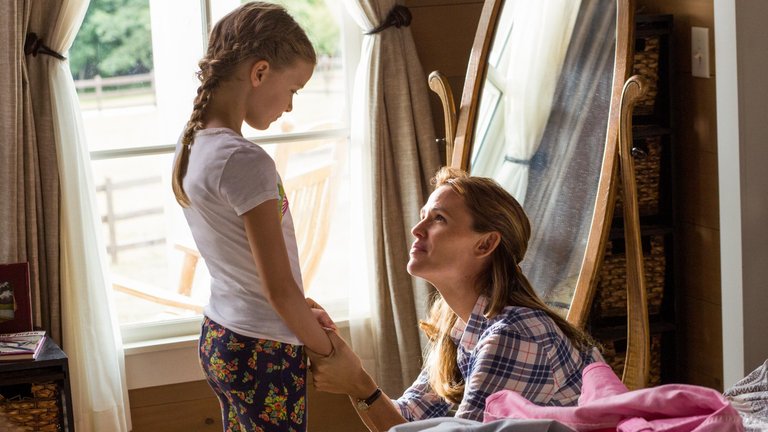 Source
The film constantly tries to get us through this gigantic door of faith that it builds through an extremely tedious atmosphere because it takes a lot of rhythm from the film. The flaws in this film are tremendous, nor are the actors so recognized that participate are able to create a credible story, a story that catches us and allows us to connect with the agony of this poor girl, yes, I never felt sorry for the young girl, in fact I always thought that the whole situation behind the girl's illness was being exaggerated, and I mean not the real story but the way they sought to recreate a story that should have moved me and made me connect with the situation I was seeing.
Source
Beyond the fact that this type of film is not one of my favorites, the plot and technical flaws that this particular one has led me to the point of almost hating something as undramatic and intense as what I saw. The film is satisfied with poor performances that generate nothing, empty and unconvincing performances that are not at all supported by a plot that also left much to think, a badly constructed plot, a tedious plot and even dare I say pathetic. No doubt the message they tried to show never reached me, I never felt credible what I saw and when a film based on real facts feels false there is nothing to do, total failure.
Source
---
Movie Score: 4/10