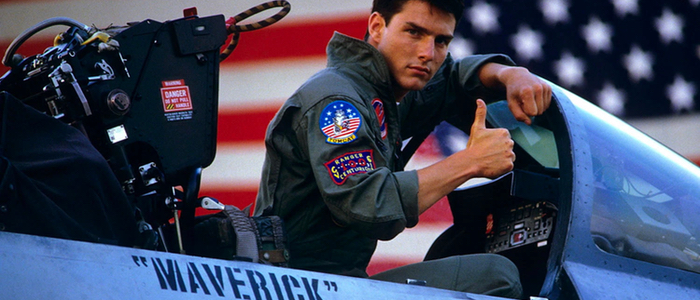 Top Gun is one of my all time favorite movies. Gossip of Top Gun2 has been picking up quite a bit as the release date of "Top Gun: Maverick" comes knocking on our door.
Two new cast members announced
A couple days ago it was announced Ed Harris and Jon Hamm will be joining Tom Cruise in the sequel. Both really good actors and excited to see how it turns out. As usual, I highly doubt it will have the magic that made the first one so great but never the less, I am excited.
Val Kilmer
Val Kilmer has also been "confirmed" for the movie, but considering his current unfortunate condition, I have my doubts. Val Kilmer is a blast to watch on the screen, if you haven't seen him in The Saint or Heat you have to check them out. Two of his best movies. If you haven't heard, Val Kilmer has been fighting with throat cancer. Val Kilmer has been really hush hush about his battle until last December where he came out and explained his current condition. Since then, there have been rumors it has spread to his brain.
Getting Older
As you get older, it is sad to see the iconic rock stars of Hollywood age, get sick, and pass away. It doesn't seem movies have the same magic they once did. All movies are either a sequel, prequel, or movie adaptation of a book. There are very few original ideas these days, and sequels are rarely on par with the original.
As you can see from his latest movies and the fact he does his own stunts, Tom Cruise seems to be in great shape to star in the sequel. I'll watch pretty much anything with Ed Harris, I love watching him in West World.
Top Gun's best scenes
If you forget what made Top Gun so great, here is a video of some of the best scenes.