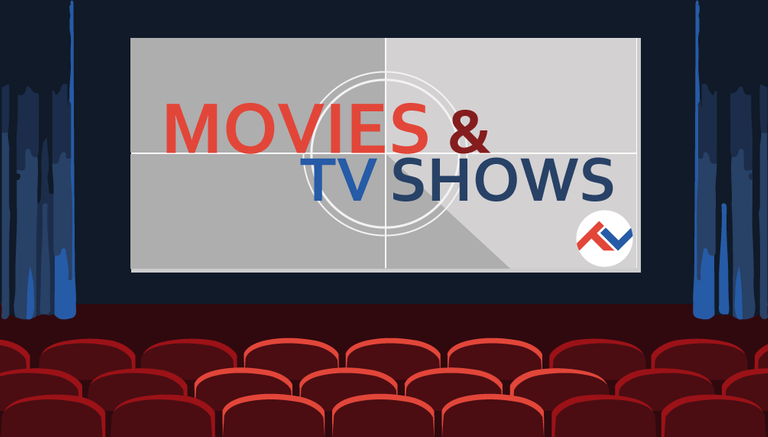 Hello! As part of our ongoing efforts to improve both interaction and curation in the Movies and TV Shows Community, this post is one of many to highlight and boost members of the past week that have posted what we believe is exceptional content.
The Details
Each week, our Moderators will monitor the posts within the Movies and TV Shows Community and handpick the ones that are believed to stand out under numerous factors: post quality, length, and subject. Over all effort will be considered, and those chosen will be featured in a post just like this with a percentage of the post rewards being distributed as a reward.
There are no entry requirements, and this is not a contest, but simply a roundup intended to provide additional exposure to all of you for your efforts. Just have fun posting in the Movies & TV Shows Community and four (4) total posts will be chosen frequently.

Author: @wolfofnostreet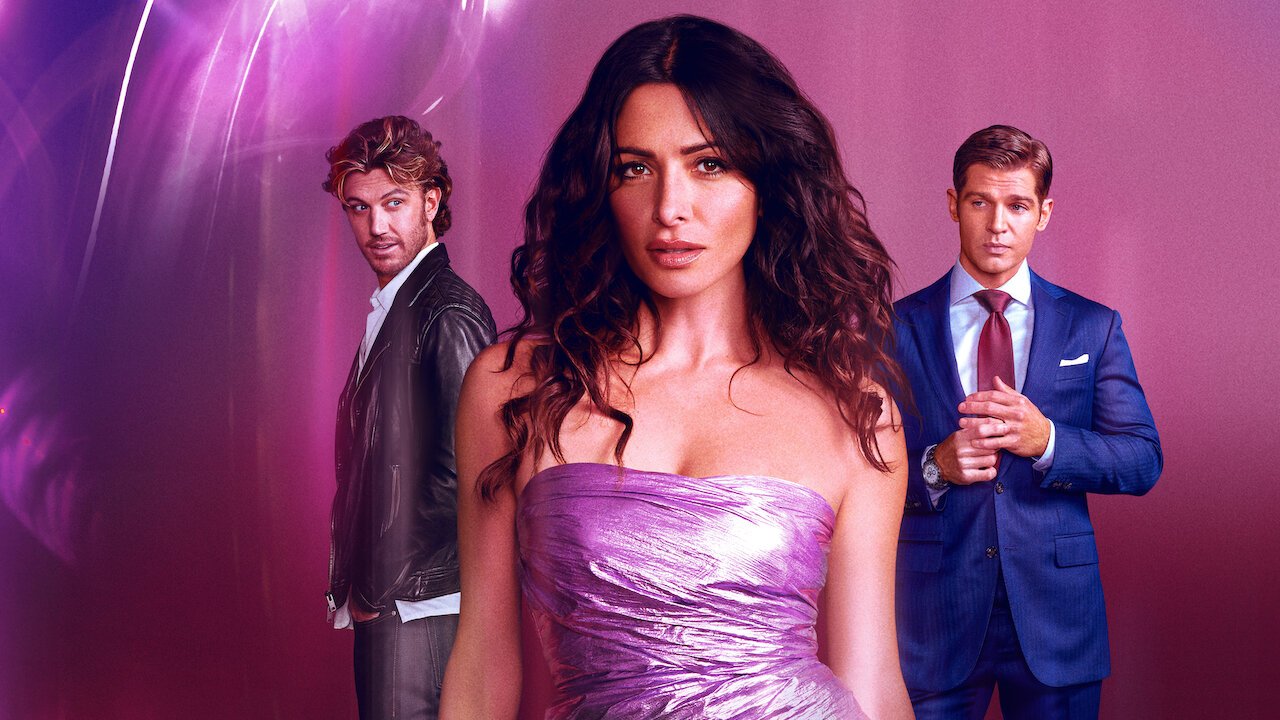 Movie Review: Sex/Life
With the way everyone kept talking about this series, I really wasn't interested in seeing it. I have a theory that if everyone's talking about it on Nigerian Twitter then it's trash. It's either I stumble on to the movie or tv series myself or I get a recommendation from someone I know. I successfully ignored the constant talk about Sex/Life until Netflix shoved it in my face. I got frequent reminders and it ranked high on the platform's leaderboard. I just needed to get it over with to see what the hype was about.

.

Author:@joalgusa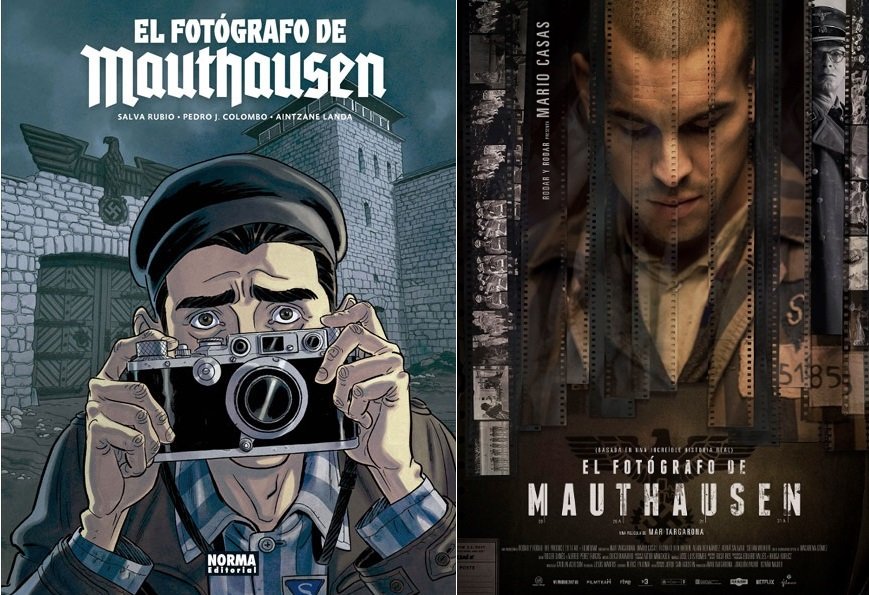 The Photographer of Mauthausen (review)
This film brings into question and brings with it how raw life can be handled to man himself. The atrocity you can see in this story is truly macabre. Here we see two scenarios, there is the one of a group of Spaniards as political prisoners of the Nazis in a concentration camp. And on the other we see thousands of dramatic, painful, macabre and bizarre scenes in every human sense, since all this while it was happening, was recorded with photography.

Author:@chaodietas
Supernova / My film reviews and opinions [ENG/ESP]
When you love someone, and you make marital life with this person, will it be possible to fulfill that phrase that says: I receive you, to have you and protect you for richer and for poorer, in health and in sickness, to love you and take care of you until death do us part? In reality, life constantly puts us to the test, and love becomes an act of faith, of believing in a beautiful and prolonged future without knowing that sometimes the end can appear suddenly. This is one of the reflections I had after watching Supernova. If you want to know more, I invite you to read the following lines.

.

Author:@osarueseosato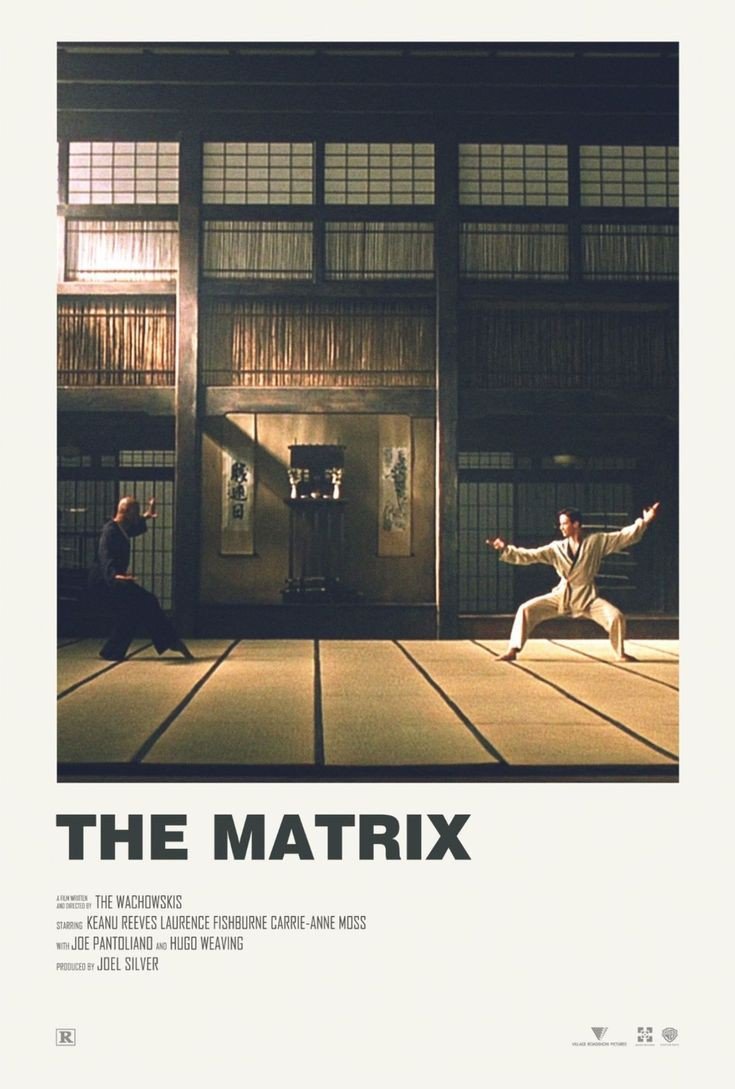 The Matrix Thesis Part III: Themes and Dialogue

Alright let's have a go at this. Yet again it is another time, another day, another three whole weeks since I put my thoughts out here. You know sometimes I wonder, what really is the difference between my write ups and random gibberish? And quite honestly I can't give you a clear cut answer, all I do know is that when I write these articles it takes a lot of my time and mental effort from me and if you didn't know this about me I'm quite a lazy person yet for some reason I find myself coming back to this and still writing. I guess that in itself makes it be more than just gibberish to me at least; the effort I try to put into it. I guess that that's what really gives this gibberish meaning to me at least, the effort oh and yeah the rewards of course; the reward is definitely the motivation that keeps me here, I am not going to deny that. Speaking off gibberish content that's very meaningful and quite interesting to read, y'all should subscribe to my friend stevenson7 newsletter right here. Also check out his page right here on the hive blog for amazing shots and great content





Congratulations to everyone that was chosen, and thank you to everyone posting in Movies and TV Shows! We look forward to next week and highlighting even more of you.
Join the Movies and TV Shows Community Discord.