There is a great variety of streaming services on very popular demand nowadays on the world wide web by both regional and international audiences. Most of these streaming services are administered by a major film studio (such as, most notably, Walt Disney Studios, Warner Bros Studios, or Universal Pictures). Any popular streaming service, from a regional to an international one, has the end-goal of providing their audiences with good quality content, be it in audio or visual format.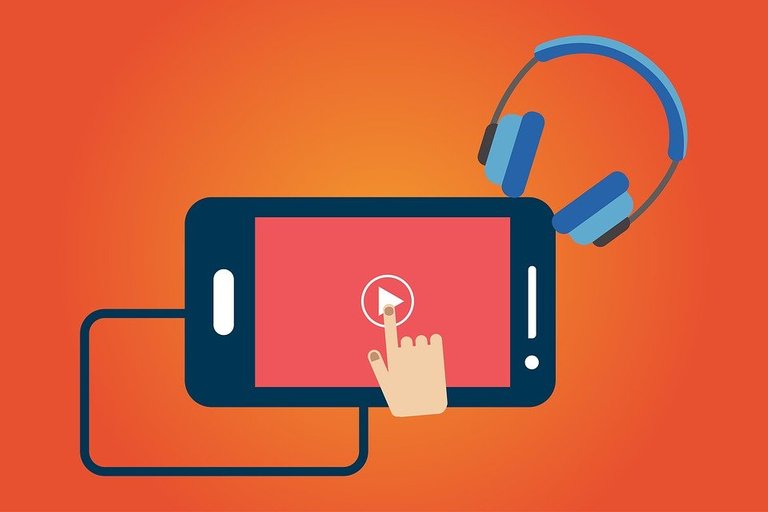 Image source: https://pixabay.com/illustrations/video-netflix-online-media-player-3410270/
Therefore, the mission of these evolving media channels is to ensure that the consumers of their audio-visual products are satisfied with the overall balance between the cost of the service itself and the quality of the products involved in the subscription plans. Furthermore, an additional objective on behalf of the company managers in charge of the streaming services is to ensure the fact that their channels would constitute reliable alternatives to illegal file sharing or downloading, thereby diminishing the spread of digital piracy on the internet.
Nonetheless, given the ever demanding head-to-head competition between many streaming services on the internet, the user is often bombarded with a seemingly never-ending list of campaign e-mails, promotional fliers, pop-up windows or other web-based advertisements claiming enticing offers for a limited amount of money should the user opt for the premium version of a particular channel (as it is the case of Youtube for example). Bearing in mind the many competitive grounds on which almost all streaming services try to maximise their economic capital and expand the total number of their subscribed users, a major question often arises, more specifically: "Which streaming service is the best value for money?".
Beforehand moving to the payment phase of a premium subscription, the user may be faced with this particular question in order for him to select the best market choice in terms of personal monetary possibilities coupled with the wishes and needs for a satisfying digital entertainment source.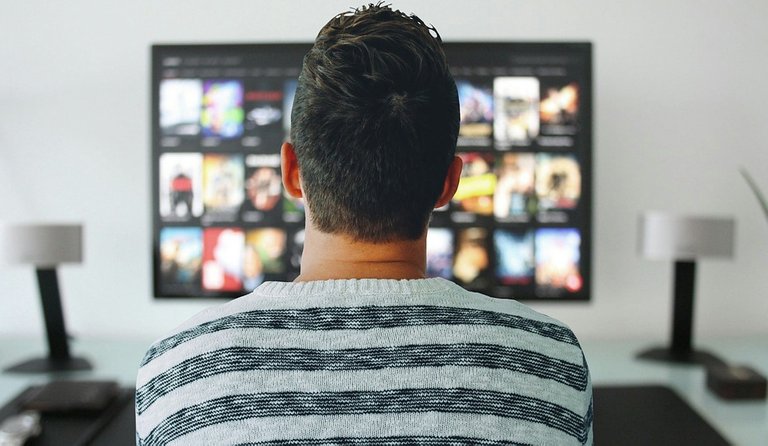 Image source: https://pixabay.com/photos/tv-man-watching-room-office-3774381/
At this time in digital media history, there is no shadow of doubt that Netflix had successfully managed to couple both low subscription prices with solid quality content, with the consumer of their services being able to easily browse dozens of TV series to high-gross box office films, all in a single web domain with the useful option of sharing the content on various platforms, ranging from PC or Mac to Android, iPhone, or tablet.
So it is that with an estimated total number of 183 million subscribers Netflix proves to be by far the best worldwide streaming service to this day, surpassing in this regard competitors like Amazon Prime Video, Youtube Premium, or Disney+.
What's more to it is that the monthly subscription plans seem highly affordable for all ages and occupations. Consequently, as of July 2020, Netflix has three main monthly plans that a prospective subscriber could opt for.
These 3 plans are rather affordable even for college students sharing an apartment together, as they can easily split the bill between themselves and enjoy a tremendous amount of time together watching their favourite TV series, documentary, action film, or animated cartoon.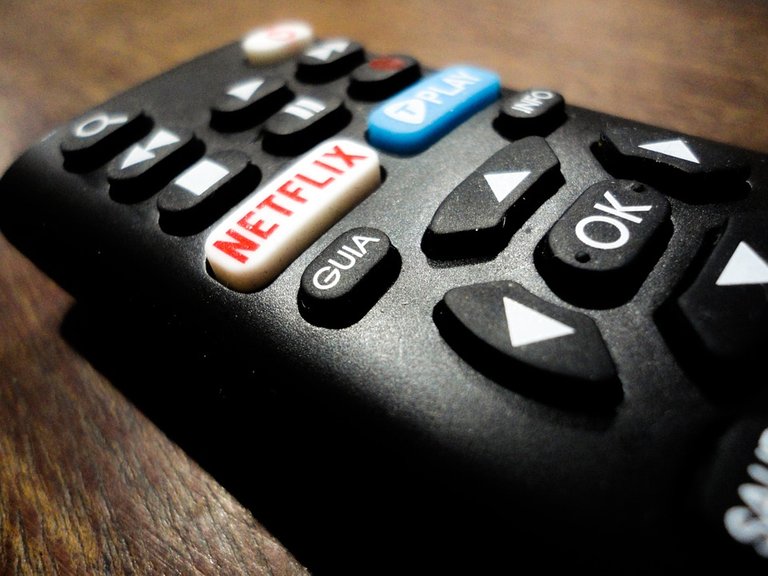 Image source: https://pixabay.com/photos/netflix-remote-control-electronic-2705725/
The three plans in question are the following ones: basic, standard, and premium. The prices rise progressively as the user enjoys a promotional package providing enhanced resolution along with an increase in the total number of allowed streaming screens.
The basic plan starts at $9 with 1 streaming screen and SD resolution. The standard price is worth $13 and streams content for two screens at once in HD resolution. Lastly, the most expensive plan, the premium one, has the subscriber pay $16 for 4 different screens at once which stream content in both HD and Ultra HD resolution. That being said, the near future is looking very bright for Netflix as its worldwide expansion would culminate in surpassing 200 million subscribers as 2020 would come to an end.