Live Streaming Set Up
---
Good morning, afternoon and evening from me in England!
---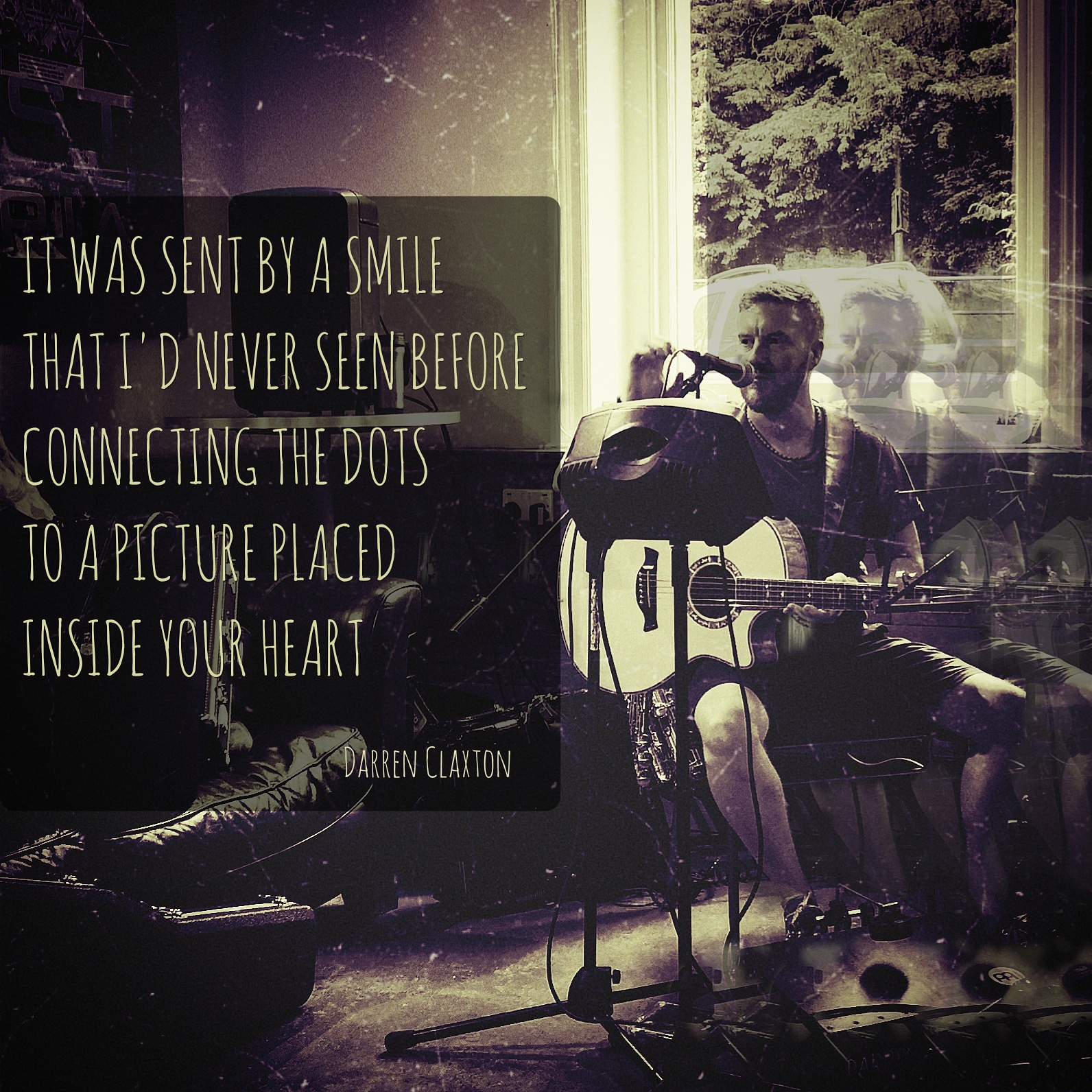 ---
As a musician and songwriter, I'm usually very active on the local live music scene and have played loads of gigs and festivals/events over the past 10 years.
---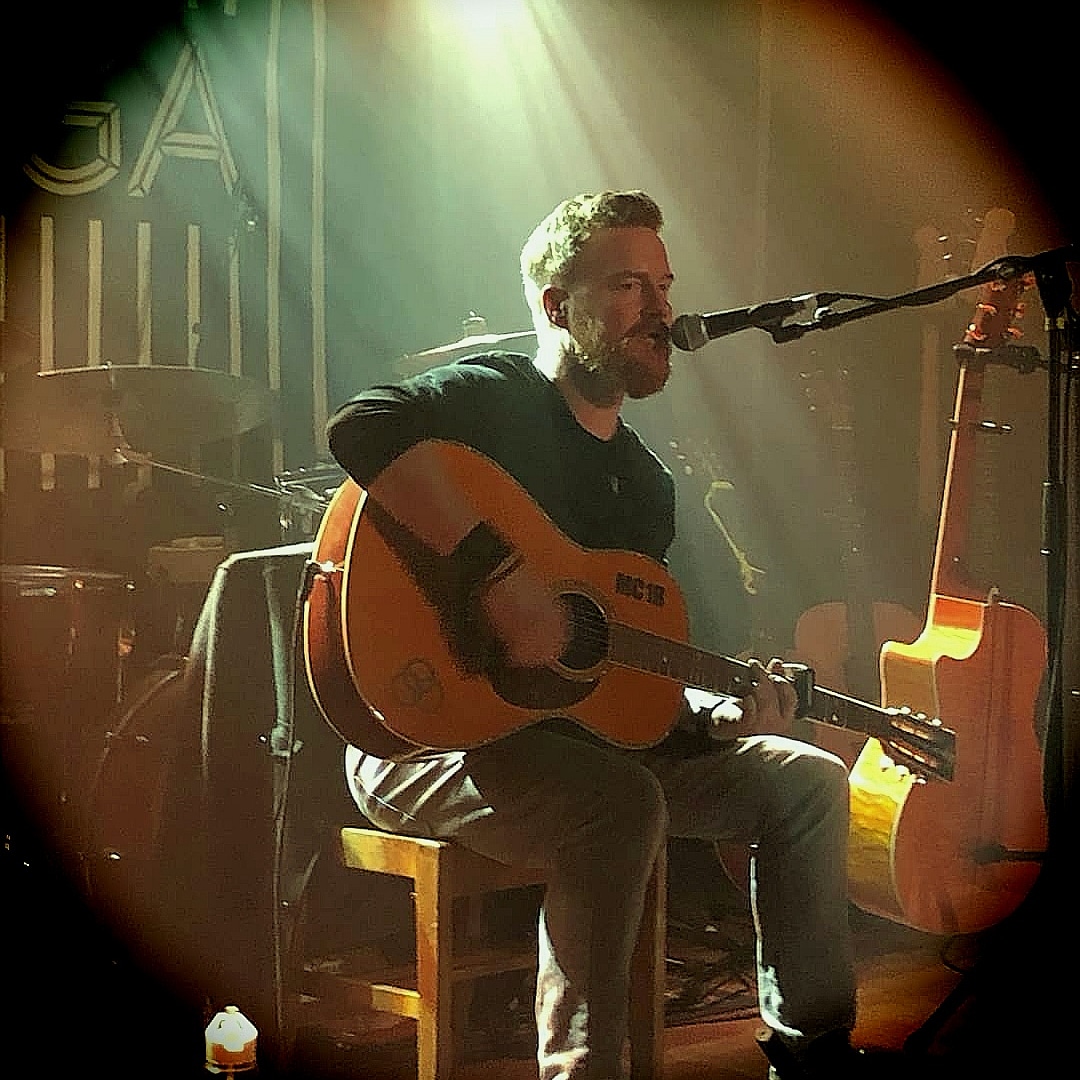 Songwriters Cafe ~ Matlock Bath ~ Derbyshire ~ June 2019
---
Unless you've been living under a rock, cave or somewhere remote like the Amazon Rainforest, you'll know how much The Dreaded Bat Flu has changed our lives and ultimately, stopped every single live event on earth. And unfortunately, I'm still recovering from the dreaded virus after contracting it 3 weeks ago.
---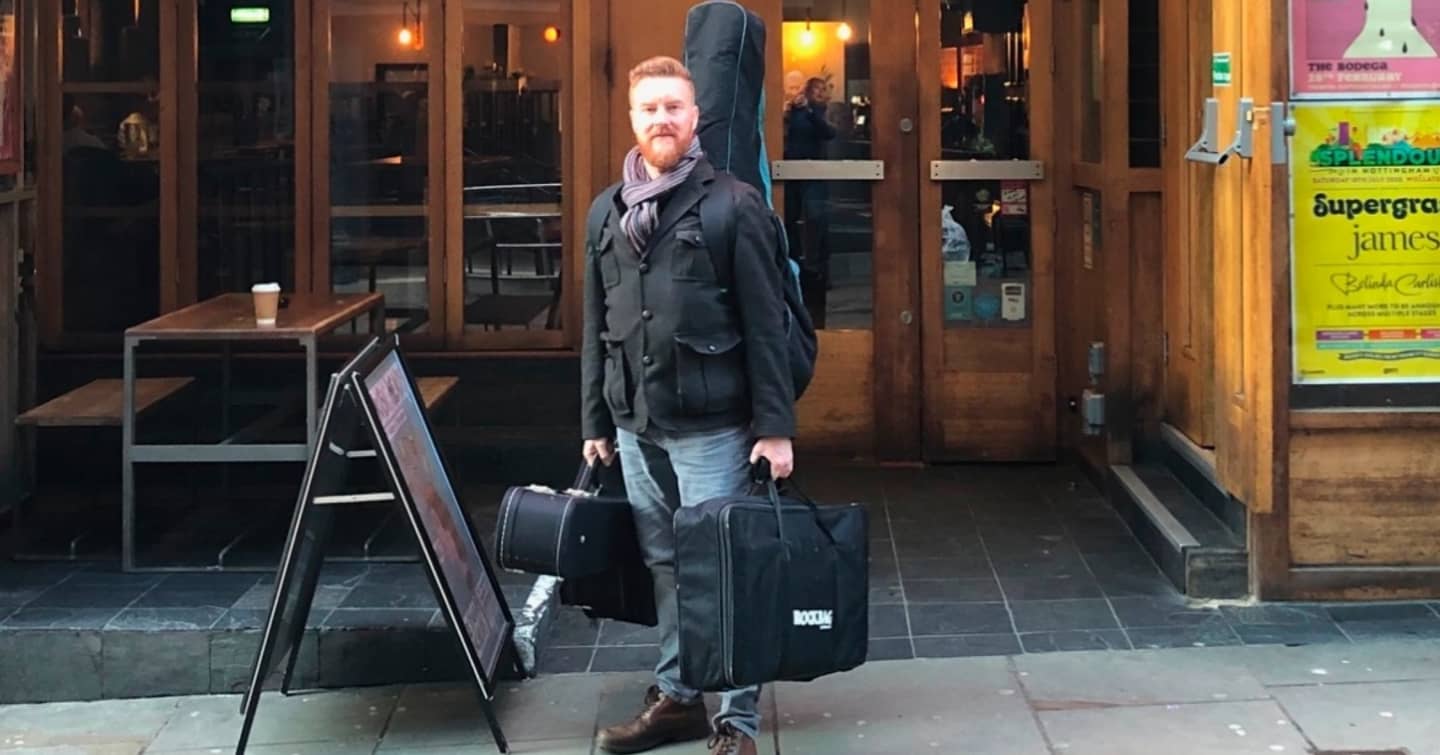 Ready to play The Bodega in Nottingham last February, which was my LAST live gig
---
It's been really hard to digest all of this and today and I'm really struggling with my Mental health issues.
I know there are more important things going on in the world, but no ones problems are ever bigger than your own.
But I'll be OK, I always find a way to drag my self out of theat dark hole of depression and I'm feeling more positive now I'm back blogging.
---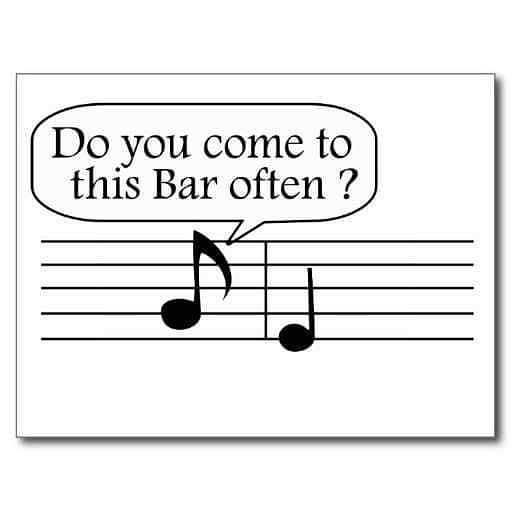 ---
So what did I do last March when EVERY SINGLE GIG, FESTIVAL AND EVENT was cancelled?
I sat there and cried, swore and threw things!
Then I reevaluated the situation and devised a plan, a plan of how to make some much needed lost funds.
---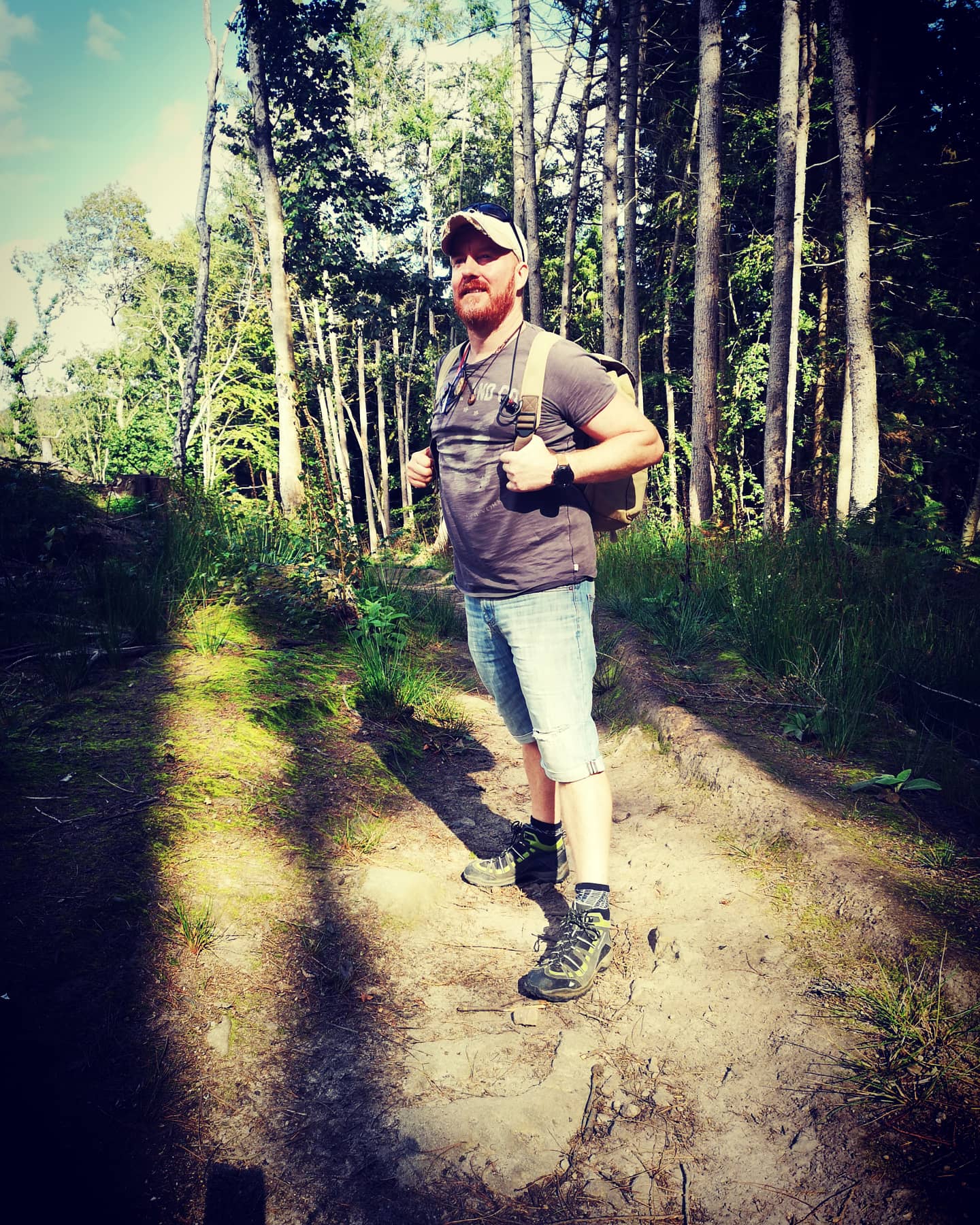 Time out to hike with the family, refocus and devise a plan is always a liberating experience in the great outdoors
---
Live streaming!
That's it, Live Streaming on Facebook, Instagram, YouTube and the dreaded TIKTOK!
I may talk badly of TikTok but to be perfectoy honest, it was an absolute saviour last year and helped me to buy some much needed audio equipment for my live streams. This was also paid for by my very kind followers and fans on the platform, by sending me PayPal tips, gifts and also buying my last 50 CDs that I had.
---
This is what I bought with the money raised from the TikTok live streams.
A great little set up with great sound!
Audio Technica AT2020 condenser mic
Behringer USB mixer, all the leads, headphones, ring light and guitar strings etc.
---
But I was lost over there with all the lipsync videos and thirst traps, half naked wannabe celebrities hoping for stardom with their 50k followers.
That's not me, I mean, everyone loves lots of followers but the rest can do one! I'm not posing half naked to get views, likes and comments!
It's seedy and trashy and I have more class than that.
---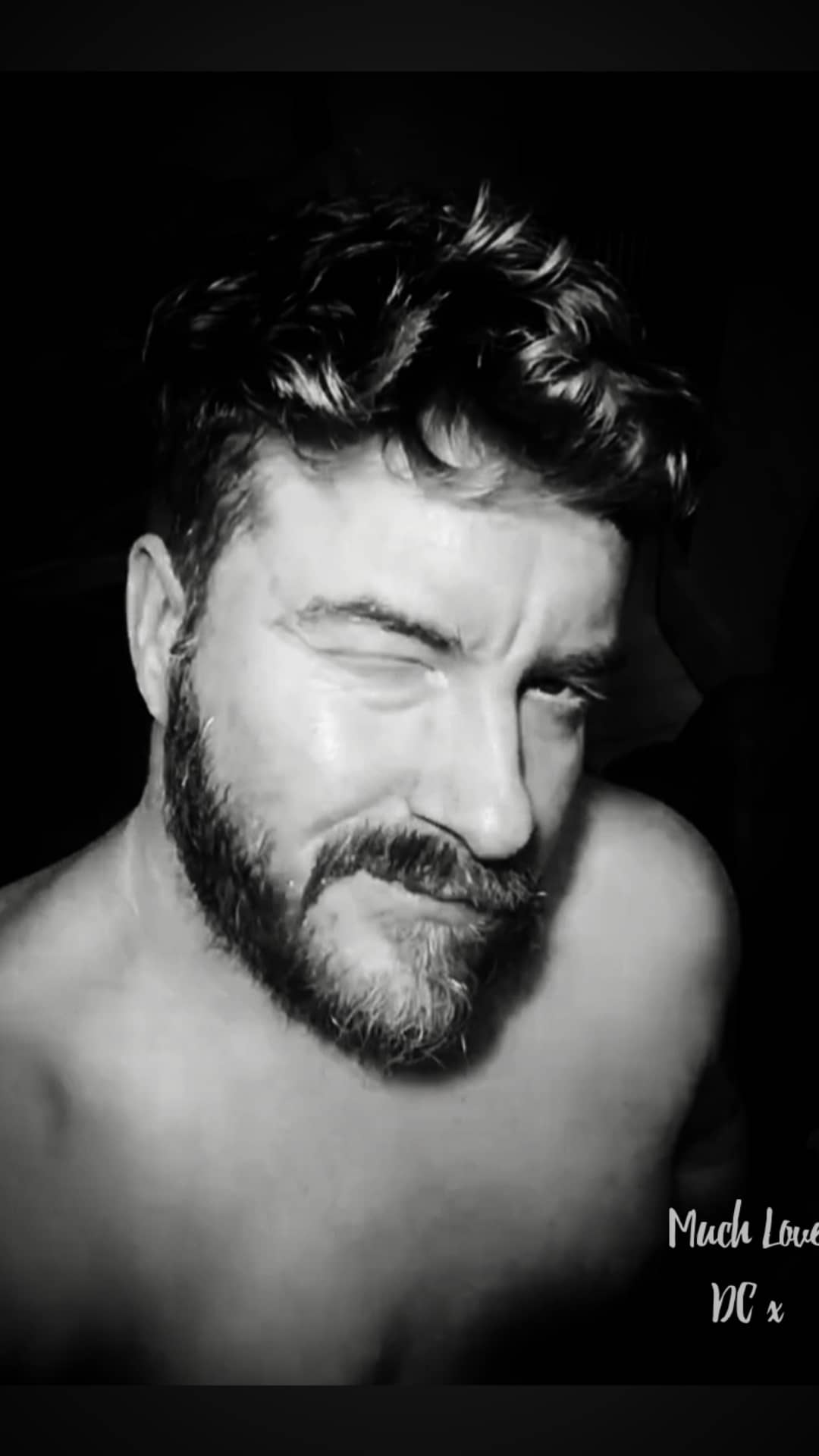 I nearly got sucked into the Tik-e-Tok thirst trap
---
So there you have it, I arrived back on the Blockchain sharing my music and hopefully, some good interesting music content.
---
Thanks to @mspwaves @leofinance @brofund @creativecoin @acom @adsactly and everyone else for your ongoing support, it really means the world to me.
---
All Music and Photography Copyright © 2021 DARREN CLAXTON
---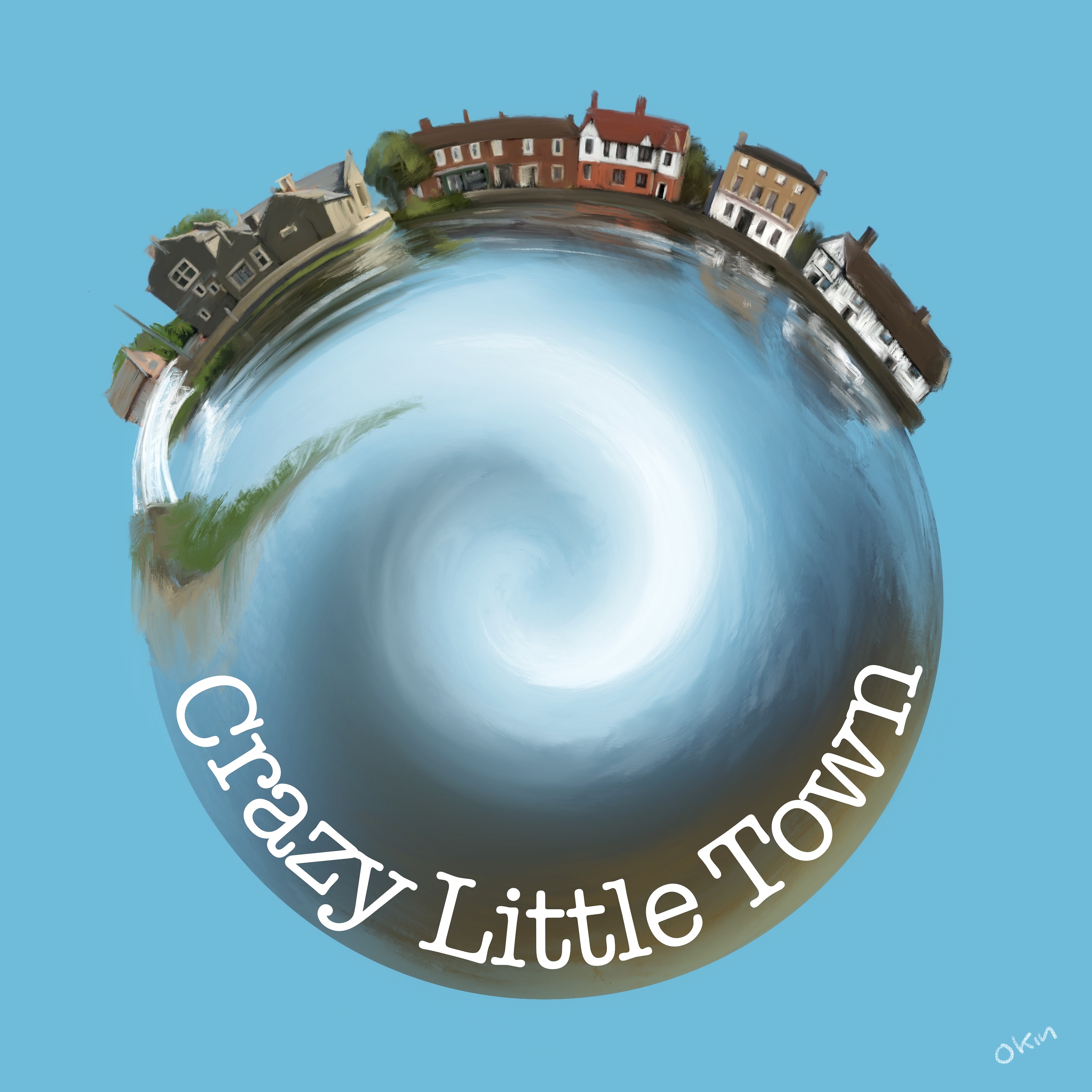 ---
Crazy Little Town is RELEASED TOMORROW worldwide on all the usual streaming and download platforms
Check out my Linktree for more music
https://linktr.ee/darrenclaxton
---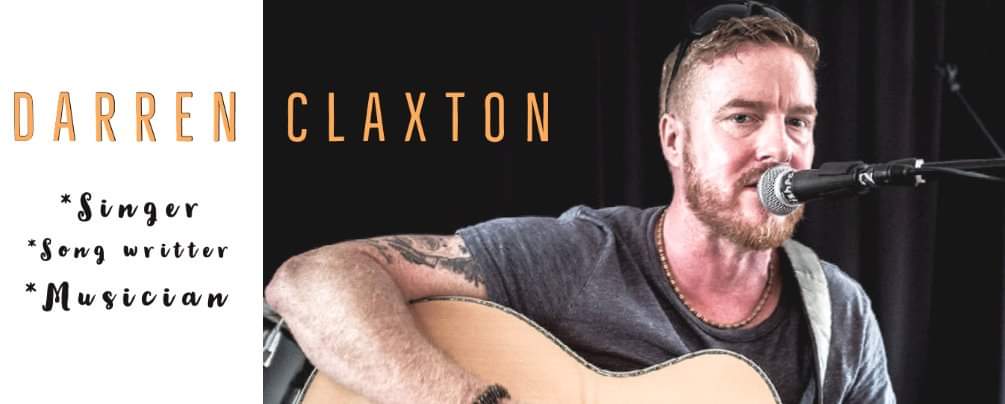 ---