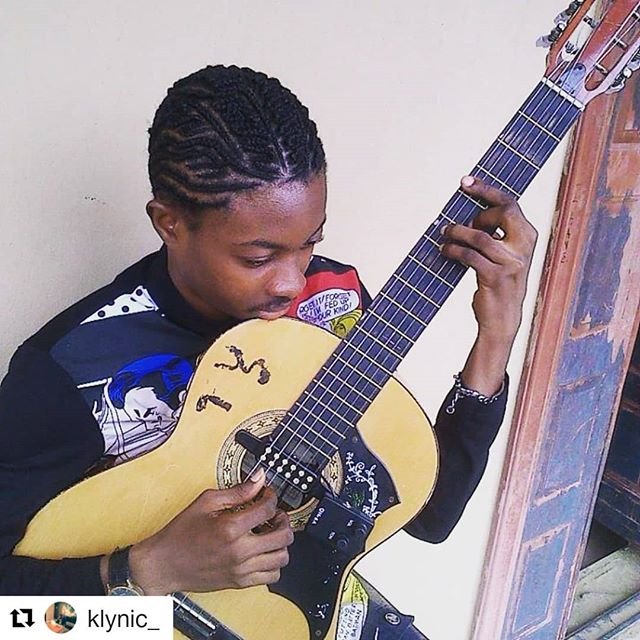 Who missed me? I mean, I sure missed myself typing my heart away here.
What have I been up to? A whole lot, but basically making music on live TV.
For the very first time I decided to enter a reality TV show in my country. It's the first time in the world where you would be having a show that has 3 winners; a musical show where the vocalists aren't the only stars. I entered as a songwriter and made it to the finals.
Nigeria had the opportunity to vote their favourite contestants and whoever had more votes eventually won the competition depending on your category.
Everyweek we had new tasks, where we were given a particular theme and genre then we were asked to write a song around our weekly tasks.
In the next few days to come, I'll take you on a journey through each of the songs I wrote, but for nowI'll let you see these ones..
CLAPBACK
IF YOU WOULD LOVE ME TO WRITE A SONG FOR YOU, NO MATTER THE GENRE, JUST LEAVE ME A MESSAGE HERE SO THAT WE CAN WORK TOGETHER. TRUST ME, DISTANCE ISN'T A BARRIER... I CAN ALWAYS GET TO YOU ANYWHERE IN THE WORLD.