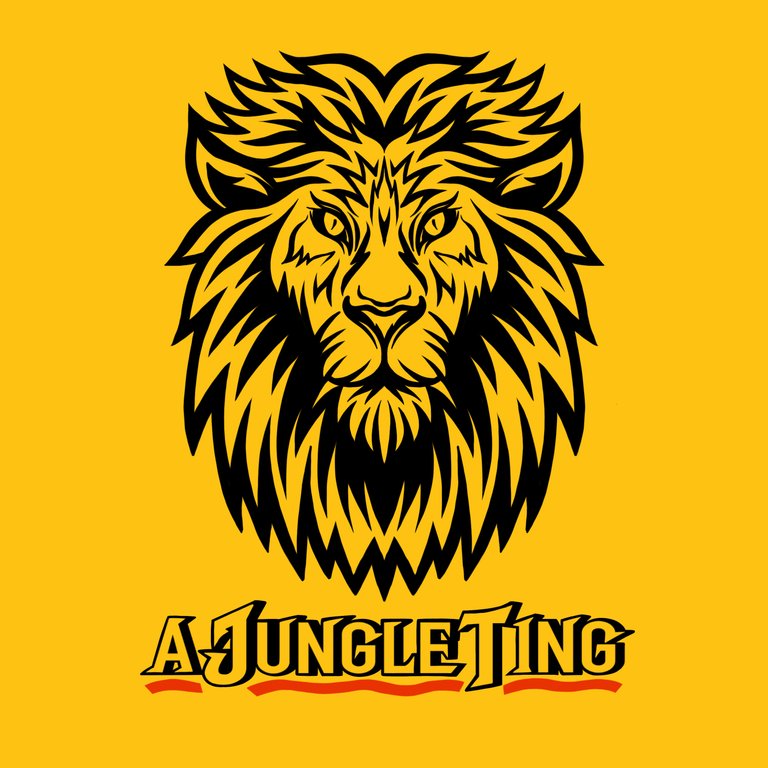 ---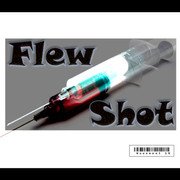 A Jungle Ting is a weekly live podcast featuring the DJ stylings of Avian Flew spinning the most upfront tunes in the genres of Jungle, Drum and Bass (DnB) along with other subgenres and styles like Dubstep & Trap.
---

---
🦁 A JUNGLE TING | MAY 17, 2022
It's Tuesday, which means it's about time for another instalment of A Jungle Ting. I hope you'll be able to join us and enjoy some good downright Jungle and DnB music spun by me. I started spinning this style of EDM back in 1992 when it was called Hardcore Breakbeat and sounded like Alvin and The Chipmunks on drugs. Or was that me on drug? LOL. Perhaps a little of both. To this day, it remains one of my favorite kinds of music to mix and match. I can go many different directions with it, from Jump Up manic wobbly bass sounds to easy listening Liquid style and everything in between. I usually freestyle these weekly podcasts which means I often wind up jumping around the spectrum quite a bit. I look forward to seeing you pop up in the chat. Be sure to say hi and send some shout outs and requests.


Avian Flew on BIGO LIVE
---

We are currently running a delegate-a-thon with a goal of reaching ONE MILLION HIVE POWER. The HP will be used to reward all of he participants on Post Up, our weekly live curation podcast on @msp-waves. The links below will take you to hivesigner, a secure way to delegate your HP to any user. You can delegate for as long as you wish, for it to be effective we ask that you do so for at least a month.
| 100 | 200 | 300 | 400 | 500 | 1000 | 1500 | 2000 | 2500 | 5000 |
After clicking the link check the value, you may change it to any amount you desire. Enter your Hive username and use your Private Active Key to delegate. Please be sure to leave at least 50 HP in your own account. Also, new delegations override any old ones. If you need help feel free to leave a comment or contact us on Discord - AbadaniSolutions#0266.
---

---
You can follow me on most major social media.




---

Follow @msp-waves for awesome weekly podcasts
---

Follow @canna-curate for awesome cannabis content
---
#vaccinescauseavianflew 💉