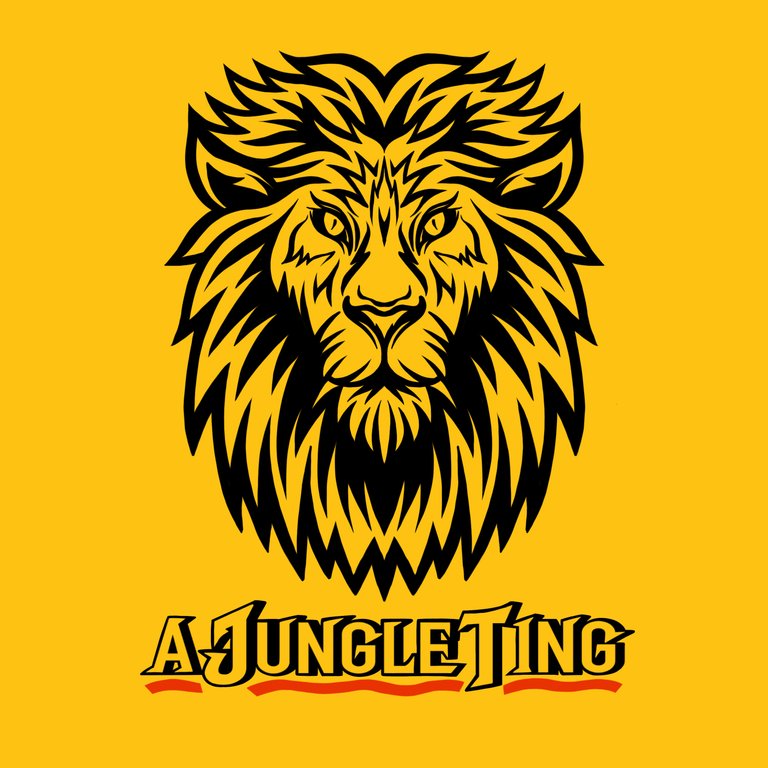 ---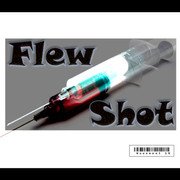 A Jungle Ting is a weekly live podcast featuring the DJ stylings of Avian Flew spinning the most upfront tunes in the genres of Jungle, Drum and Bass (DnB) along with other subgenres and styles like Dubstep & Trap.
---

---
🦁 A JUNGLE TING | JUNE 25, 2022
It's been a busy Monday. I got quite a few things accomplished. Also seems I may have figured out a way to gain a lot of new followers on TikTok so that I can start going live there as well. As for the bulk of my content, I decided to narrow my focus down to Hive and BIGO LIVE. Today, I got a piece of sound advice from my agency leader regarding getting for more viewers when I go live on BIGO. She advised me to make my covers somewhat click-baity by using an image of something or someone which will attract attention. If you follow me on social media you may have already seem the flyer for tonight's show. If I'm gonna live up to the image I'm gonna have to play some really dirty, grimy, nasty Drum n Bass. It's usually about the basslines. Hope to see you all in my BIGO or Vimm chat later!


Avian Flew on BIGO LIVE
---

We are currently running a delegate-a-thon with a goal of reaching ONE MILLION HIVE POWER. The HP will be used to reward all of he participants on Post Up, our weekly live curation podcast on @msp-waves. The links below will take you to hivesigner, a secure way to delegate your HP to any user. You can delegate for as long as you wish, for it to be effective we ask that you do so for at least a month.
| 100 | 200 | 300 | 400 | 500 | 1000 | 1500 | 2000 | 2500 | 5000 |
After clicking the link check the value, you may change it to any amount you desire. Enter your Hive username and use your Private Active Key to delegate. Please be sure to leave at least 50 HP in your own account. Also, new delegations override any old ones. If you need help feel free to leave a comment or contact us on Discord - AbadaniSolutions#0266.
---

---
You can follow me on most major social media.




---

Follow @msp-waves for awesome weekly podcasts
---

Follow @canna-curate for awesome cannabis content
---
#vaccinescauseavianflew 💉