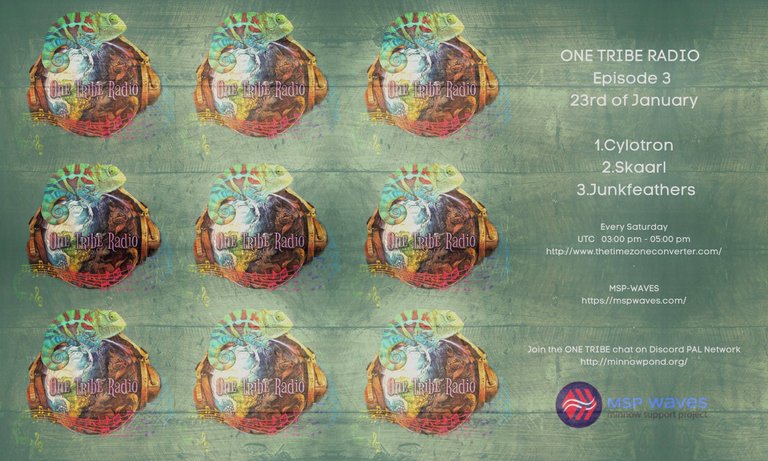 Hello You Lovely Lot!
The show, Episode 2, this past Staurday was a blast, we got to hear great music, had very pleasant conversations in which we found out about the artists momentary & future plans, plus we were brought up to date in what's happening in the NFT- world.
Tyggo @tygertyger & I ( @d-vine ) can't wait til Saturday, I mean just look at who will be our guests.
---
ONE TRIBE RADIO Episode 3, 23rd of January
---
---
If you are interested to join us as a guest on the show to showcase music, give me Denise @d-vine a holler over on Discord, Discord Contact - D-VINE#9336.
---
---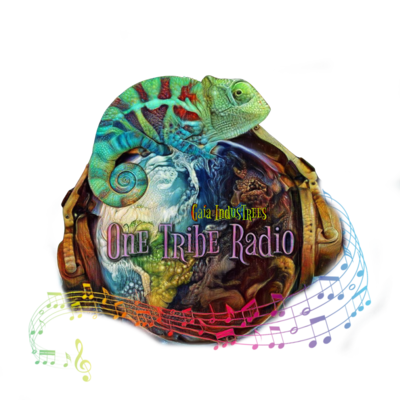 ONE TRIBE RADIO
Every Saturday
UTC 03:00 pm - 05:00 pm




TIMEZONE CONVERTER

MSP-WAVES

Join ONE TRIBE RADIO on the PAL DISCORD
---
---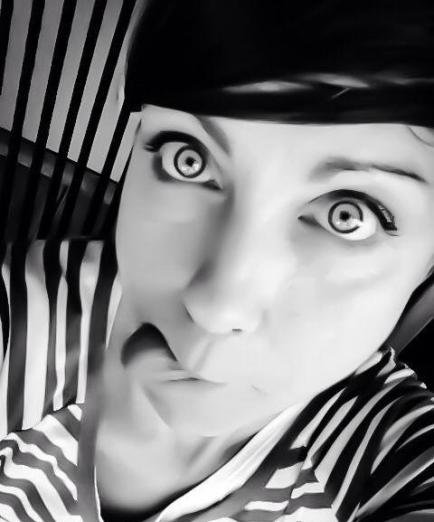 Find Dj D-vine Here
facebook
hive
Instagram
mixcloud
soundcloud
twitch
Twitter
Youtube
Discord Contact - D-VINE#9336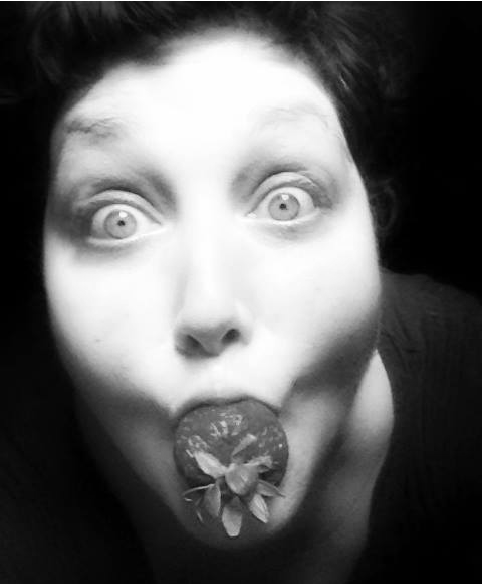 Find Tyger Tyger Here
facebook
hive
Instagram
patreon
soundcloud
twitch
Twitter
Youtube
Discord Contact = tygertyger#0001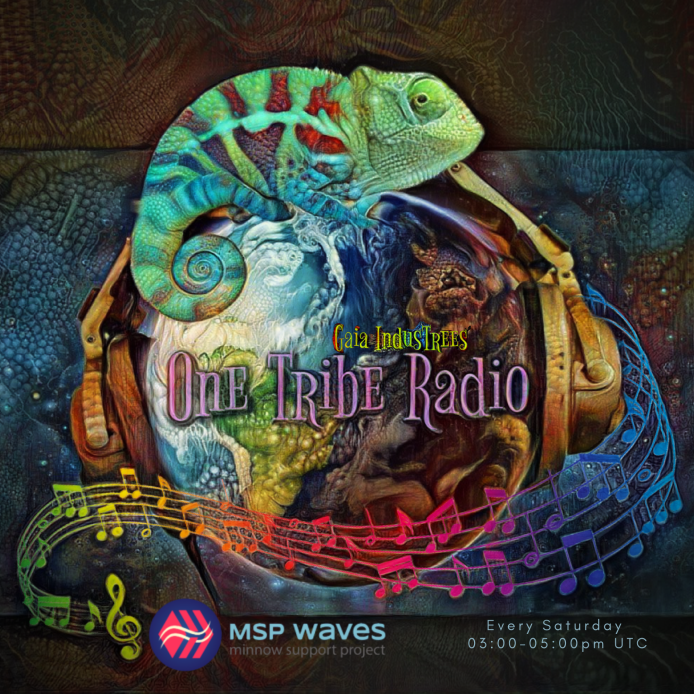 Find One Tribe Radio Here
facebook
hive
Instagram
ONE TRIBE RADIO MERCH
twitch
Twitter
Youtube
Mixcloud