Charlie (my partner in sound) has been editing the video we captured from our big new year weekend. We had a tremendously fabulous party. The weather was perfect, the sound was great and the bands were on. I didn't like the lights (too busy, not busy enough, awful color choices), and I took a pic from the drum set of 1000+ people in our back yard and I don't know what folder I put it in! We had some camera issues, but some of it will be useful. Here's at least two angles of the Buckingham Blues Band with a song from our Saturday set:
That lineup is pretty much the house band at the world famous Buckingham Blues Bar. We host a jam every Wednesday evening and Sunday afternoon on the inside stage, where we are joined by saxophones, harmonicas, a Hammond, dozens of guitar players, etc. The telecaster far left is Tommy Lee Cook (he owns the joint), and I'm on the kit. That's Harry on piano. He writes a lot of songs, and we've recorded a bunch of them. He wrote this one about seven or eight years ago sitting in traffic after we had finished our set at the Bonita Blues Festival. ( Here is a version we did for an open mic a few years ago.) Here's Harry and the False Prophets is a hypothetical lineup we can tour the state with - we are always one guy short in the rhythm section (guitar players grow on trees!).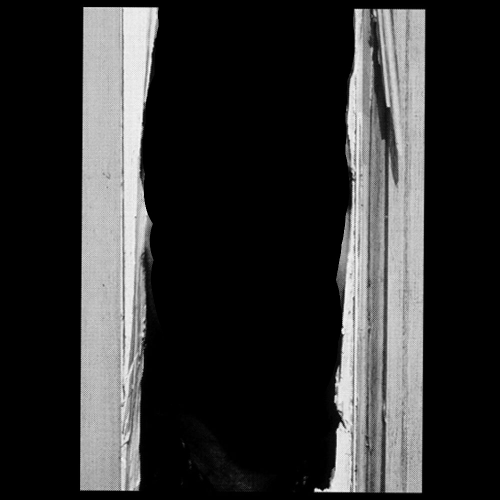 We've got a few more outdoor shows before it gets too hot to be any fun. I'll have to check, but I think we're closing out this season with the Terry Hanck band, and that's always a treat for me.
Music!
edit 11 Feb:
I thought this might read "Found it!" (re: pic of the crowd from the drum kit), but I didn't find it, which leads me to thinking I probably deleted it without uploading it. 🤔
So I scrolled through our old drummer's FB pics and found this one from a show in 2017: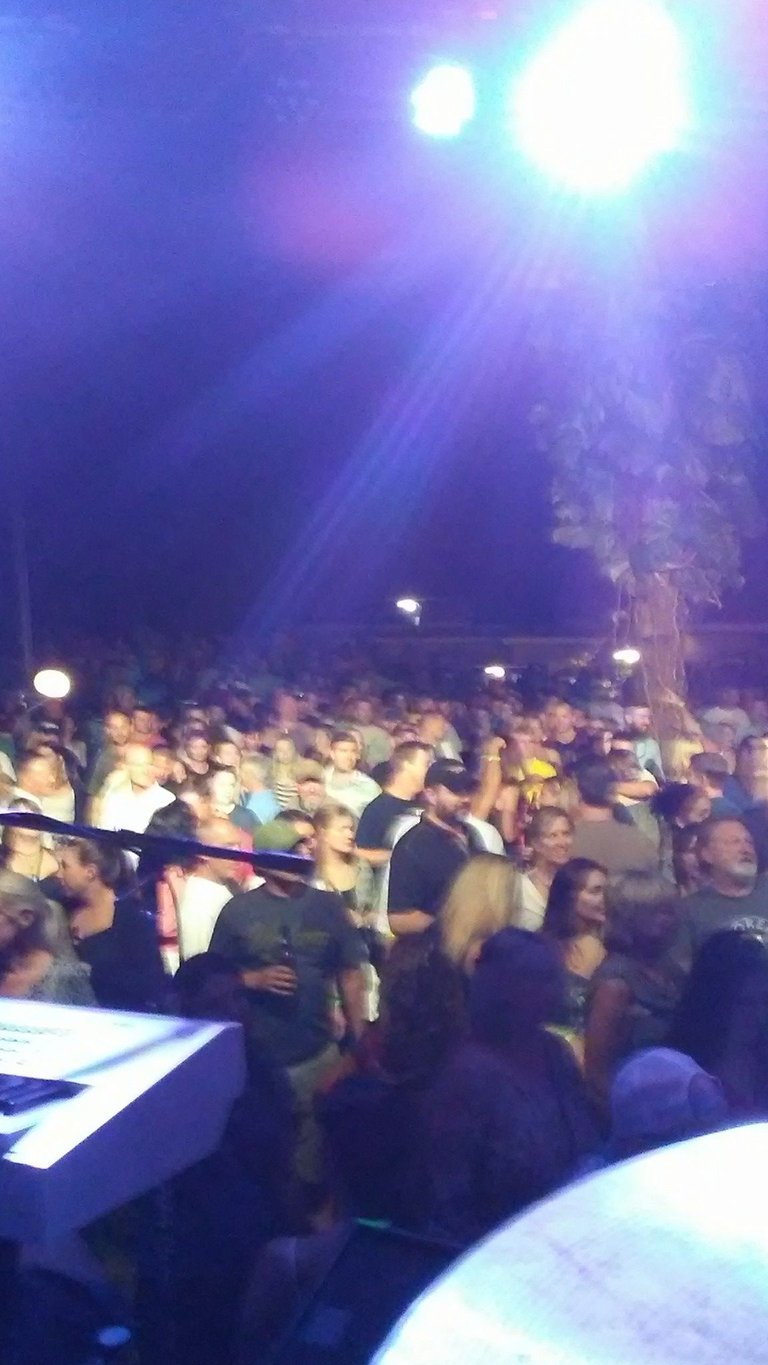 Douglas Jefferson and I were the rhythm section for a dozen blues bands since the late 90's, and I was never tighter with another drummer. Douggi died a couple months into the lockdowns, and I'm filling his shoes only by stuffing the toes with newspaper. It was he who brought me into the Buckingham community. This is us after smoking a joint with Delbert McClinton: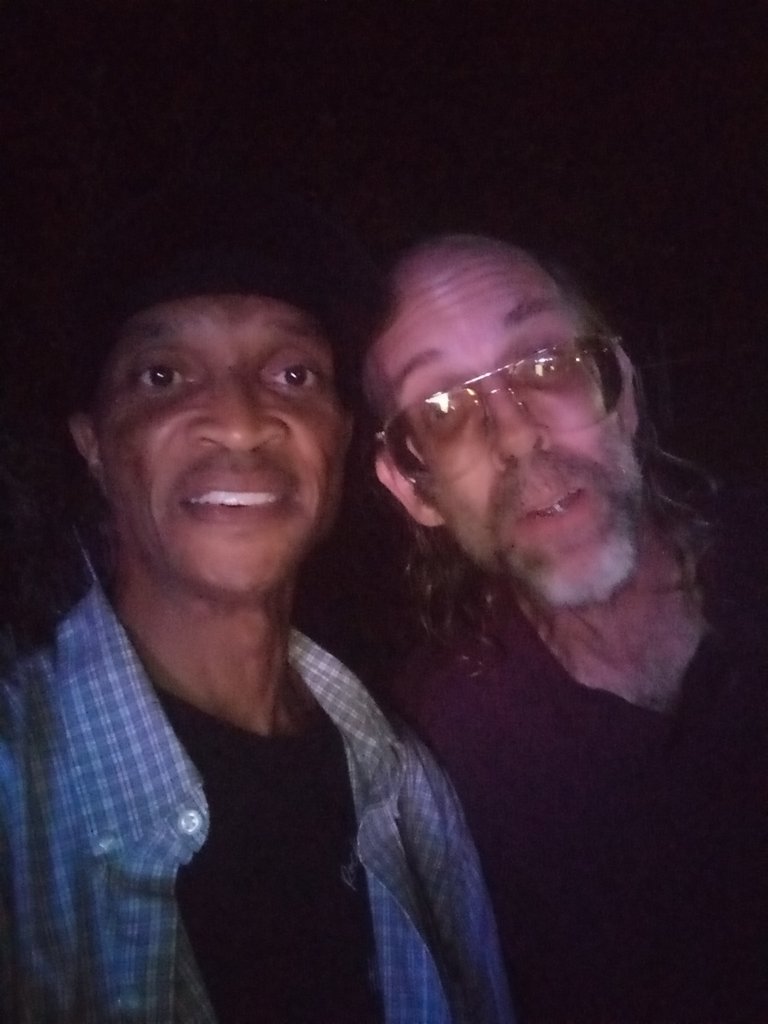 This would be my favorite pic of the band from that era, if only Tommy's arm wasn't blocking Scotty's face: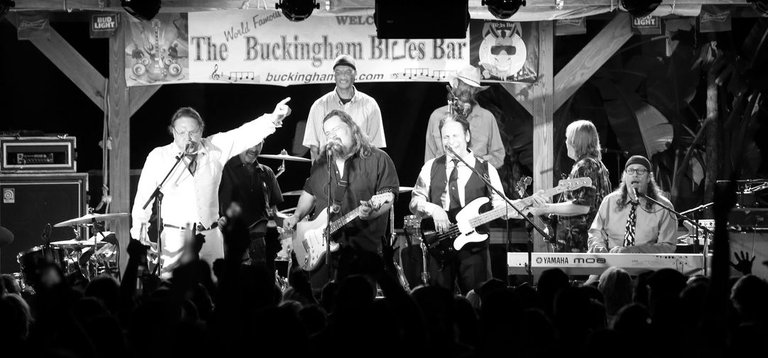 The goal of this edit was to post a pic of the crowd from the best seat in the house (the drums), and the hunt through gig pics has filled me with some great memories from the bass playing days, and now I am compelled to share evidence of just how badass Douggi was. This happened at one of our jams on the inside stage:
Yup, he was a badass. Good times!
Music!