I'm holding you from now on, forever.
In the future we will stay together.
There's nothing I wouldn't do for you.
I'd sell my last shoe for you.
I'll take my life for you without batting an eyelid,
Tell me what you need and I will go to buy it.
You're the most precious thing that ever happened.
I'll stay with you,
From now on,
And never leave your side again...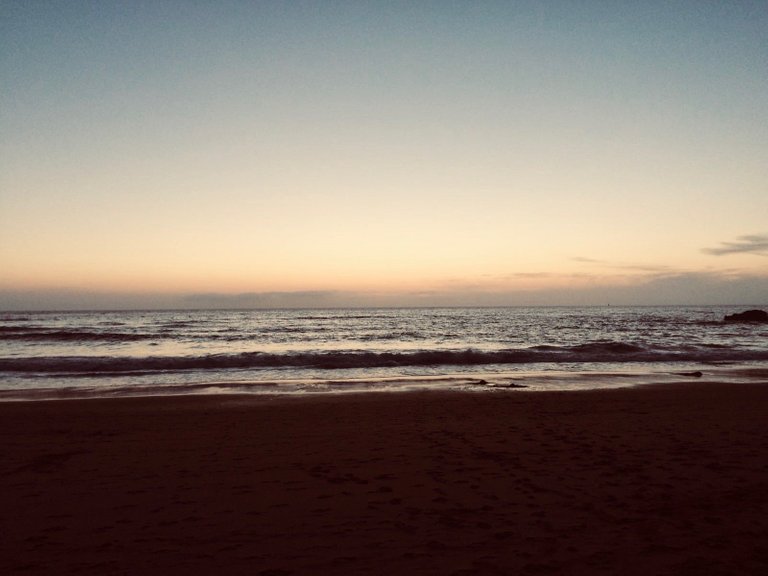 Hey, I am a film composer and music producer. If you are interested in my work visit me on my homepage www.sami-d-barid.com or contact me directly: [email protected]