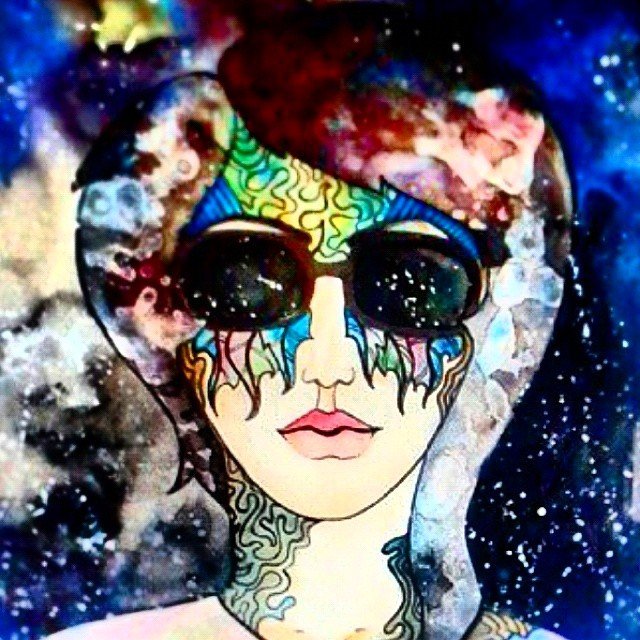 Hello Steemit, :0)
As an independent composer, I'm still looking to new ways to sell music. And, as I said it before, Bitcoin Cash is the best crypto currency to sell music from the artist to the music lover. The best advantage are the low fees. You can even sell a track for $0.10 cents if you want it. Fees will not penalize the buyer. Transactions are fast, and secure!
Besides, if you compare the price of an album or a single on any platform compared to the price I offer on Satoshiwall, you will notice I am really very cool. Obviously I have to make money with my music. All work deserves wages, and for music it is hundreds of hours of work for an album. But it's not the main purpose. You know, I'm selling soundtracks for indiedevs as low as $5.00, and they can use these tracks in a commercial game. Look at a normal license price. How do you want young dev studios or devs can afford it if they want quality soundtracks music or SFX effects for their projects. Ok, back to Satoshiwall..
On Satoshiwall no needs from the buyer to signup. He pays, unlocking the content, download it, and enjoy it!
I'm still adding music on Satoshiwall. You can now find these 3 albums below at cool price. And the Techno Dance Promo. You have a link there to have a preview listen. Enjoy! :0)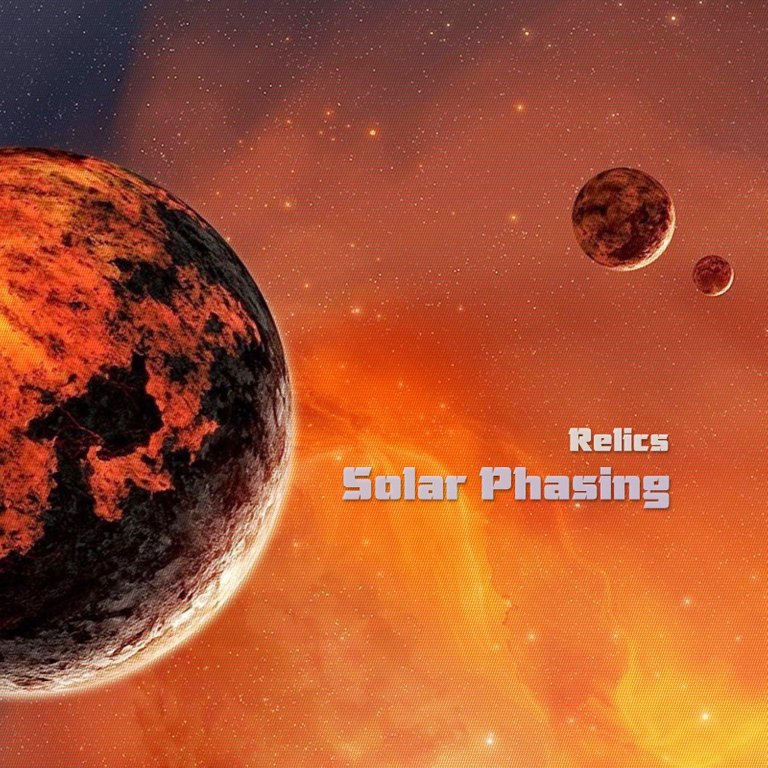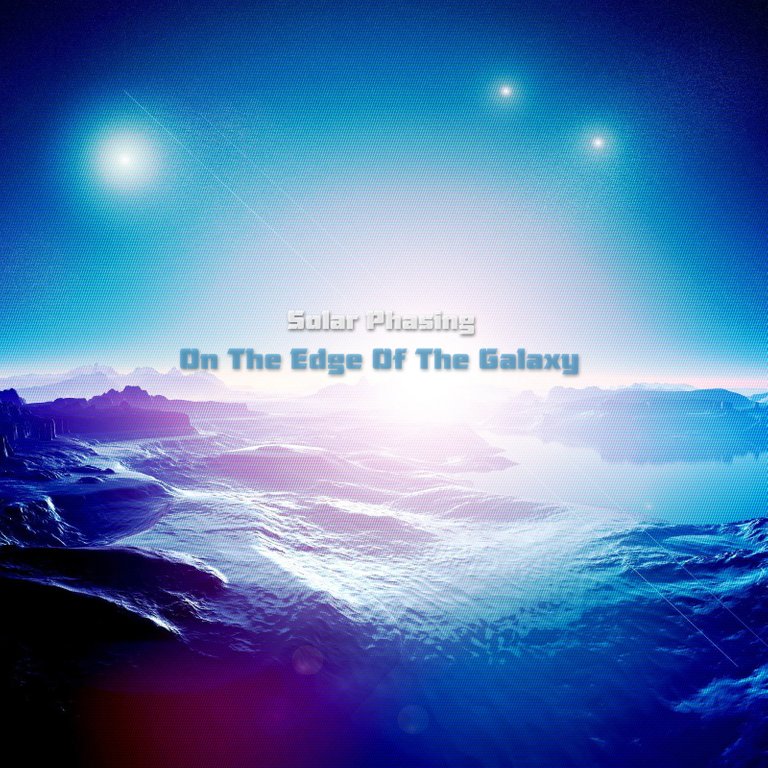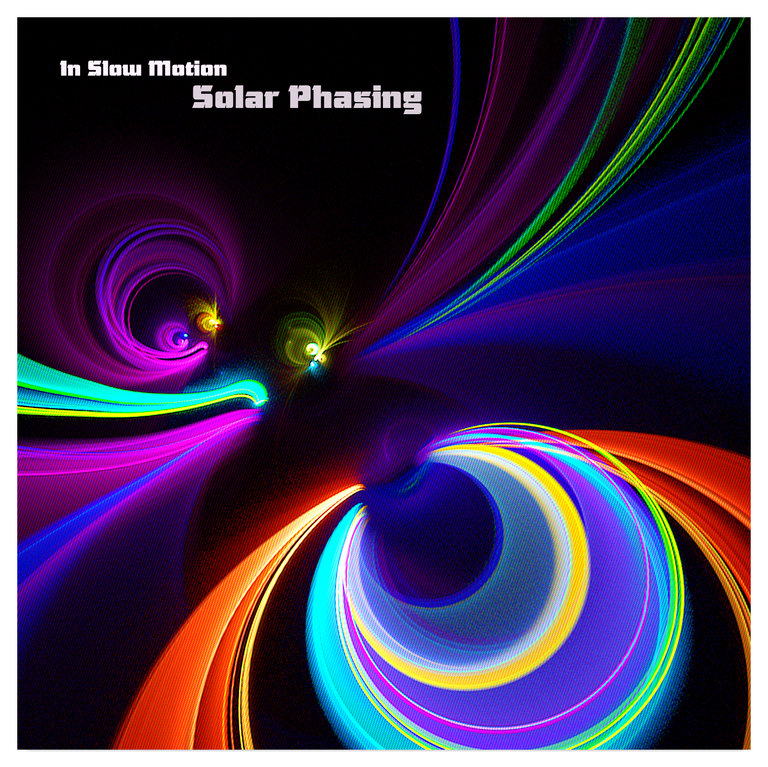 What can you do to help gain exposure, buy music, share links, spread the word. Feel free. You will help Bitcoin Cash merchants adoption too.
Thank you so much for your support!
See you soon.. Space Rockers!
SatoshiWall Music: https://satoshiwall.cash/@solarphasing
Juan, @SolarPhasing
https://twitter.com/SolarPhasing
https://steemit.com/@solarphasing
More Music:
https://solarphasing.bandcamp.com
Spotify Me: https://open.spotify.com/artist/0FarK4tJsP9D043gqpMCzN
https://soundcloud.com/solarphasing
http://noisetrade.com/solarphasing/
https://emanate.live/solar-phasing
https://musicoin.org/artist/0xf2f5e01d665bcf3717c05add774c3fcba96d0556
https://audius.co/solarphasing/
For Licensing: https://www.songtradr.com/juan.diaz
Make a donation to support my music art.
BCH: bitcoincash:qzeqvyt3r927qnscwtcwyuyxunfcd7zuay3wcmt2js