Hello, everyone! For today's musical mood of the day, I decided to go with one of my all time favourite rock singers, namely Ian Gillan, the frontman of English hard rock band Deep Purple in three different turns, firstly from 1969 to 1973, secondly from 1984 to 1989, and then lastly since 1992 onwards.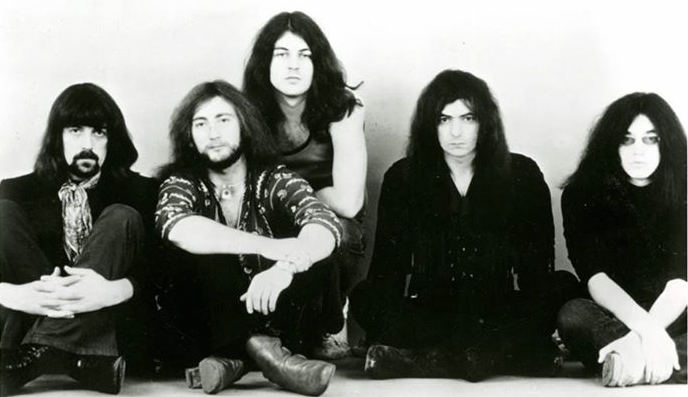 Deep Purple's line-up in 1970, from left to right: Jon Lord (keyboards), Roger Glover (bass guitar), Ian Gillan (lead vocals, harmonica and percussion), Ritchie Blackmore (guitars), and Ian Paice (drums). Image source: Commons Wikimedia (under CC0 license)
For the purpose of this post's topic, I will be briefly focusing on Deep Purple's Gillan-led era, discarding the part of their catalogue under vocalists Rod Evans, Glenn Hughes, David Coverdale, or Joe Lynn Turner.
Therefore, I'll only limit myself by sharing a few memorable live performances and personal favourite songs below. Enjoy and stay tuned for more!