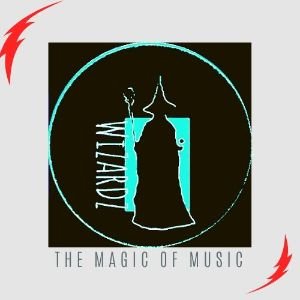 It won't link my account for the music I posted earlier by the look of it and when i click hive login below it states the following
cxcmusic
music.cxc.world
The app cxcmusic is requesting access to view your current account username.
All I want to know is is that a safe or dangerous thing to do it does say in the hiveslinger window this message appears in logging in that you can revoke access any time, but does access grant control to my funds as it says it gives them posting privileges?
If someone could let me know i'd be very greatful thanks.