Hi Guys, First of all, I would like to thank Ms Trang @trangbaby who connects me to Hive community. I can't image there are places to share our feeling to others such that, In Hive community, I would like to share about the interesting things , the beautiful places I pass through, the nice and delicious food and the simple and meaning story in my life ….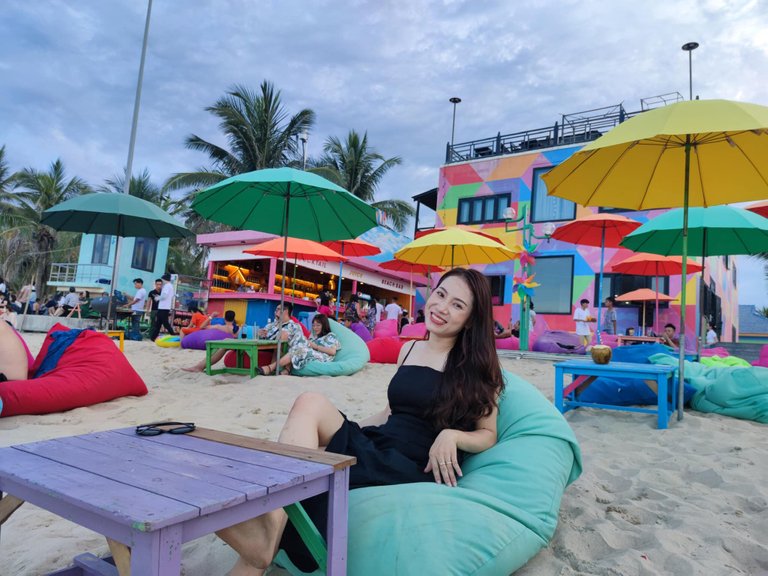 ** INTRODUCE MYSELF**
My name is Hoa, you can call me by Helen, I am come from Viet Nam which knows with awesome Country and friendly people. I was born and grow up in Quang Binh – central region of Vietnam. I always miss and hope to come home back when have free time, especially for Tet Holiday. This place saved all memory of my childhood with my friends, neighbors and my family.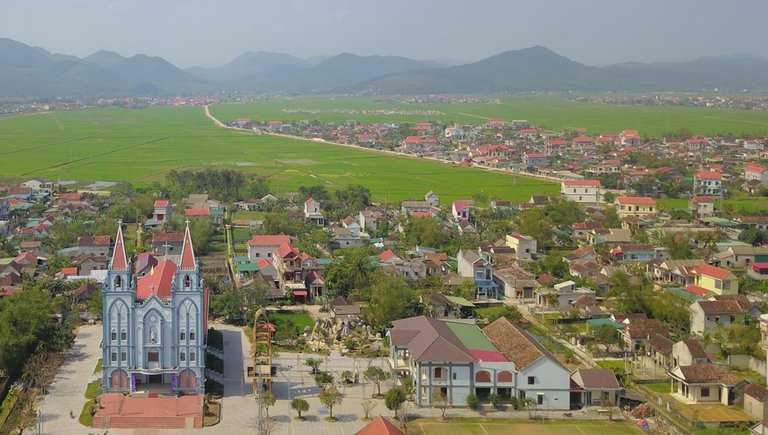 This is my hometown, the Church is big symbol for my hometown and it is my 2nd home.
I married 6 years ago and we have 2 cute babies, my small family always beside me in all circumstances. I and my husband like to use our time for my babies, so we often read books, watch TV, play games or hang out together and we call that things is happy.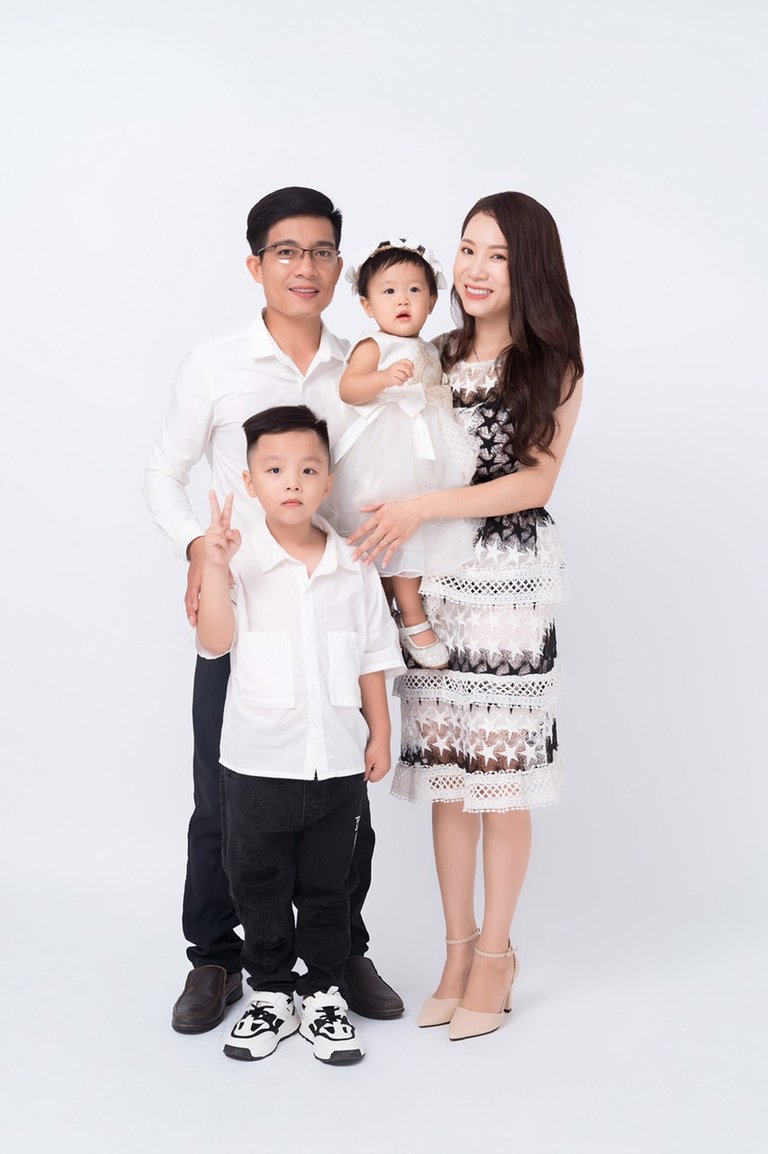 I hope that my new journey in Hive will bring to others more optimistic thinking, joyful and I will against meaning things in our life as well.
Welcome me..... 😍