Hi Friends,
This post is an entry into the weekly Show Us Your California contest hosted by @thesocalhive where we share an aspect of our California.
It may be December but the weather here is still pretty nice. We get an occasional storm rolling through and as well as some cold snaps, but by and large, the weather is pretty mild.
Give the mild weather, my daughter played here soccer game in short sleeves and the kids wanted to play outside all afternoon: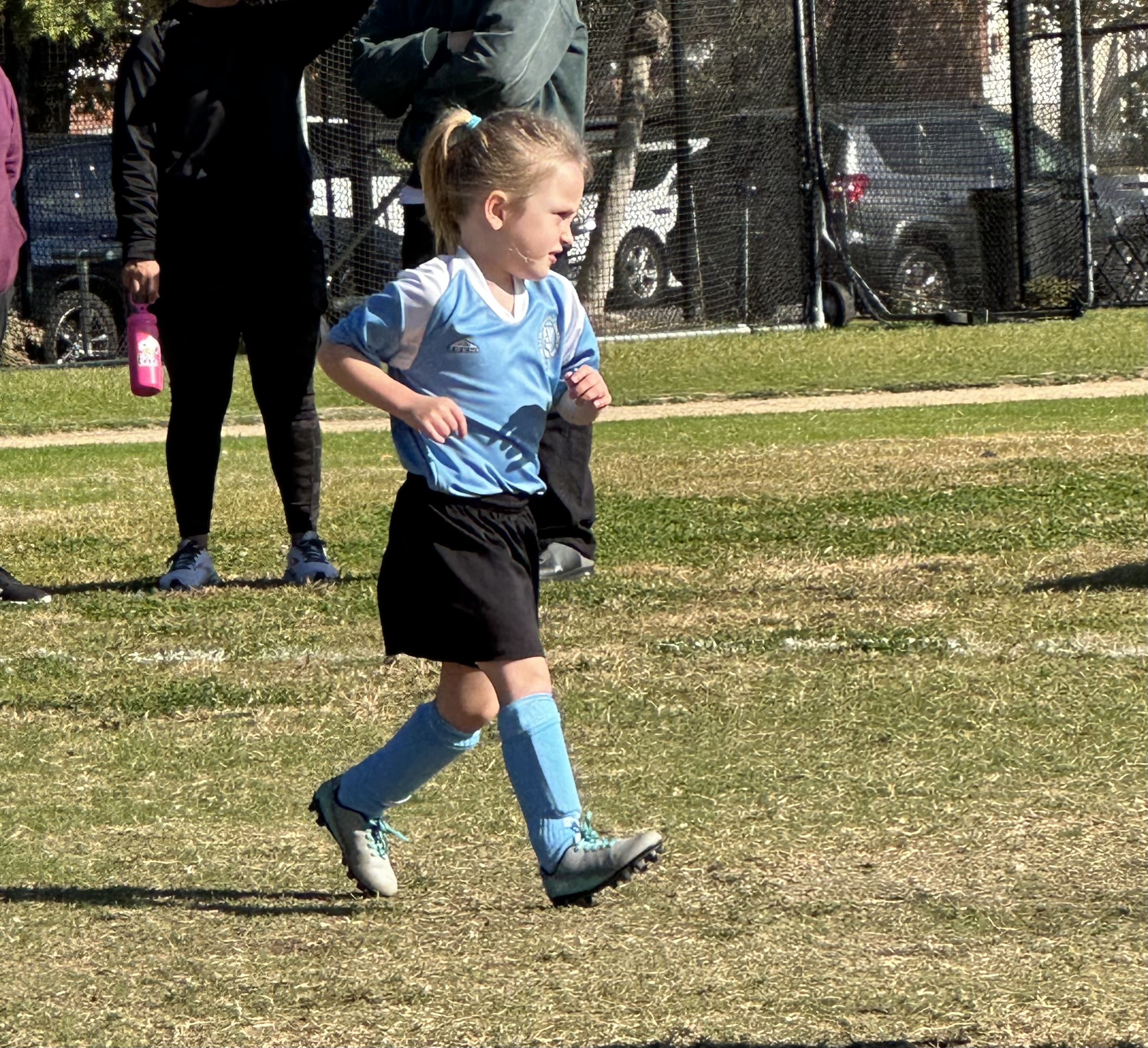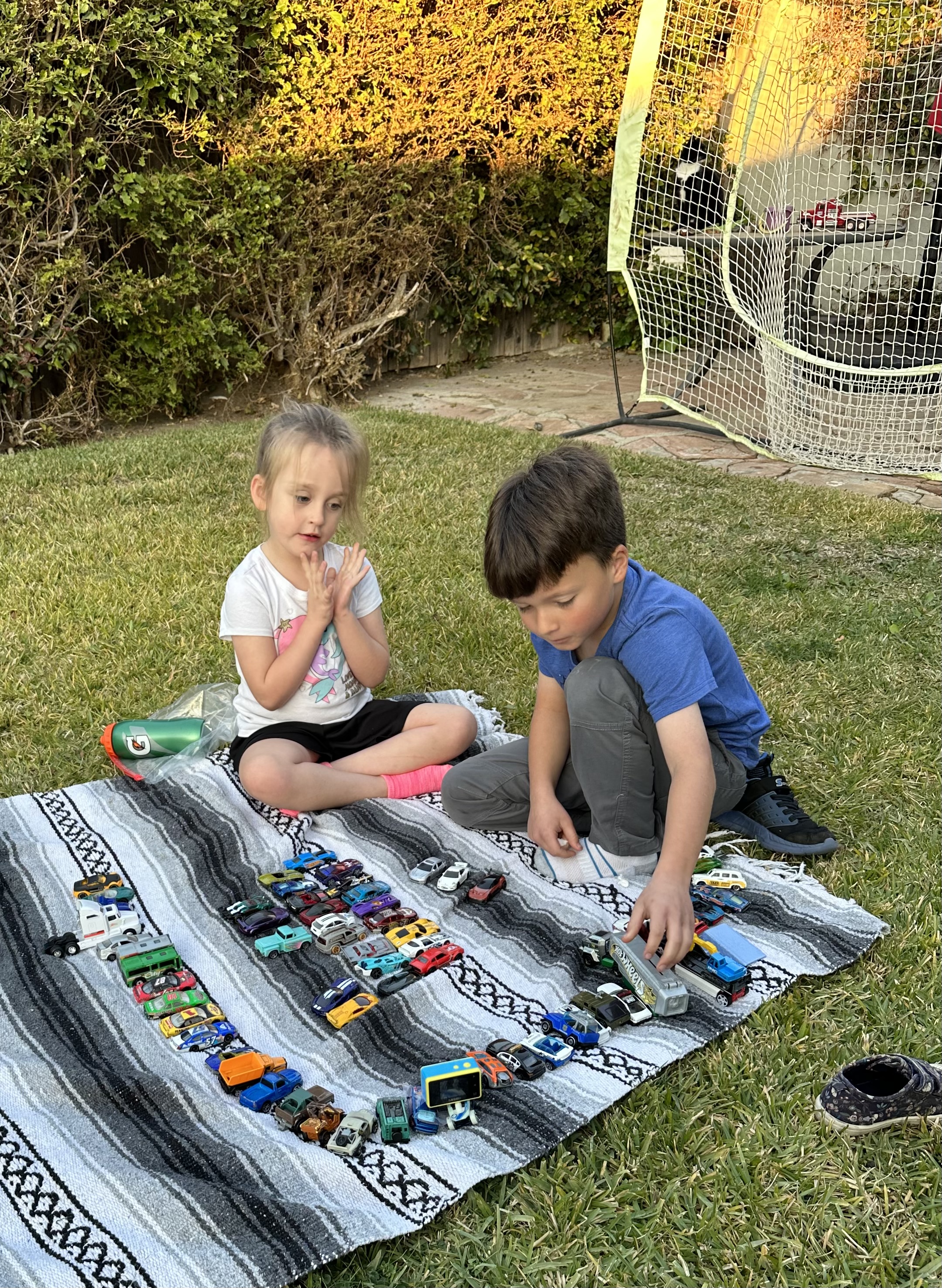 I rode my bike for a bit today, and practiced my golf game by hitting whiffle balls around the yard. I also shot hoops with the neighbors for a bit.
Thanks for coming by and checking out a piece of my California.
Brian