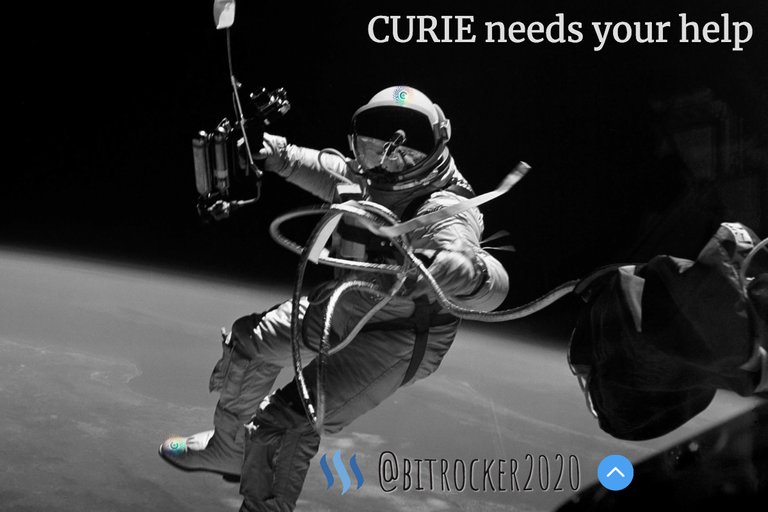 ---
Hey Steemians From Planktons to Whales
Being one of the oldest curation team on The Steem Blockchain, almost everyone here would have somehow heard of @curie or have seen the votes on your account or your friend's account here.
@curie has been a vital part of the STEEM Blockchain as their curators would seek out exceptional posts from new and existing authors and give these authors an upvote more then the average of what you would normally get when you are new to this platform.
I'm sure you remember how it felt when you first received a nice FAT upvote !! It does make an impact on a steemian's journey here and helps motivate authors to continue to create great content. Its a real boost in user retention and most of all, the retention of great talents on Steemit. Let me share an FB post from @cbppls who is a musician, singer & songwriter . This was after he received an upvote from @curie
---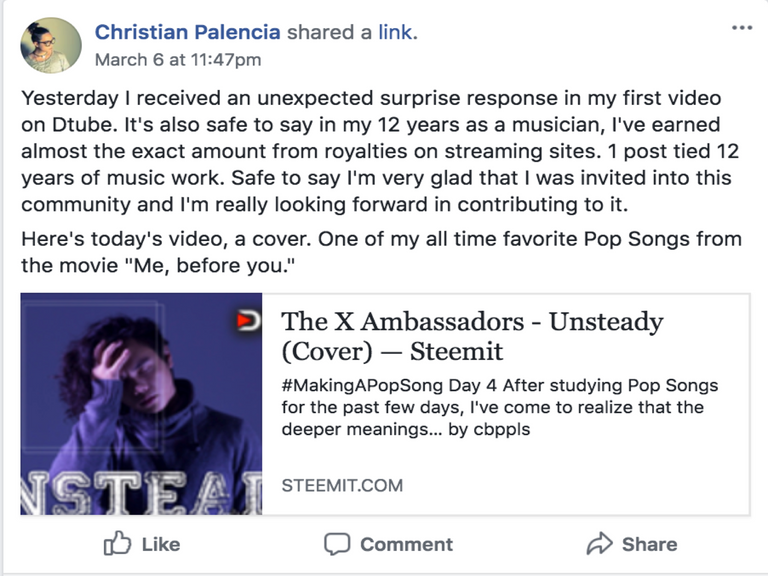 The Link which was upvoted by @curie https://steemit.com/music/@cbppls/szao93bi
---
Working in Silence
@curie has never announced that the post was upvoted by @curie. Even the curators do not require to be acknowledged that they were the one who found your post exceptional. They would just evaluate then submitted to curie with hopes that the post would be upvoted.
@curie's curators are evaluated and even penalized for recommending posts which goes beyond the guidelines of getting an upvote. The practise of Givers Gain has always been a common practice within the curation team as they know that when they help other steemians, the help would be reciprocated back in some way.
What CURIE needs
We are in real need of DELEGATION for this project to continue, so if you can pitch a helping hand no matter how small or how big it would be much appreciative.
---
Curie does not have the budget to pay current market rate for SP delegation but can give a small symbolic weekly return for major delegation (100,000 SP+ delegation). Please contact us on Discord to talk details: https://discord.gg/G6RPUMu
---
other related posts
---
Summary
Do provide a helping hand , there is no obligation however every little but will matter as we would love to continue to keep growing and supporting the community within.
Cheers @bitrocker2020