Better later than never! Here it is: The obligatory "recap of last year and goals for the new year" post.
Yes, I'm being slightly facetious here... I actually like these kinds of posts because not only do they give me a sense of what others are striving for, they offer ME something to look back on, from a year hence, or more than a year hence.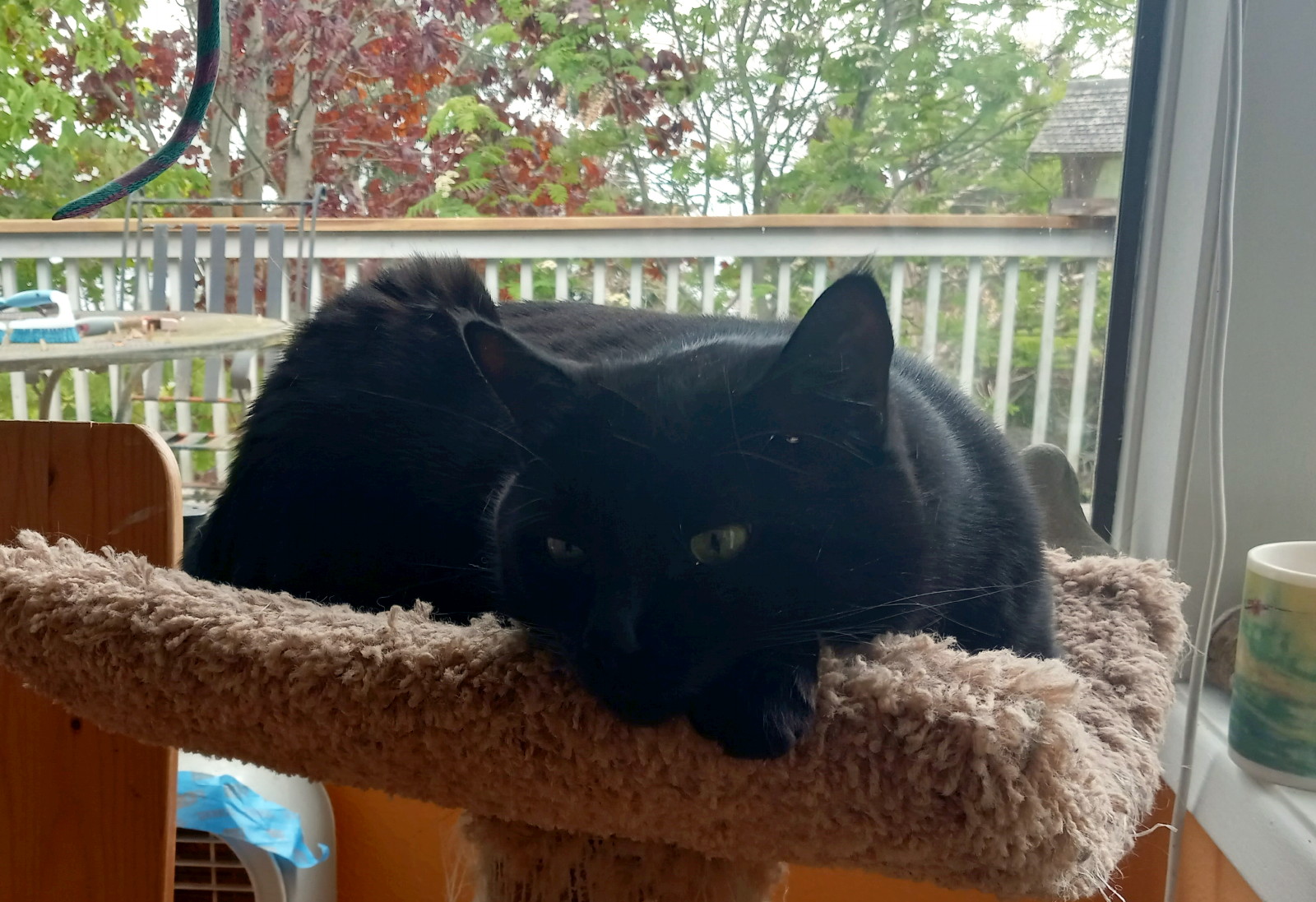 Goodbye PAL, Hello VYB...
As my username suggests, this account was originally established as a "support and curation account" for the Minnow Support Project (MSP) and PALNet.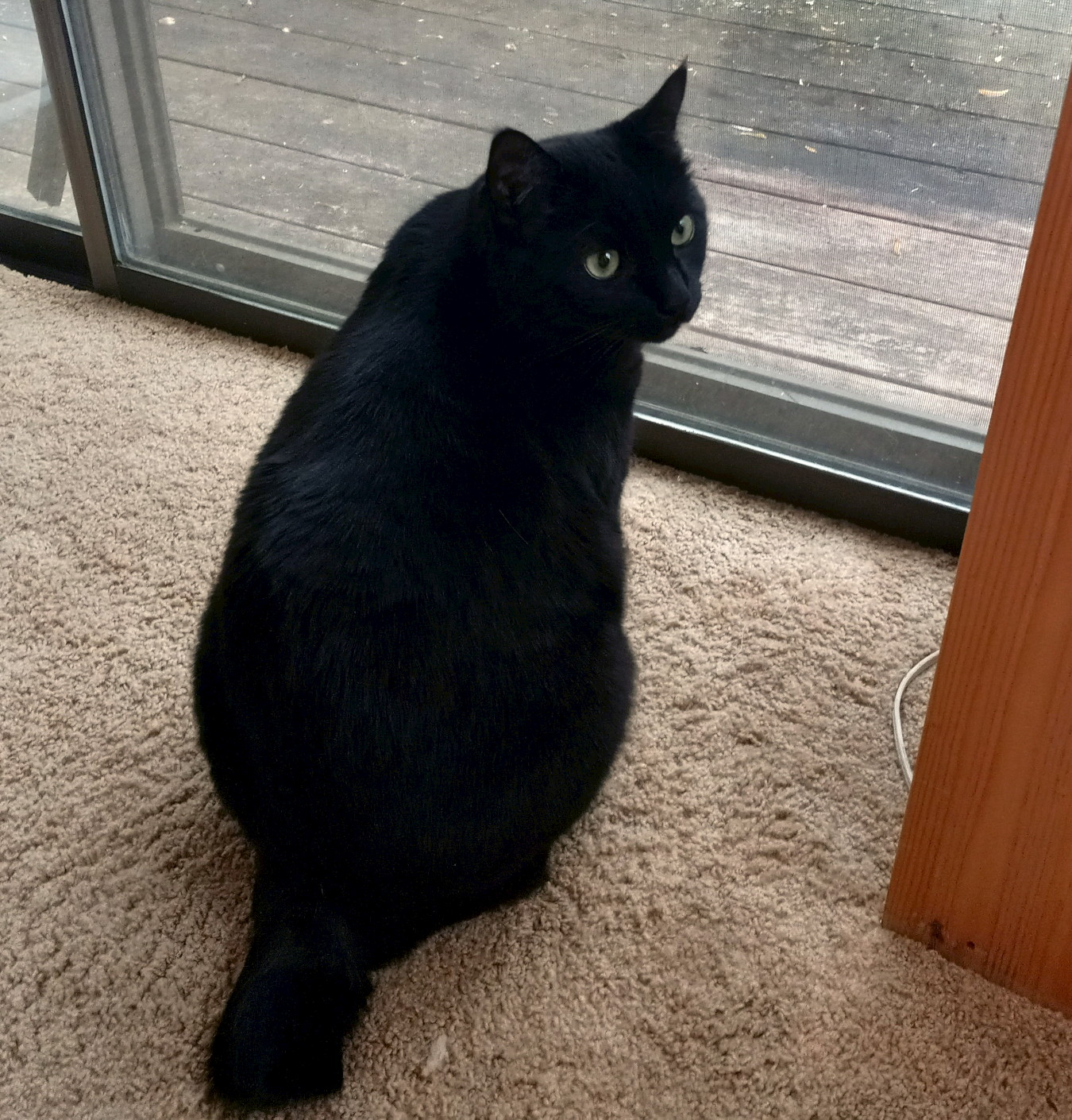 Contemplating the jump

Alas, we barely got into 2021 when there was an announcement that the PAL White Paper had been updated, with some significant changes... most relevant to me being that the part of annual inflation (rewards) available for authoring/curation had been reduced to just 5% of the total.
NOT good news for this cat!
As such, 2021 turned into a bit of an aimless and low profile year.
In August of 2021 I looked around a bit again and decided to focus on the Proof of Brain Community (POB) as an alternative. It seemed promising, because there was far more activity, engagement and potential rewards there.
Which brings us forward to just about now: Thanks to the VYB community creation and the subsequent airdrop (and some additional investment), I managed to create a nice "base" to start this little account from, as we head into 2022!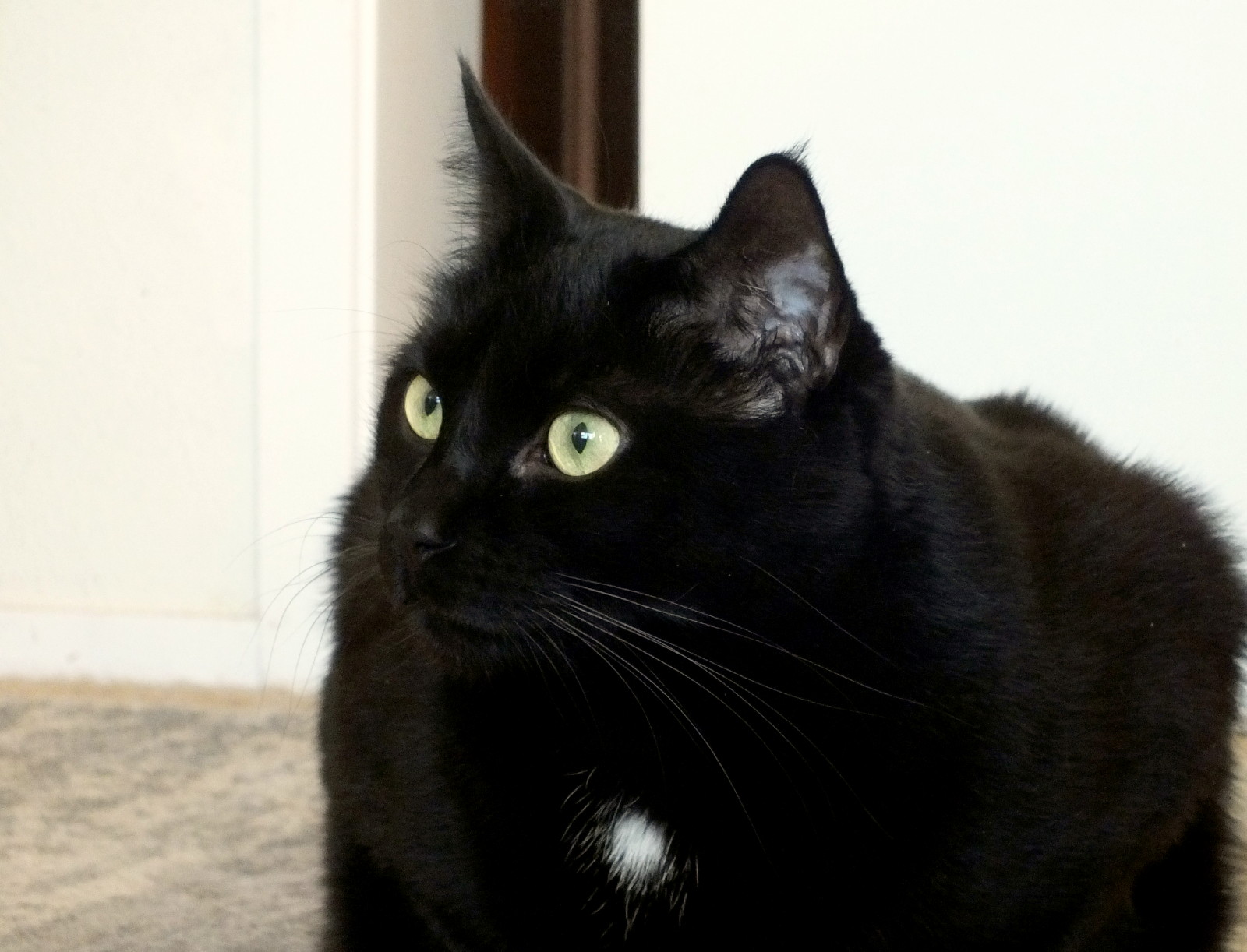 Numbers, for the Record
As of 12/31/2021:
88.434 staked Hive — Hive was never my focus; this is strictly a community account.
3,756.400 staked PAL — Just HODLing these, because why not? 160th on the "staked" richlist.
195.000 staked POB — Keeping these staked, and will continue to build.
976.613 staked VYB — This is what I shall focus on building in 2022! 197th on the "staked" richlist.
Other bits:
I don't hold much stake in any other tokens, but I have been occasionally throwing some odds and ends of liquid rewards at some of the yield bearing "investment tokens" on Hive Engine:
120.619 DHEDGE tokens — I like the daily "drips" from these. Might add a few more.
I also have some fairly tiny amounts of BRO, LBI, UTOPIS and EDS tokens.
Otherwise, the only thing bigger than "dust" is 25.930 LEO and 4.867 BEE, both of which make sense to me, especially BEE, since we're all part of the Hive-Engine ecosystem.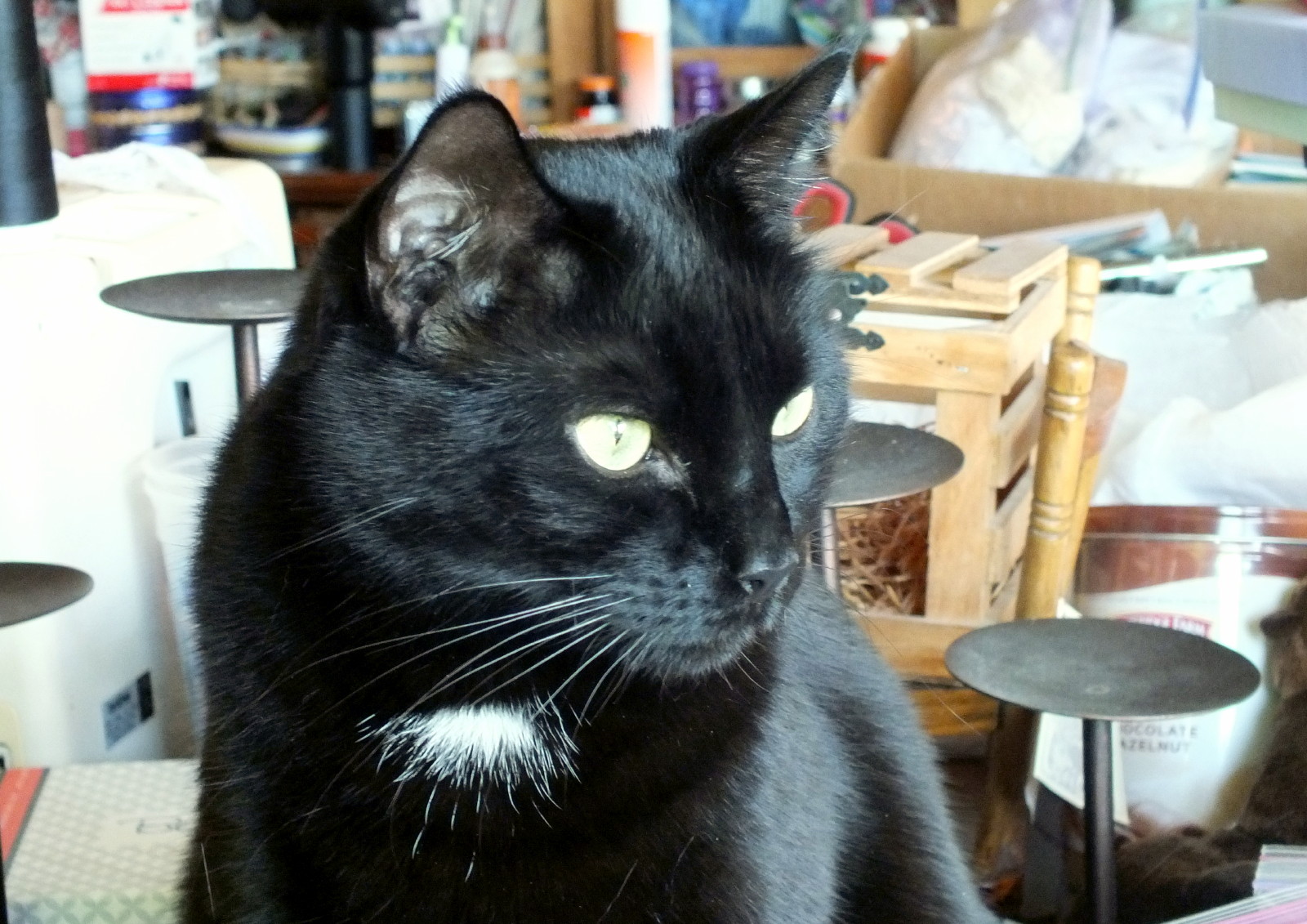 Moving Forwards:
Since this was always intended primarily as an engagement and curation account, I am not planning to change that, significantly.
As in, I am not planning to suddenly pour out a bunch of top-level posts. Unless I suddenly feel inspired. But that's unlikely...
I believe engagement is the lifeblood of communities, and what keeps people interested in participating, so that's where I plan to put my focus in 2022.
My role in "Supporting the Hive Ecosystem" is very very tiny, and perhaps the best way I can do that is to be an encouraging participant in some way.
No plans to "cash out" anything, just planning to keep staking. This is a long term gig, for me.
And that's about it, for now! Thanks for stopping by!
Comments are always invited and welcome.
=^..^=
CuratorCat 05-JAN-2022