Wazzup mga ka hives!?! Hello dearest hivers! ♥️
Hope you all were doing great and keeping your self safe.
@mhissfhey again here! Am back! It's been 2 months since I was making my account here in hive. Due to work demand, I haven't spend my time here. In that said months my schedule was very hectic, I failed to update my account. As of the moment, since the school year has been ended and I am done with the forms(credentials of my students) that needed to comply, I am so glad I finally got back to write and update my intro to hive community.
I wanna thank @lovesniper, @fionasfavourites for the idea and knowledge shared in doing this intro. It means a lot. Thank you @ybanezkim26 for inspiring your intro post. Also thanks to you @guruvaj for the support. Godspeed and God bless to all of you. ♥️ You are an angel to us, especially to the newbies here.
This is Ferdilyn Ygot, my students, colleagues and some of my friends call me Fey and some of my other friends call me Ferdz. My family called me Lyn. But I preferred everyone will call me Fey. I am from the Northern part of Cebu, in Daanbantayn Cebu, Philippines. I am teacher by profession, (rendered 2 years in private school and currently teaching in a public school for 8 yrs now) 31 years of age, middle child among the three siblings, I have a brother and a sister. Both were married already.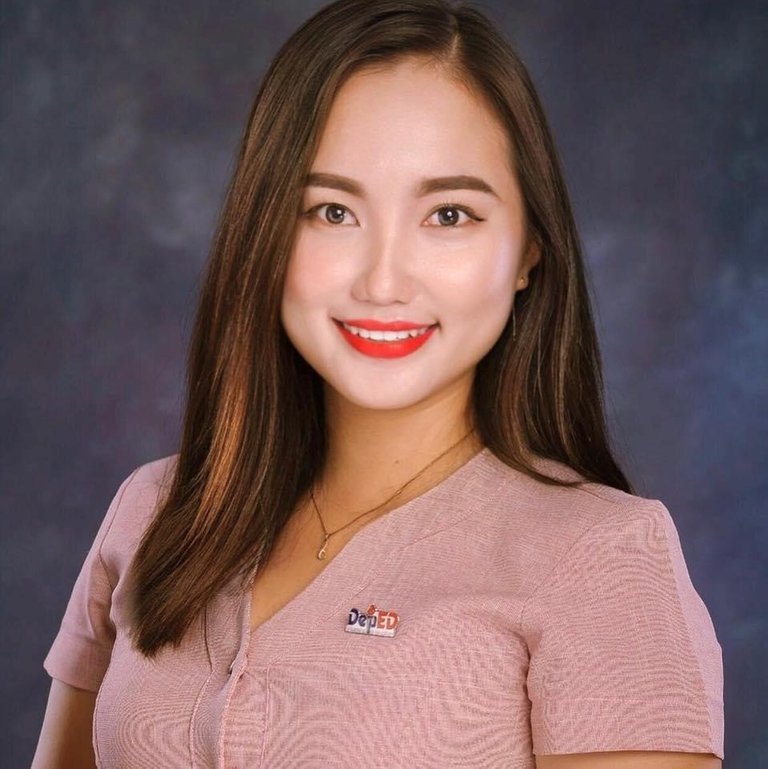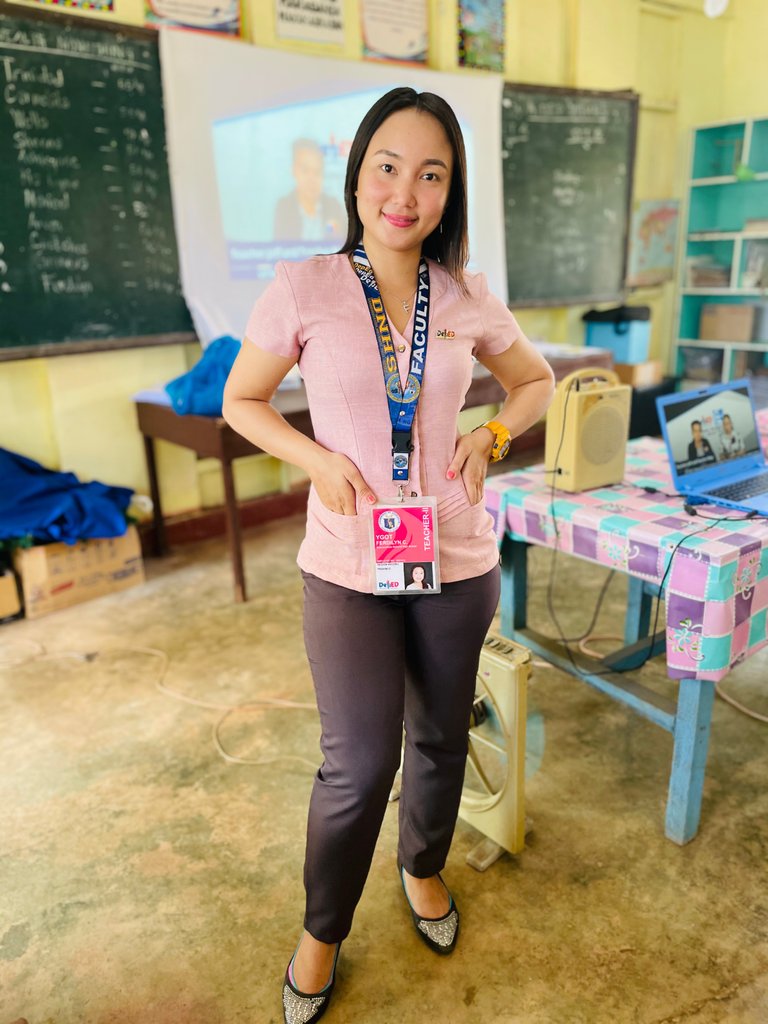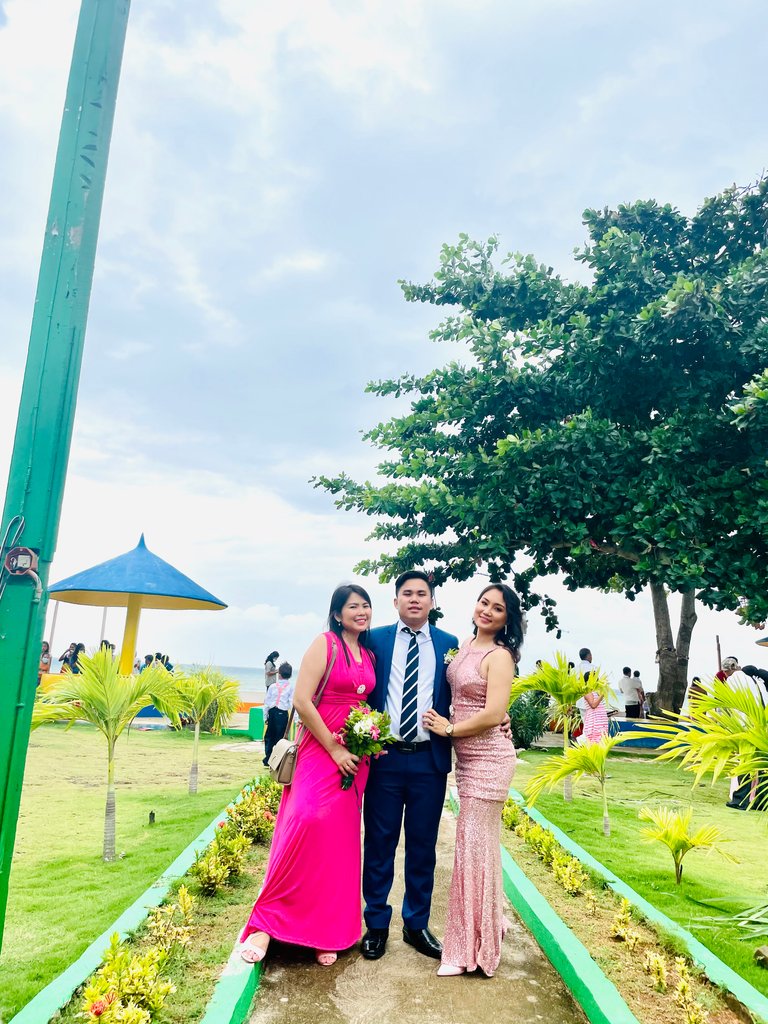 This is my family. Mama is a plain housewife and Tatay is a laborer. Fortunately, by God's grace and abundance, they were able to send us in school finishing a degree. We are so proud and grateful to both of them since they've made it for us, despite Tatay is just an elementary graduate and Mama is in High school. God is so amazing, for helping my parents making it despite of an uncertain source of income they have.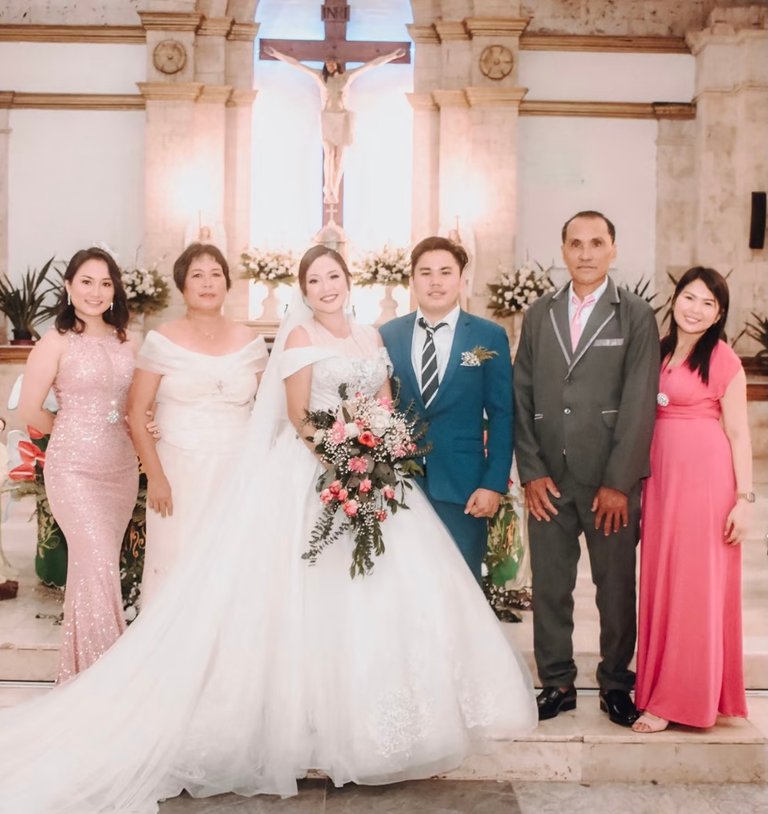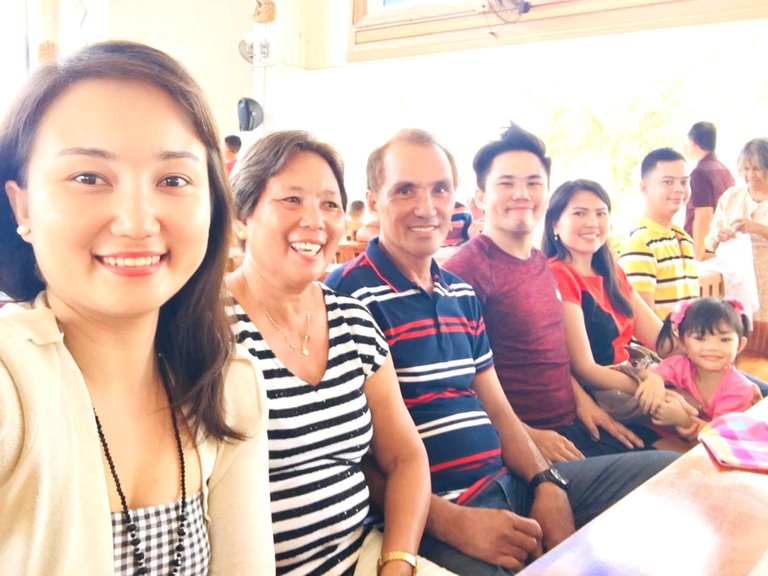 My family and my students are my strength after God.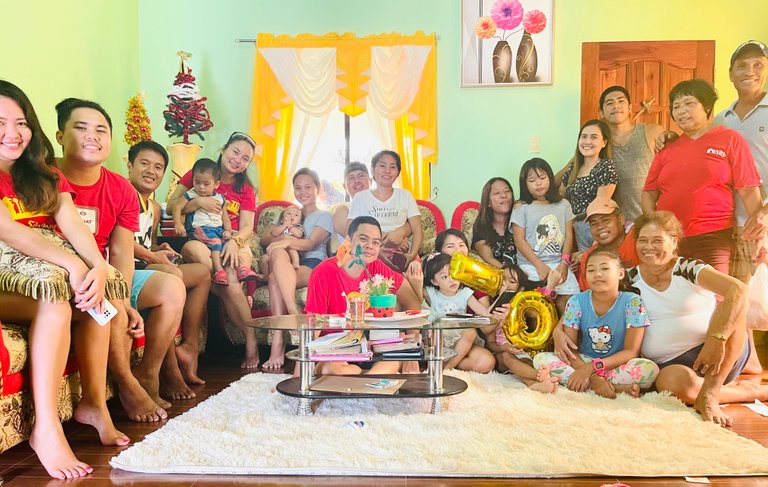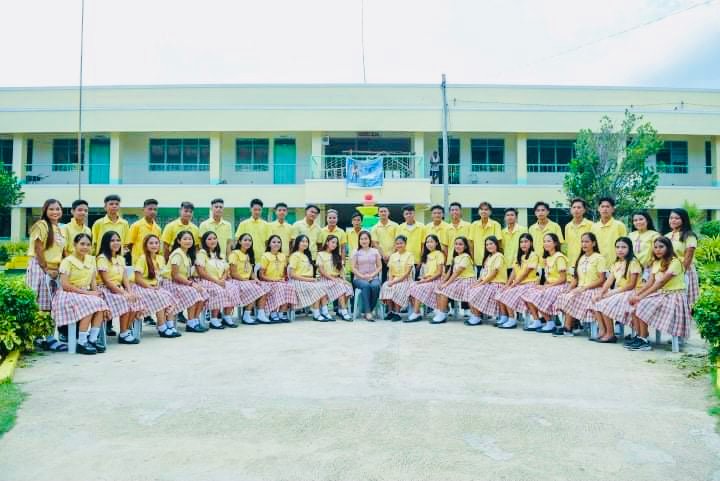 Been very busy at school since aside from being a class asviser, I was also one of the radio hosts of our campus based radio station since we are in pandemic, this another modality of learning instruction has been implemented by Department of Education. (the Radio Based Instruction)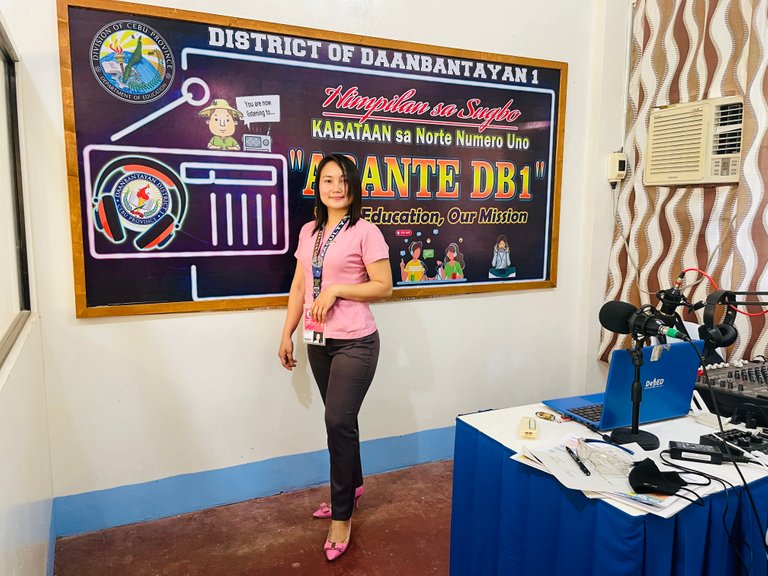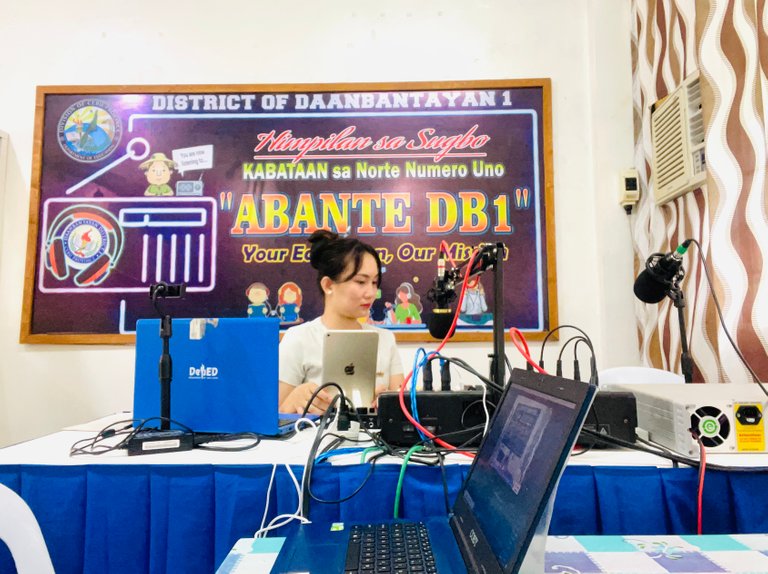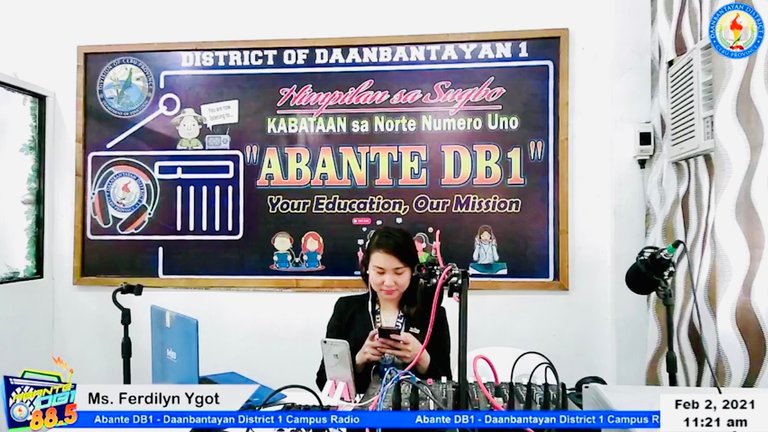 After teaching 3 yrs in public school, I was also an advocate for financial literacy(up to now). I am one of the campaigners in International Marketing Group -IMG, crusading financial education for everyone, aiming to no family will be left behind.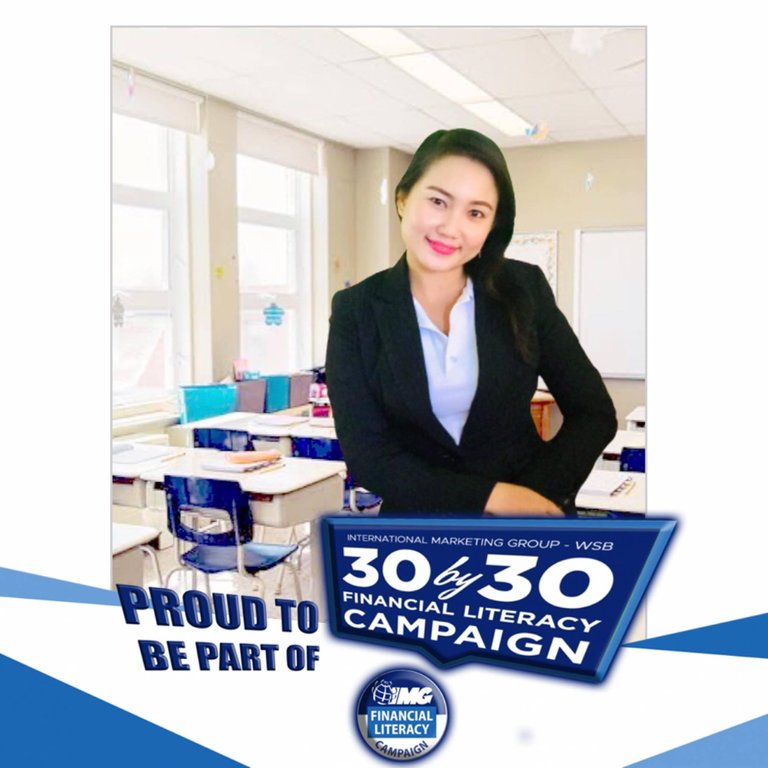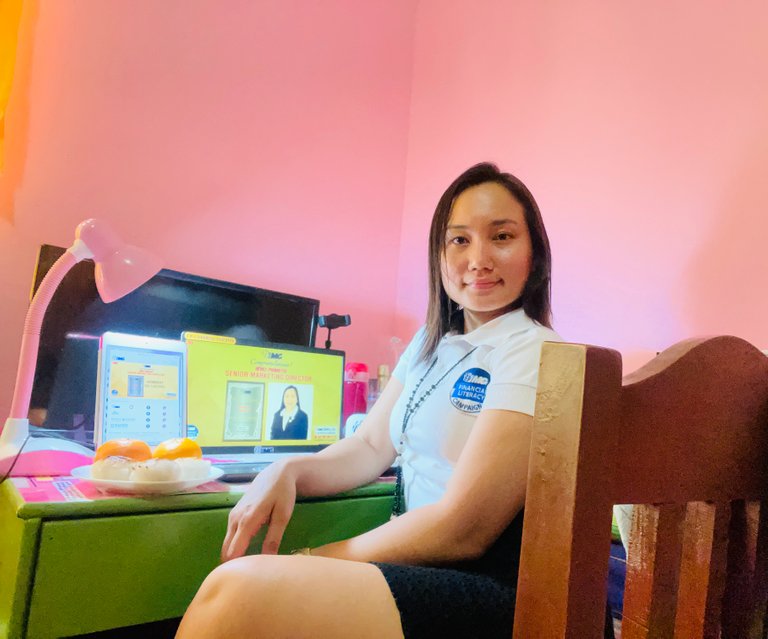 When I am fed up, I'd love to have my home workout.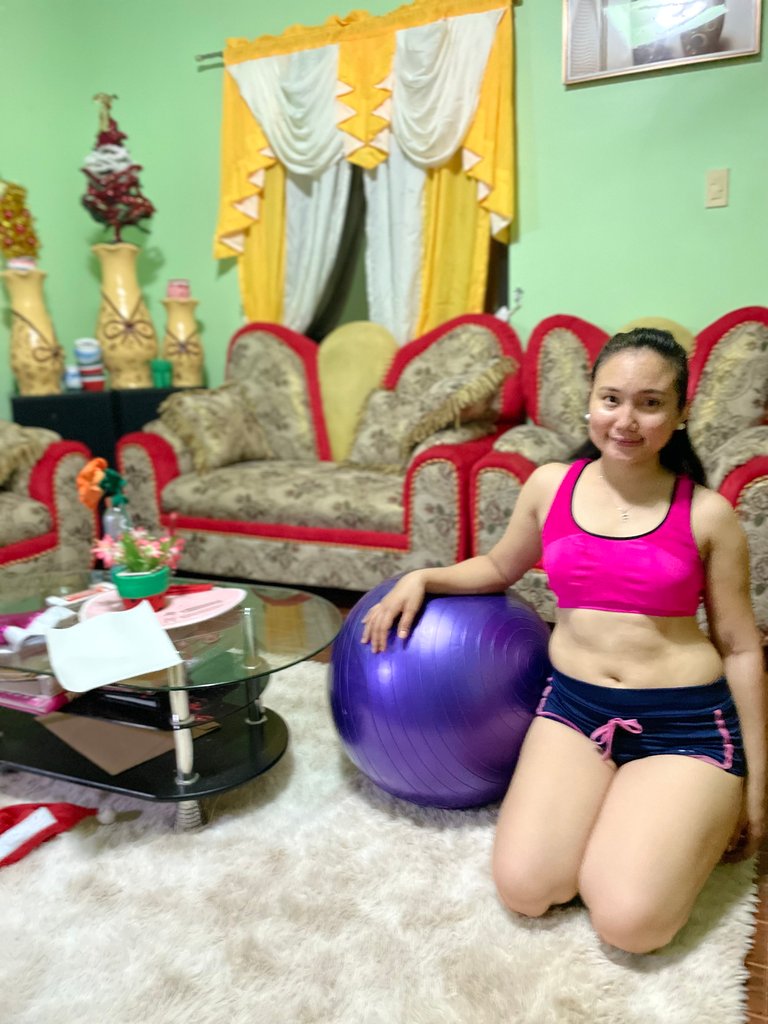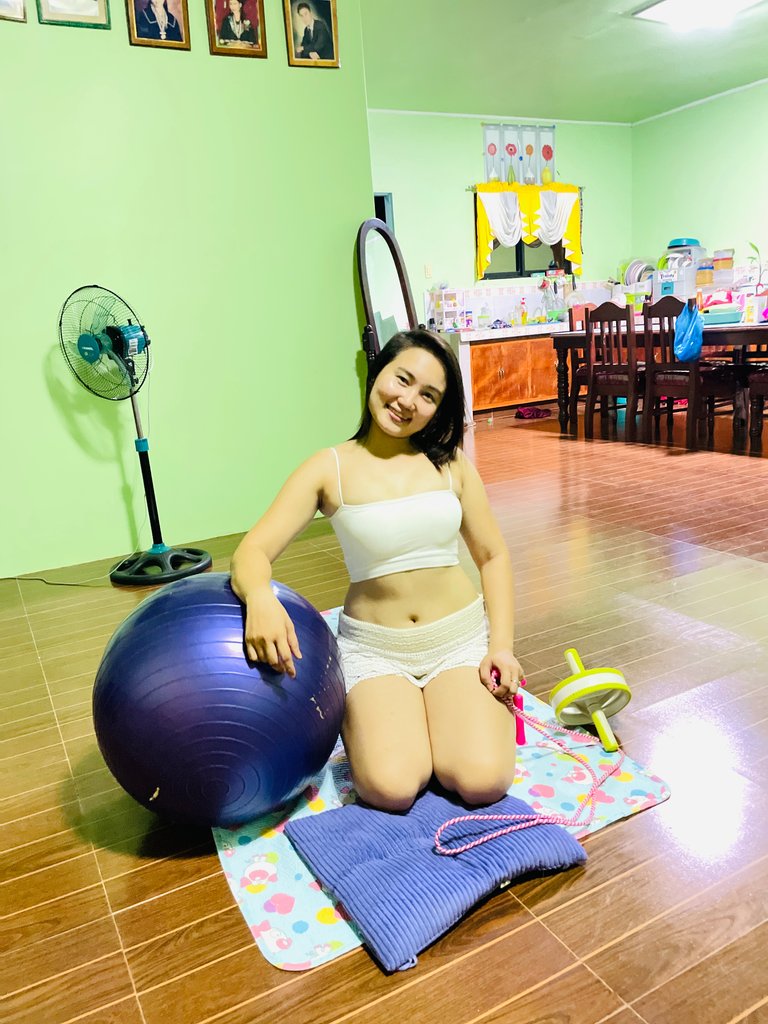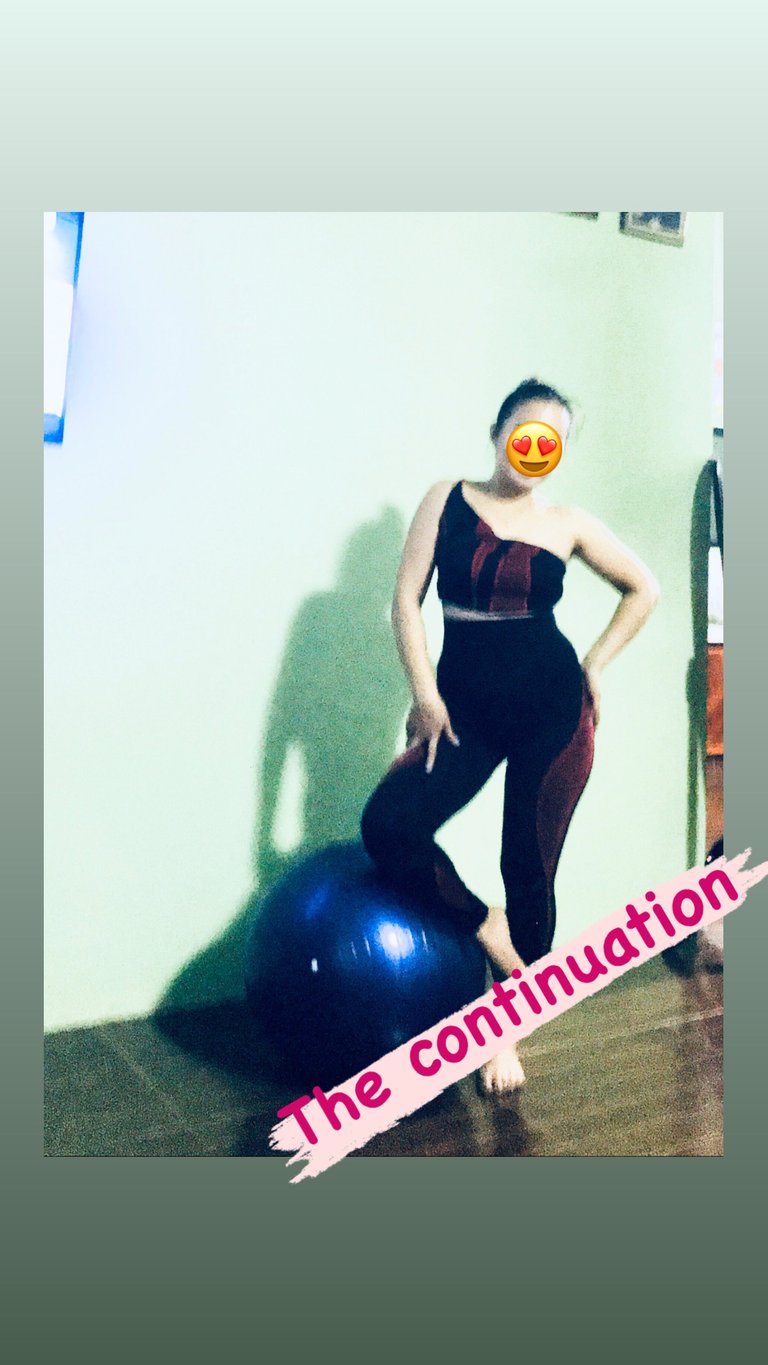 I am also a beach lover.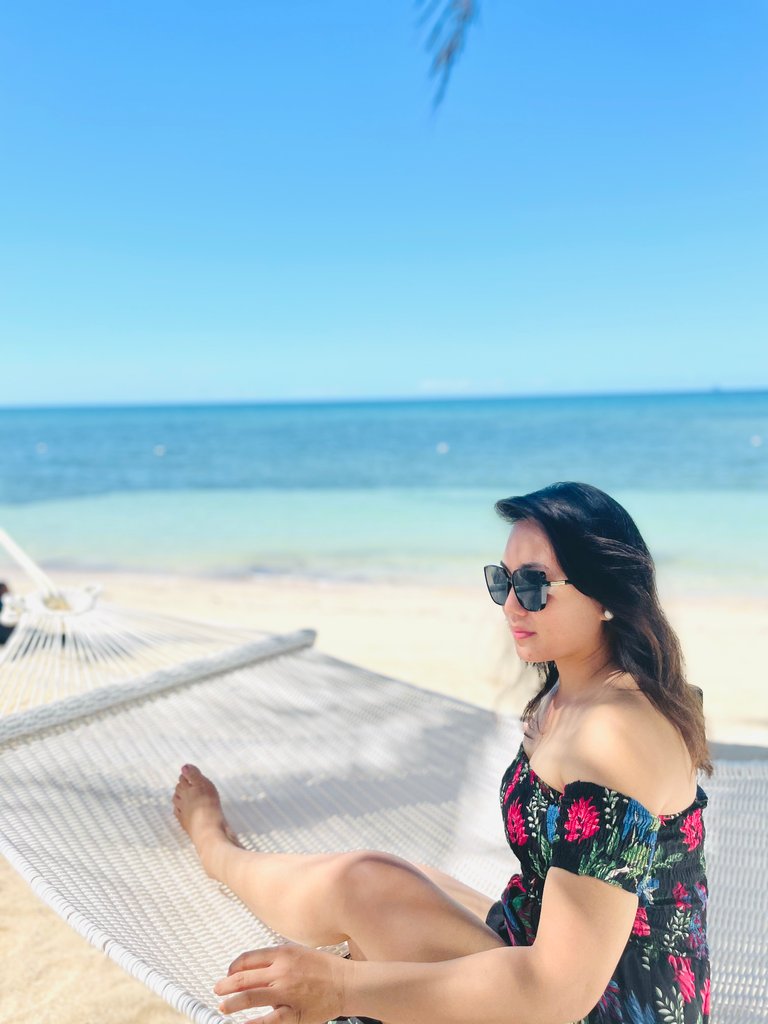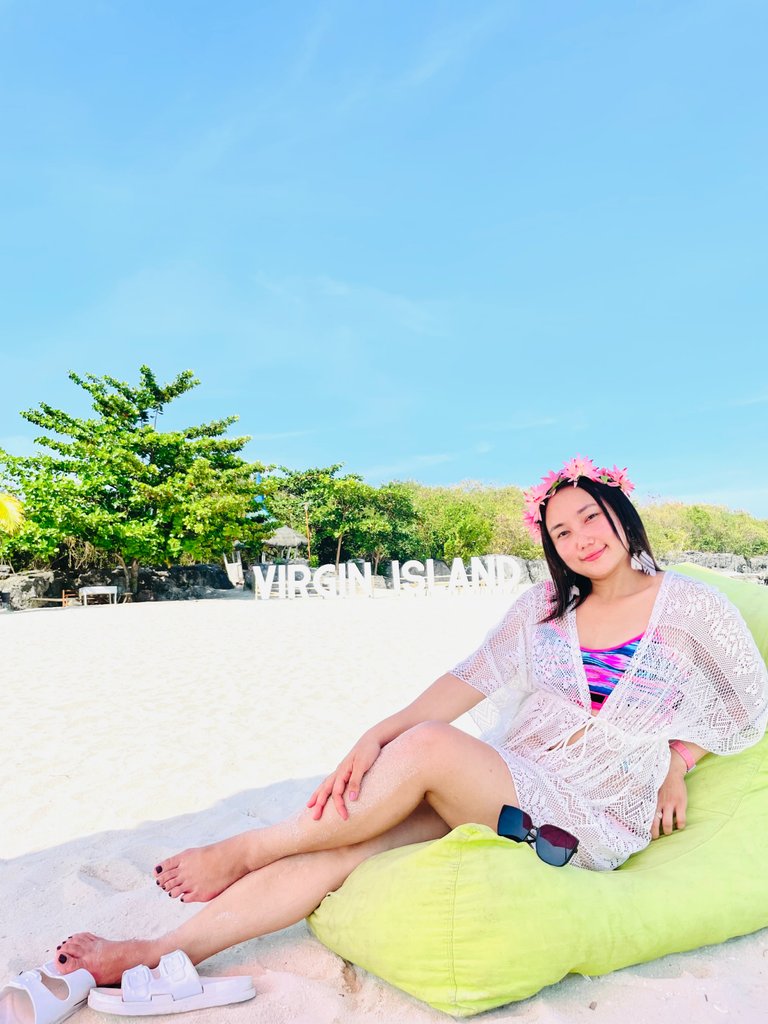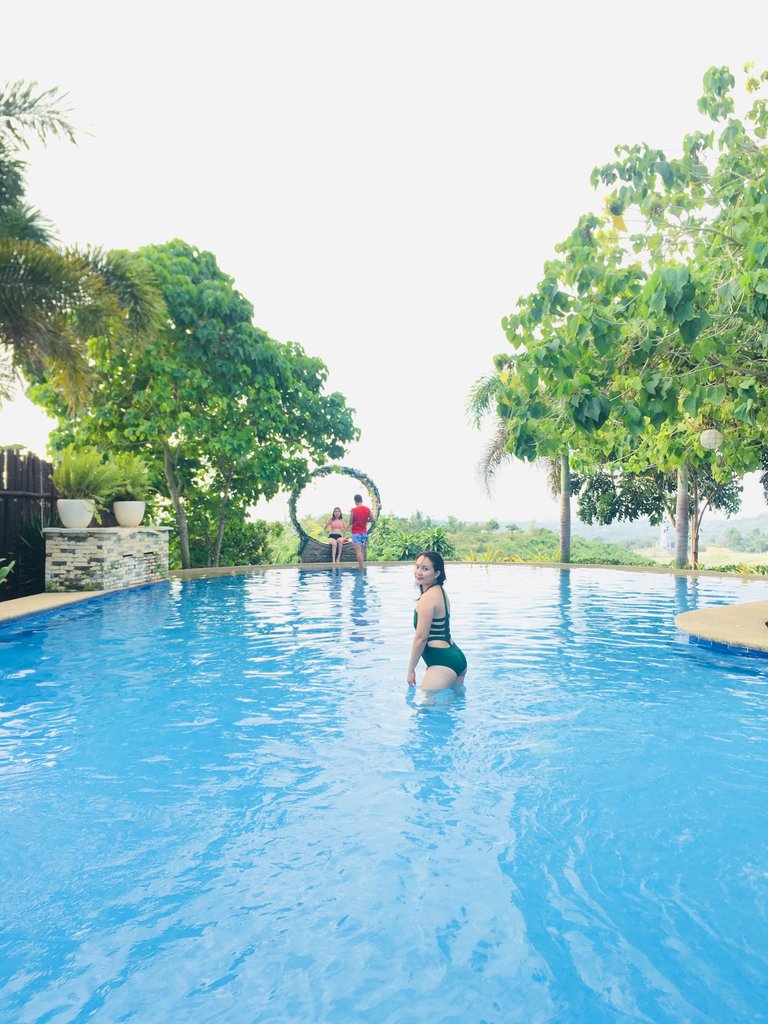 When I am tired at work, I am destressing myself riding my motorbike. Her name is Decemiel. She is also my company in reporting to work.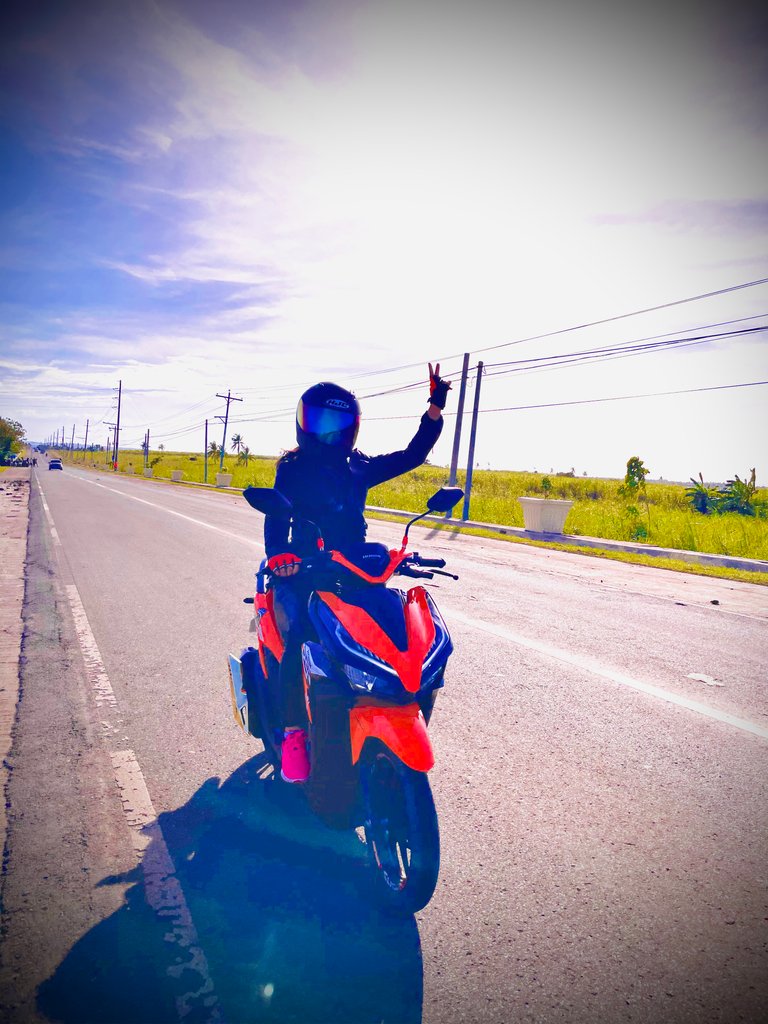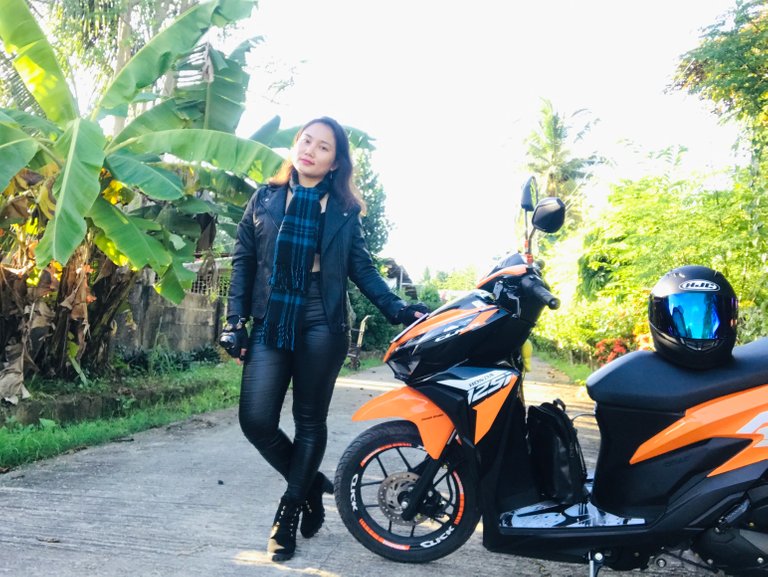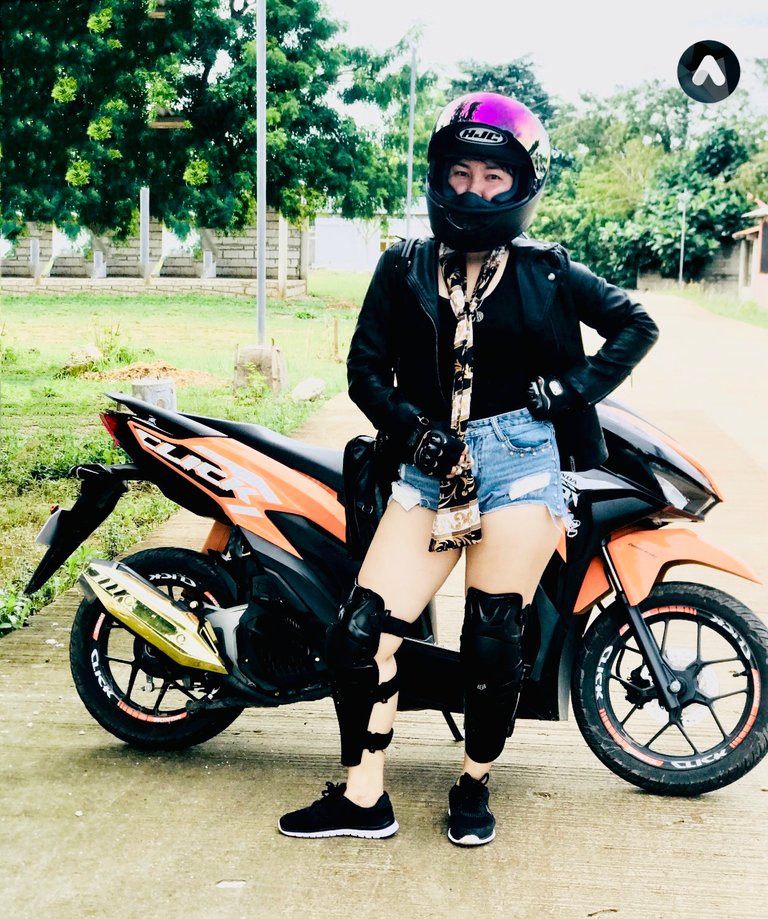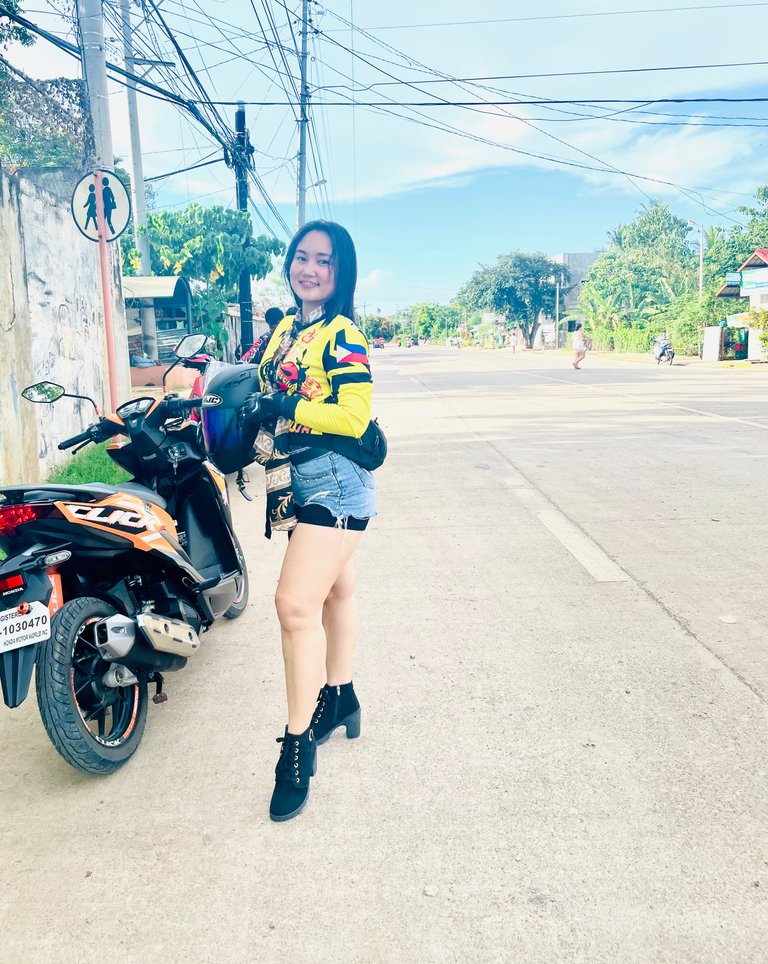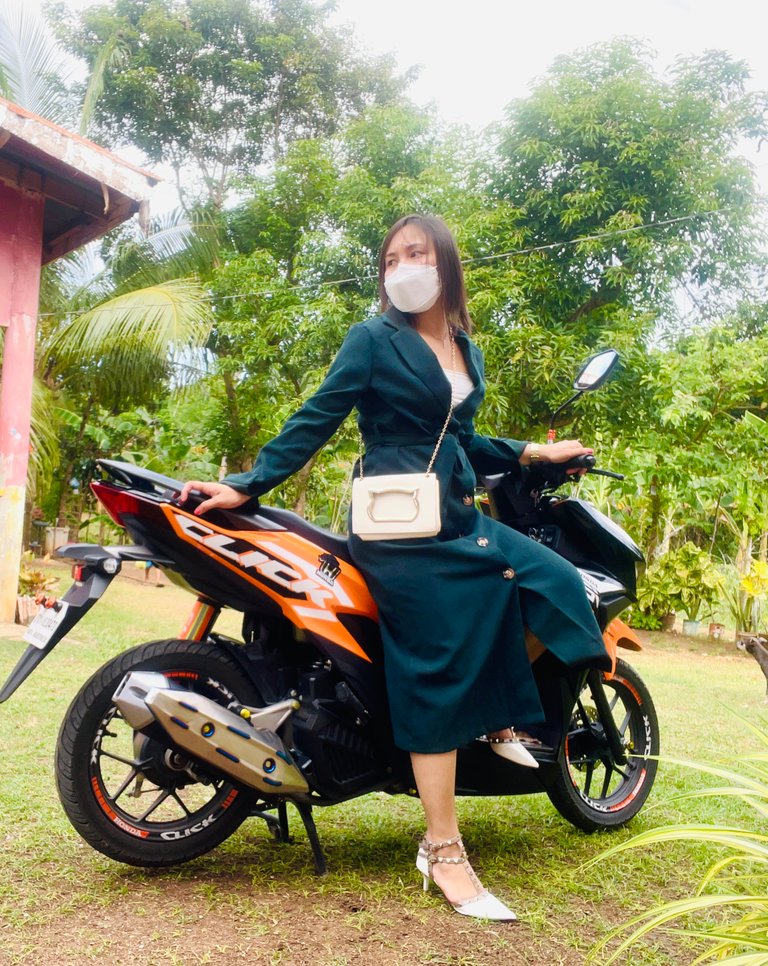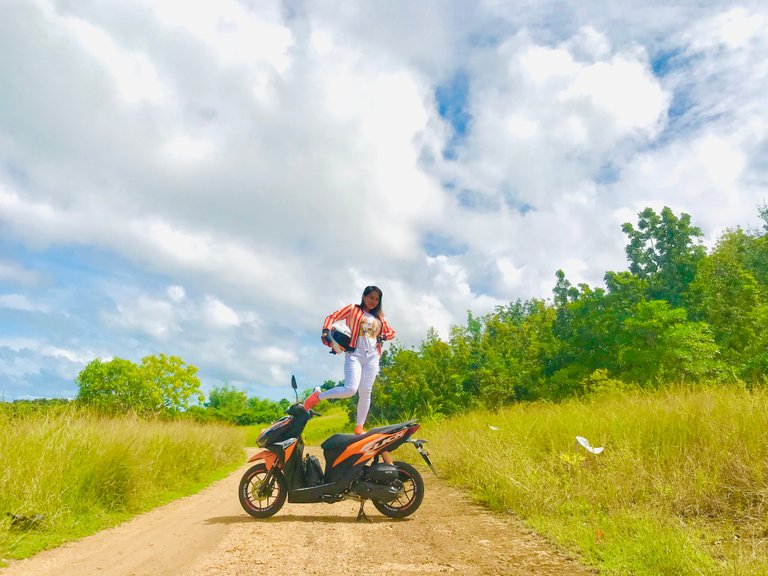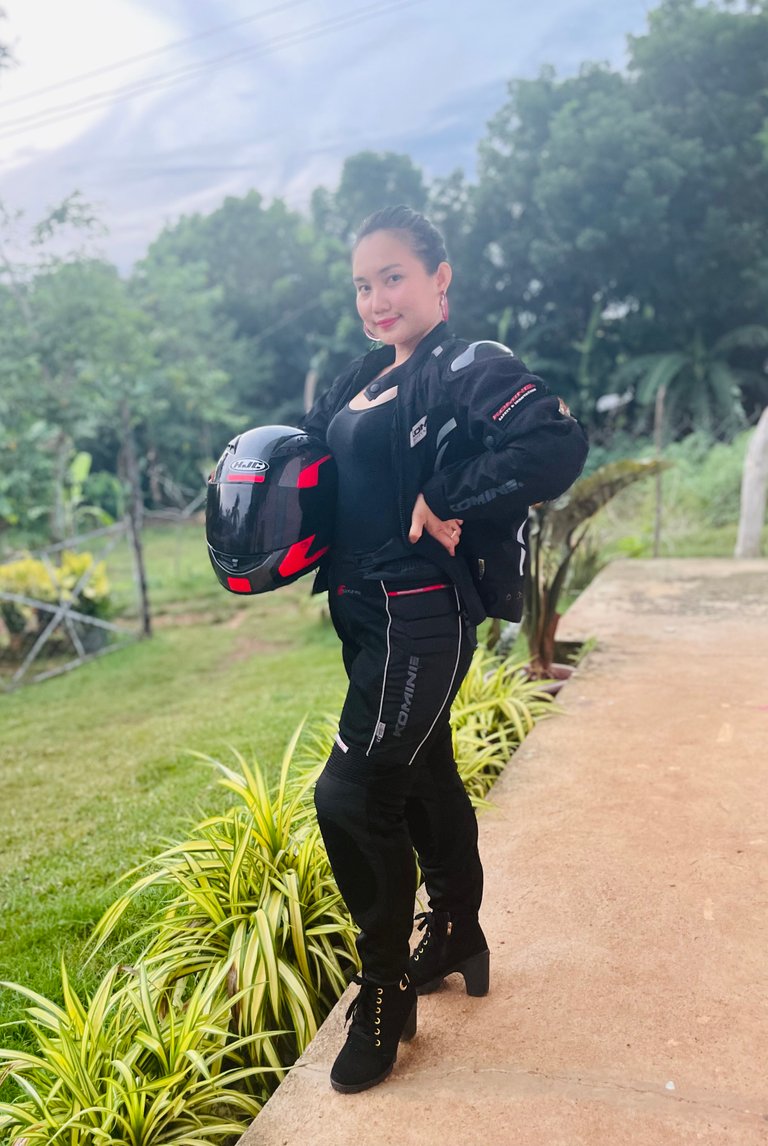 Another outlet of mine of being stressed at work is to travel, local and international. That's also my reward to my self of being so exhausted in the field.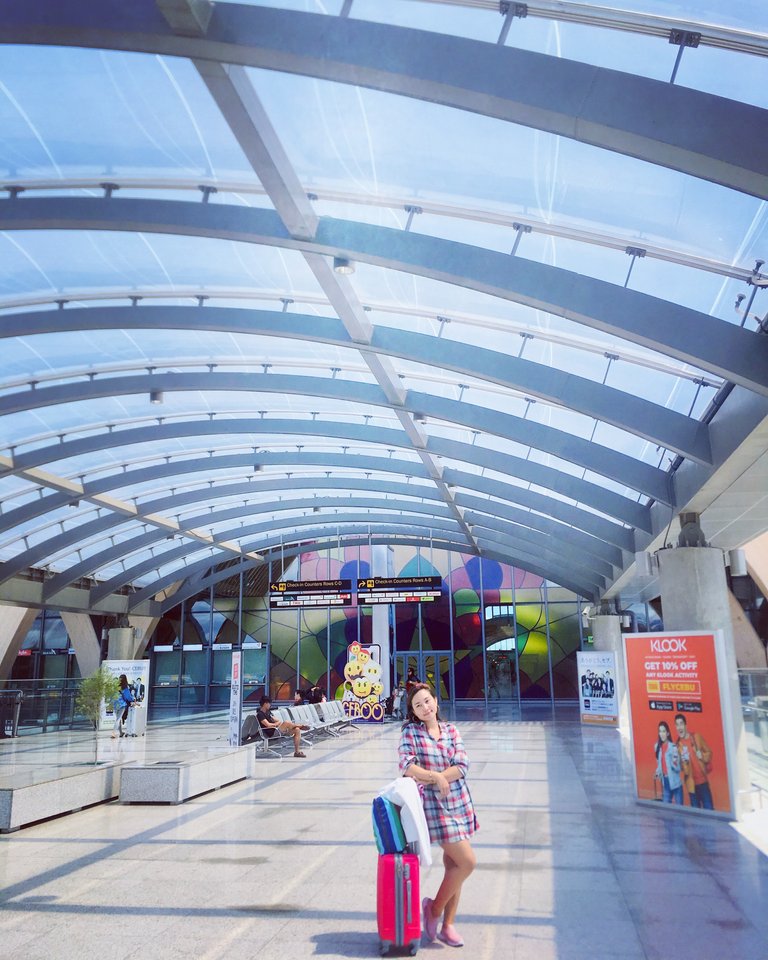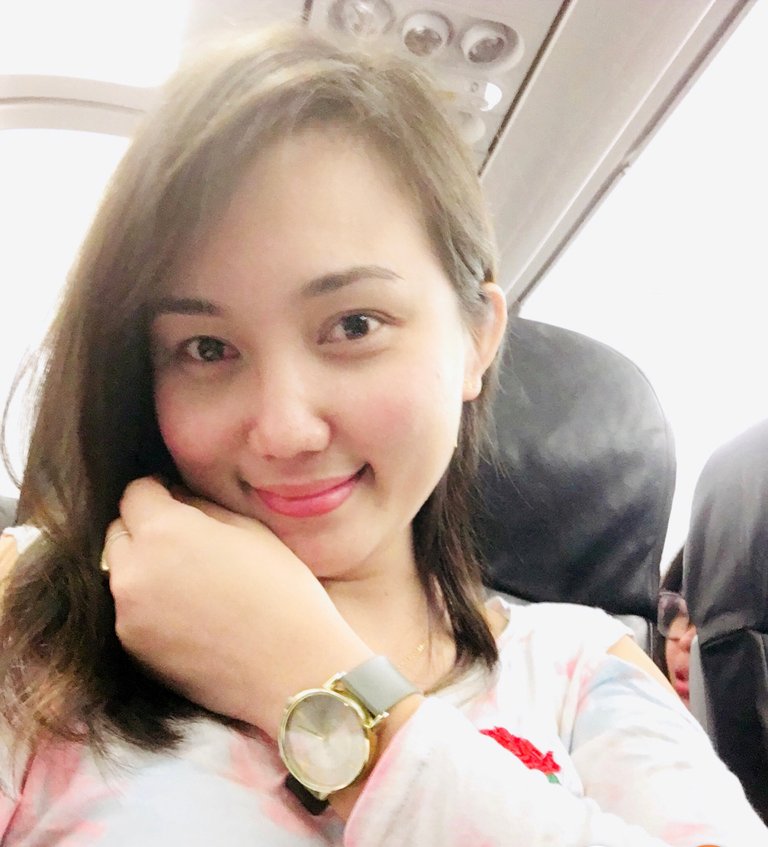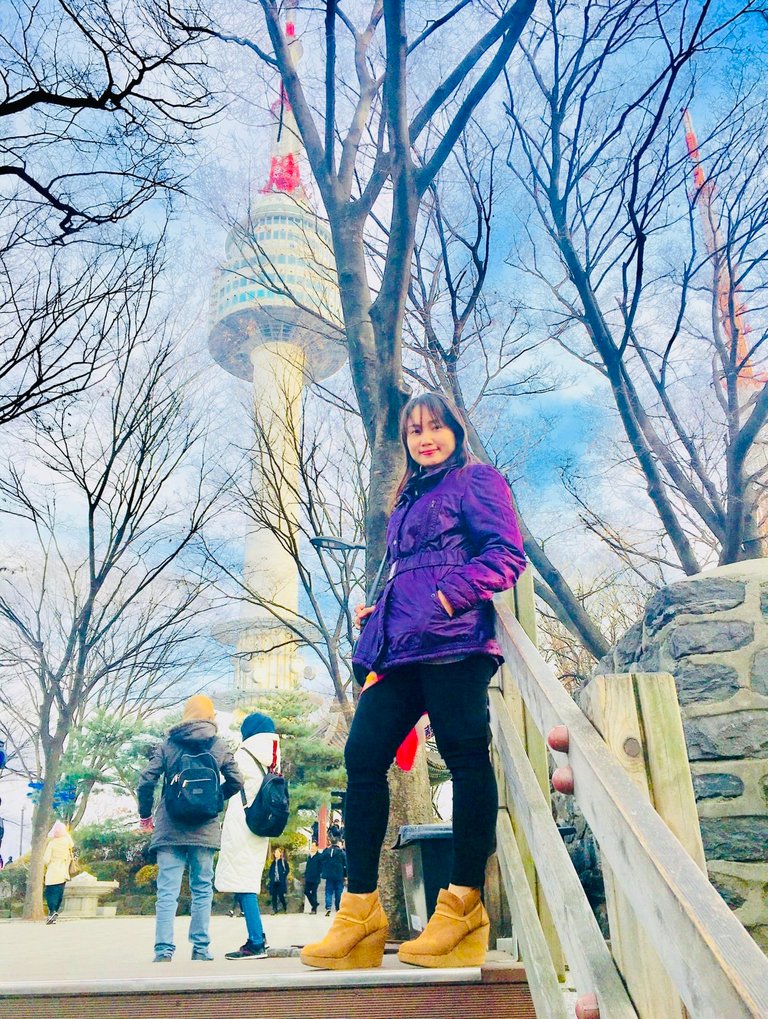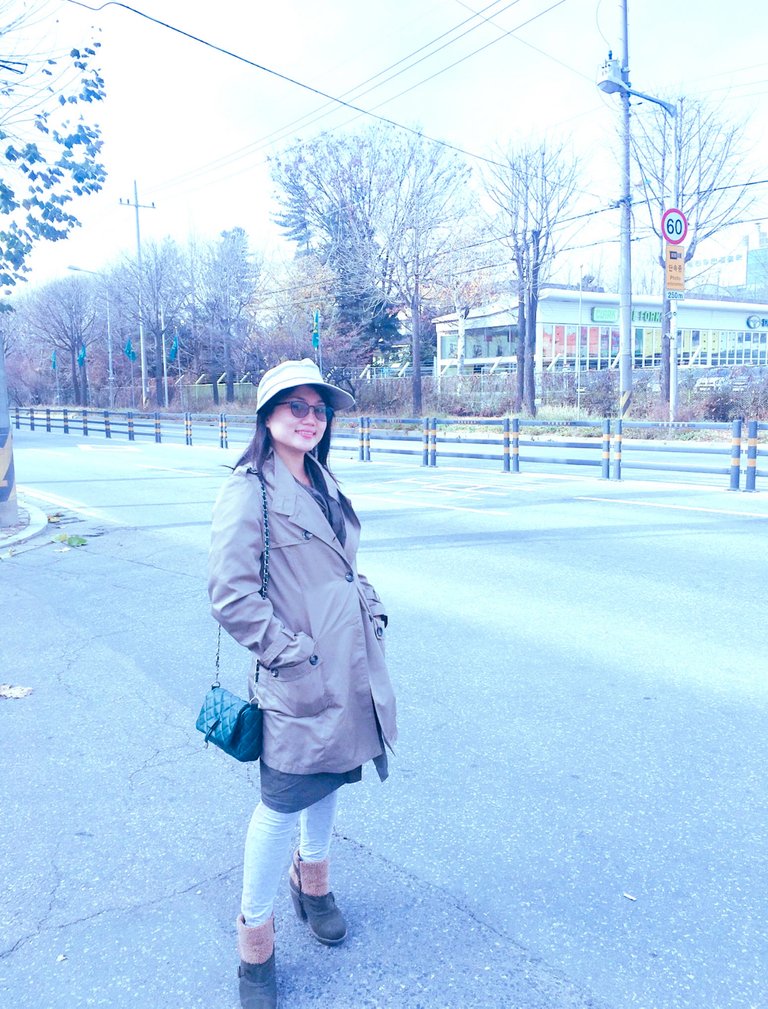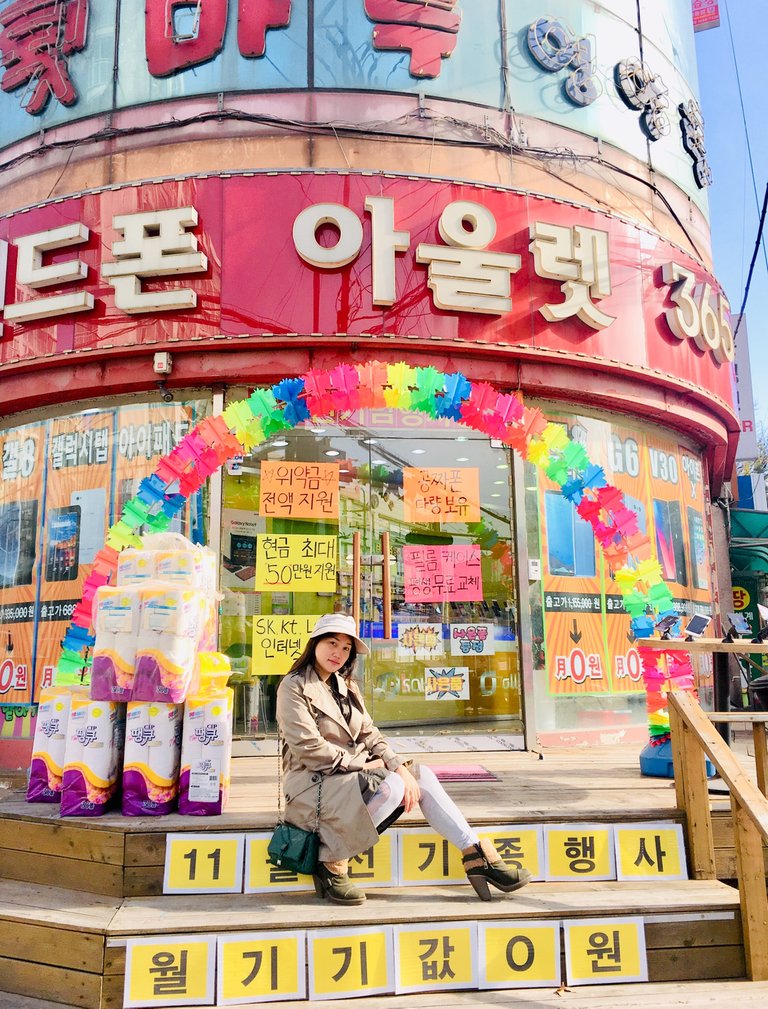 And I thank God for everyhing that He let me experience how wonderful life is, no matter what struggles, challenges we faced in life. I always honor and glorify God in every endeavor I've took.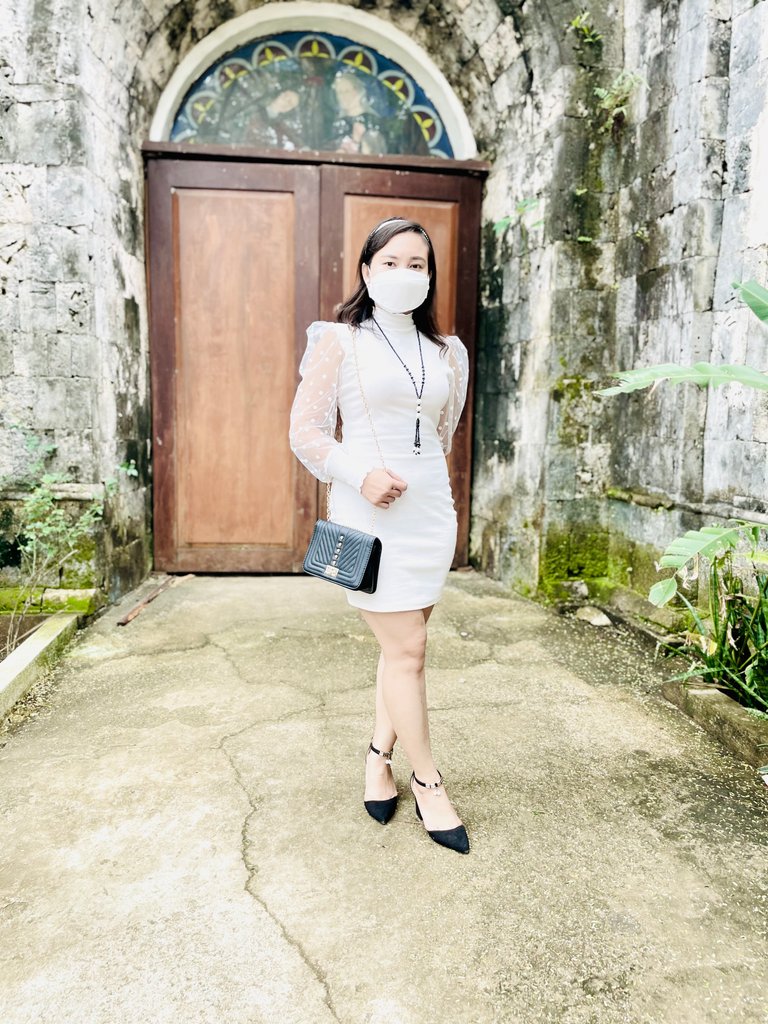 THE PURPOSE and the PERSON BEHIND
Why I was here in this community? Who pushes me to do blogging? I was here, it is because of my friend, a close friend and a colleague of mine. She's been blogging since 2017. She urged me to write and share my adventures in life since she knew that I might offer something to people that may inspire them. I was really hesitant at first coz I am not good in writing, composing thoughts, the grammar, the vocabulary, is a headache to me. 😄 But since its pandemic, and she reminded me that if ever I changed my mind, if you're bore, do create an account in blogging. And yes! this time she got my positive answer. She is in the person of Miss Jenesa Cuyag @jenesacuyag.
This community is truly very new to me. I don't have that much ideas on how is this going, the technicality, having another friends, even the earnings as well, as in zero. But I am willing and interested to learn. My very first goal as of the moment and til I grow here if chances may permit is to inspire people, spread good vibes, to always be positive in life and appreciate the creation of God even to the least one. Also helping people is one of the happiness of my heart.
I know the people in this community are so good and amazing. I'll be glad to know each one of you soonest, became friends and know more about you. I am a teacher but I know, I have a lot of areas, stuff to learn in this world, and I am so open to it.
This is Ms.Fey @mhissfhey humbling myself, introducing to @hive.blog community.