I spent an amazing week skiing in Sestriere - Italy. Well , more like 4 days of skiing because for 3 days everything froze due to the 3m of snow that we had.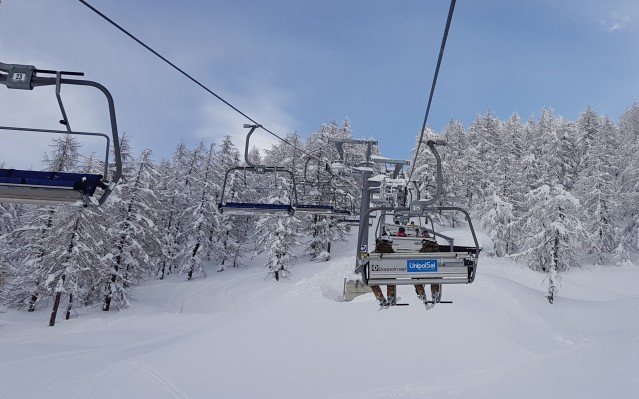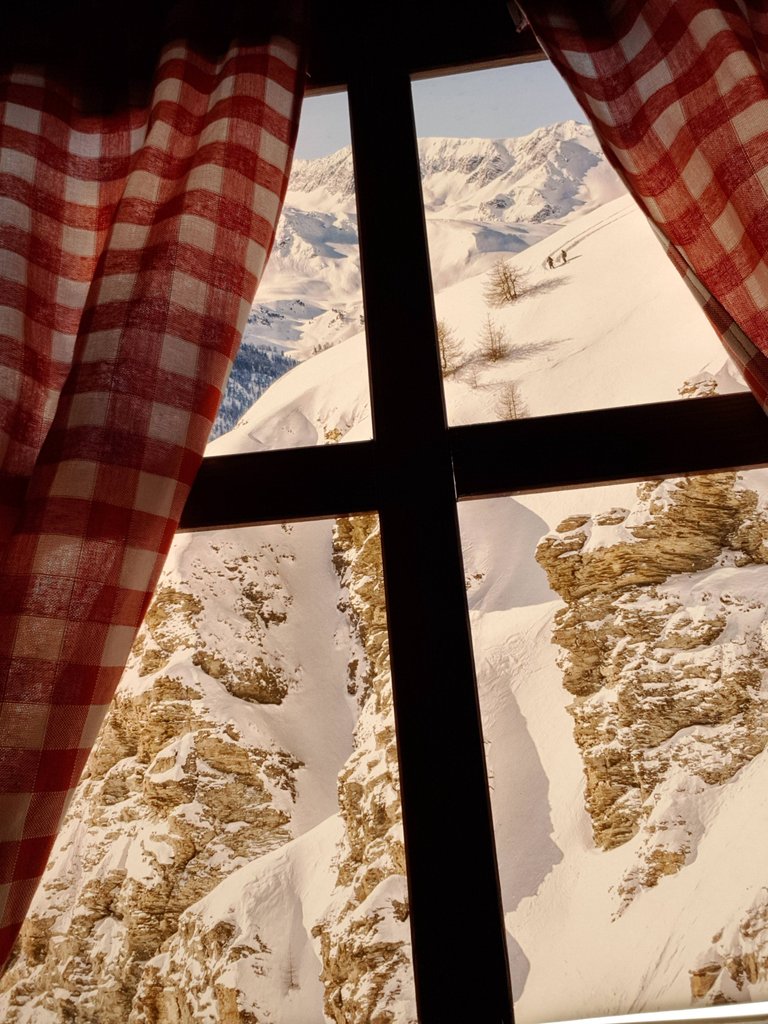 Unfortunately I can't add panoramic images here so I will link them : 
http://oi64.tinypic.com/24g51lf.jpg
http://oi67.tinypic.com/21jvvpt.jpg
http://oi68.tinypic.com/245ybv5.jpg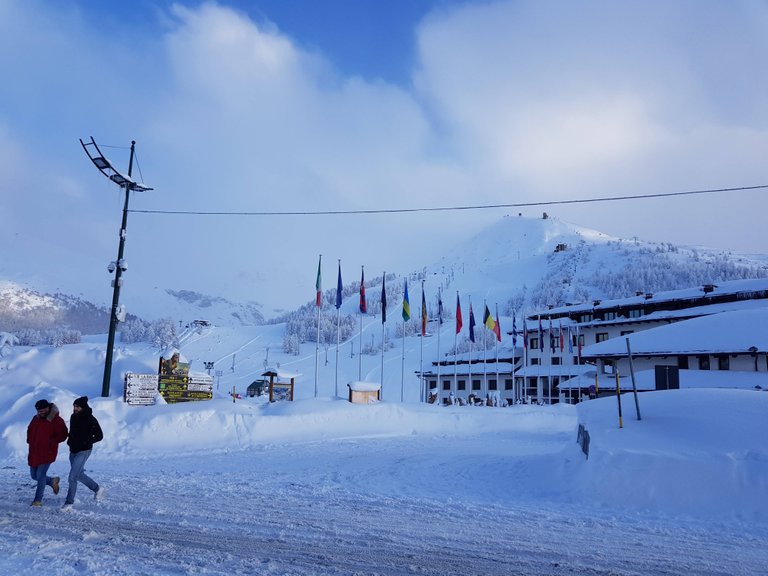 Then this happened :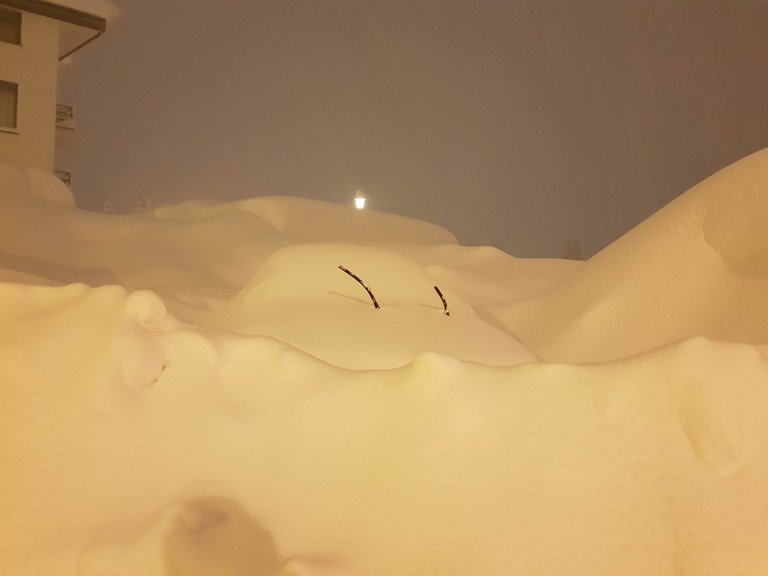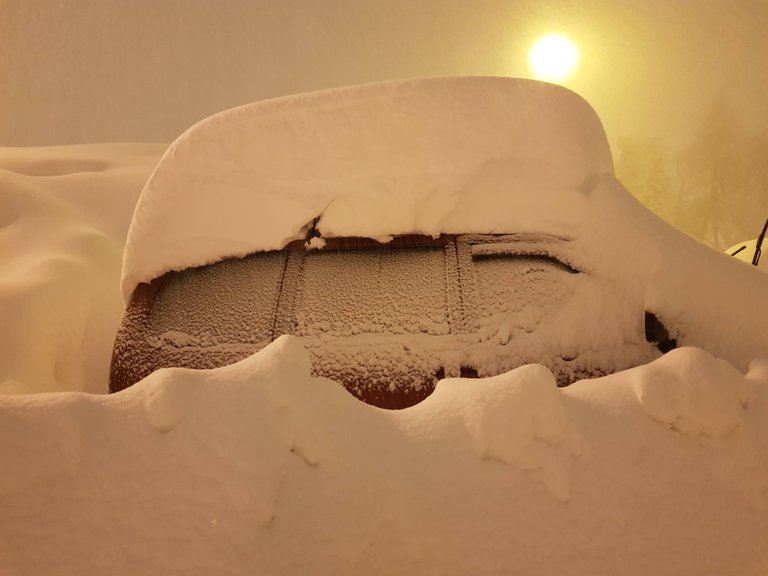 Huskies exhausted after pulling the sled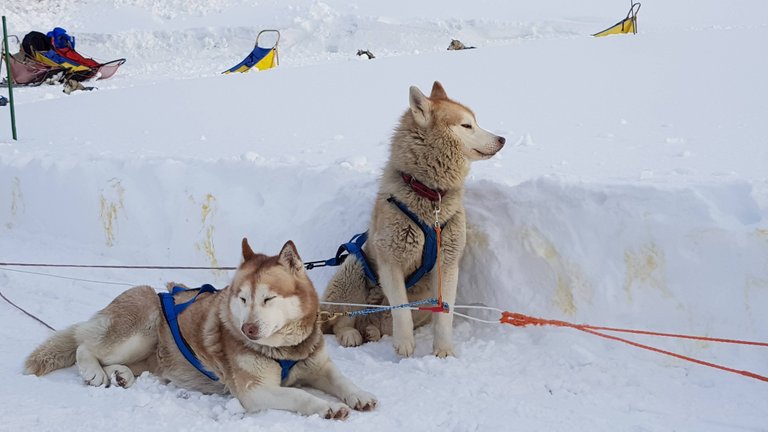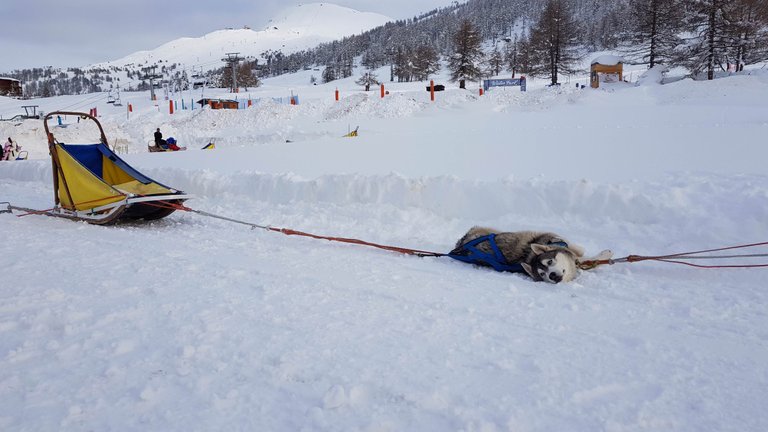 Finally , we had a nice "piadina "