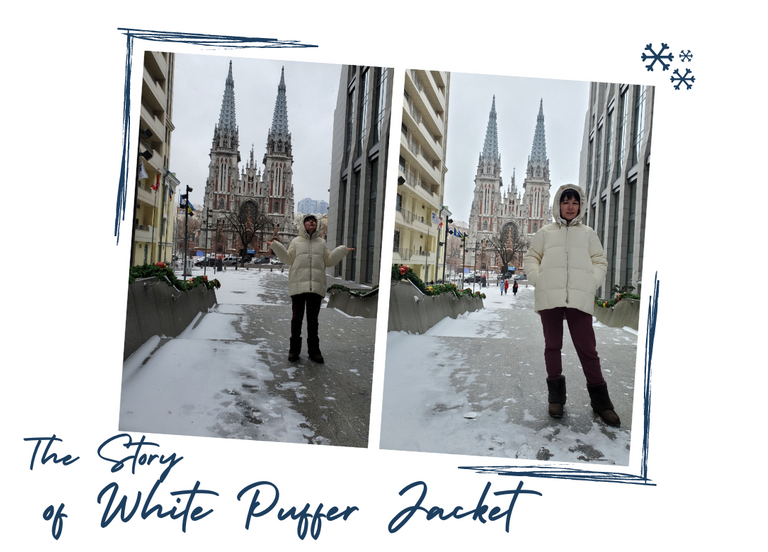 The past week was quite stressful. Nobody died, nothing like that. Although, sometimes I feel like any strong emotion even a good one can be a stress for me.
So. The owners of the company I work for decided to fire some of the staff in order to reduce expenses. 10 people. It was sudden and unexpected. The director convened a meeting and made an announcement. But! We weren't told who these people are, and the 15 minutes I was guessing if I was among them was like a little slow death.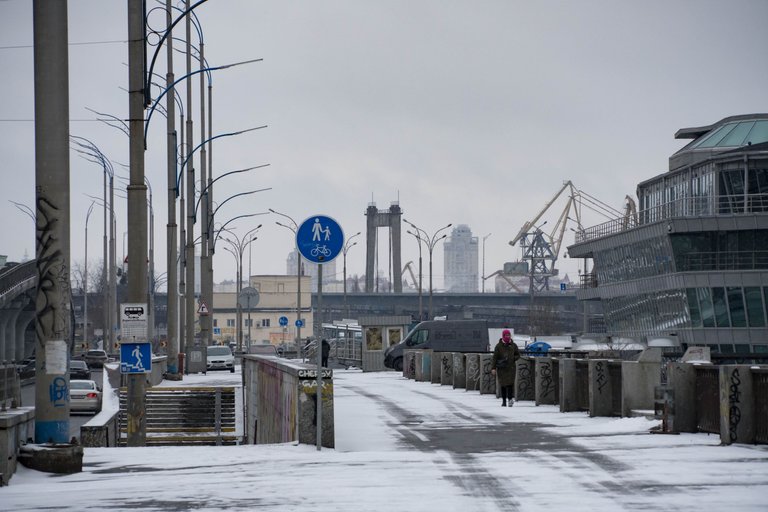 But the story started a couple of weeks before when I was at the lowest point of another emotional swing. My information immunity is now weakened, and therefore a single conversation with a colleague caused another emotional breakdown.
When trying to get out I realized that I needed a break. Not just a break from work, but a time that will be filled with good emotions, rest and peace. Every day I started going to talk to my manager about a week's vacation or so, but after all, never talked to him about this.
But anyway, where to get good emotions while my country is at war? What can bring joy and make me feel good?
I need ... a walk? Doesn't help. Drink? Certainly not. Travel somewhere? Too complicated... And all of a sudden ... I need a white jacket!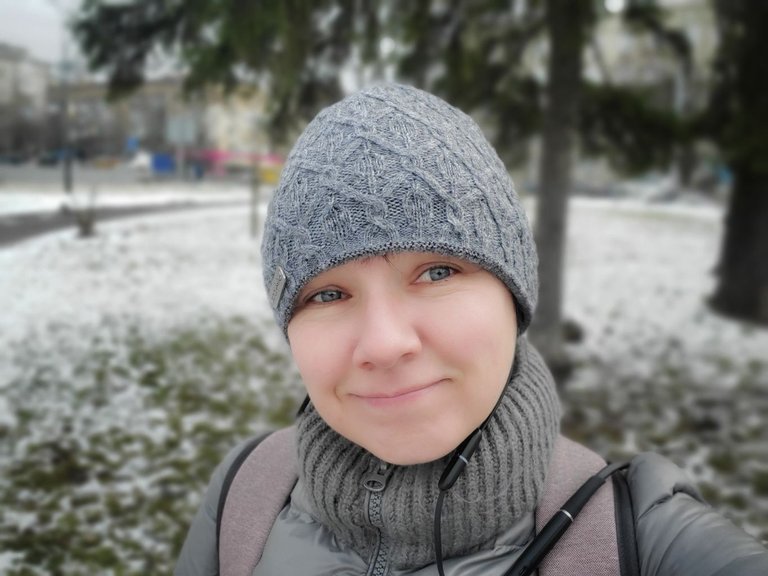 Now you know what's happening in a woman's head. LOL. Anyway, the puzzle is complete! I got a tear in my warm winter parka recently. This place is on the back, covered by the hood. So there are a few options - don't wear a hood, don't care about my look, repair it or throw away. The thing is February is the coldest month of winter in Ukraine, so I need another jacket to change. Besides, I bought it at least 10 years ago.
Another thing I realized is that I haven't bought clothes for a long time - a couple of years. First, there was covid, and we all stayed at home. Then I had to pay for two expensive surgeries for my mother. Then came the time of the mortgage, and next came the war.
I'm done! I'm sick of dark colors and dark living. Black, gray, and brown. I. NEED. WHITE.

I spent 2 weeks hesitating, trying to give up, weighing the pros and cons, struggling with the price (I had no idea how much it costs, and was a bit surprised...), calculating, and searching. Every time I left the house, I felt guilty about putting on a torn jacket.
Sometimes, my sneaky inner voice whispered to me: "- Are you crazy? White gets dirty quickly. Is it right to spend money on clothes during the war? A puffer coat is not cheap. Wouldn't it be better to donate that money to where there is a bigger need? What if a rocket destroys your house tomorrow? What if someone suddenly gets sick and needs money for treatment? You won't get out of debt if you spend money like that." This voice was driving me crazy...
In the end, my husband found a convincing argument and said - go and buy it! He is the best part of me.😆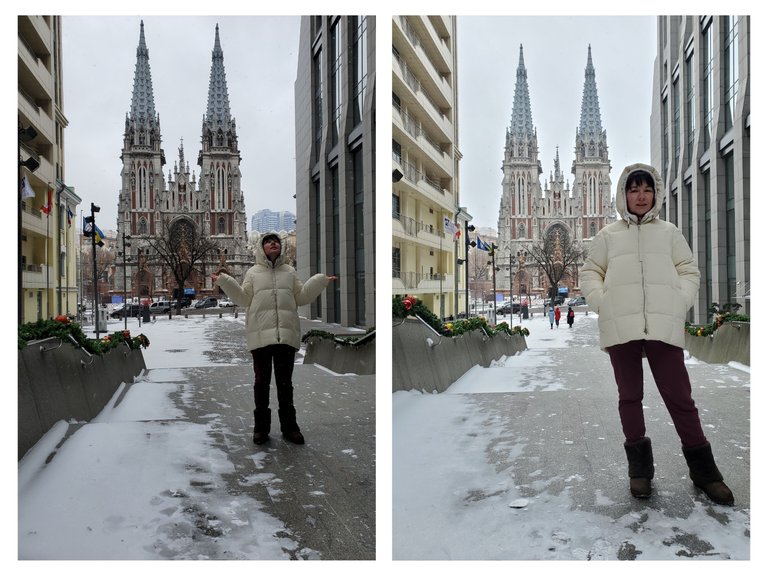 So, that morning I went and bought myself a white puffer jacket.❤️😍👑 I felt so good, like back in peaceful times. I even took a taxi using a 45% off promo code. Ah, luxury life... 😂 And a few hours later, I was chastising myself for these expenses, wondering if I had been fired or not. That's crazy...
No, I wasn't. I'm still on board. But this means more changes and challenges. And perhaps no vacations. Well... not the worst scenario, of course. Enjoy your white jacket, babe!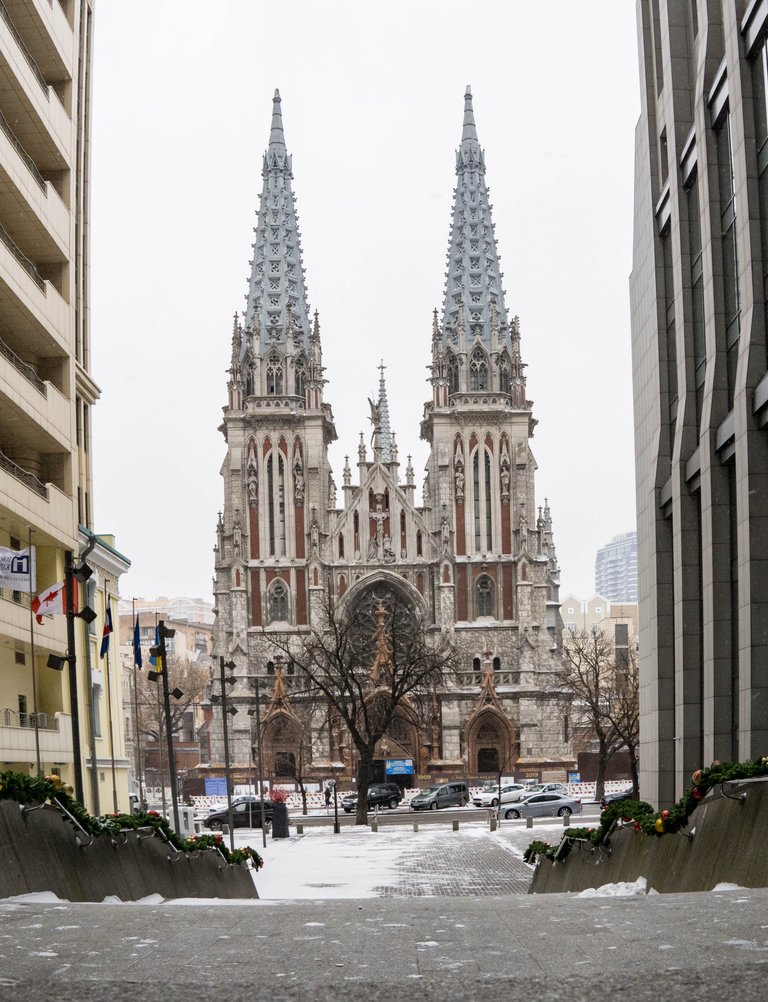 This post, however, is not merely about the jacket.
Once in a while, I return to the question that is stuck in my mind. I often think that I live but do not live. And I ask myself - what's the point? What I am missing? No recipe. Past life will never return. What does all this shit mean - acceptance, live here and now?
Do not think I don't have an answer. I have thousands of answers! But in the language of math, all those are necessary but not sufficient. I don't feel like living, I feel like existing.
BTW, do you have your answer?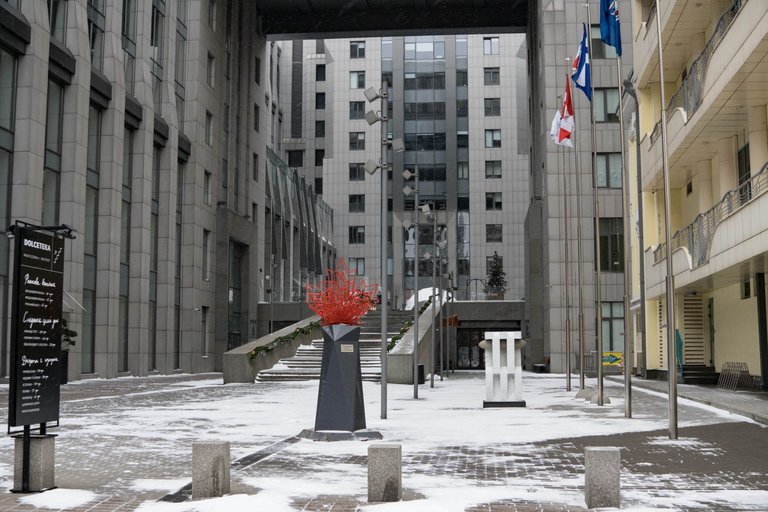 We were aware of the war. We knew that war is death, refugees, destruction, blood, fear, and pain. But we were not told how to live during the war. Live day by day, month by month, year... years? What is it about?

When you tell me I'm strong, I feel like an imposter. For I feel now as weak as ever before. Perhaps, I am strong with the power of your support.
Long, I thought I don't like being around people. Now I force myself to go to the office to be around people. It's encouraging, to say the least. My colleagues are rarely in the office, and only 1 person comes every day. He is so happy when I come, he says that I am like a ray of sunshine. He has no idea that it is only reflected light.
Ah, we have a new joke in Ukraine. Life is like a zebra. Light strip... no light strip.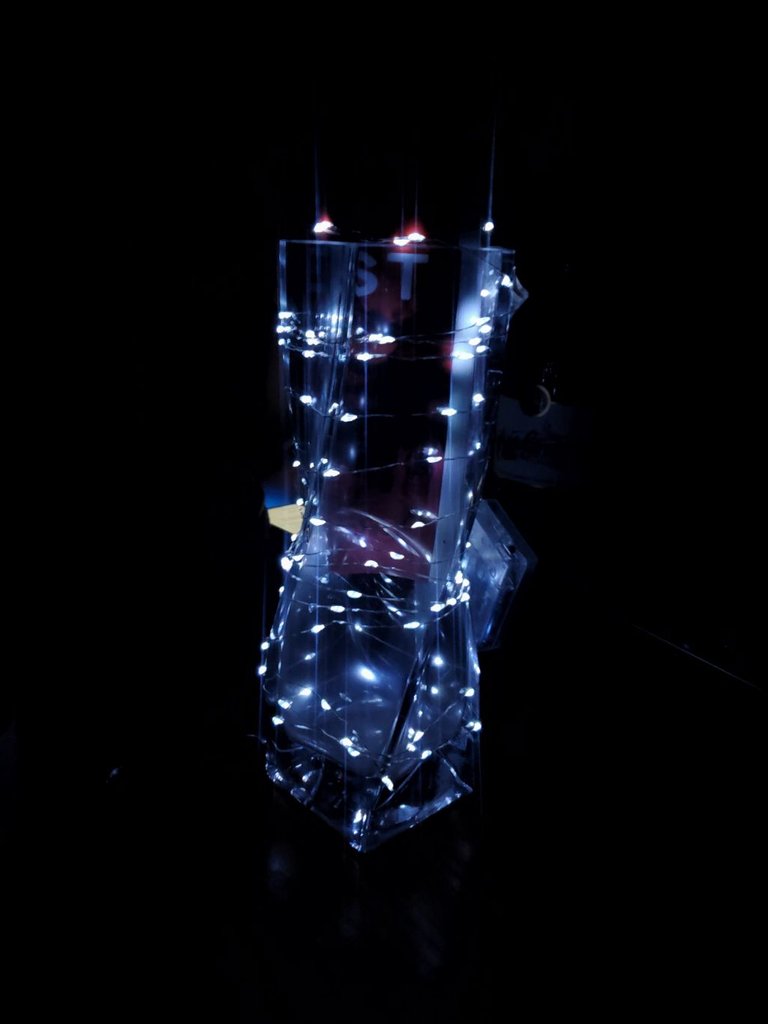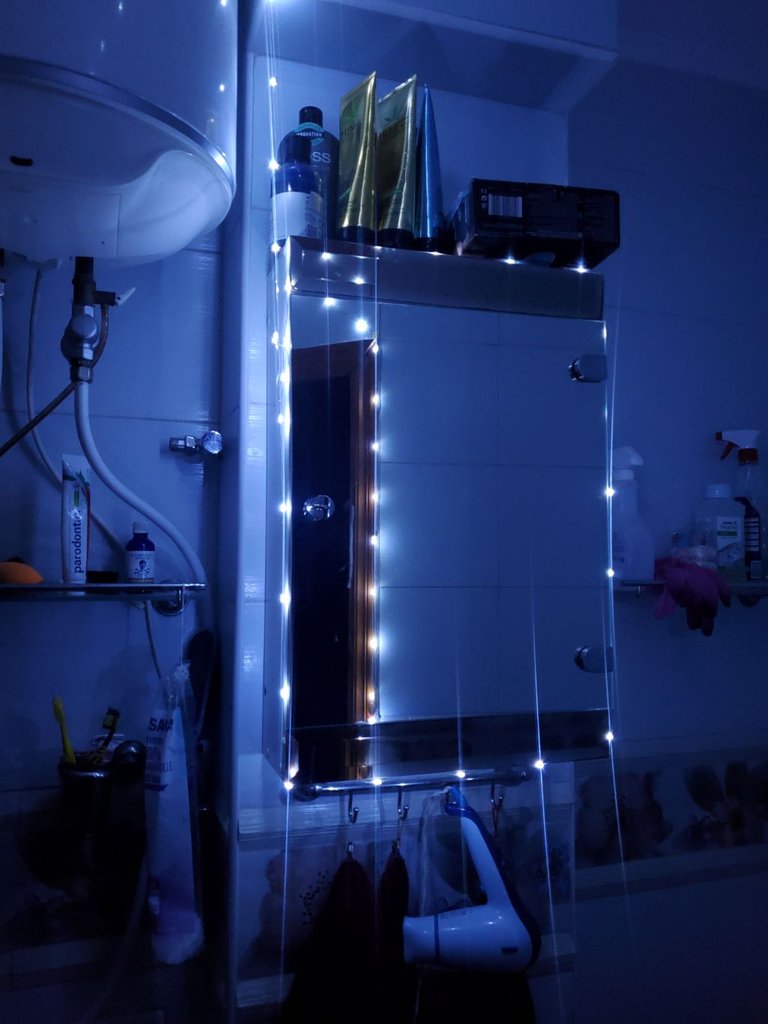 So, how are things here?
We still have scheduled cut-offs of power, but we adapted. Someone's got a generator or Ecoflow. Someone is still waiting for the delivery of Starlink. When I need power or Internet to do my job I go to the office.
When there is no power, the air alarm is almost inaudible. They said that the police would additionally inform about it through a loudspeaker. but this is probably in case of a total blackout.
The curfew is from 11 PM to 5 AM. I like it when it's quiet at night.
The rules that everything must be closed during an air raid have not been canceled. But people are somewhat used to it. Therefore, some services follow it and close, but many continue to work.
During the last shelling of Kyiv, I went to the lab to pass tests. There was no power there plus air raid but they were opened. When I was in the office, we heard an explosion. Do you know what the staff did? She closed the door for visitors and returned to me to finish. She told me not to stand in front of the window. And they also said - "We now work not until the start of air raid but until the first explosion, and then we close. We hide inside because it's too late to go to the shelter either."
Prices are constantly rising. Although, gasoline price has recently dropped from 52 to 50, I wonder for how long.
If we talk about clothes, then about half of the shops are open. I don't know about smaller towns.
The volunteers I work with have similar feelings to me. Up and down... Devaluation of our emotions, needs, and contributions. Losses, losses... It's hard to feel. Empathy is hard. But isn't that what makes us human?
Looks like after the war I will become a doctor of philosophy.

Overall, we are waiting. Life is still waiting. Many scare us with a Russian offensive soon. Thus, the worst times might be still ahead. I didn't power down since the beginning of the war. I decided that this is my rainy day insurance. In addition, this is how I can return some value to the community. Although rainy day insurance should probably be cash. I don't know.
Am I ready? I know nothing. If you'd asked me a year ago "Are you ready for a war?" my answer would be "No".
Let's wait till my next post and see.