It was AMAZING !!!! I loved it sooo much that I feel entitled to share with you my happiness and hoping that it will incite you too to follow your dreams !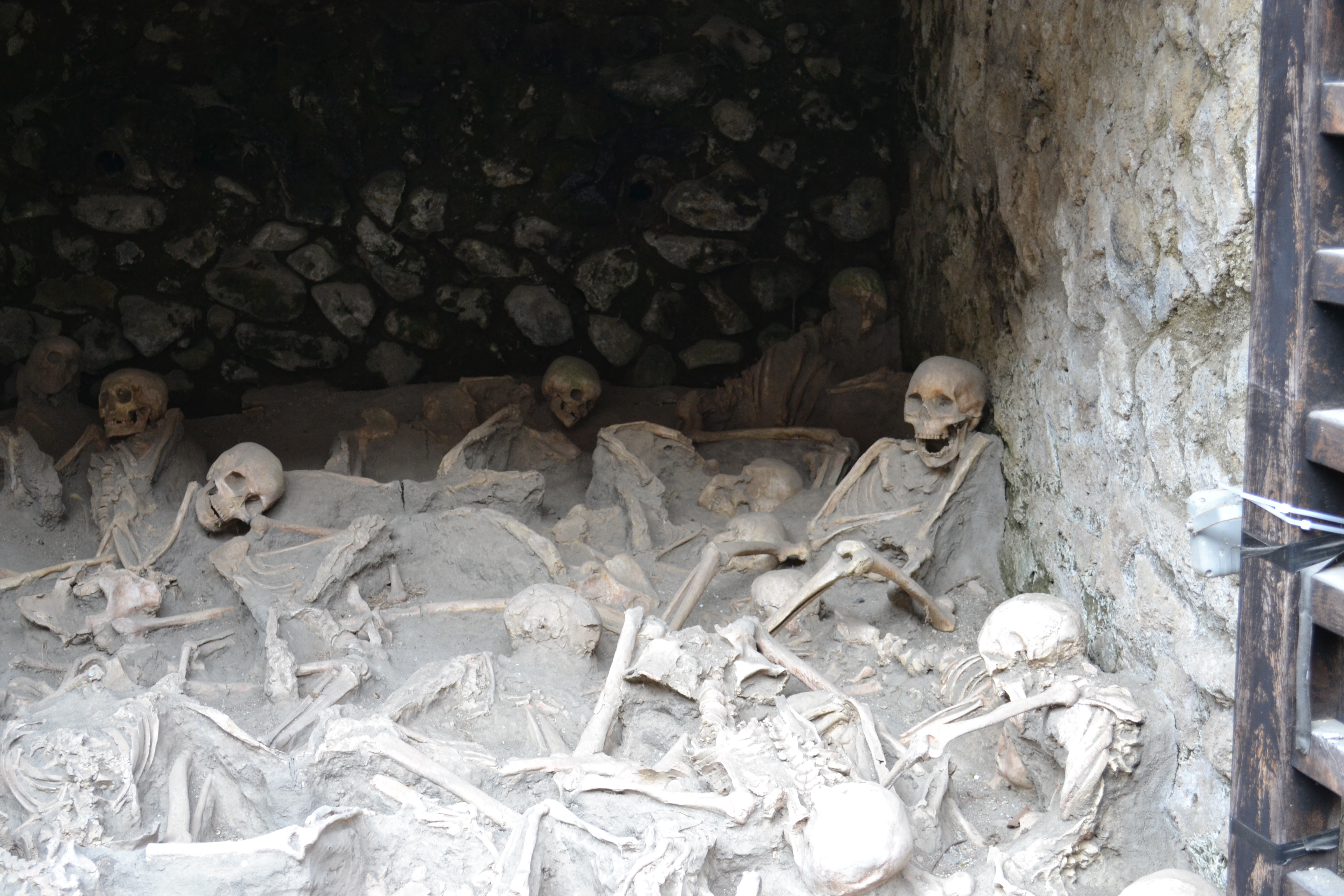 It's financially the best time ever to visit touristically any places you wished to ! Of course, if your trip is to go to insanely cool foreign parties, it isn't the right time.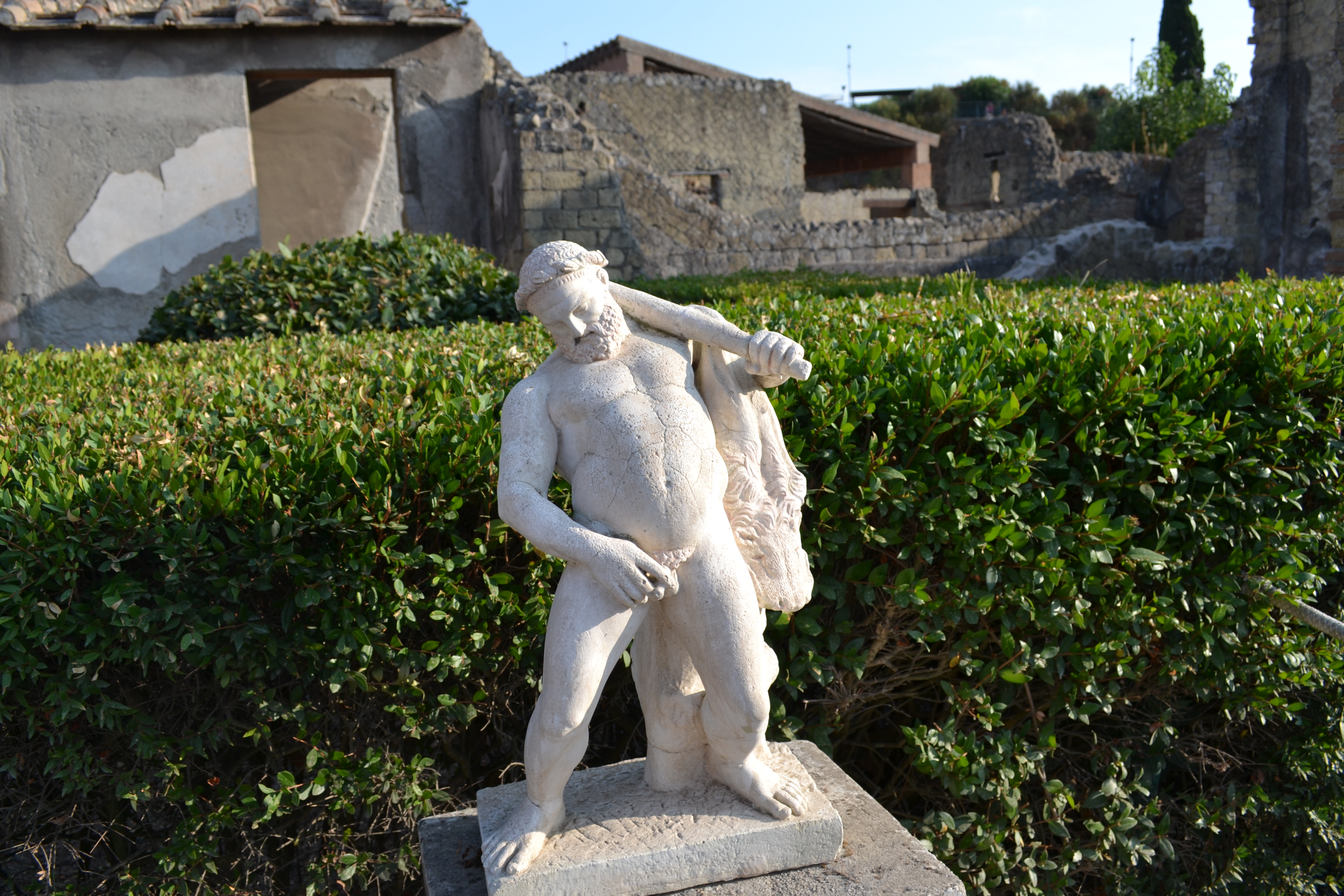 However to visit and discover cities around the world, it's the perfect moment !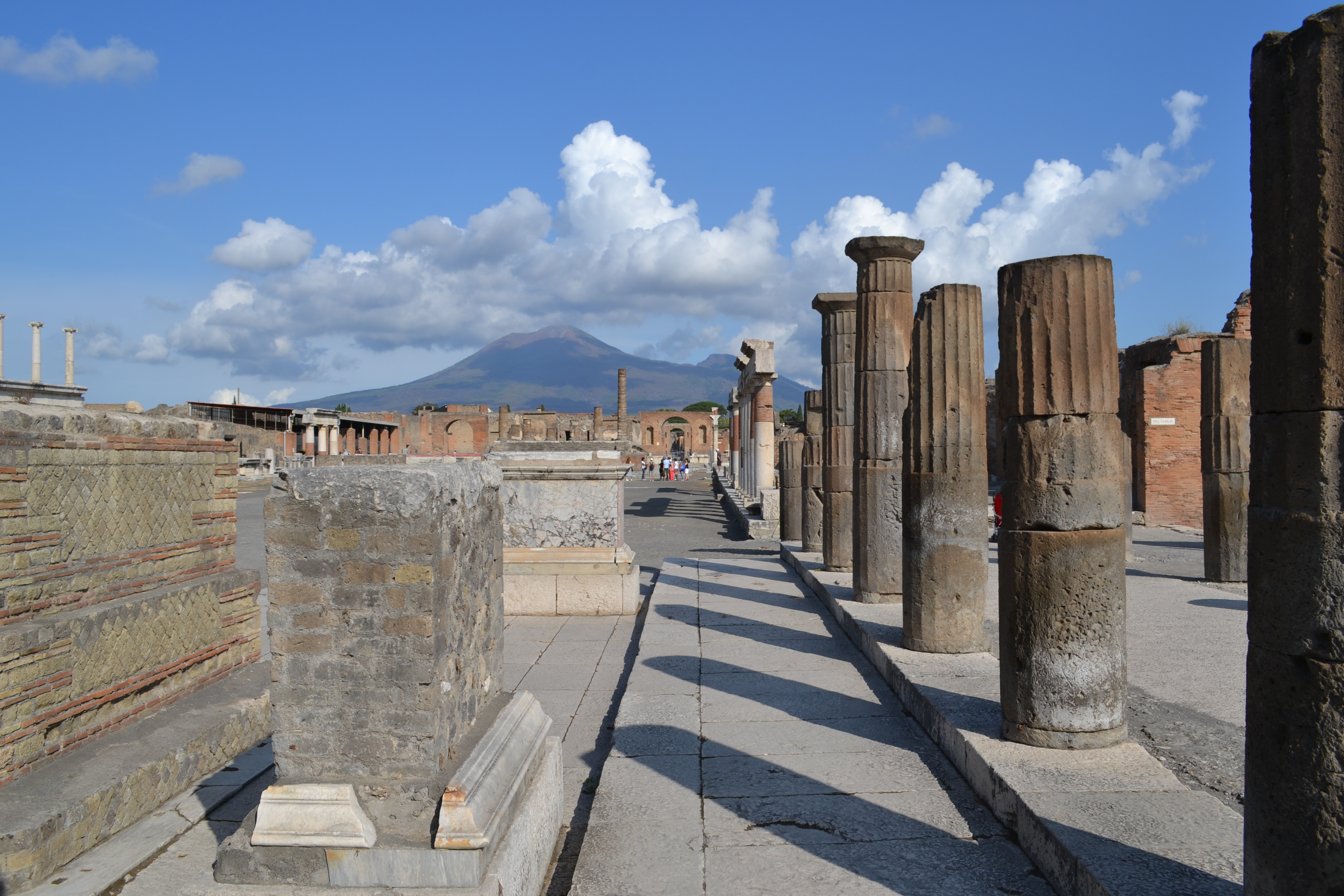 You will support an industry in dire need of help. Furthermore, there is a lower than average touristic density. You will be received amazingly well and who knows what the future will bring.
a few other pictures waiting to make my great hashtag have you been there post to try to rack some hive(s) :)
(to my american of italian descent friends, I say, time to go back home (you will understand in the next posts, but to be blunt, we are now with the Eastern Empire).
nice...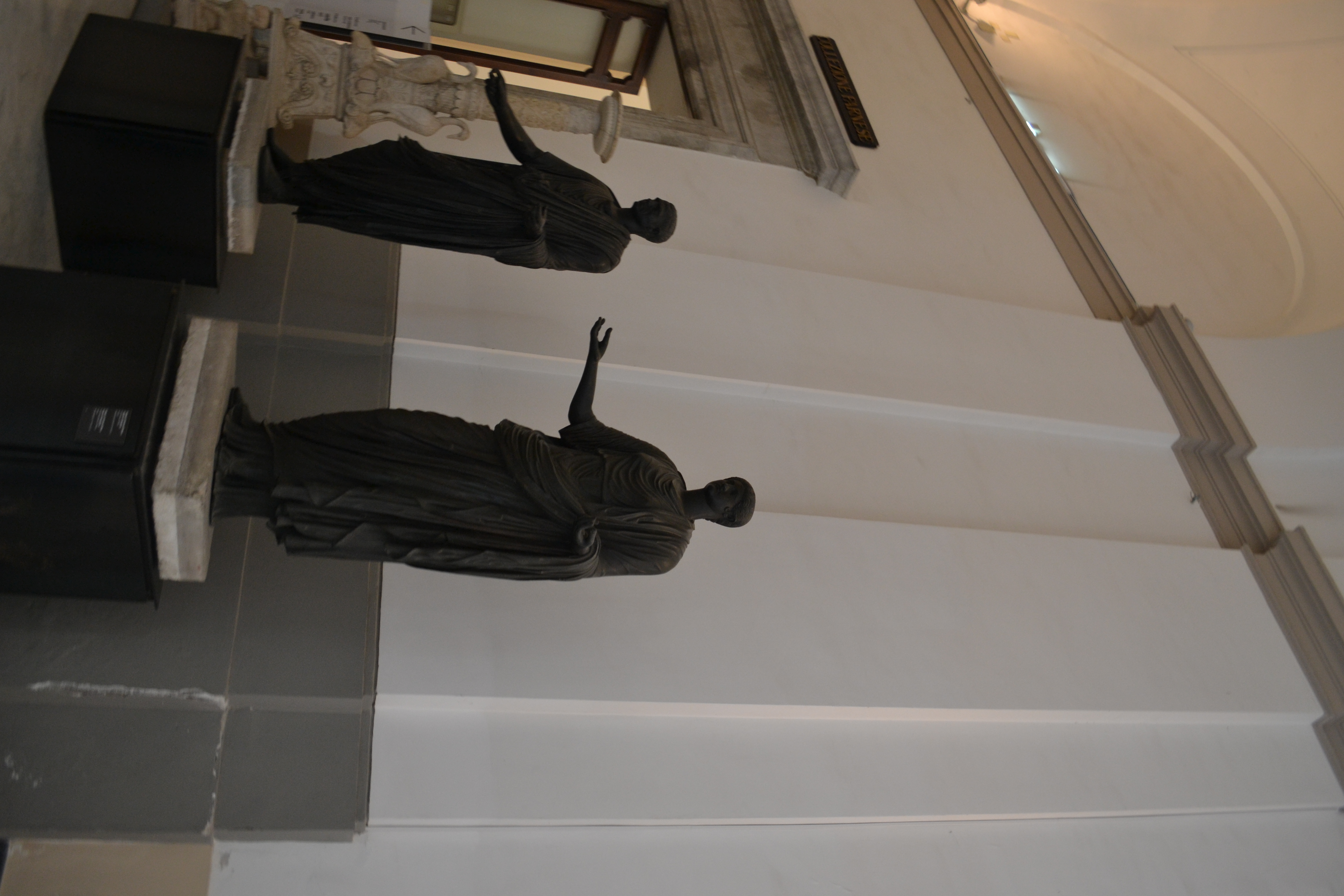 how MEN saw themselves...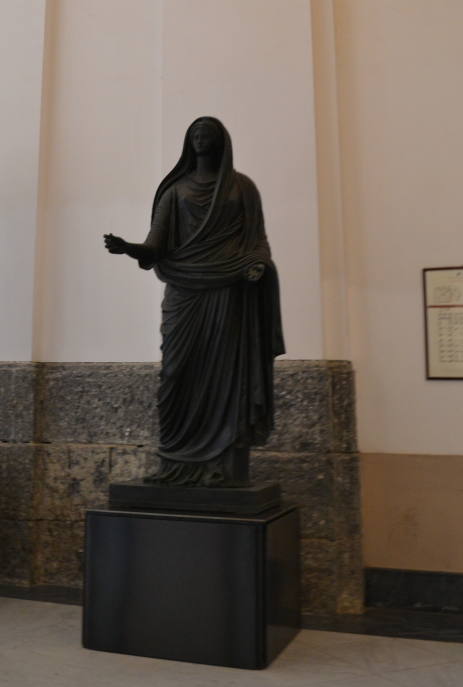 girls power !
I ain't a renaissance type... just think the loot the guy owned to build this little museum room :).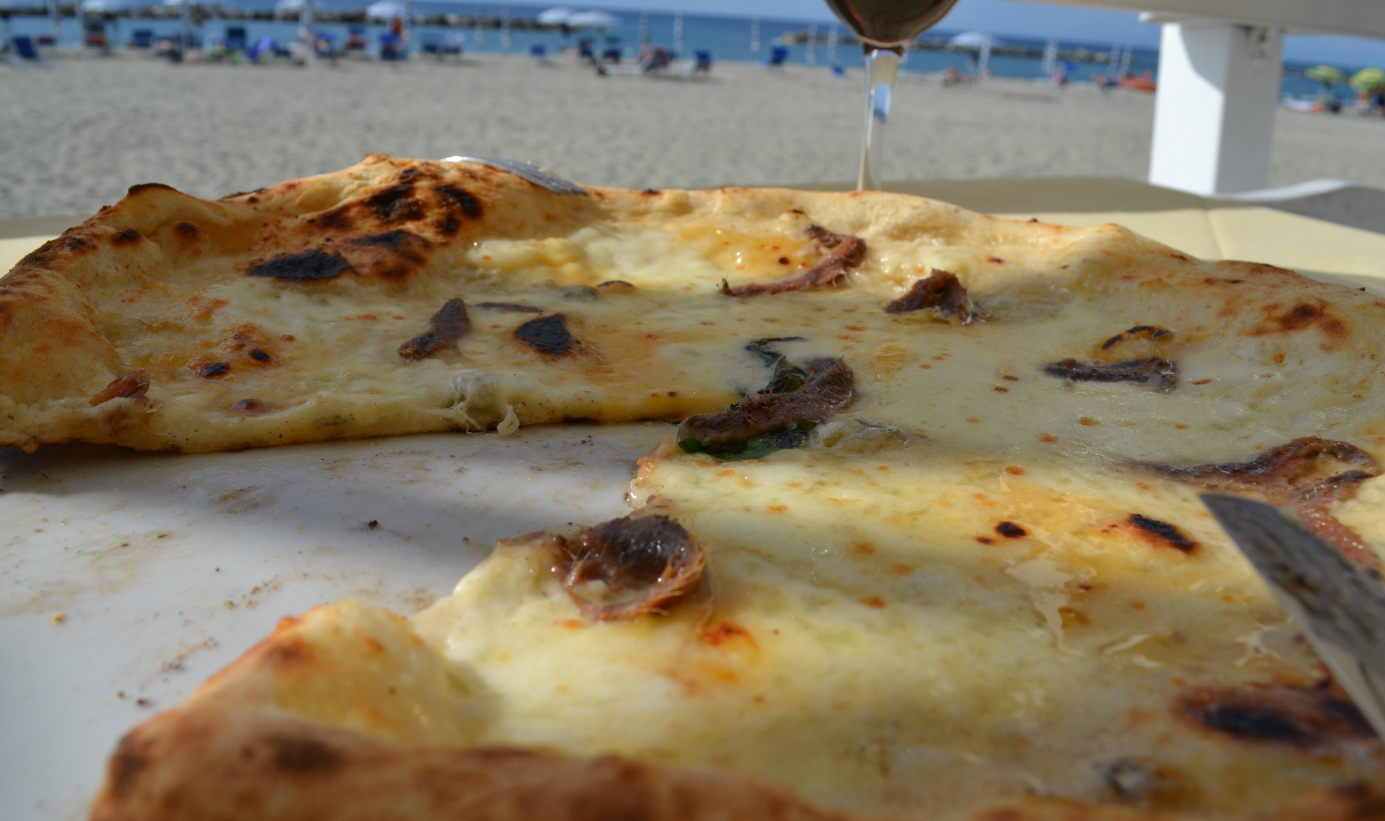 ahahahah... this was the best pizza of the whole trip...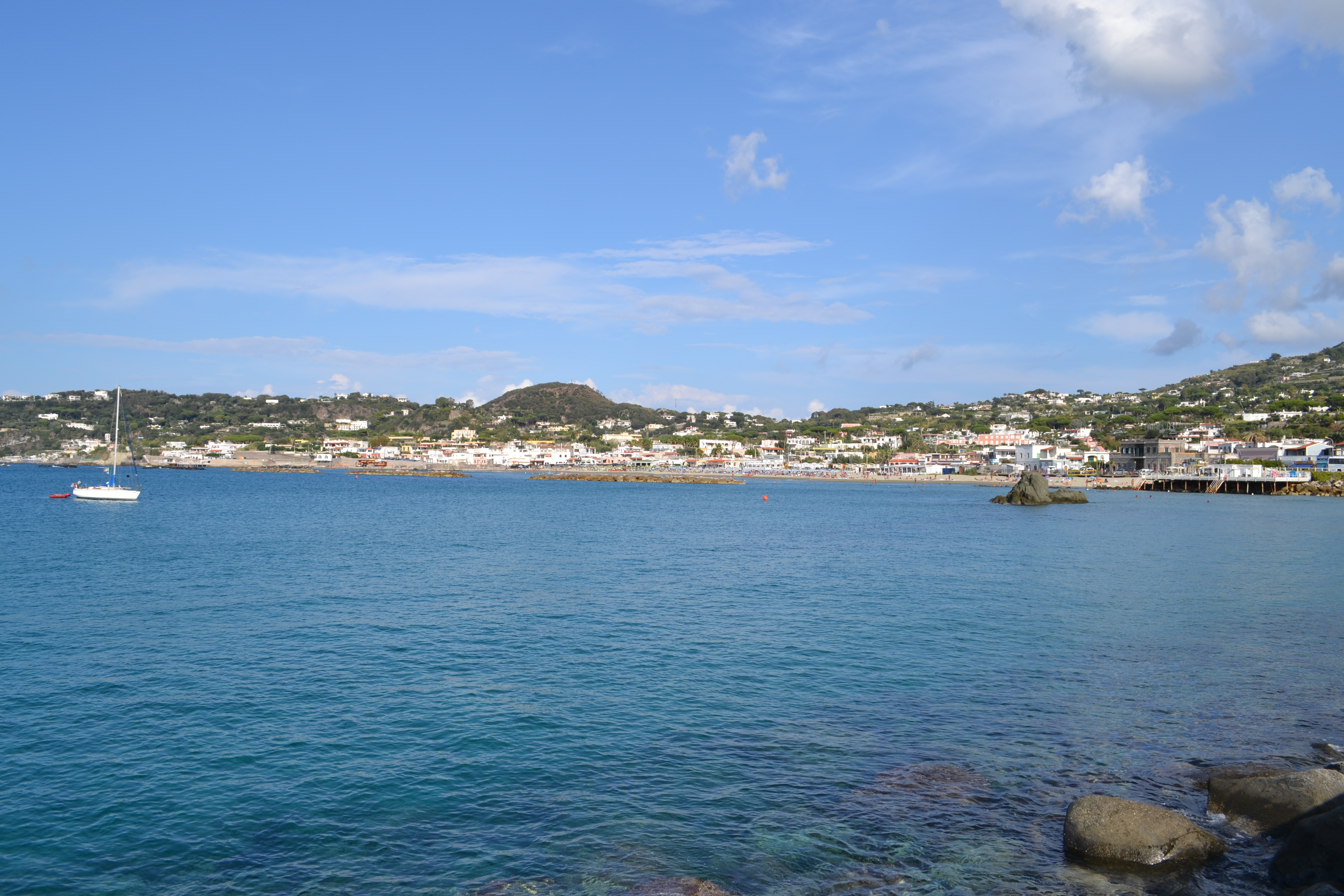 :), ischia.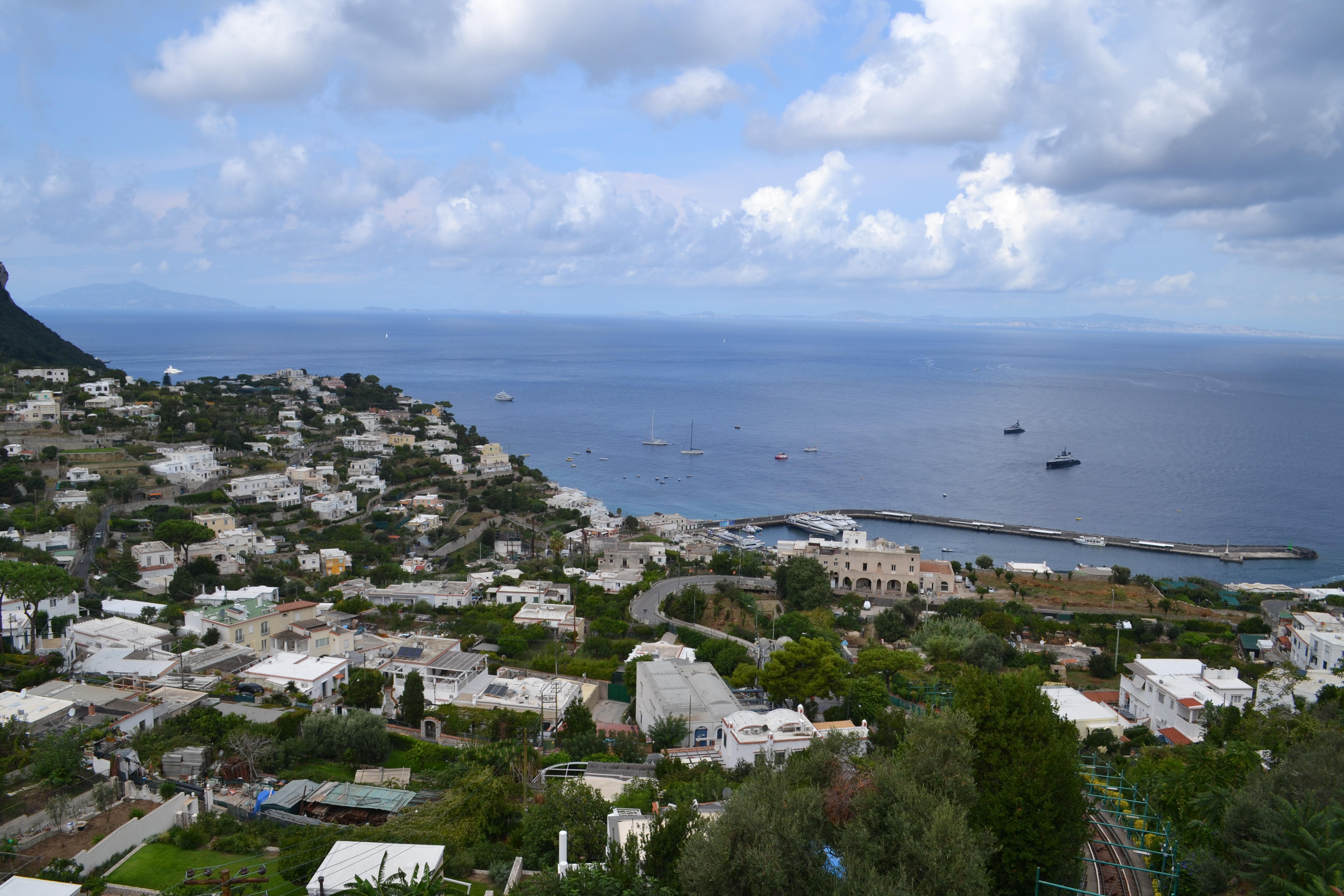 capri
AMAZING, Highly recommended, 5 stars, perfect week !