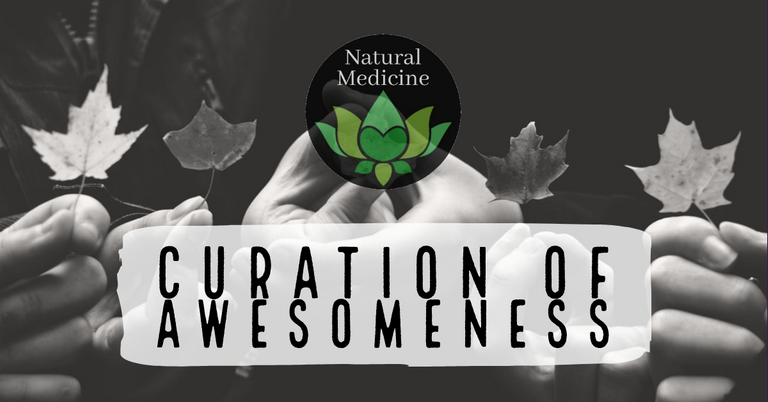 Hi everyone, @giftoflove here dropping in to share some weekly curation love with you. <3 We always have such great posts in the @NaturalMedicine feed, it is a pleasure to highlight some of my favorites! First I want to share the exciting news that we are also doing another great challenge in collaboration with the Build-it Tribe! We are giving away over 150 Steem + 1000 Build and Lotus Tokens!!!!
This challenge is a little different because we're going to ask you to 'make' your own project from scratch - something you have never made before but always wanted to. We want you to document it as a step by step 'how to' in an engaging and creative a way as possible.
Please join us! You can read more about it Here

Mindful Monday - Becoming More Aware of the Current Moment...
@Porters reminds us how important it is to be mindful, and provides some real world techniques to attain a better state of presence.
Living your life fuller, living more in the now, begins with becoming more aware of the current moment.






Proper Hydration: Not All Water is Equal
@GardenofEden posts some great information about the importance of Hydration and the ways it affects the body.
"The human body is some 70% water, and it serves many purposes: "
regulates body temperature
transports nutrients
encourages glowing skin
flushes waste products through sweat and urine
moistens tissues and lubricates joints
fundamental to digestion and metabolism
There is really great info in about alkalinity and absorbability which is often overlooked as something we have control over in our daily wellbeing practices.
There is no known disease that can survive in an alkaline state.-- Dr. Axe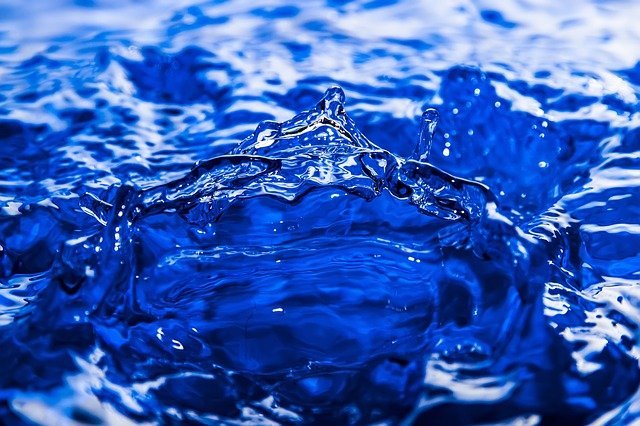 @dswigle takes us on a beautiful journey into the realms of gratitude and how we move through our day with her own artistic photography and written word.
I love my life. Truly, truly. I love people. An assorted variety, from all walks of life. I do. When you love; always love generously - until the end of time. Just love with joyful abandon. Be the person who plants the seeds and spreads random acts of kindness and beautiful gestures that make your heart pliable and soften. With the widespread hate circling our globe, it is in our best interest to load up the scales to tip our way. Hate is an everyday occurrence, but, I cannot think of a more powerful emotion than love, can you? It reaches farther into the soul than any other sentiment. Live out loud. Love out loud. The more you love, the more you will have to give – what a paradox.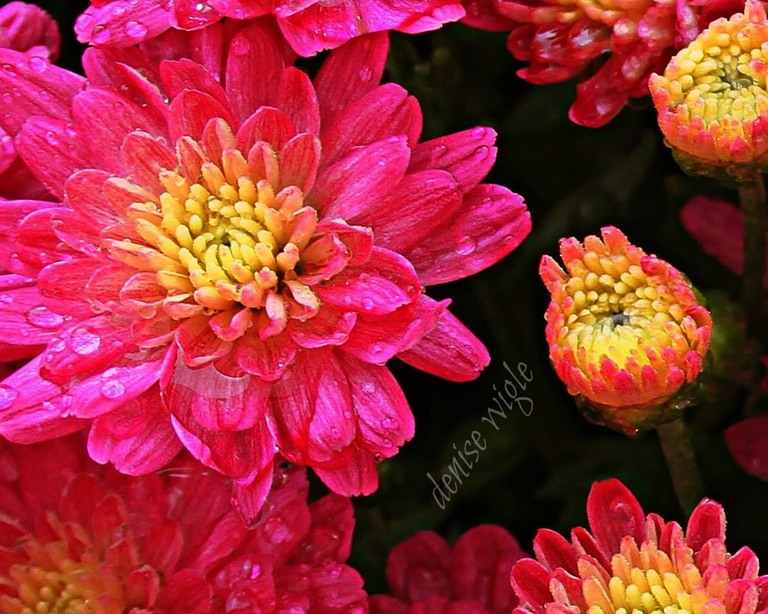 @andrewfleming caught my attention with this brilliant post about Hemp 3D printed homes and windows that collect solar energy.
https://steempeak.com/cannabis/@andrewfleming/the-house-that-hemp-built-3d-printing-hemp-homes
@fenngen writes about the importance of healers in the world, and his experiences and gratitude for the gift they bring. This really touched my heart.
https://steempeak.com/naturalmedicine/@fenngen/healers-of-the-world-thank-you

My top three favorite recipe posts:
@Anggreklestari shows us how to make homeade noodles with Moringa.
https://steempeak.com/food/@anggreklestari/celebrate-my-70th-reputation-with-the-home-made-vegan-noodles-recipe-steemit-fruits-and-veggies-monday
@Lotusfleur shares a delicious breakfast smoothie recipe.
https://steempeak.com/veganwednesday/@lotusfleur/veganwednesday-smoothie-for-breakfast-
eng-pt-de
@homesteadhippy takes us through a very simple process to make low carb, gluten-free and Keto fudge balls, just perfect for the holidays.
https://steempeak.com/keto/@homesteadhippy/easyfudgeballsketolowcarbglutenfree-csnzy02l9q#@naturalmedicine/re-homesteadhippy-q1cpn3
Oh, and if you're wondering what tags to curate? Our curators look at most of these tags and much more! Check out www.naturalmedicine.io for a full list of supported tags.
| naturalmedicine | health | healing | yoga |
| --- | --- | --- | --- |
| spirituality | herbalism | homesteading | innerblocks |
| vegan | meditation | wellness | cbd |
| qi gong | keto | tai chi | herbs |
Thinking about writing a #naturalmedicine post this week? We have upvotes to burn and will resteem the best of you to nearly 1,000 followers! Go you! We're also resteeming on our @uplotus account, so go give that a follow too! That's the one where you'll see the LOTUS rewards.
All the curation and author rewards in LOTUS for this post will be burnt to help the ecosystem.

We need YOU! Please consider delegating to help keep this collective going. The minimum entry for membership is 20SP (free for members under 150SP), and helps give YOU upvotes, contests, meditation sessions, an awesome discord support group, and so much more!
50SPII100SPII200II300SPII500SPII1000SP