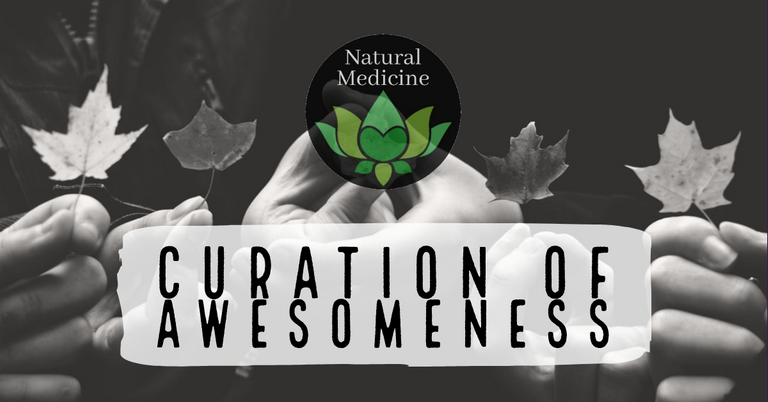 This week, there has been so many informative and inspiring posts from the Natural Medicine community. So much wisdom shared, that really helps in empowering us all in our desire to improve our overall well being. There is also still time to enter the latest challenge which is in collaboration with the Build It Community.

This week @minismallholding wrote a very important post about
The Need for Full Disclosure on Food Products
, highlighting how important it is for us to stay informed about the food industry, so that we understand what it is we are eating.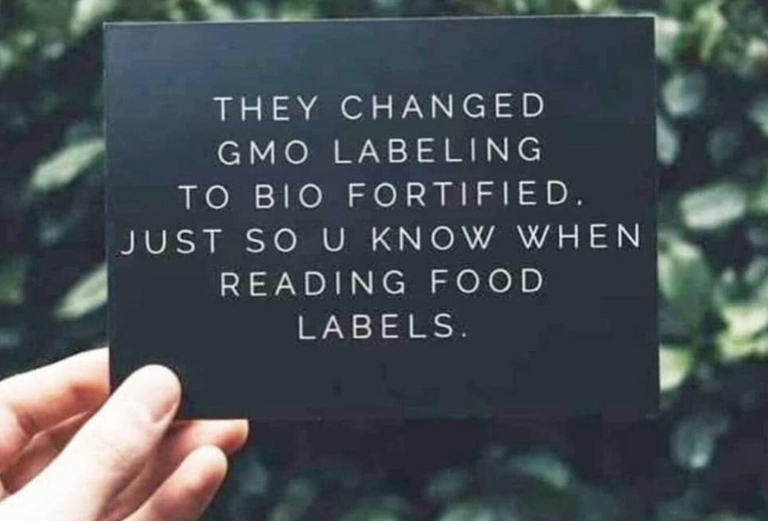 The problem is that labelling is often changing and the definitions of what a word might mean can end up being altered over time. When one ingredient starts to gain a bad reputation, then they'll give it a new name which is often deceptive. So where we should be getting full disclosure, we're not and people are losing trust in the authorities regulating this. With increasing food intolerances and allergies, it's becoming more imperative that foods are openly labelled......

Next up is a hugely informative post by @breezin about Herb Gardens. What I loved about it is that not only is there a wonderful video about how to propagate your herbs, there is a huge amount of information about the many medicinal benefits of Basil

This herb is simply wonderful when it comes to improving the functions of the nervous system by clearing out imbalances that might be causing issues and reinforcing the nervous system. Basil has great relaxing effects that will aid in the fight against insomnia while reducing stress and anxiety levels, while reducing mental and physical fatigue. It is also has anti depressant functions, and is a great help when dealing with mild depression.

@elamental has written a very open and honest post,here. about the beginning of his healing journey, towards self exception and self love. He talks candidly about body image and his decision to start back at the gym.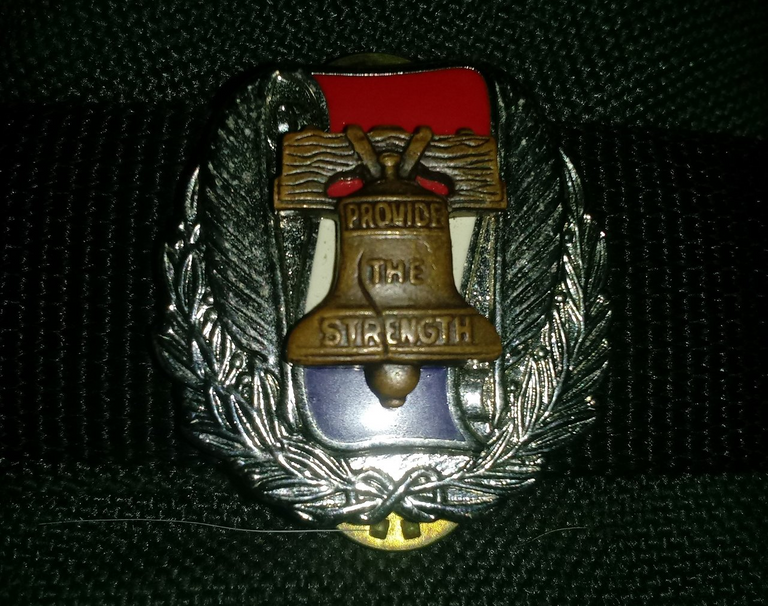 I have been going through quite a rough metamorphosis this year which has forced me to gain more perspective on what I am actually not happy about in relation to self. Self image is a vital construct to the human experience, and if you are not happy with something about yourself, and you have the ability to improve that aspect of your existence, then it is in your best interest to do so.

Here are a list of some of the other wonderful posts that our community created, please take the time to visit them and show them some love.
@olivia08 shares with us all about Making Moringa Powder
@vincentnijman writes about his Personal Journey into Ayurveda
@rawadventuress shares how easy it is to make Vegan Milk - Healthy, Simple and Delicious
@fenngen writes a wonderfully informative post about 5 signs of soil health we can check with our eyes
@fitinfun shares her healing journey with Edema Using Natural Methods.
@soyrosa posts about her decision to take up cardio exercises, to help her with her Limited mobility.
@eco-alex shares a very delicious looking and hearty recipe using chickpea flour.

Oh, and if you're wondering what tags to curate? Our curators look at most of these tags and much more! Check out www.naturalmedicine.io for a full list of supported tags.
| naturalmedicine | health | healing | yoga |
| --- | --- | --- | --- |
| spirituality | herbalism | homesteading | innerblocks |
| vegan | meditation | wellness | cbd |
| qi gong | keto | tai chi | herbs |
Thinking about writing a #naturalmedicine post this week? We have upvotes to burn and will resteem the best of you to nearly 1,000 followers! Go you! We're also resteeming on our @uplotus account, so go give that a follow too! That's the one where you'll see the LOTUS rewards.
All the curation and author rewards in LOTUS for this post will be burnt to help the ecosystem.

We need YOU! Please consider delegating to help keep this collective going. The minimum entry for membership is 20SP (free for members under 150SP), and helps give YOU upvotes, contests, meditation sessions, an awesome discord support group, and so much more!
50SPII100SPII200II300SPII500SPII1000SP