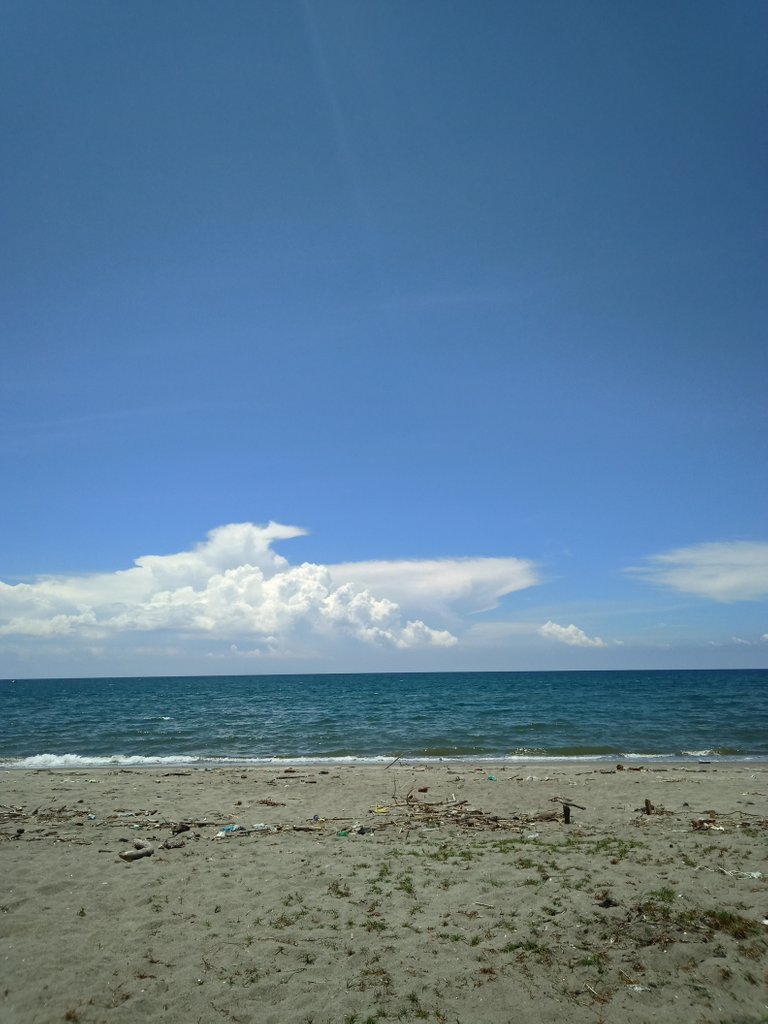 Hello hive comunity, the beach is one of the beautiful natural beauty. The beach also includes incredible pleasure to be seen, and relax. On holidays many people go to the beach to enjoy the beautiful scenery, some relax, some swim in the bath, and some others. The beach is also a place for people to make a living by fishing, or catching what is called a fisherman.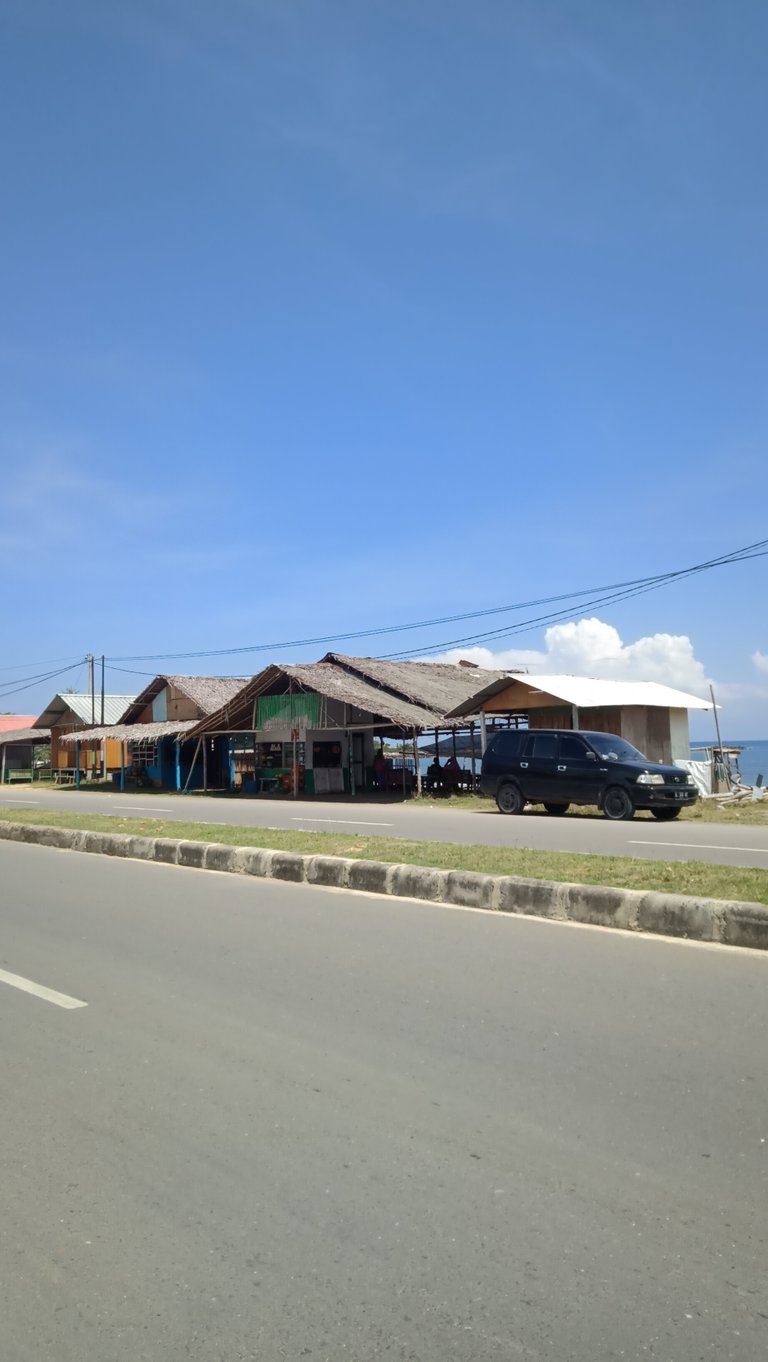 This is seen from the side of the road. There are also many huts for people - people enjoy nature, many are selling such as noodles, coconut water, rice and others Maybe the beach is one place that can make us disappear from stress and can be refreshed, so the beach is often and many people visit there.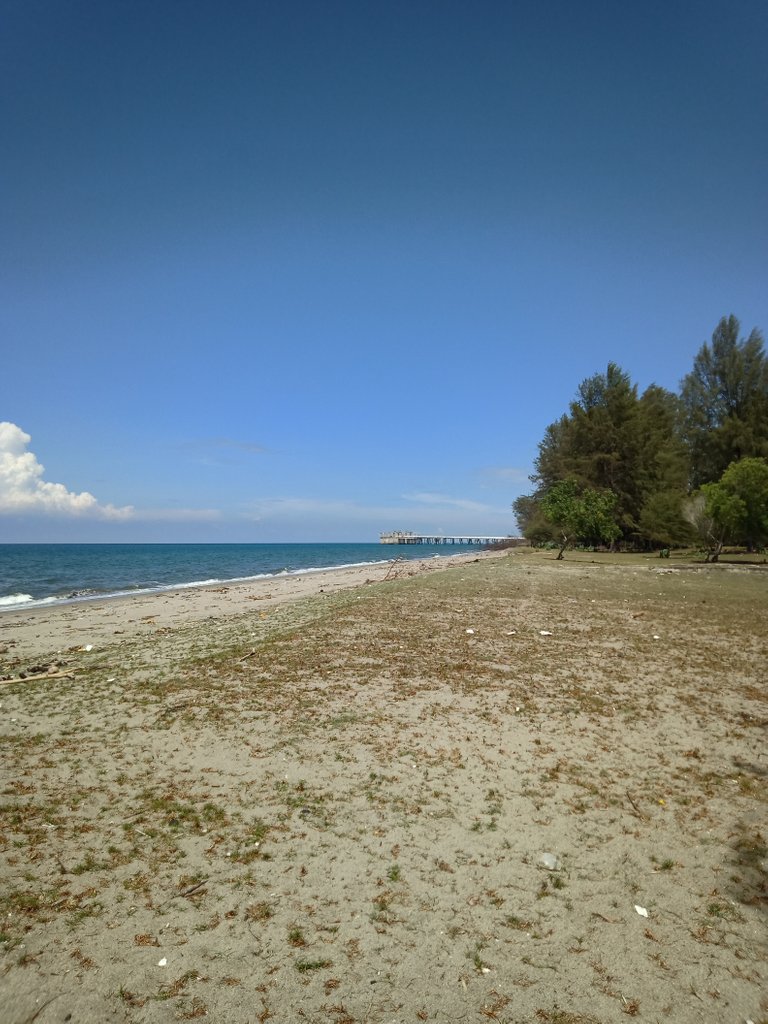 Thank you for visiting my blog
Sorry if there was a writing error.
#monomadchallange #naturalscenery
#goodview #photography
#refreshing @akhyar23