#098 - Windy part of the island.
Little Batanes is what they call it because it has similarity to the rocks, the waves and unstable current of the real Batanes. Right in between of the huge towering rocks is a part where there are sands and a good spot to swim as well but with extra care because the waves are unrelentless.
The sand area is around 100meters so pretty much enough space for beach goers. Luckily, we have this spot for us alone and there are no other tourists in the area. The story is different when it is peak season or the summer according to our guide.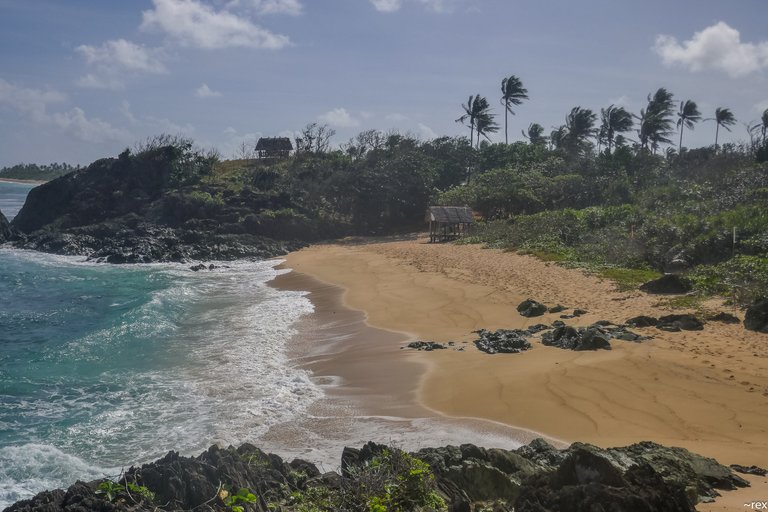 This is another part of the island, called Golden Sands, the place only has two nipa huts, and you are right the sands kinda look golden and bigger in size similar to small nuggets. The wind hear is also strong so we did not decide to dip in the water because it is too cold at that time, still early in the morning.😊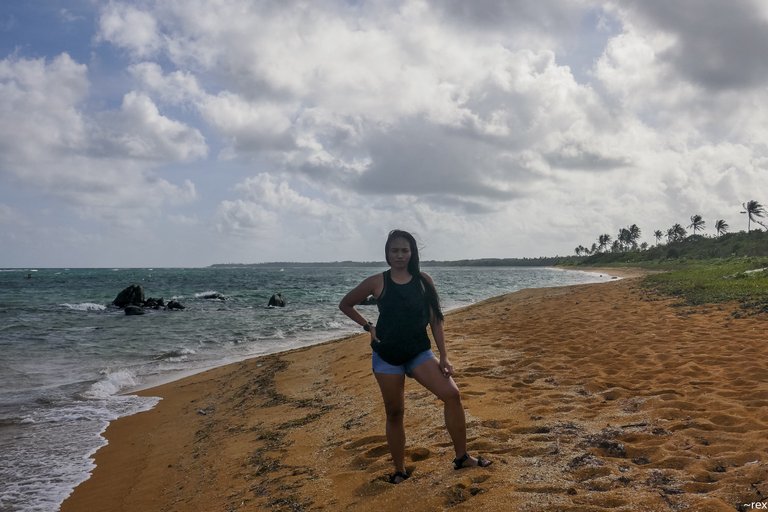 Follow me on my nature travels.
Shot taken in Jomalig Quezon, Philippines.
Image/s were shot using Panasonic Lumix ZS110. ~rex