I know, intense, right? I knew this would make an awesome post! :D I take a photo of the birdberry tree in my yard every few weeks and post it here. Spring has come to British Columbia, Canada, and despite a lack of rain, everything is turning green.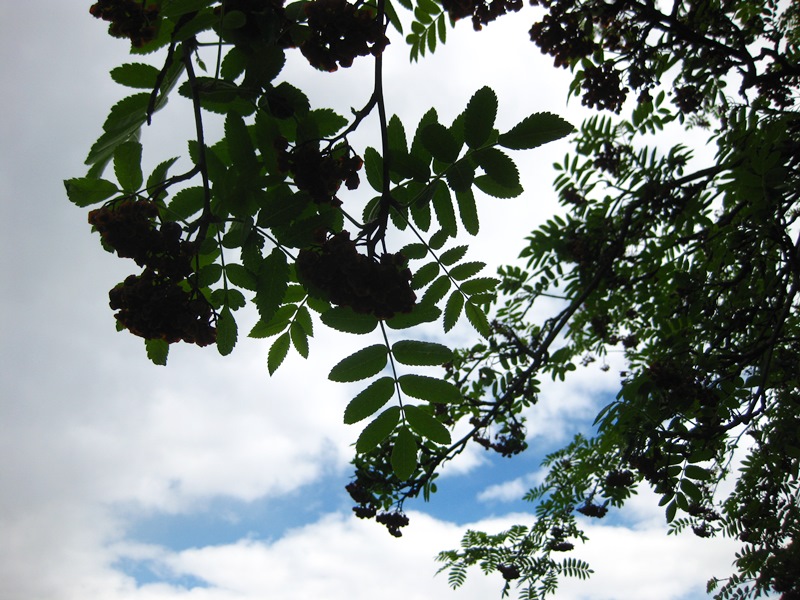 Some of last year's shriveled berries cling to the undersides of branches, while fresh green growth spurts out to catch the spring sunshine. Already, tufts of small white flowers are starting to appear. For a brief time, the new crop exists alongside the old.
Here are the previous months, going backward in time:
April: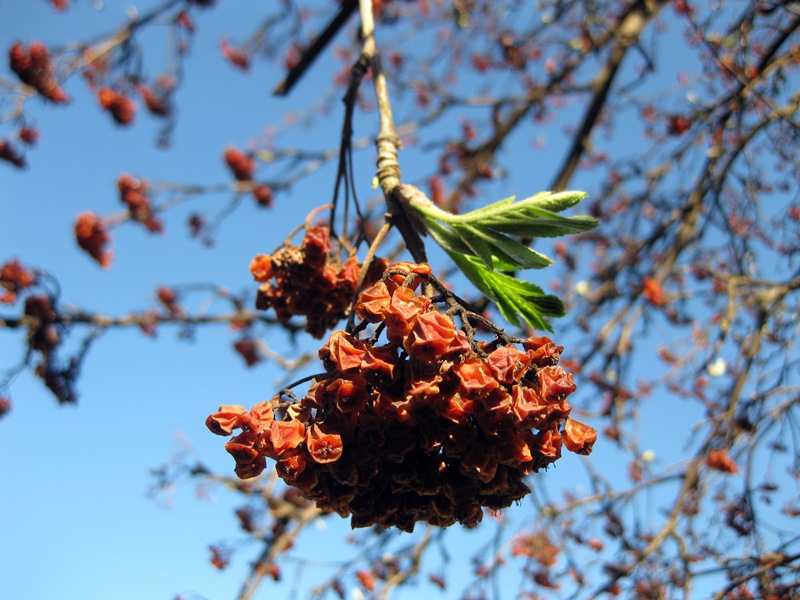 March: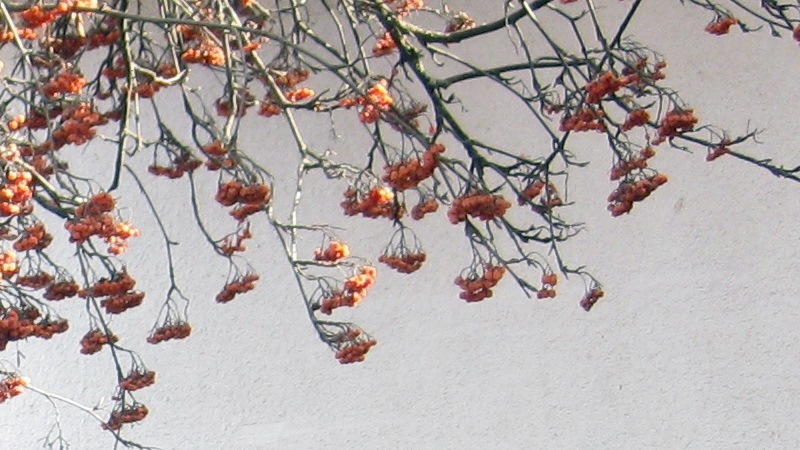 Feb: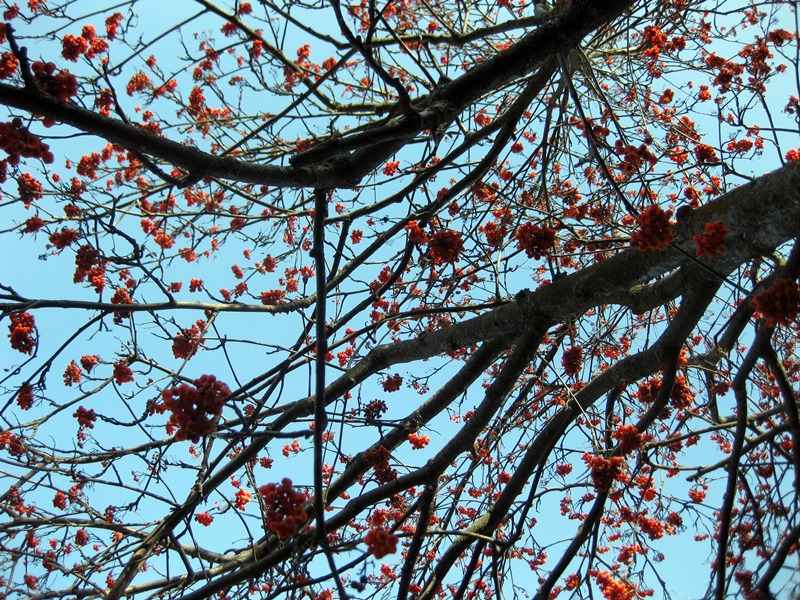 Jan: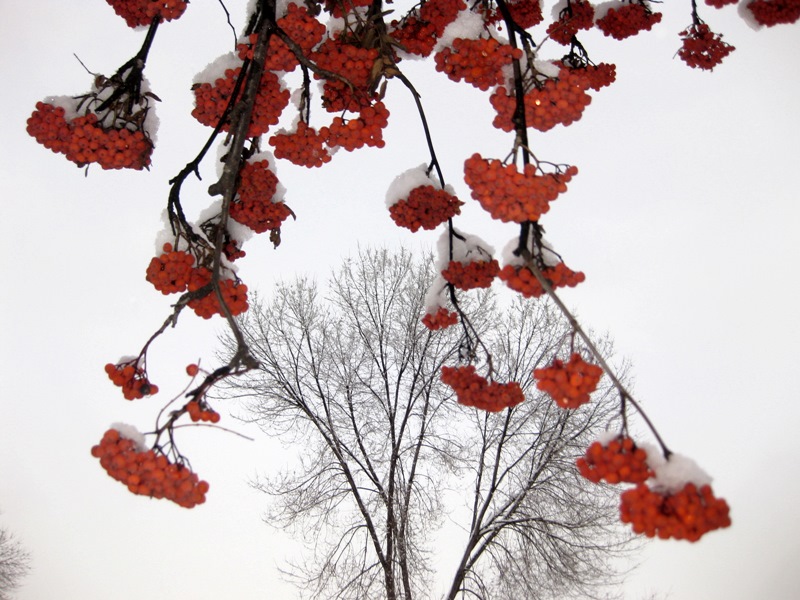 December: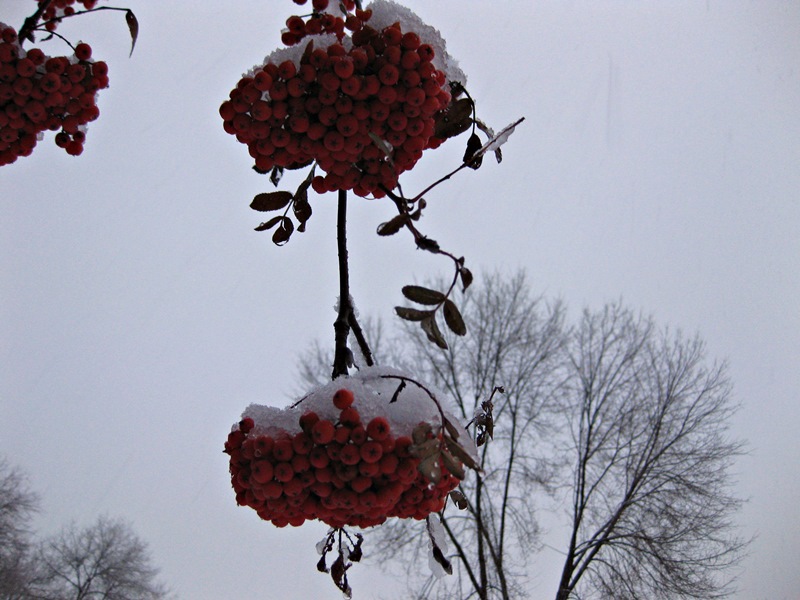 November: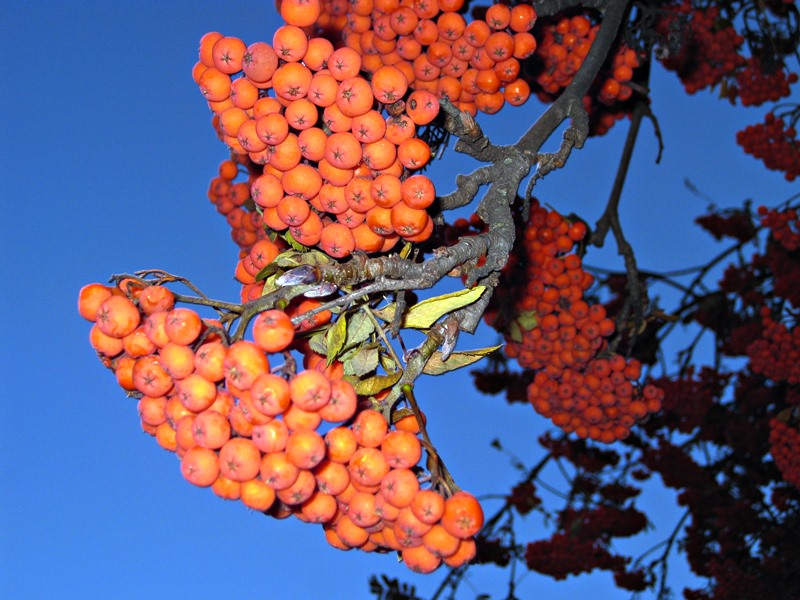 October: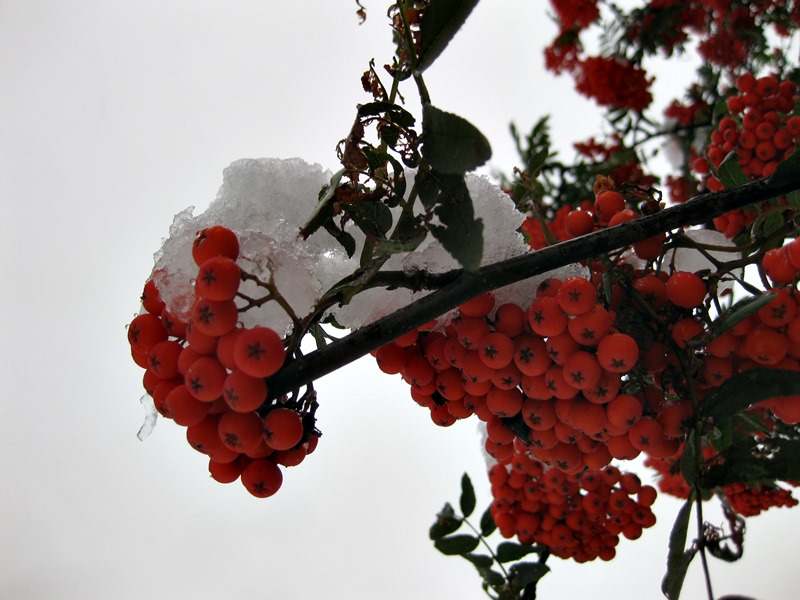 September: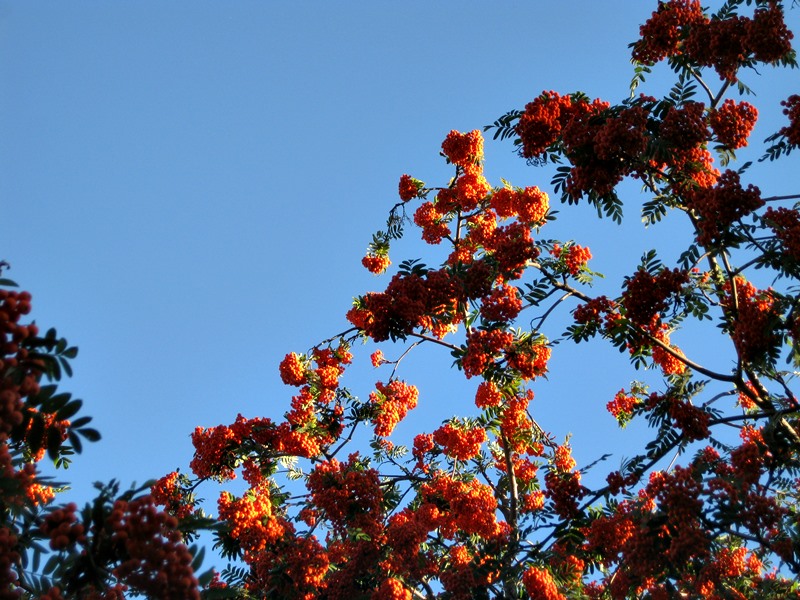 August: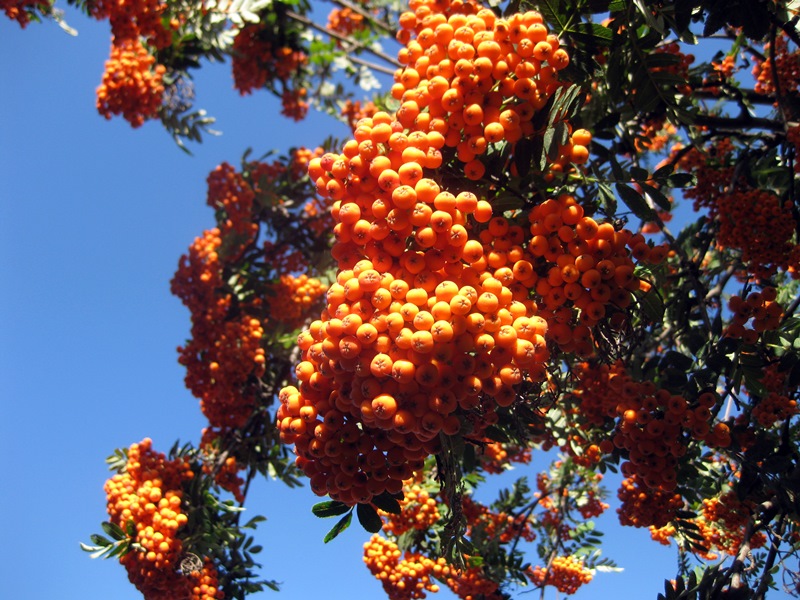 ---
RAIN!
Today was the first real rain of 2021!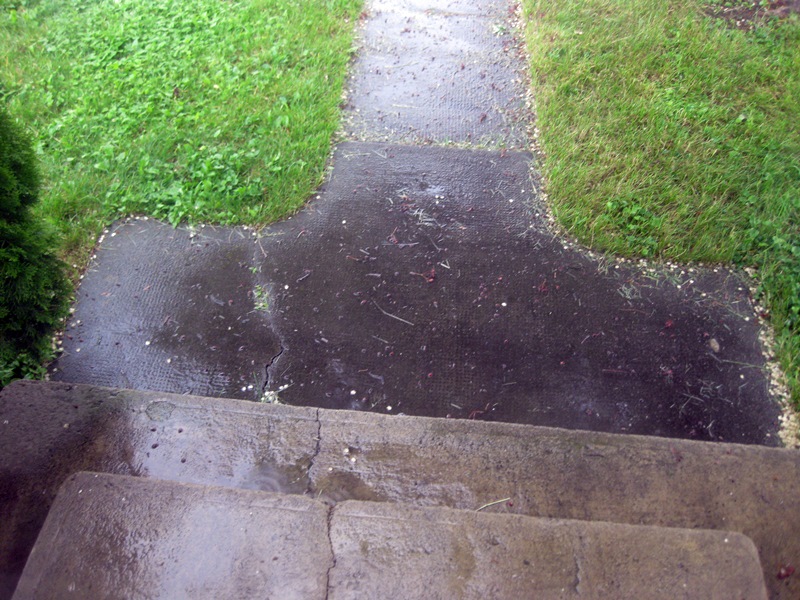 For the first time this season, I didn't have to water the garden today. It hasn't been all that hot, it just hasn't rained. Spring is usually fairly rainy here. It was nice to see it today.
---
Inside
It's greening up indoors, too!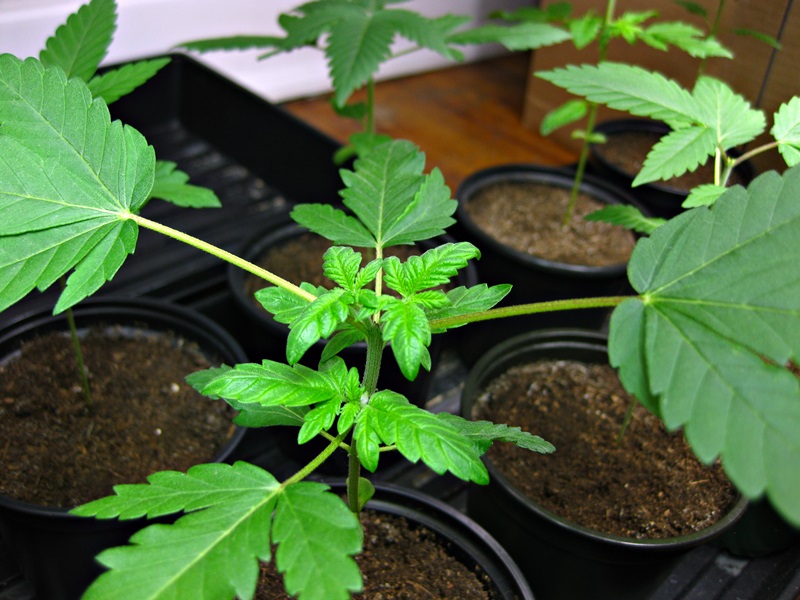 Here's a new shot of my 200% organic challenge bucket plant: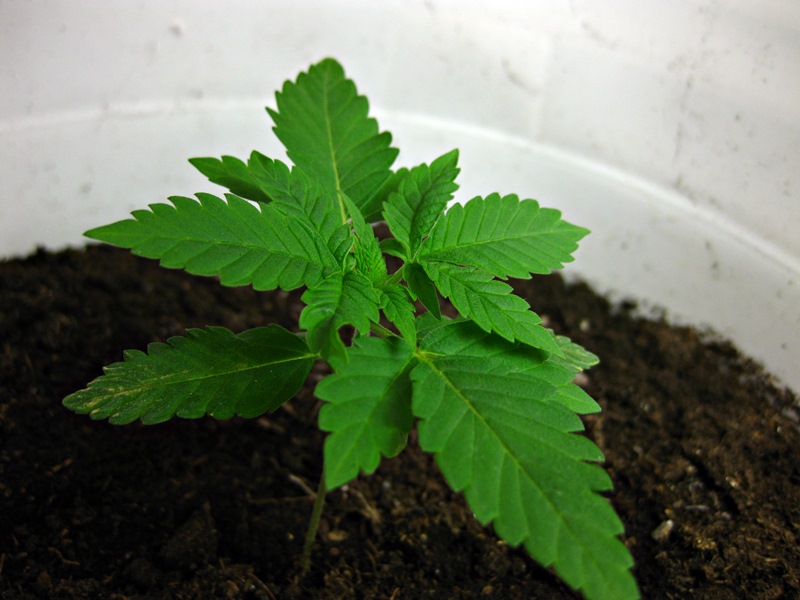 Very compact structure, like the father... I'm wondering if this is a male! Oh well, I'm going to give it my best shot either way!
Thanks for checking out my post! My Reclining Buddha plants want to wave goodbye: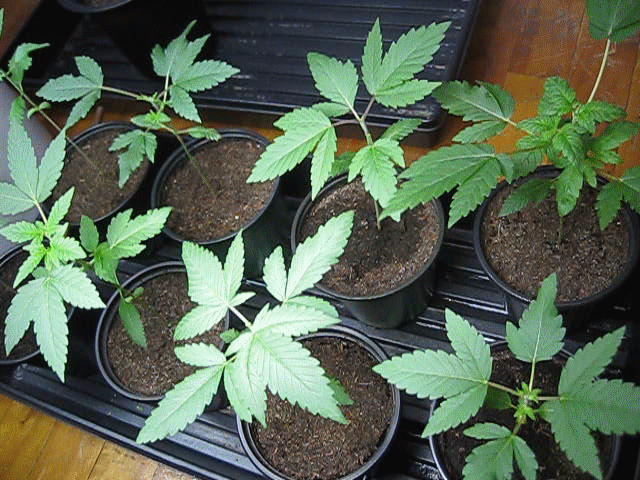 DRutter