Happy #WednesdayWalk my beautiful Hivers. Don't you all just love #WednesdayWalk created by the awesome @tattoodjay?
I don't know about you but I could only make posts about the gorgeous nature walks because there is just so much beauty in it and you never know what to expect.
Today, I am sharing my walk when we went to visit my parents in Kelowna, which was actually during the last week of August. Every time we go to Kelowna, we love to go for a walk at this park, along the beach of Okanagan Lake.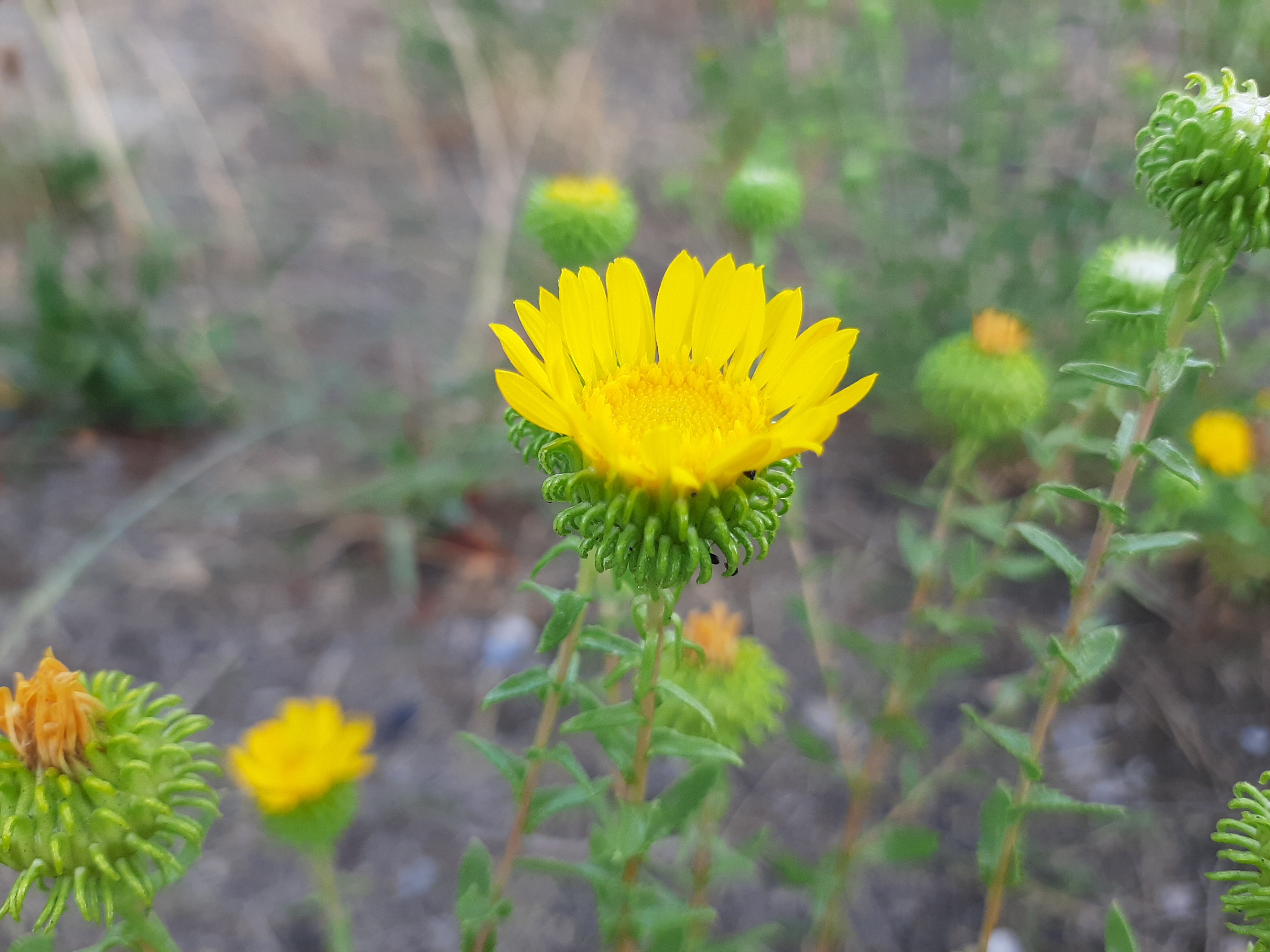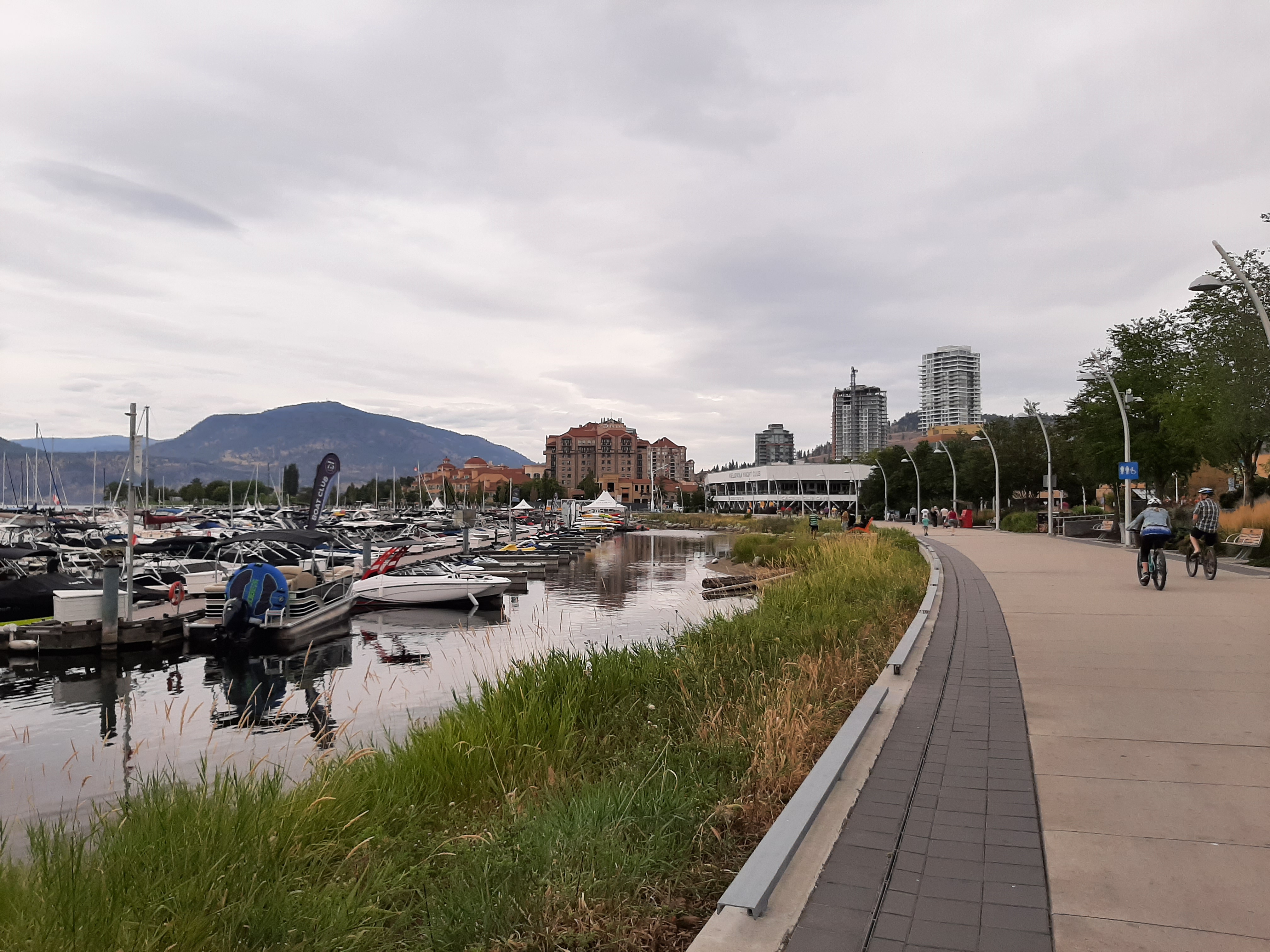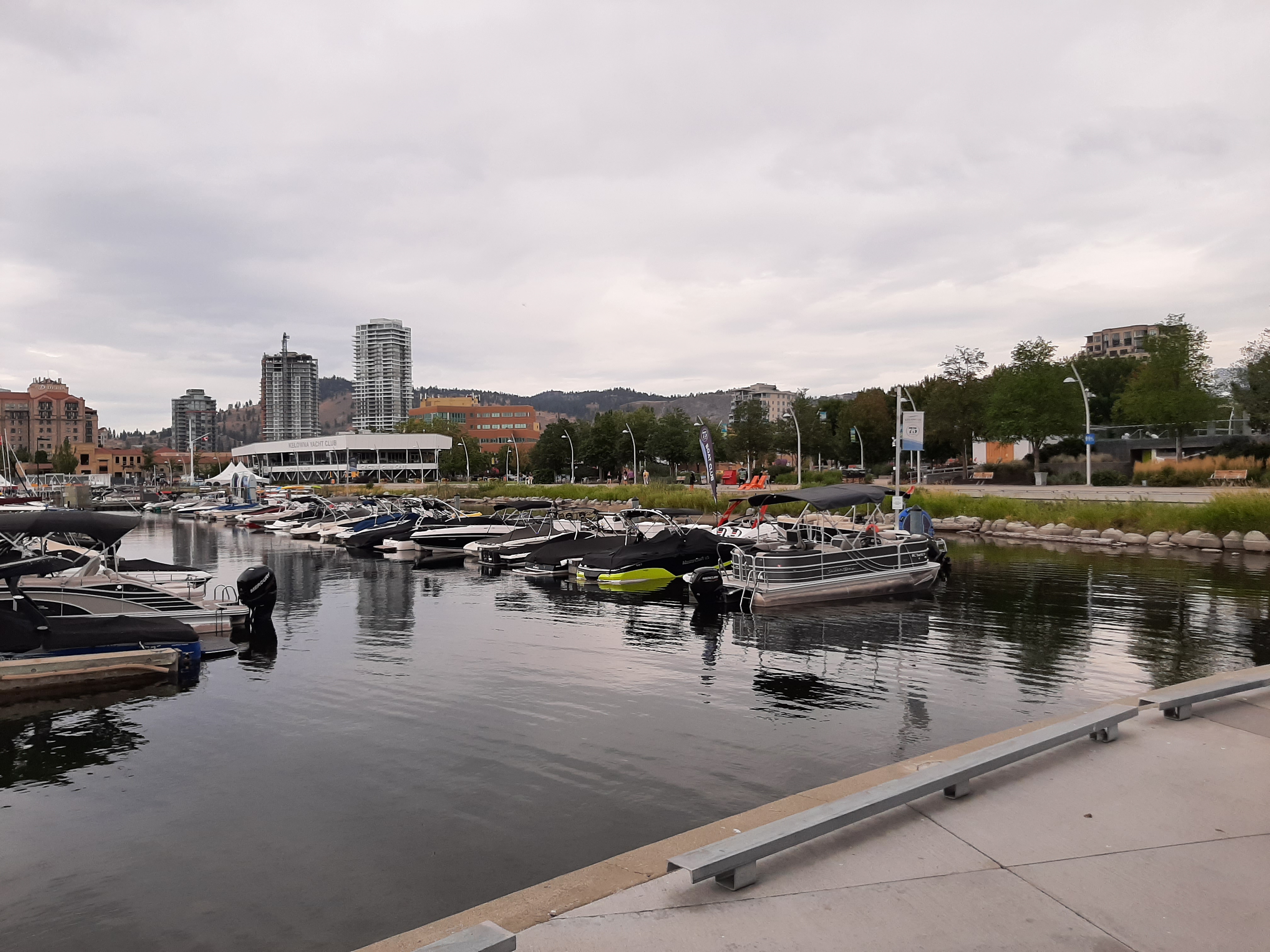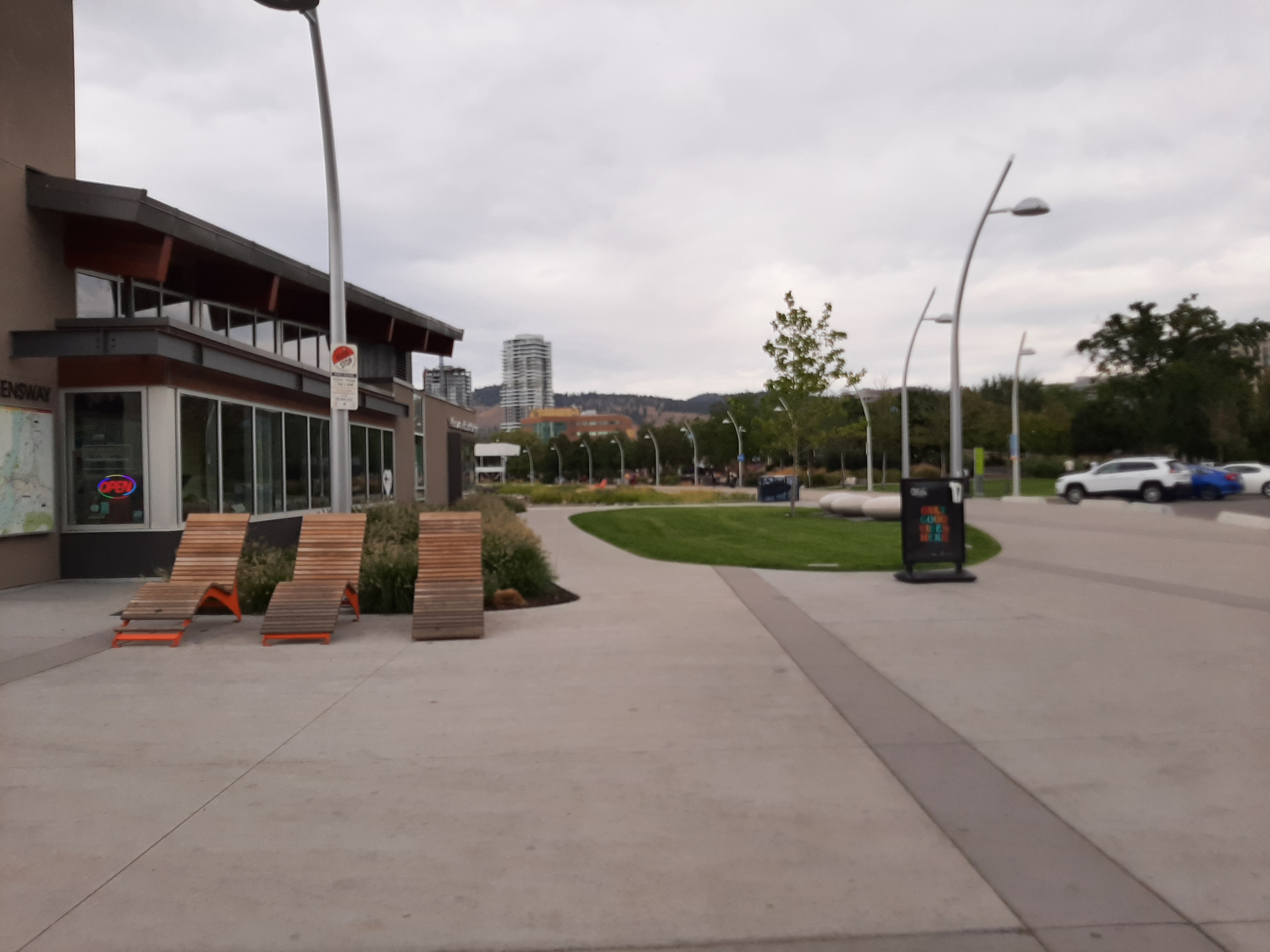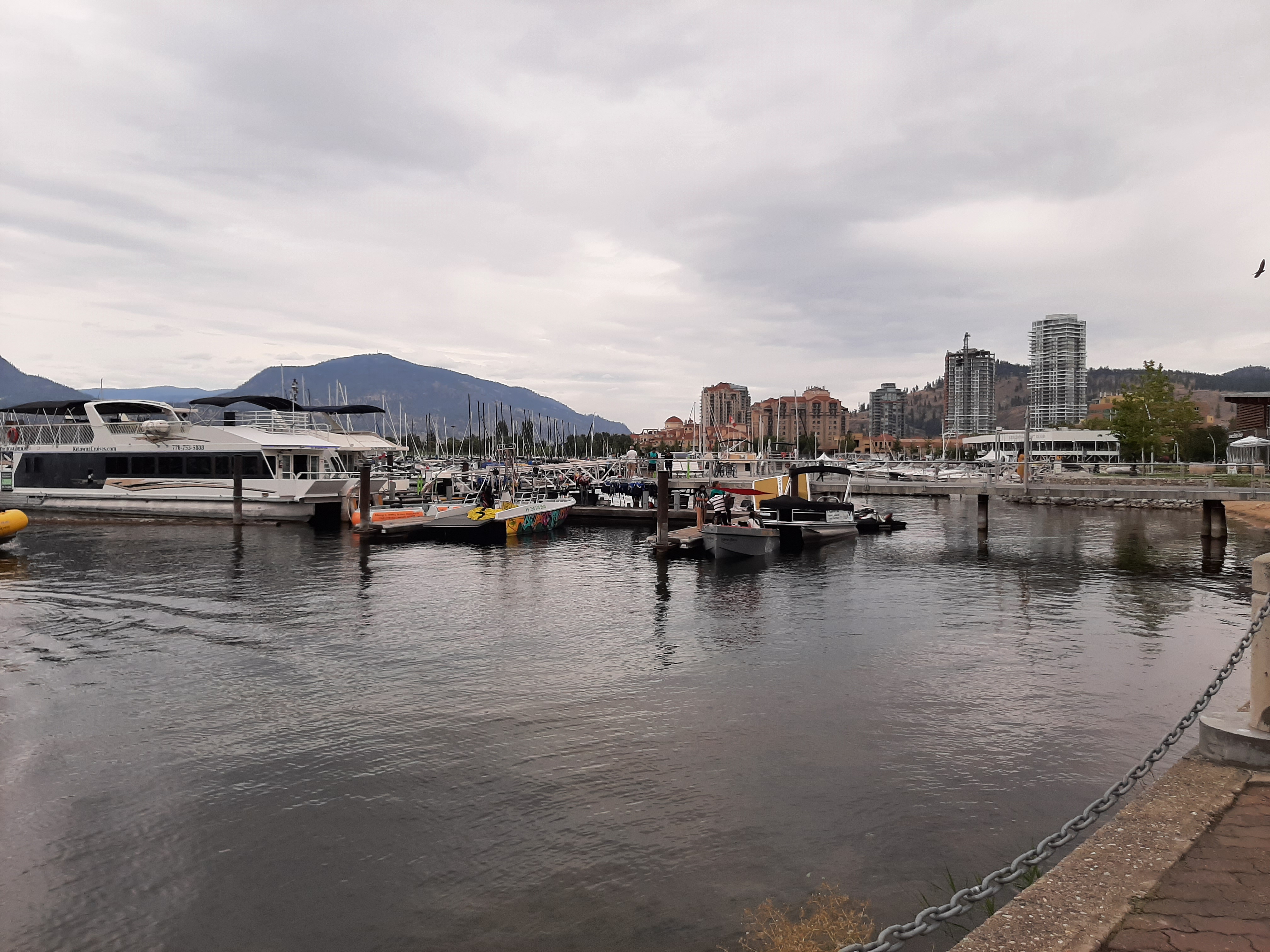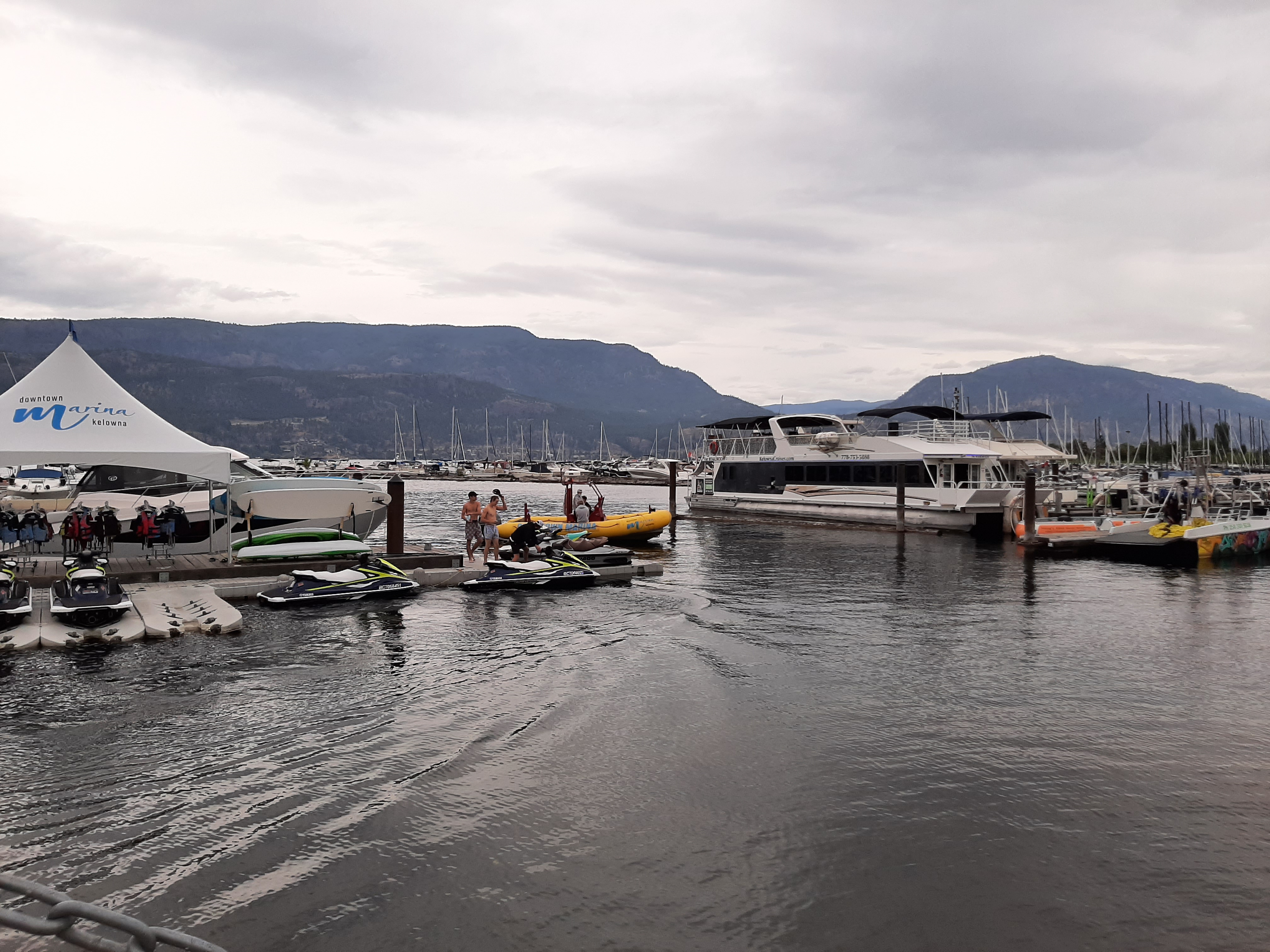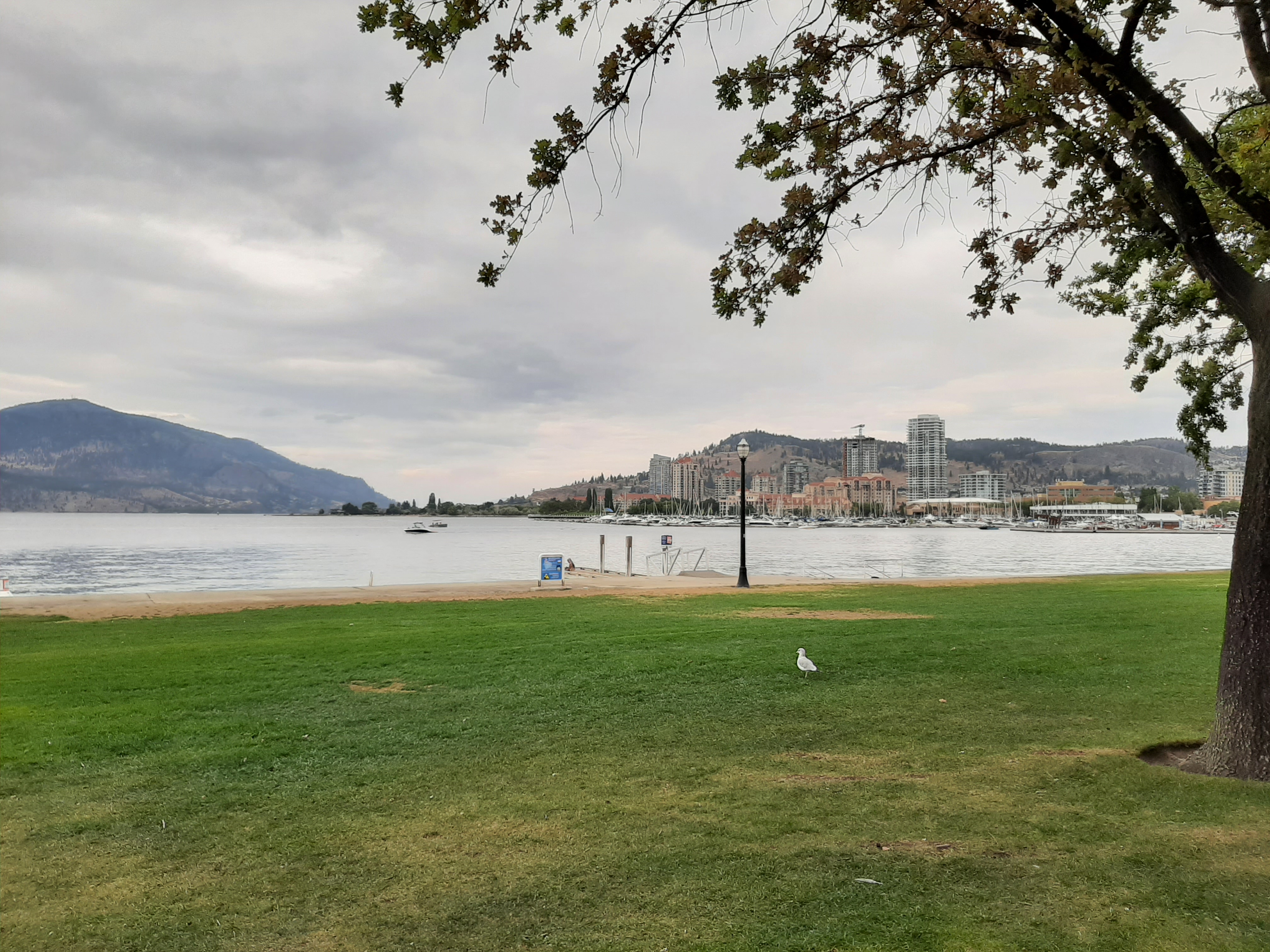 The water rentals were pretty slow this day since it wasn't very nice and hot outside. It was actually supposed to be raining and it really looked like it wanted to rain, but we were lucky and it turned out to be pretty nice.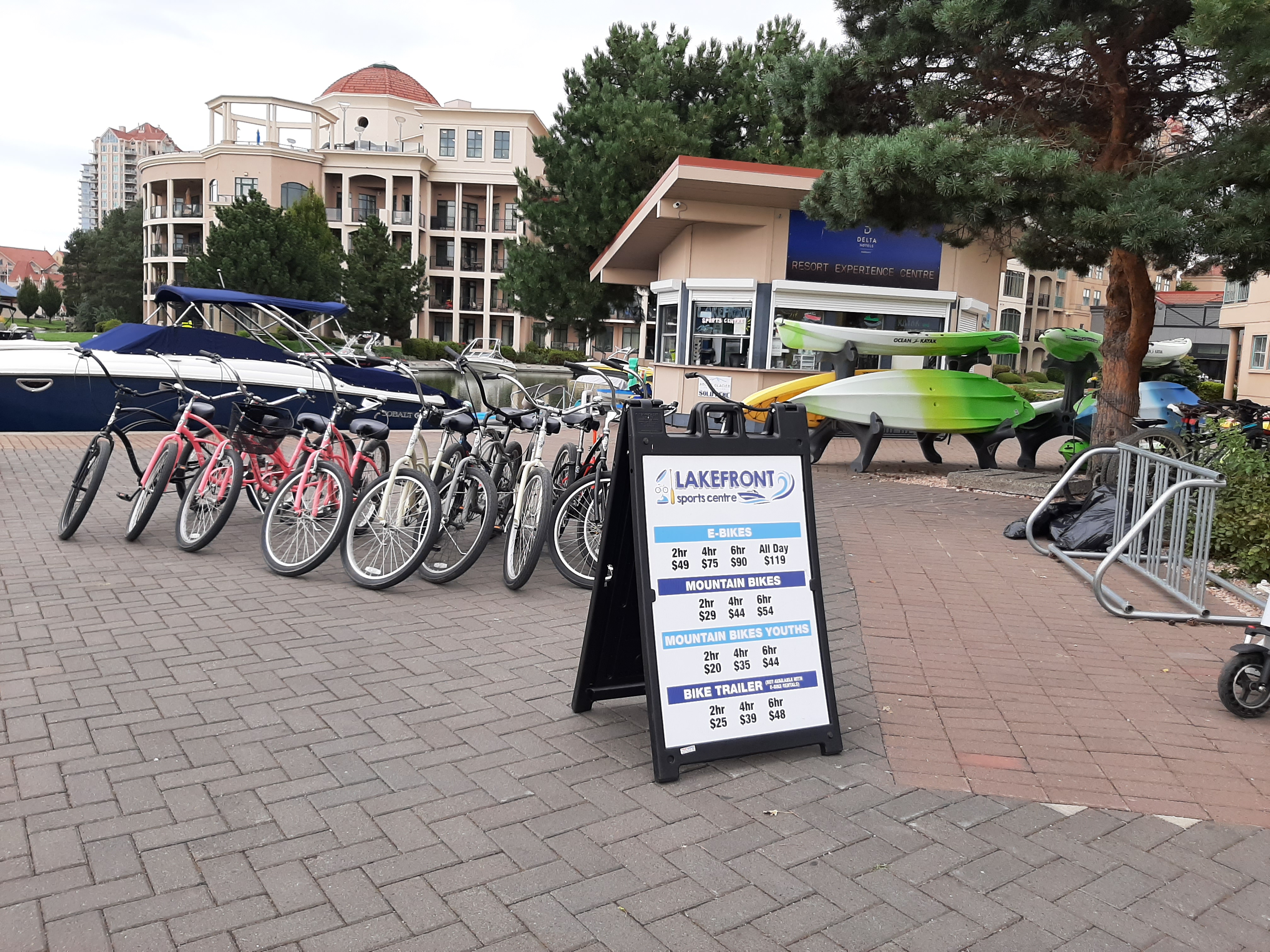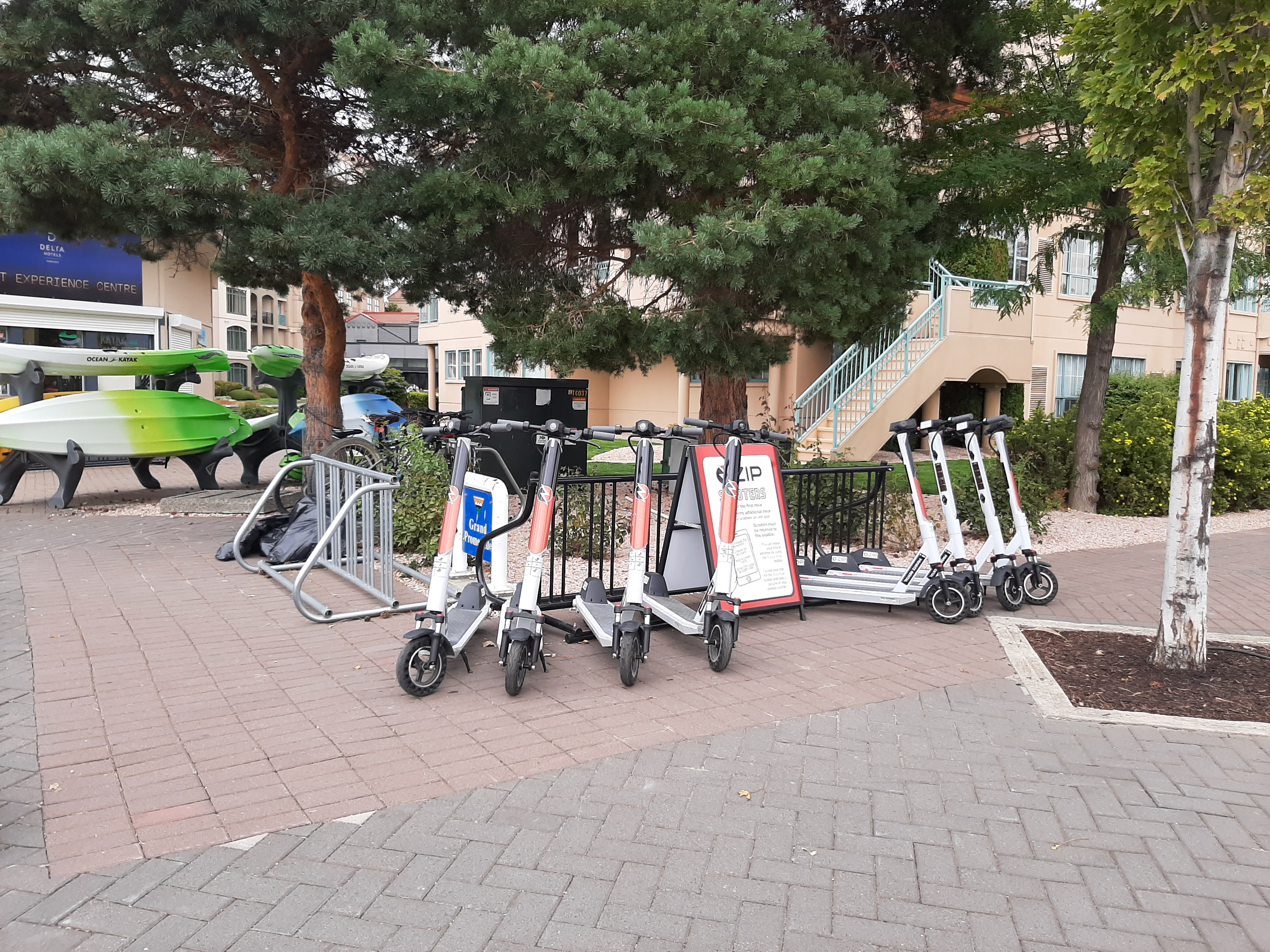 We got some bike rentals and even some scooter rentals.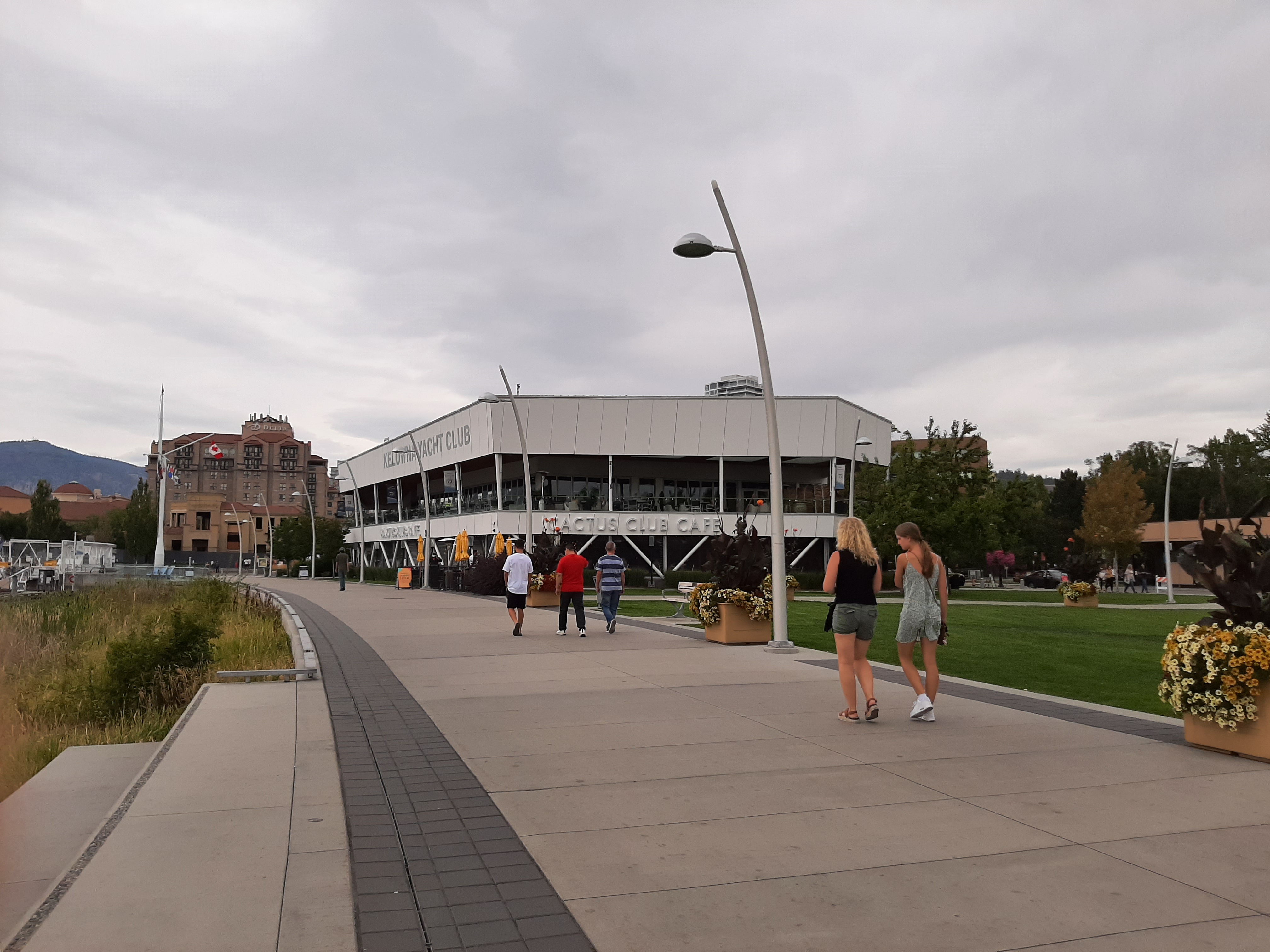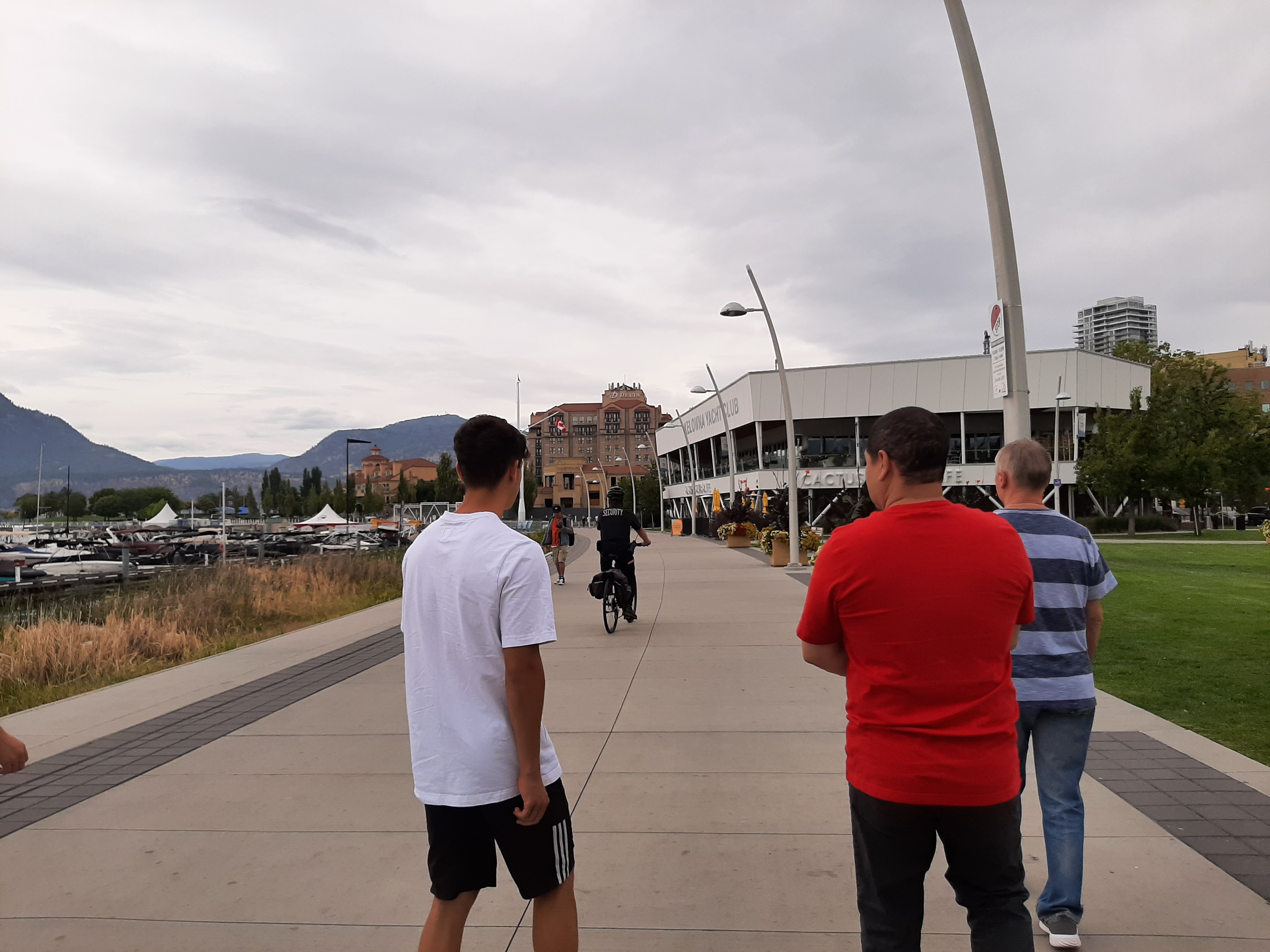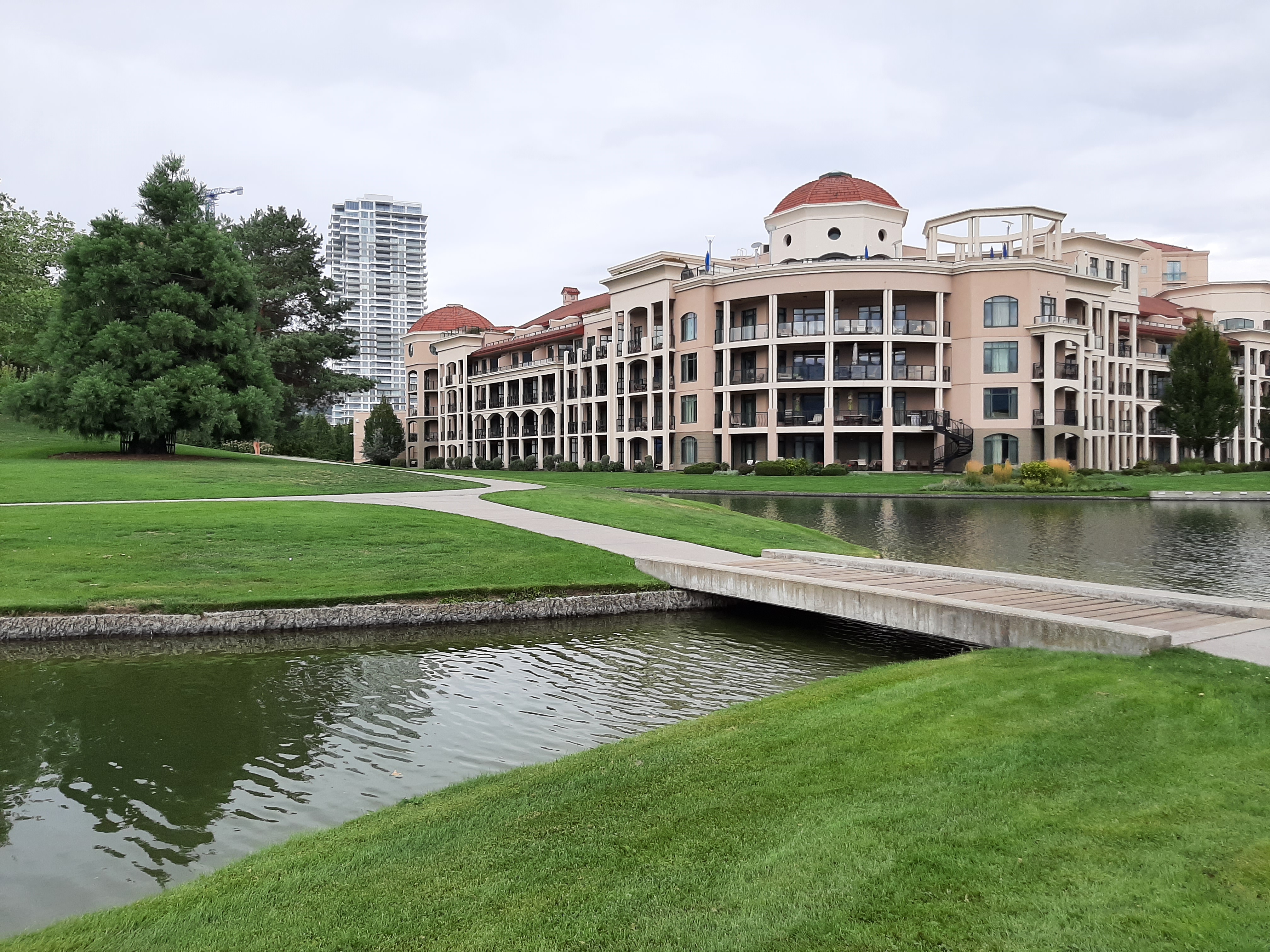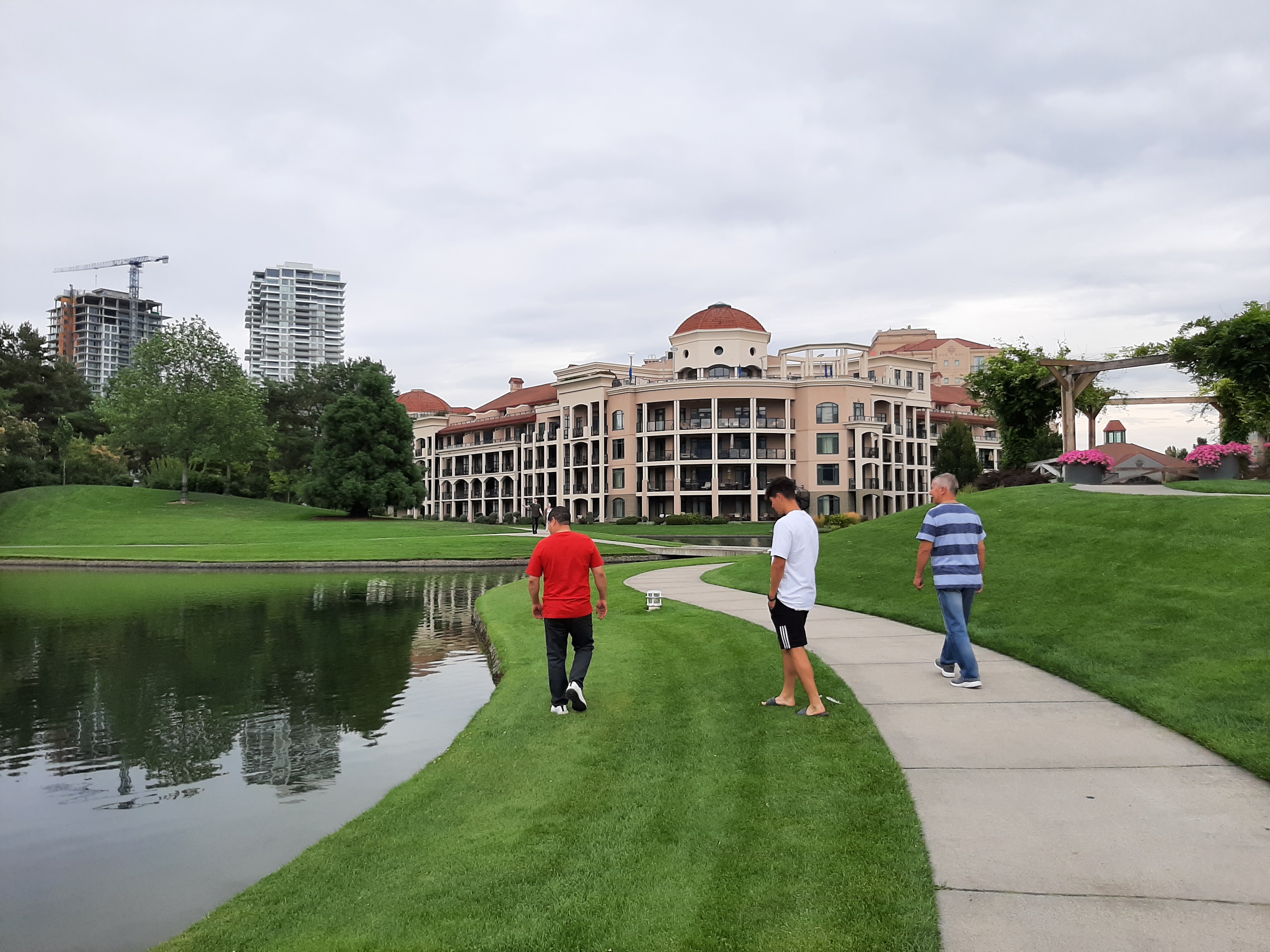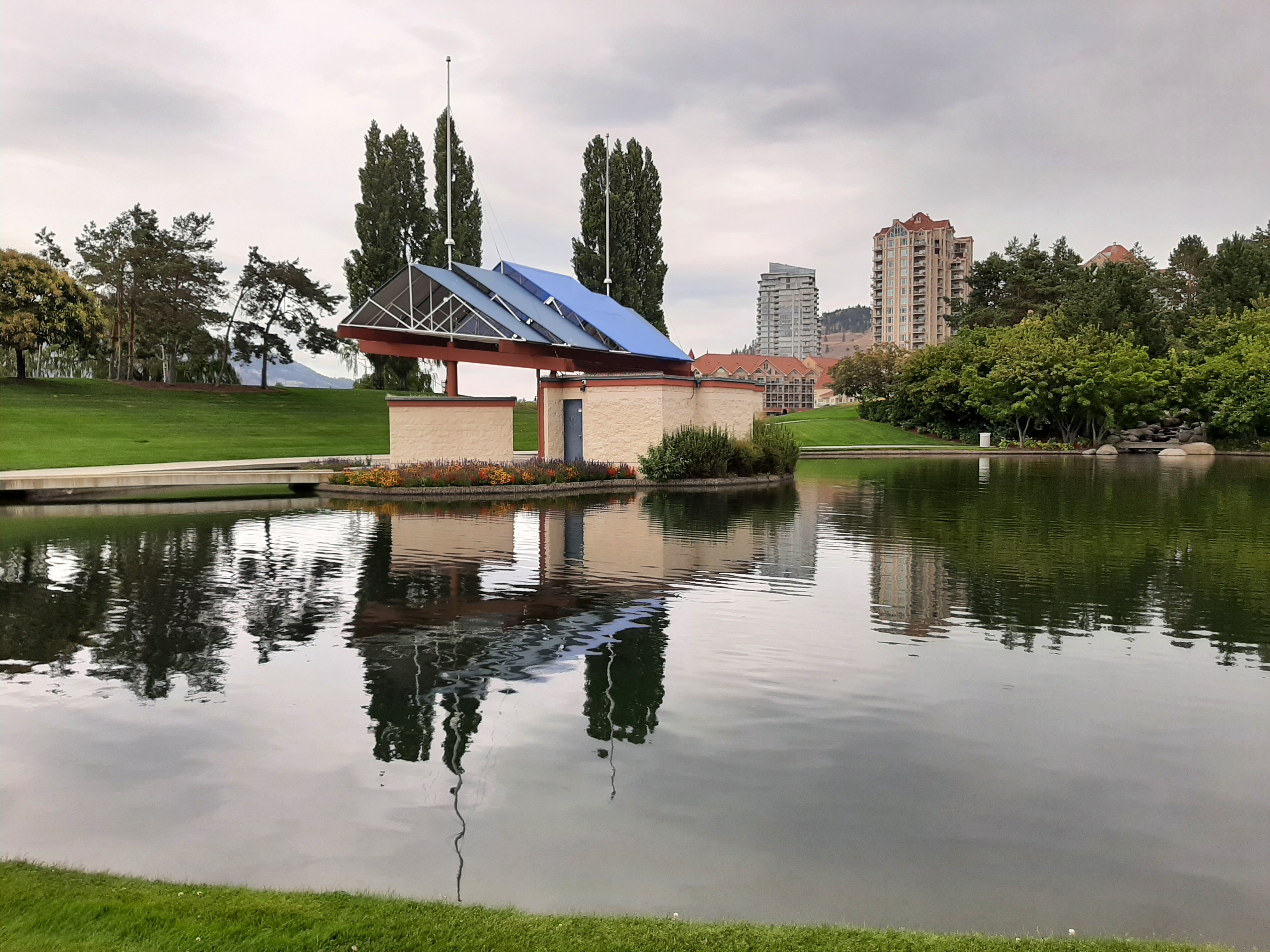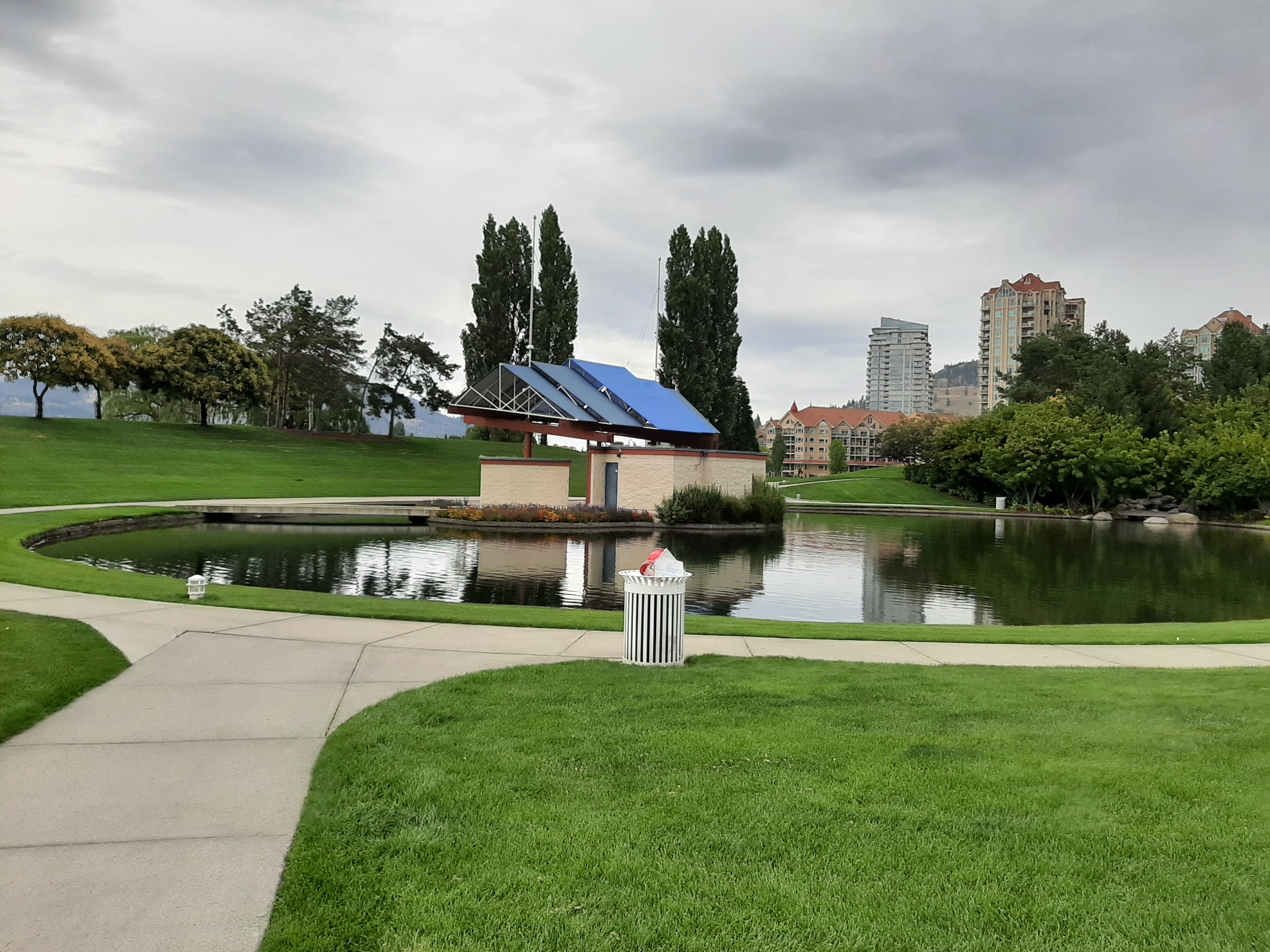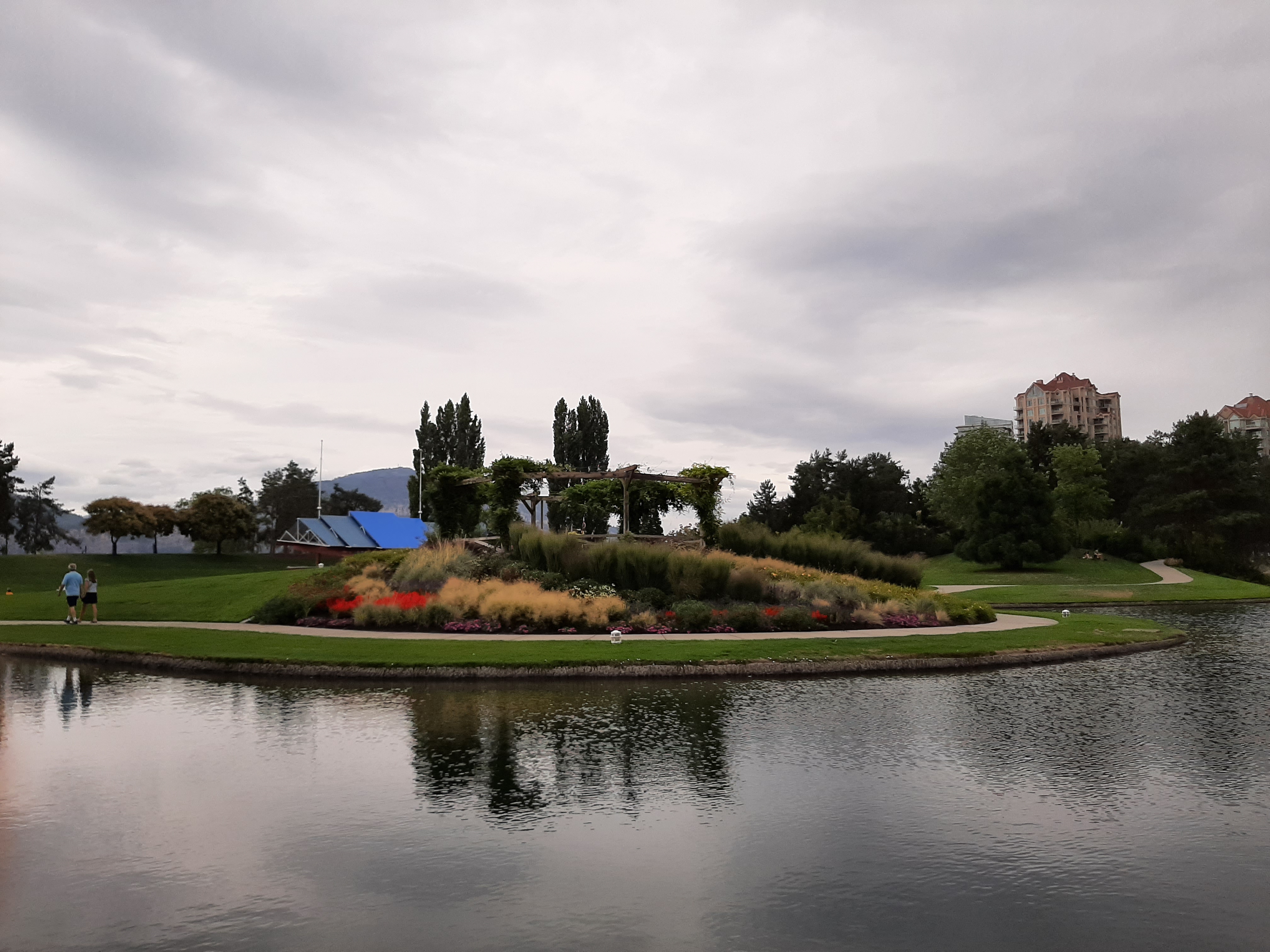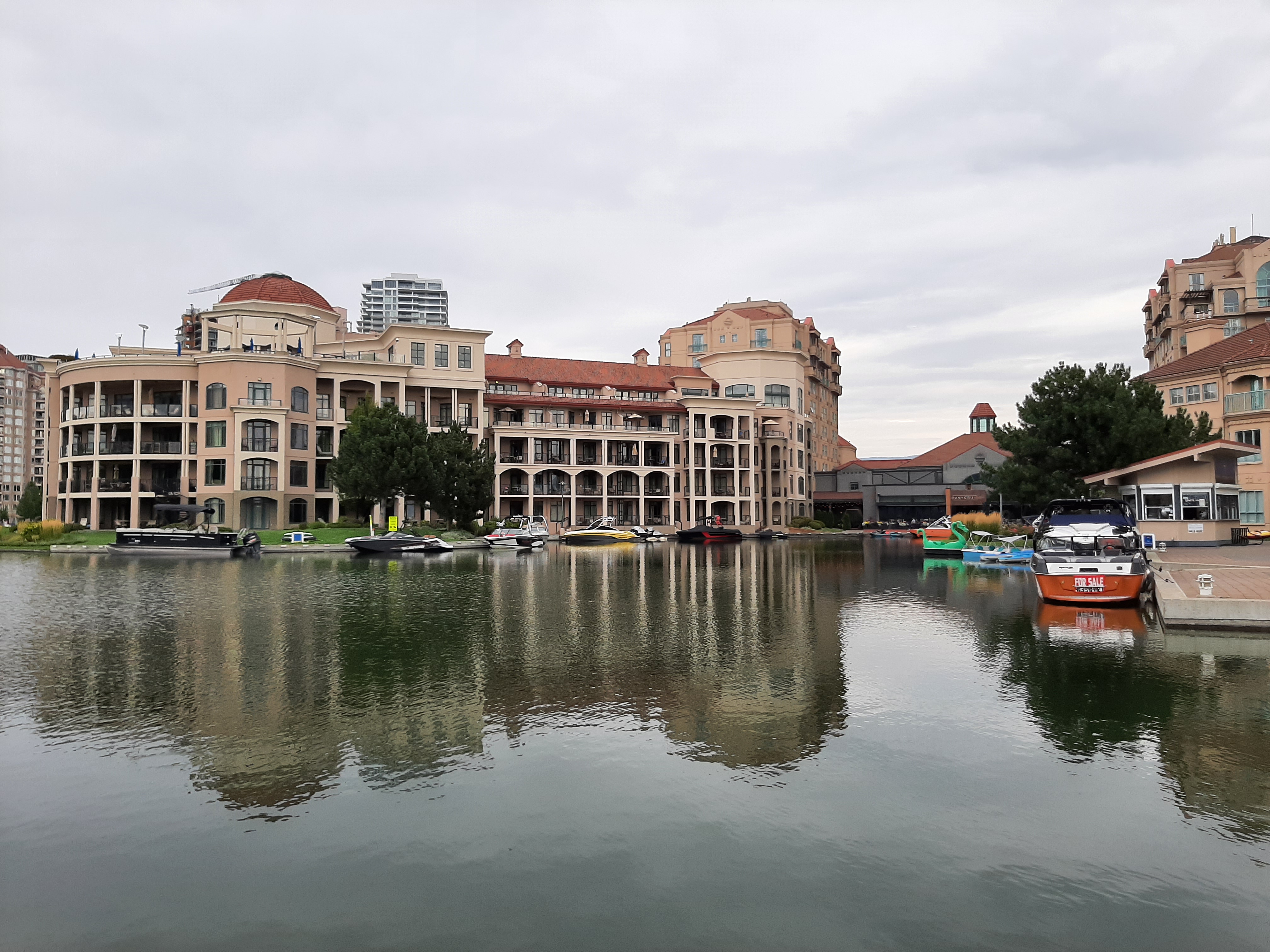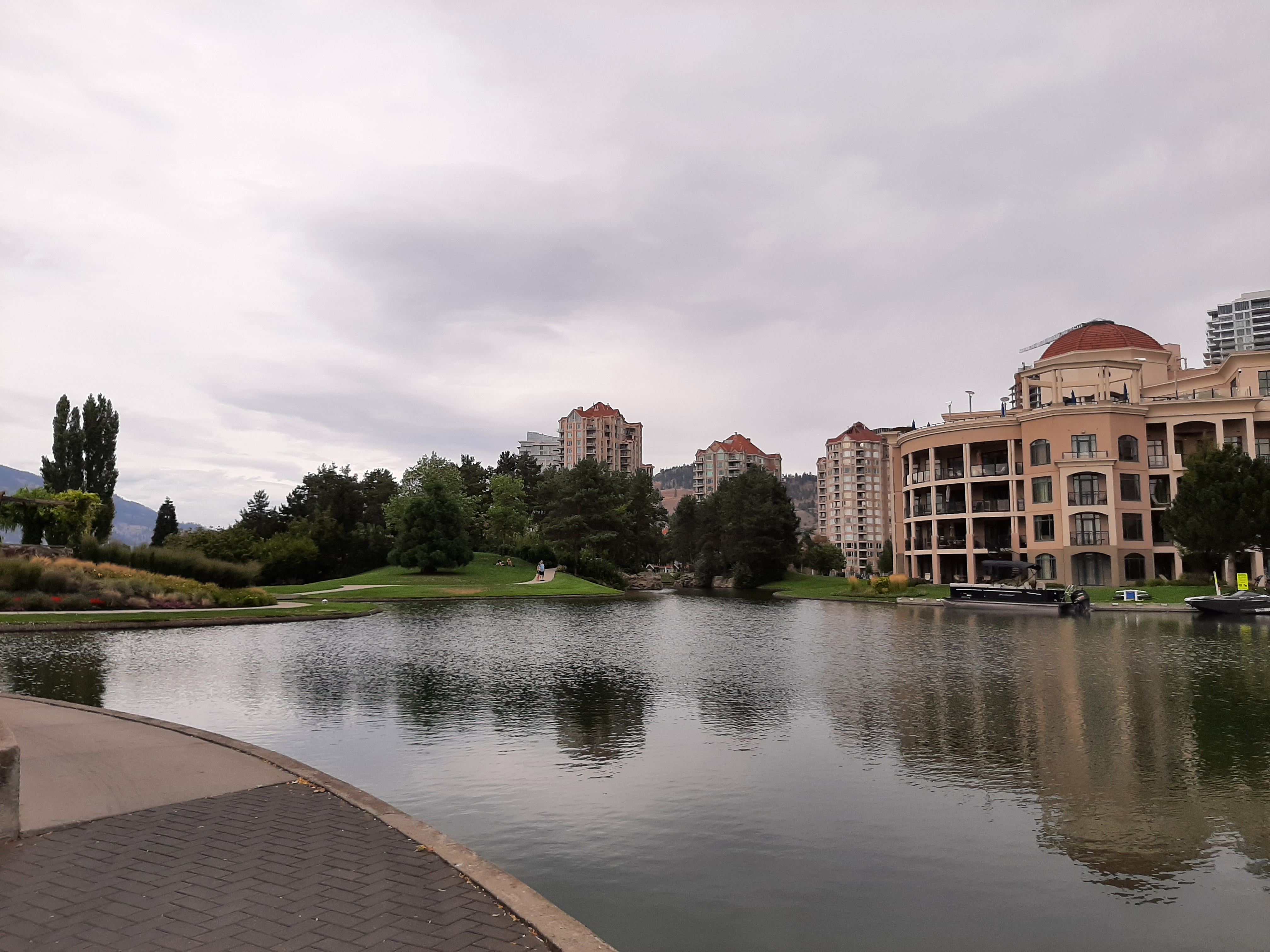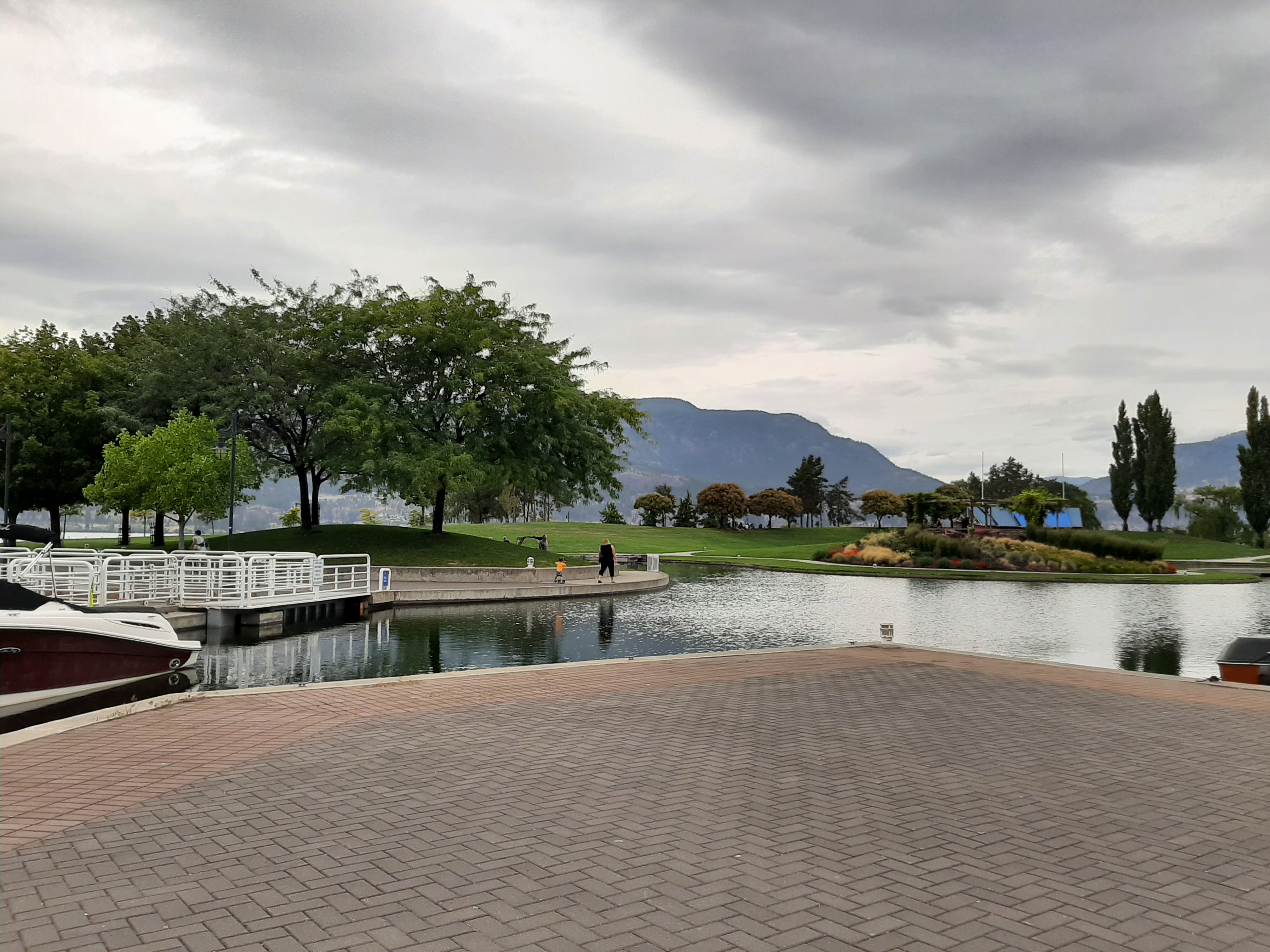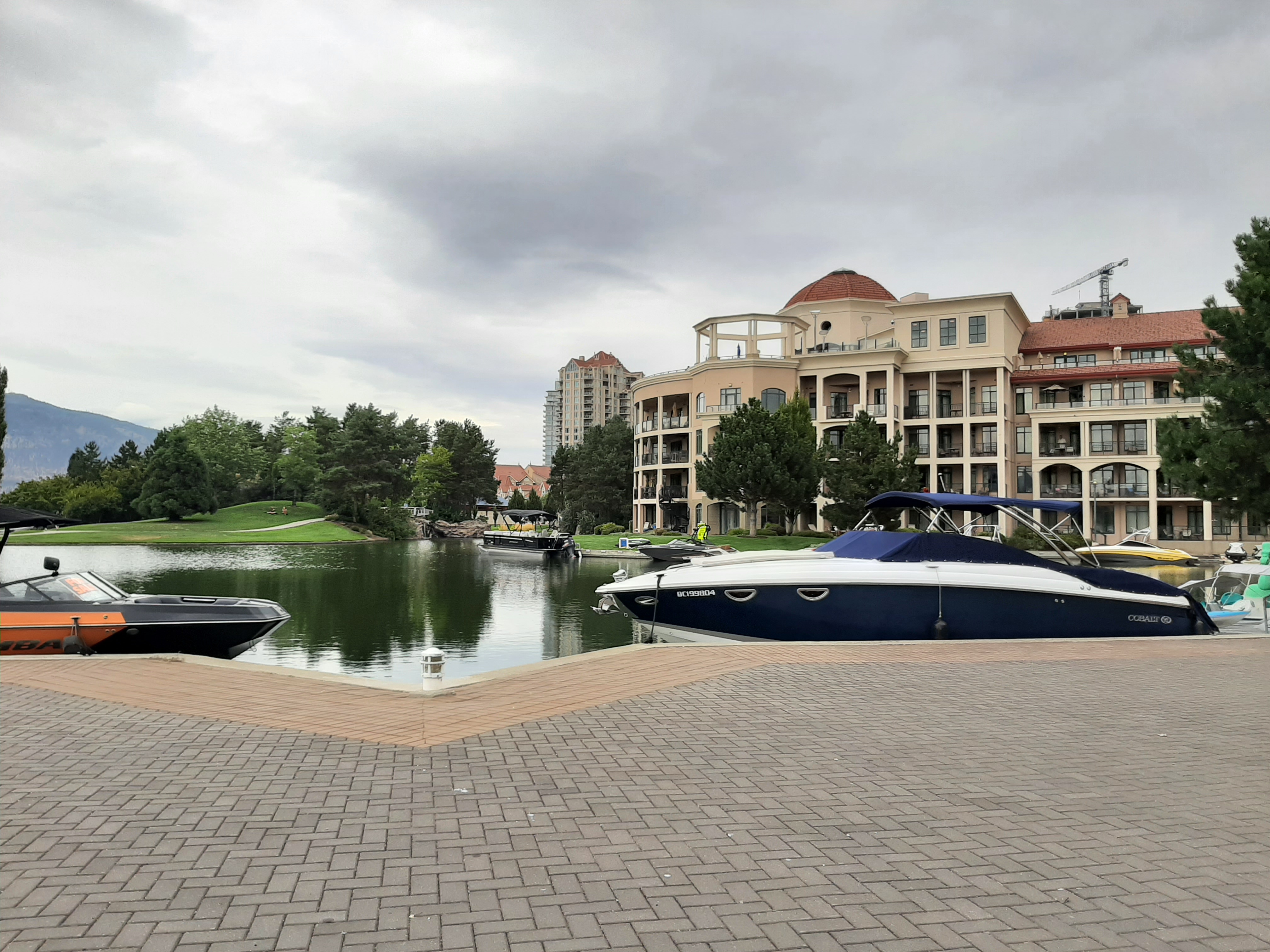 Beautiful Hotels right at the beach. We actually stayed in one of those hotels few times for Christmas Parties from my husband's work and because we had to come from Penticton which is about 45min-60min drive, the company would pay for our rooms and our stay, which was great.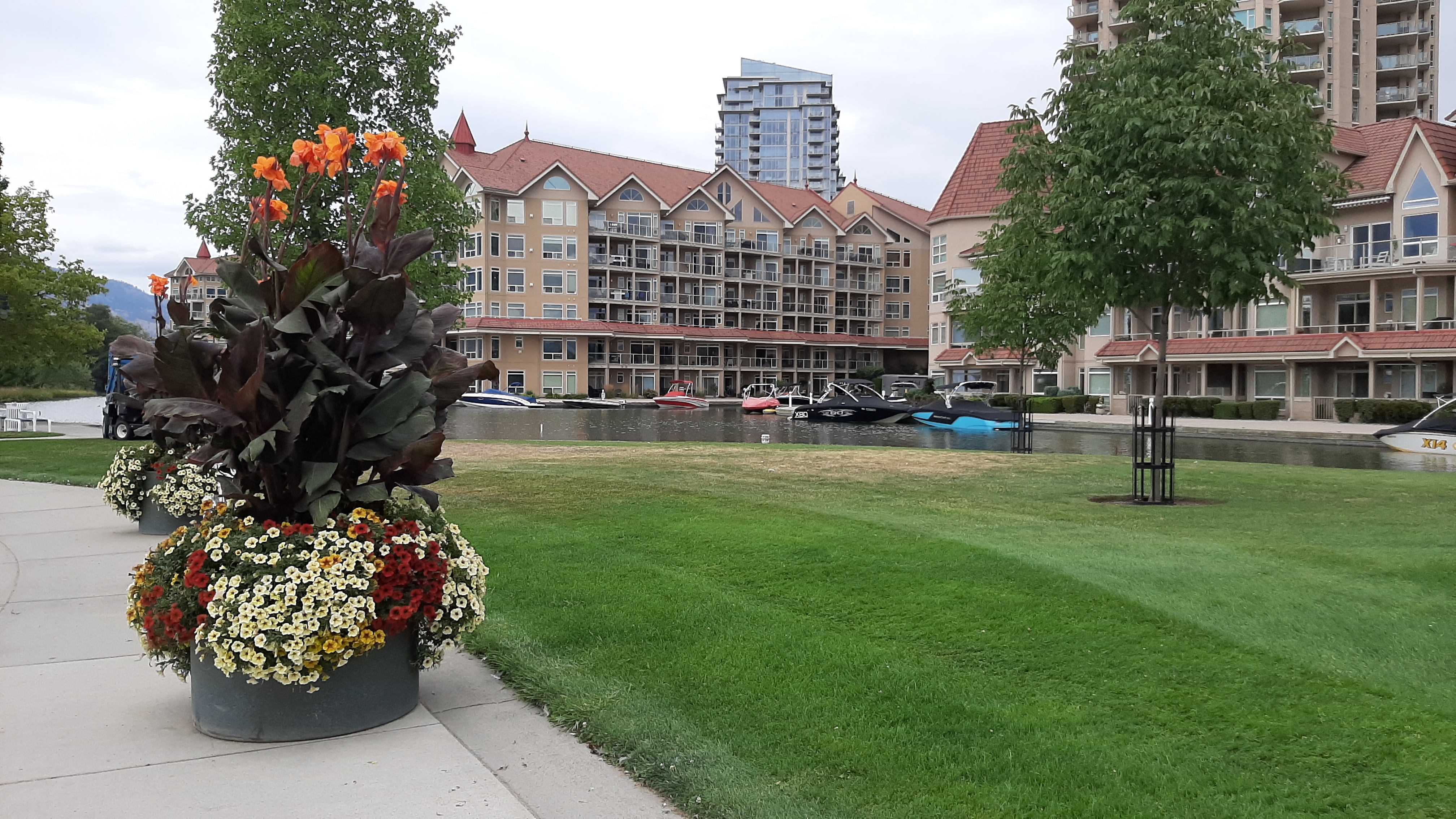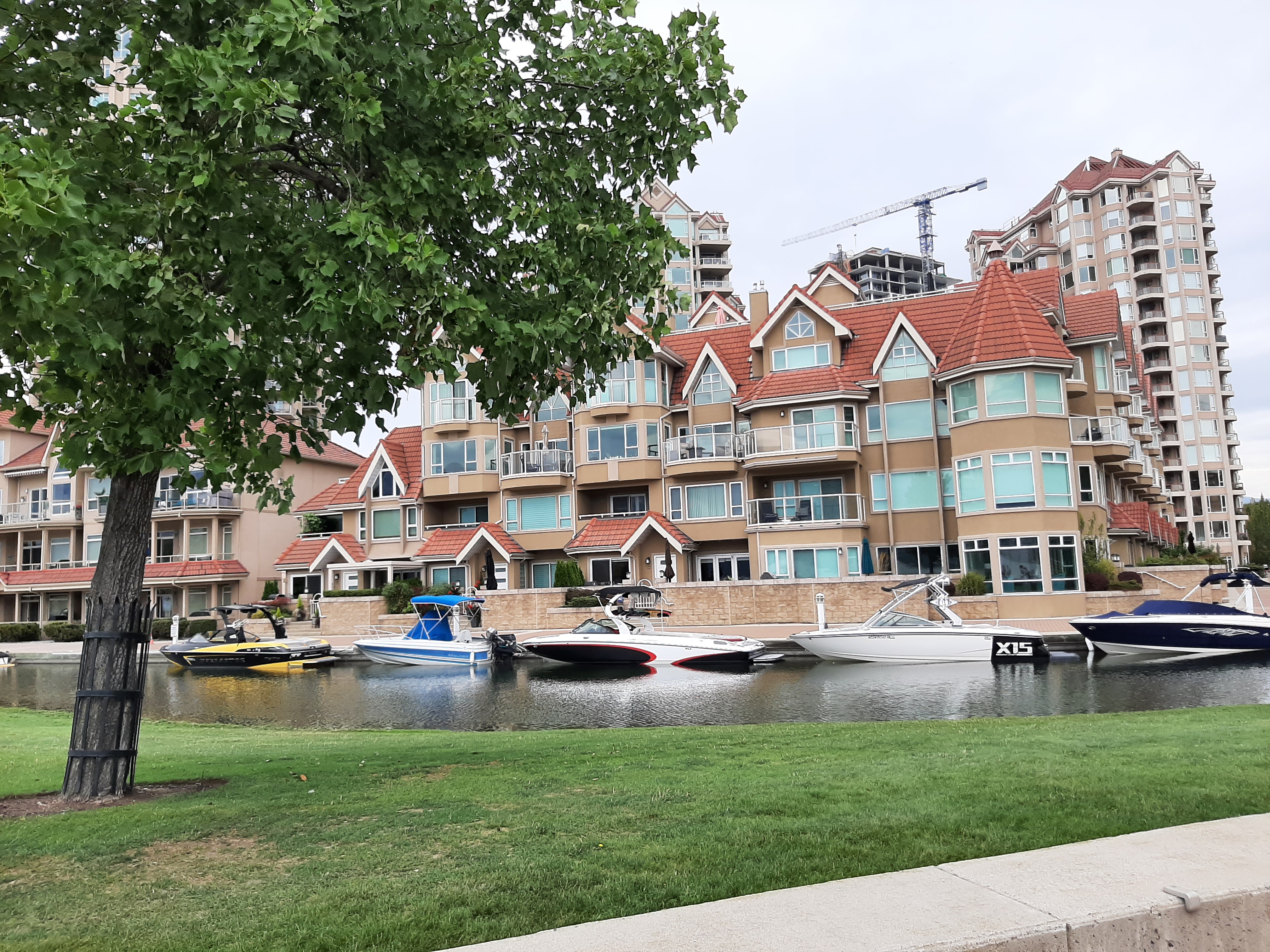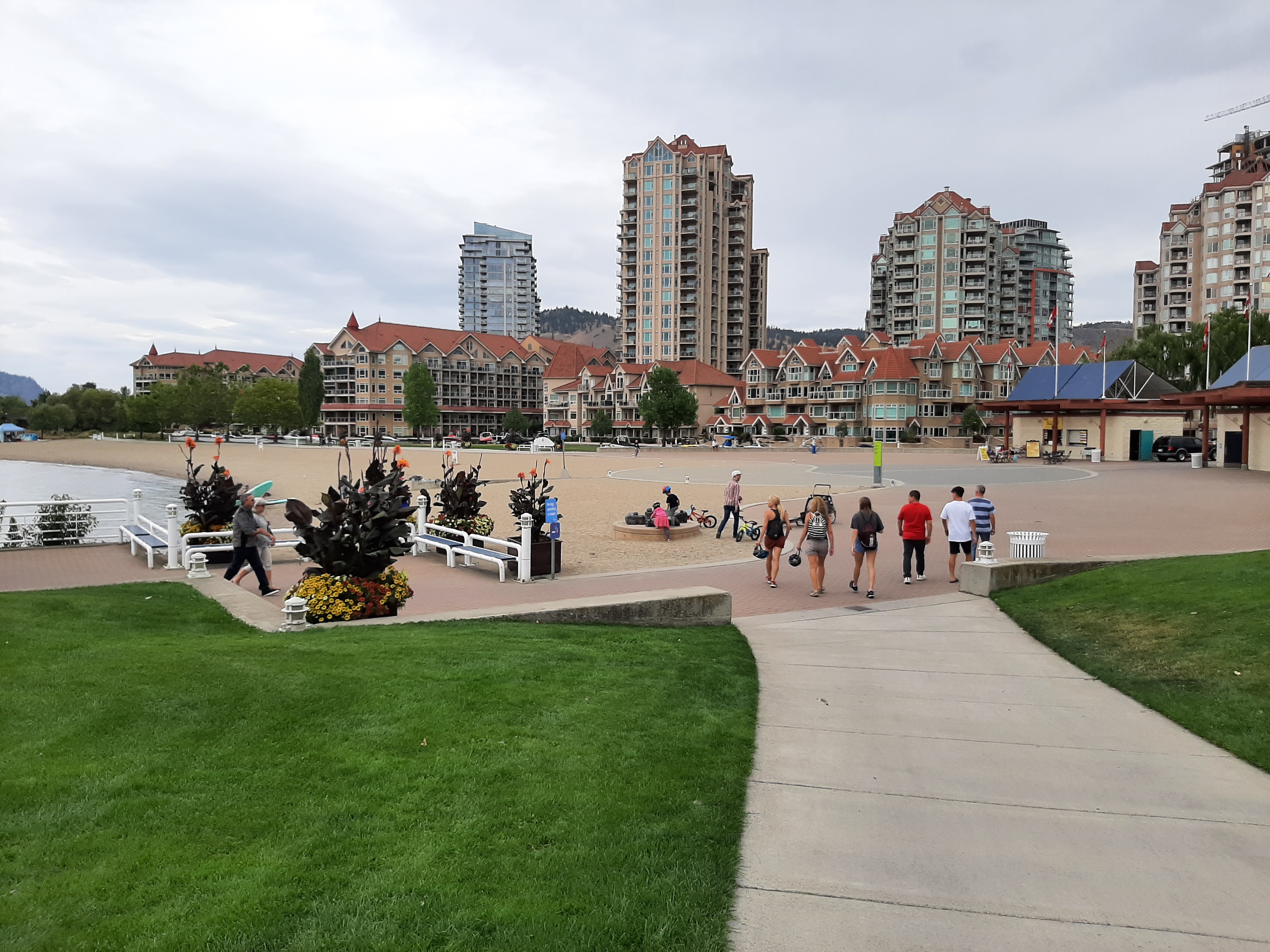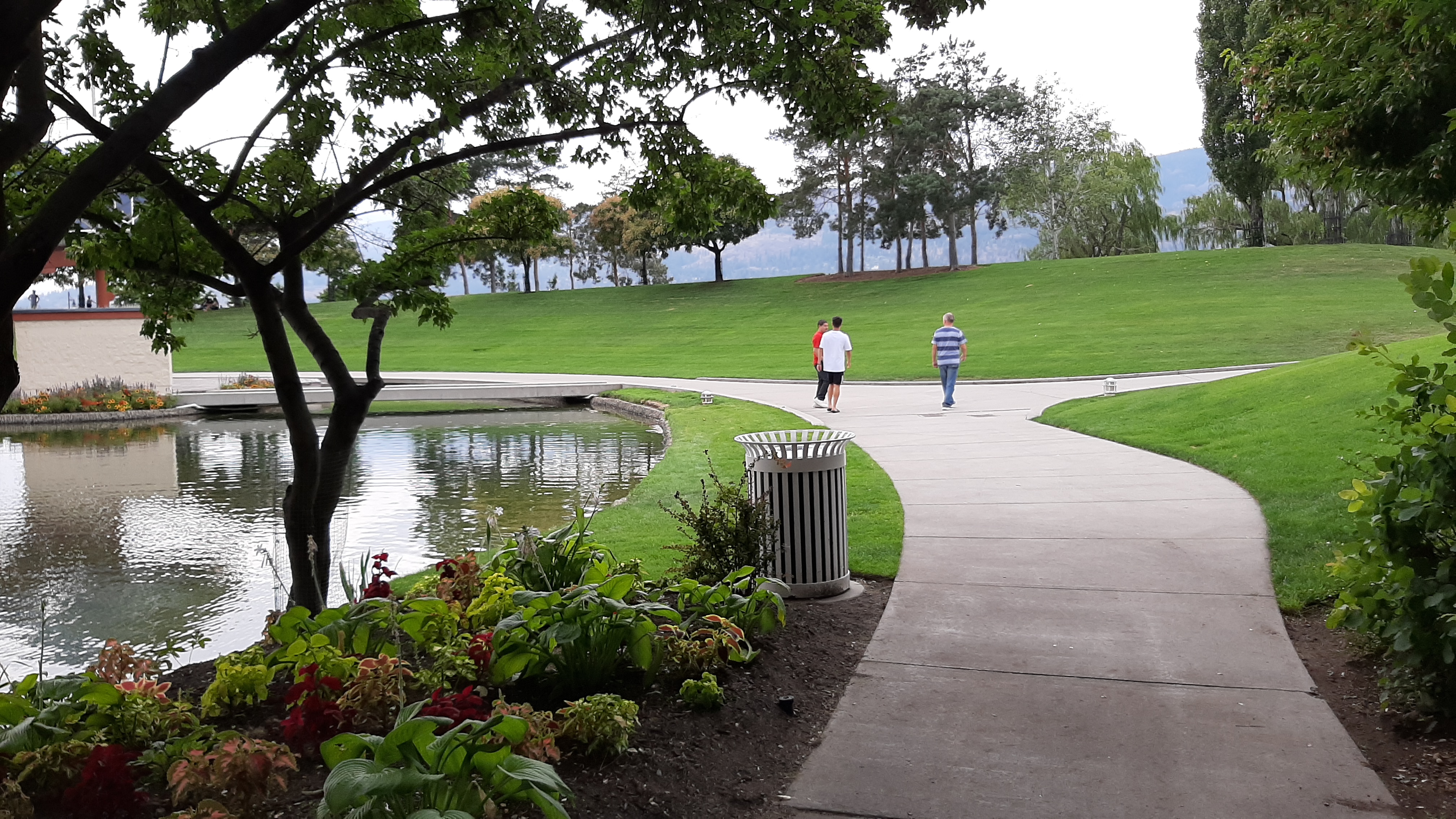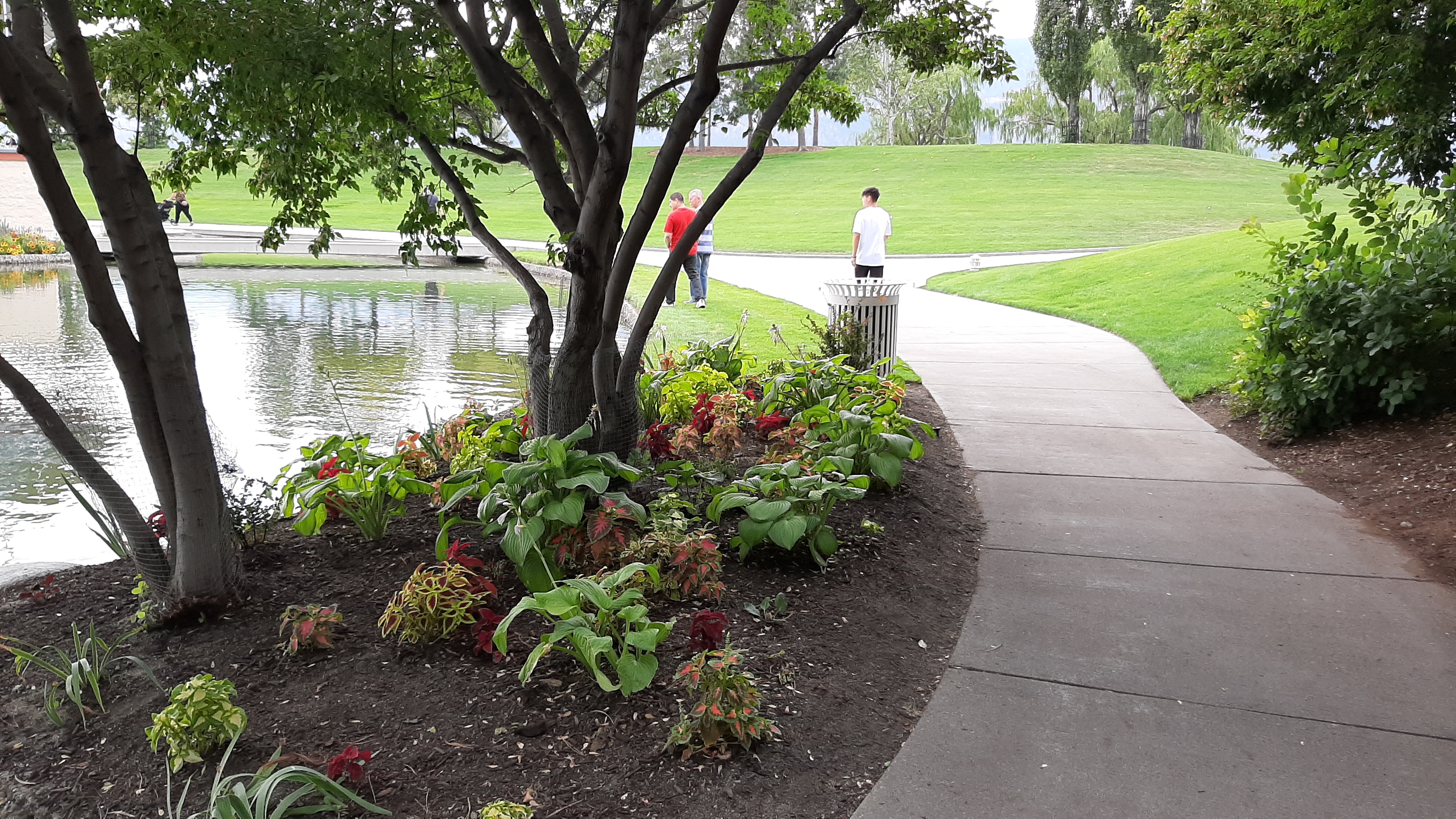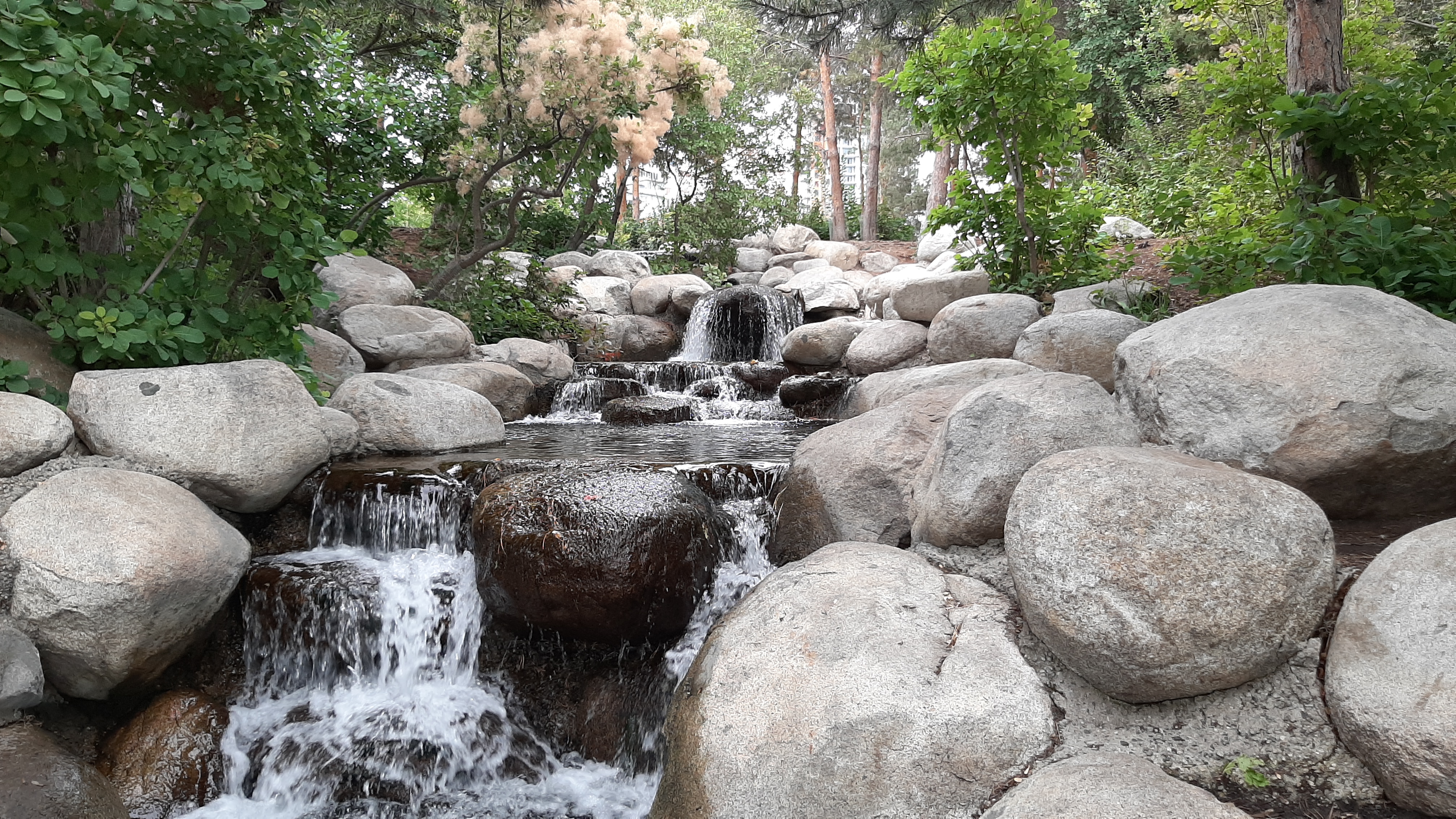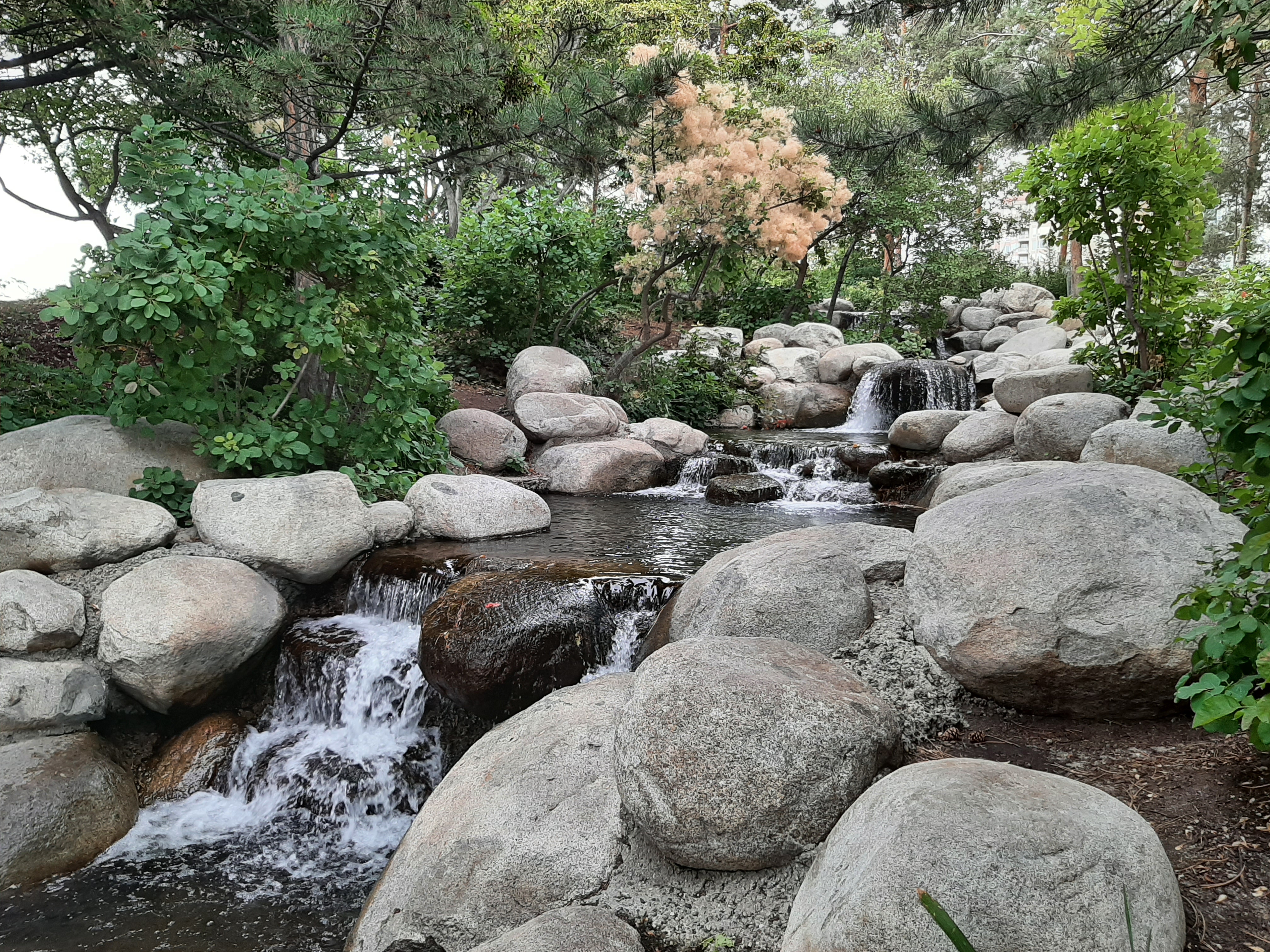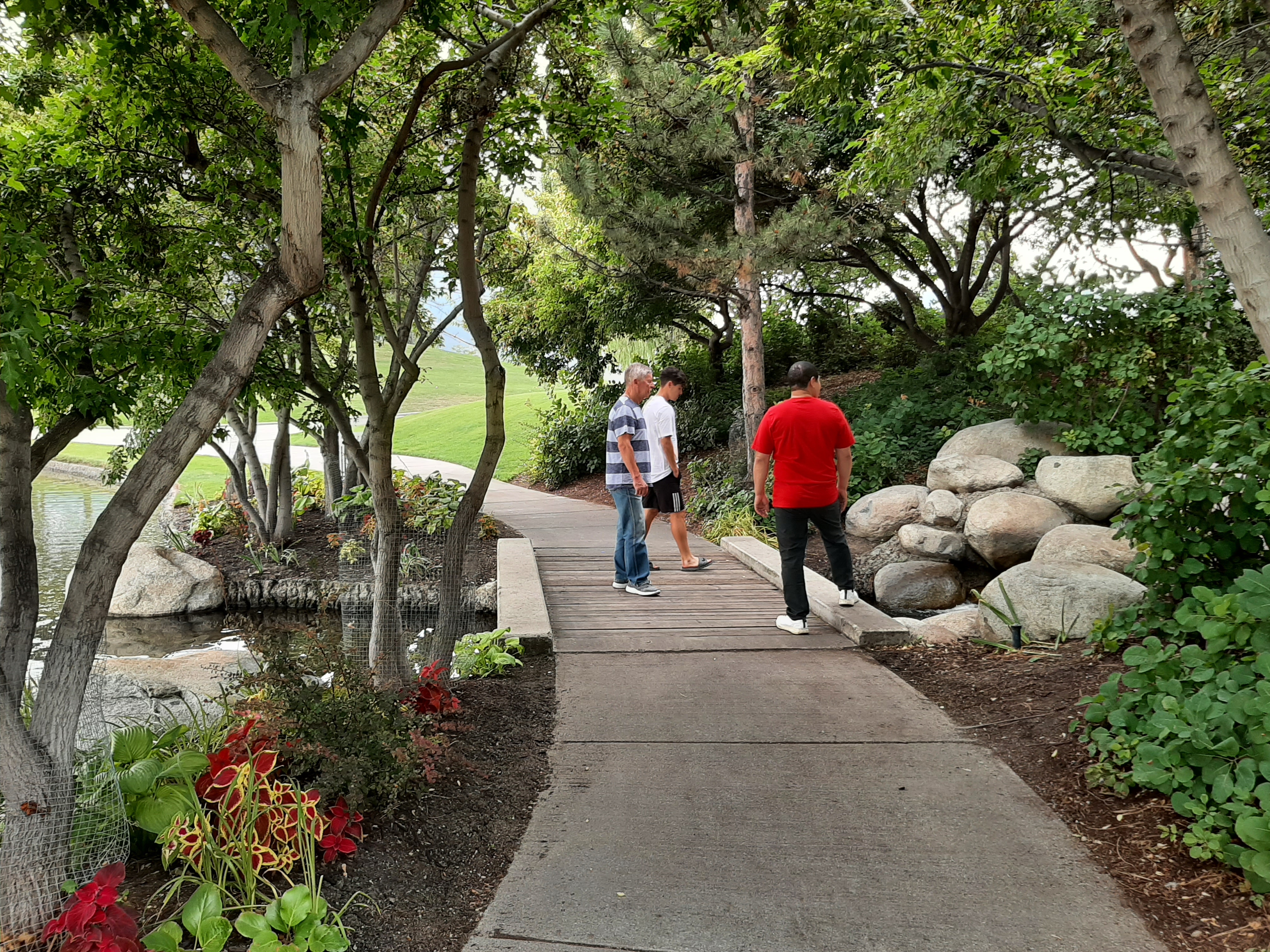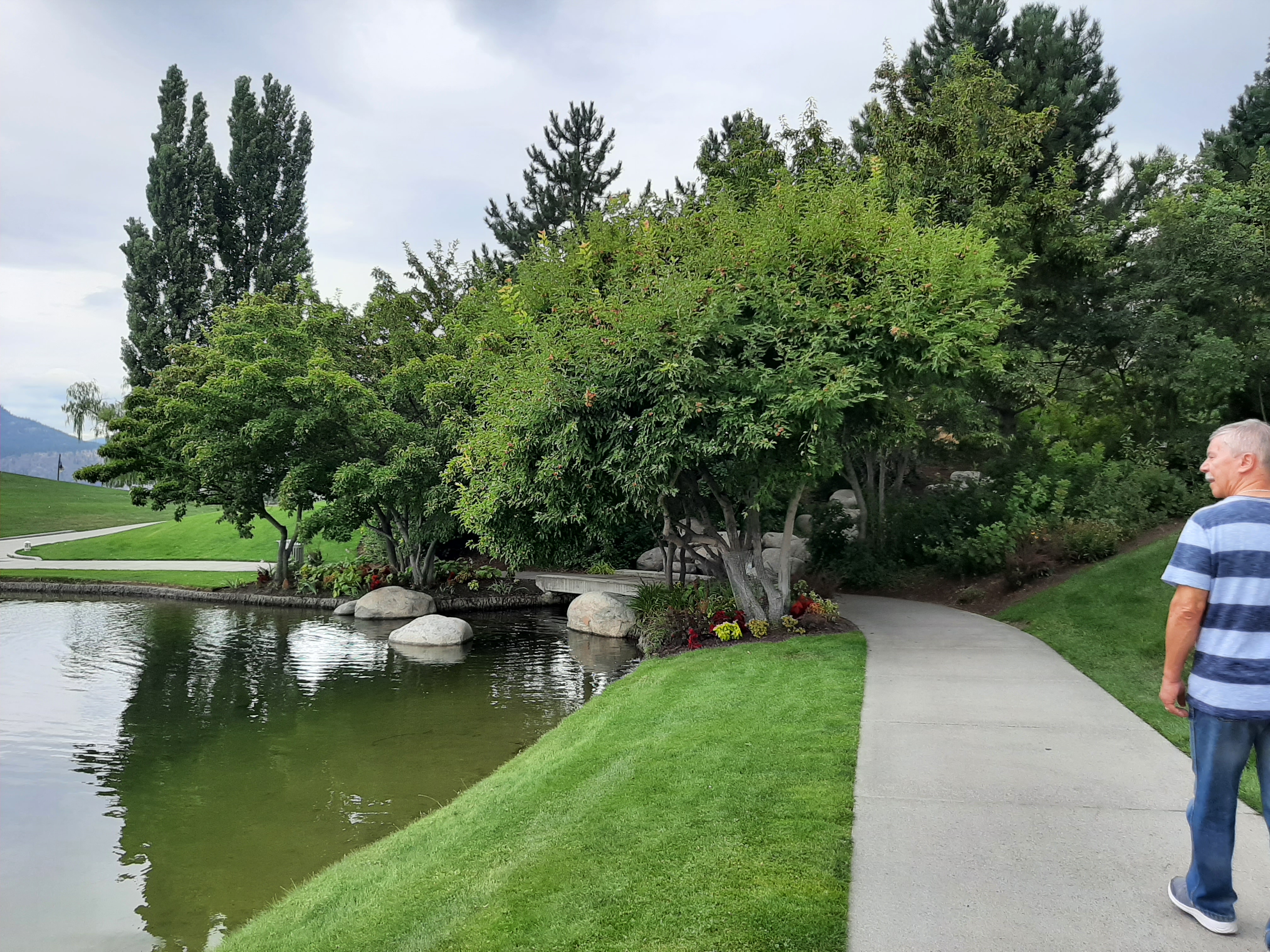 This was actually our first time walking this park all the way till the end, because we always thought that this was the end of the park. Today, we realized that there is a wild park at the end, which was also very beautiful, but I will share that next time.
Love
@joalvarez
---
I am a great supporter of
@familyprotection
who is working very hard to help the families stay together and this project is the most amazing project that I would suggest for everyone in this hive community to check it out and support it and by doing it we are helping people in need who are trying to keep their kids safe from being taken away (kidnapped) by the Social Services. Here is the link
Click here
---
Thank you for visiting my post. If you like it, please don't forget to Upvote, Follow, and Rehive, it is very, very appreciated. Any suggestions are always very welcome so that I can keep improving in this community.
God Bless!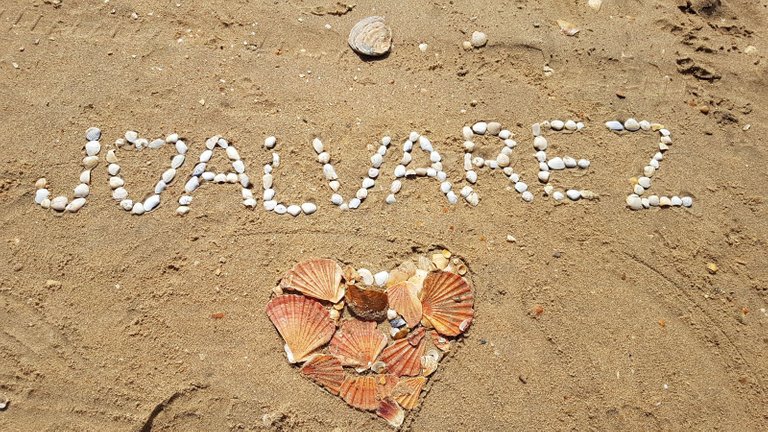 Image created by my beautiful friend
@sunnylife