The innermost part of the fjord Hadselforden.
Driving west for some days work in Ballstad located in Lofoten.
Lofoten an archipelago in the western part of Northern Norway. A very popular place for tourism to visit. After some hours drive I had to stop for stretching my feet an a cup of coffee. And of cause I used my camera.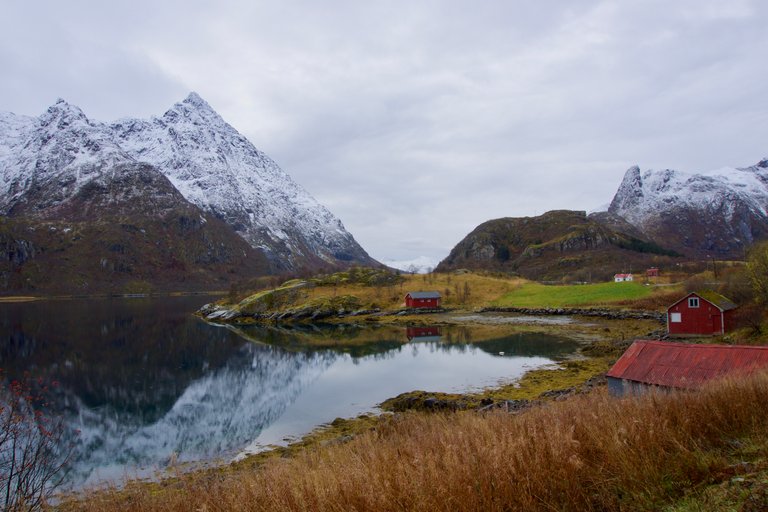 View outwards the fjord. Typical mountains in Lofoten, steep and peaky.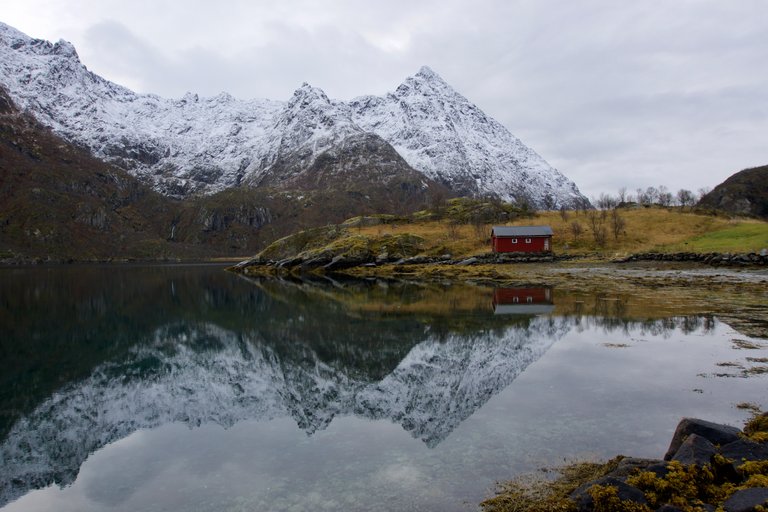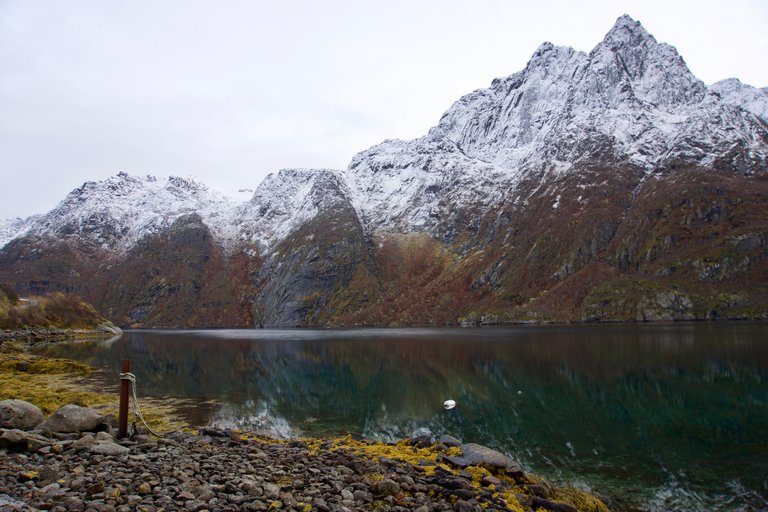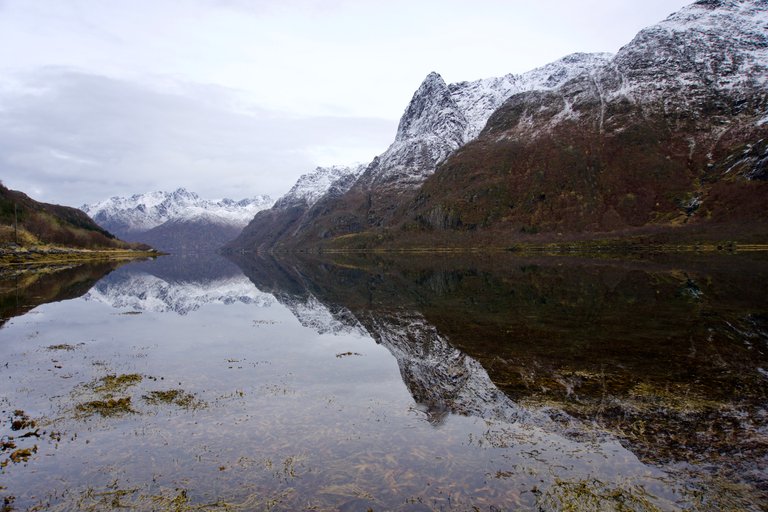 View inwards the fjord.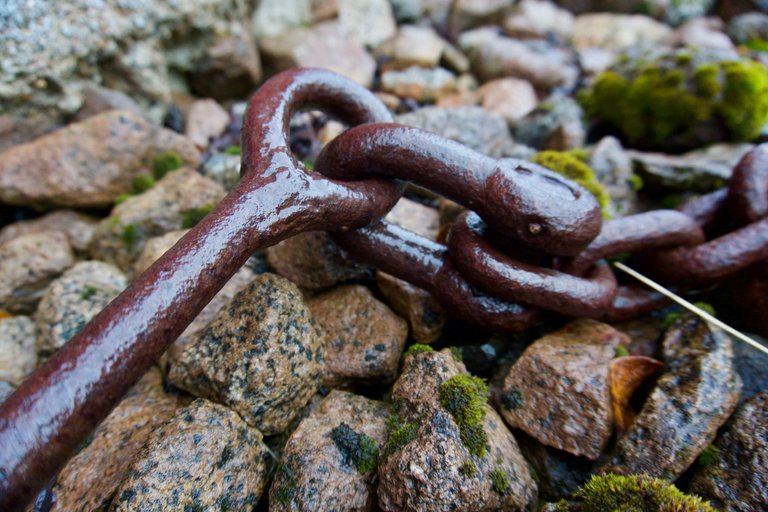 On the ground, parts of an anchor.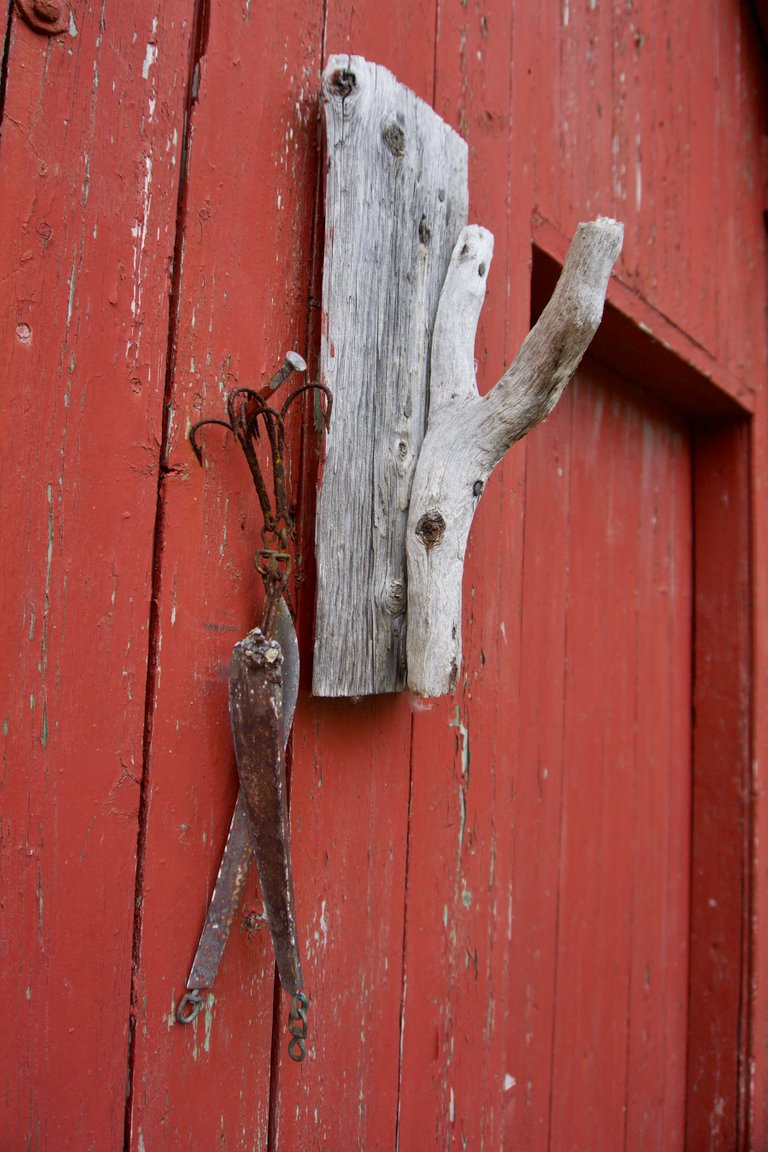 On the wall, old fishing tools.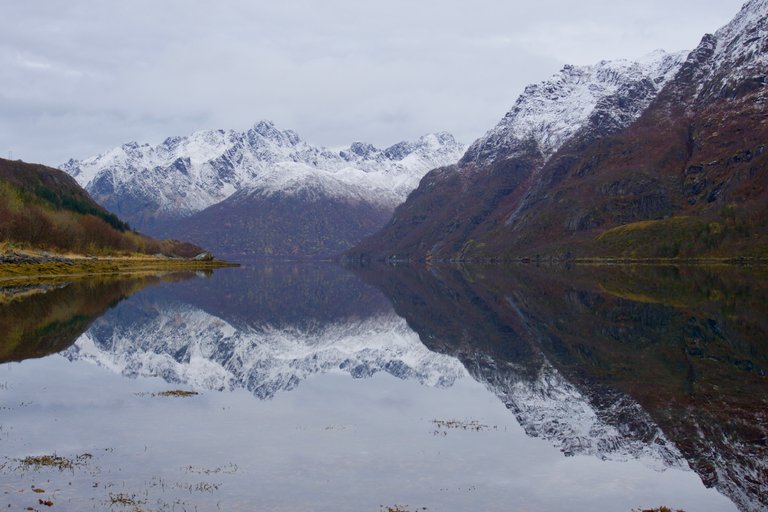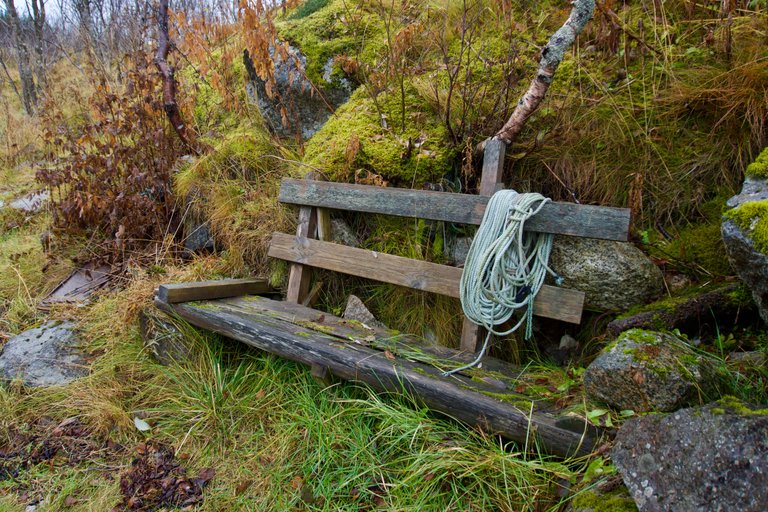 A perfect place for a cup of coffee and watching the view.
Sincerely
Jan.