When I took these pictures, I wondered if nature would ever forgive us.
Then I remembered that the world is too complex a thing for anyone to explain its design.
Can anyone?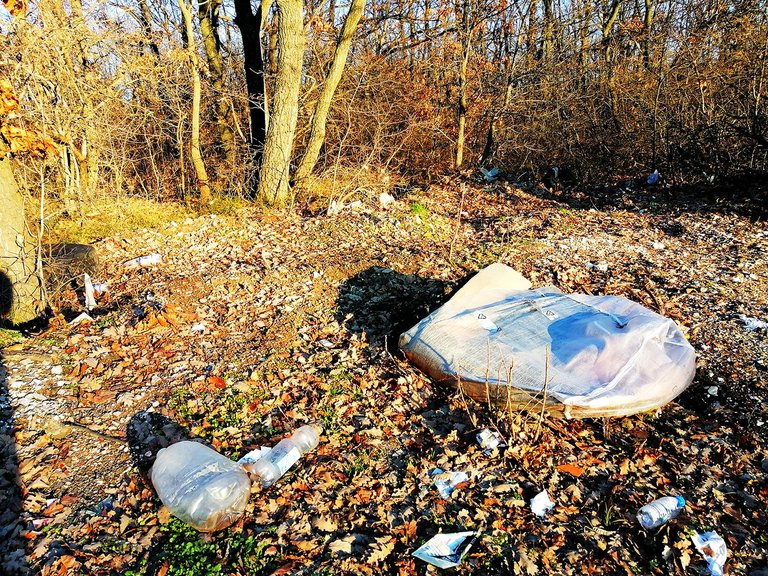 I believe that there are people in the past who did just that and did it all their lives - they pondered the order of the world.
One of them may have had an "insight" from time to time and recorded that insight in great books. But...
Is this insight actually relevant, is it not just dictated by someone to validate the design as it is intended to appear to be.
Wait, today I had to talk about ecology. But this post doesn't have to be a sad thing, either. Because maybe it's all right just that way. Maybe that's just the way it should be and everything is perfect. Although some of us have a hard time accepting it. 🤔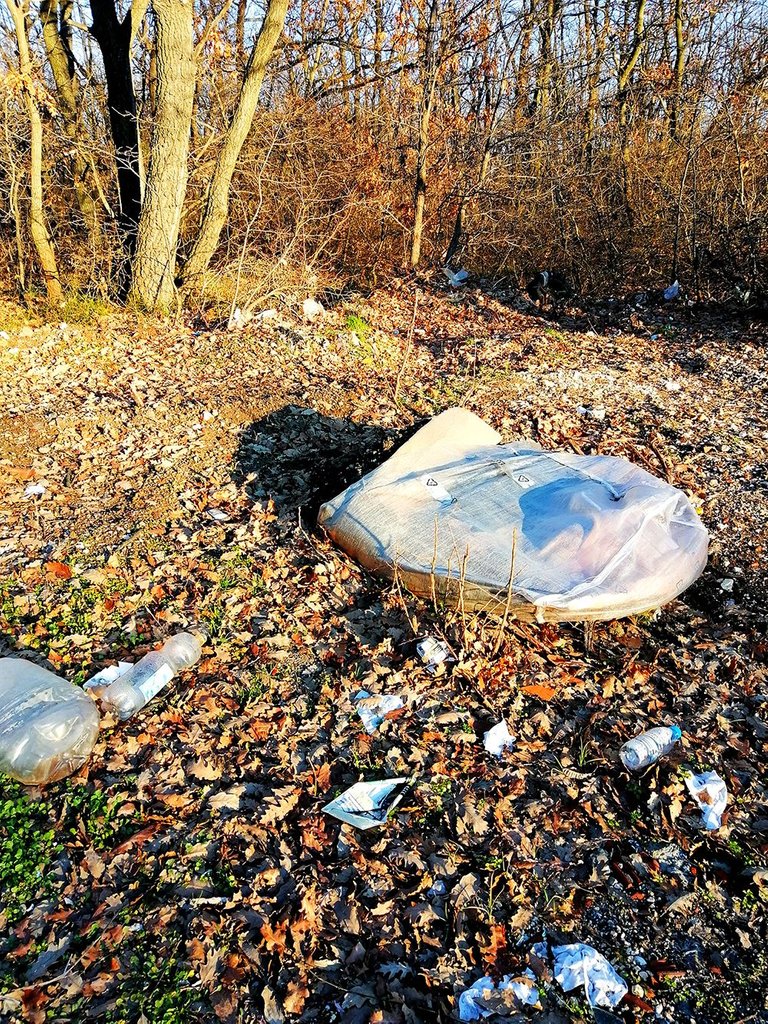 ---
Copyright: @soulsdetour
---
| | |
| --- | --- |
| | Soul's Detour is a project started by me years ago when I had a blog about historical and not so popular tourist destinations in Eastern Belgium, West Germany and Luxembourg. Nowadays, this blog no longer exists, but I'm still here - passionate about architecture, art and mysteries and eager to share my discoveries and point of view with you. |