Another failed attempt to photograph a butterfly.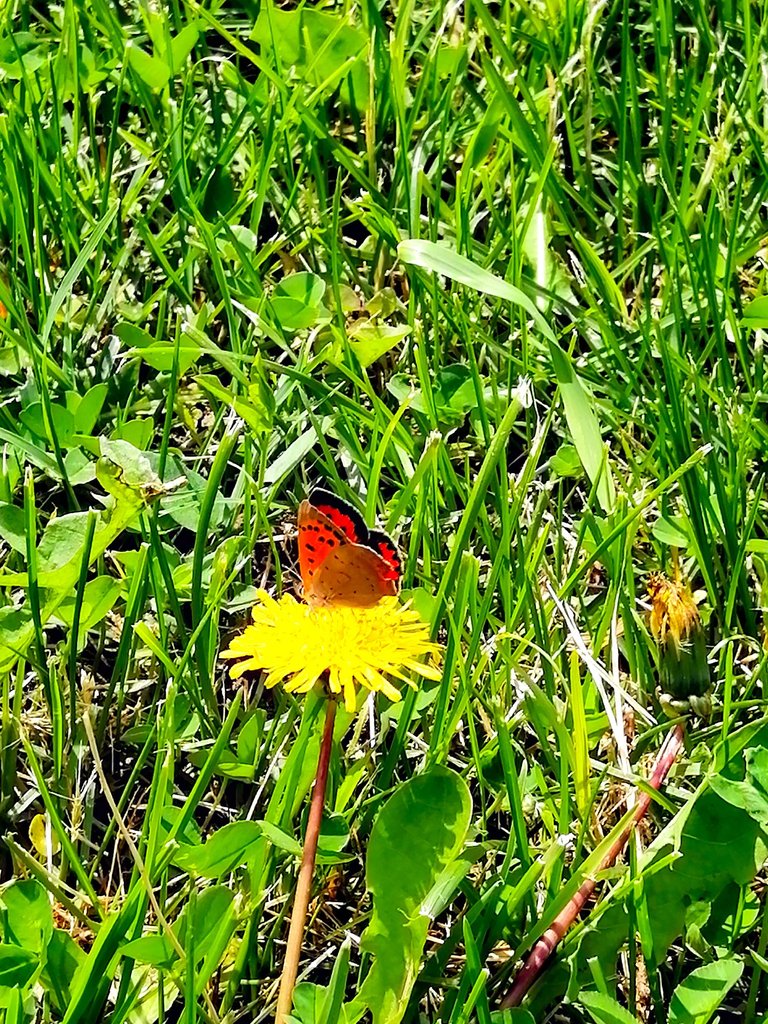 But why did I try to photograph it in the first place?
Because it seemed unique and unfamiliar to me. And that's why I didn't immediately delete those failed photos from my phone, but tried to process them to see exactly what I tried to shoot.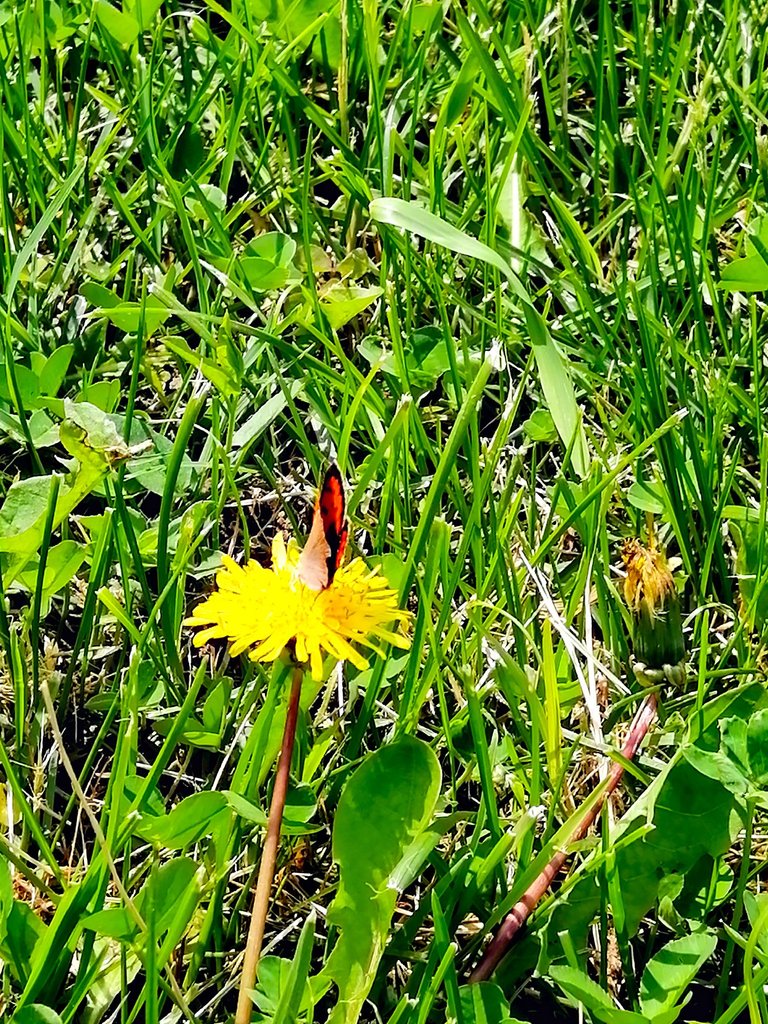 I almost know the butterflies in the garden. By colors. If I dig around on the internet, I can easily find their names as well. The white ones, the yellow ones, the tile colored ones, the swallow tail ones... But this one here... It's more red than orange or brown or any other color and that color really puzzled me.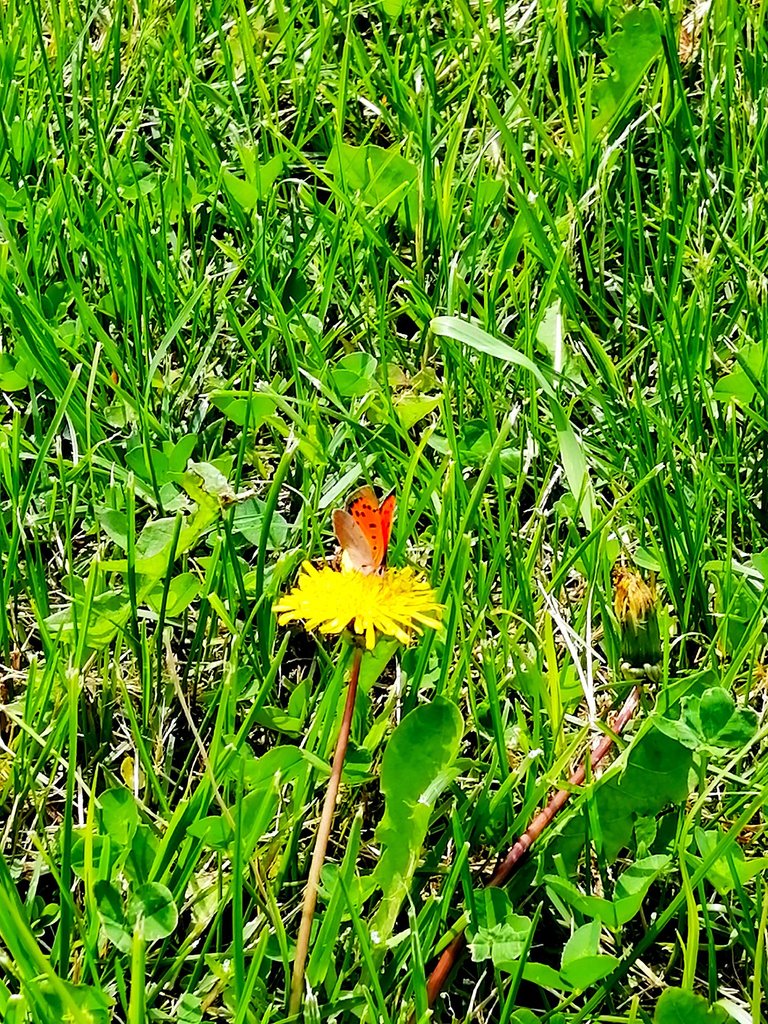 A color that catches the eye.
Are butterflies designed to attract attention? Maybe some yes and some no? Or? 🤔
---
Copyright: @soulsdetour
---
| | |
| --- | --- |
| | Soul's Detour is a project started by me years ago when I had a blog about historical and not so popular tourist destinations in Eastern Belgium, West Germany and Luxembourg. Nowadays, this blog no longer exists, but I'm still here - passionate about architecture, art and mysteries and eager to share my discoveries and point of view with you. |