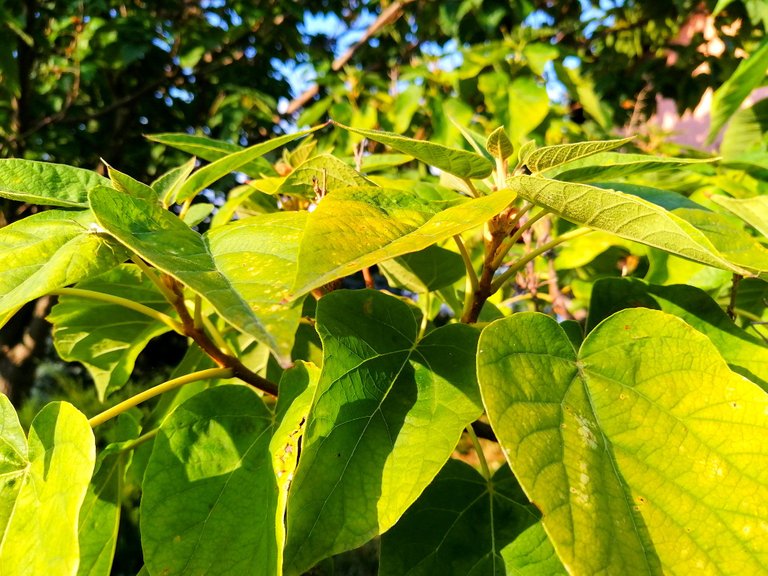 Seeing through my window all the shades of green, today I thought about the colors of the seasons.
What is the color of the season spring?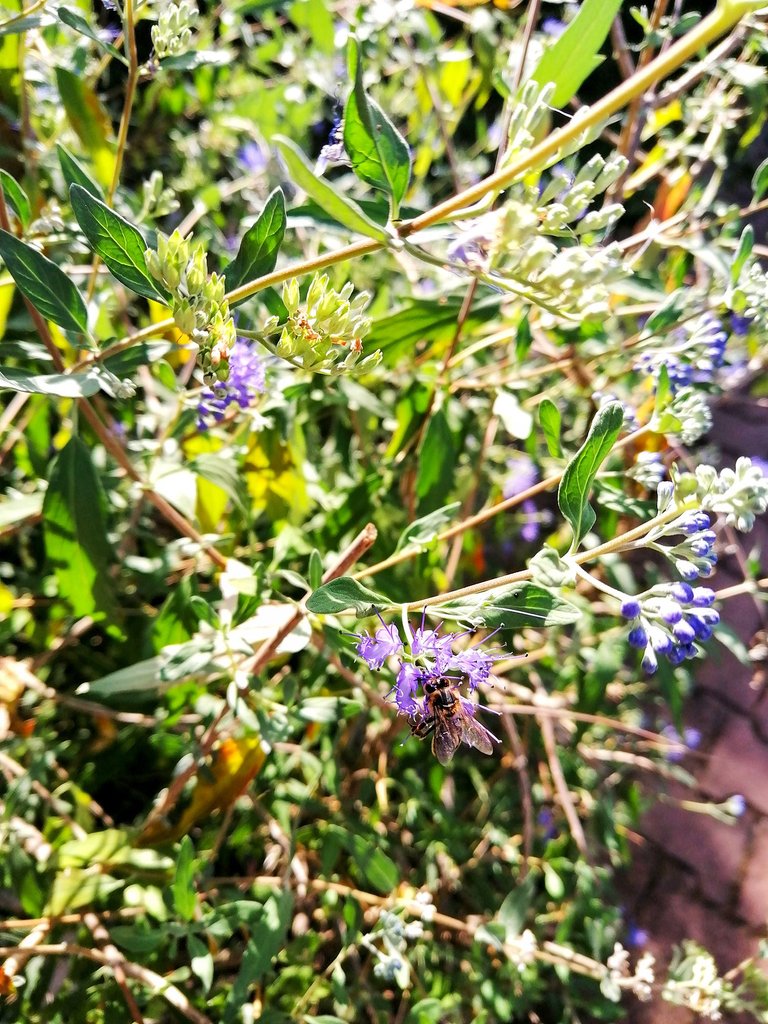 It's definitely the green one.
Don't you agree?
Think it's not true?
You think that spring comes with all the colors of the natural palette. All these flowers that appear, bloom and rebloom. All those trees festooned with flowers…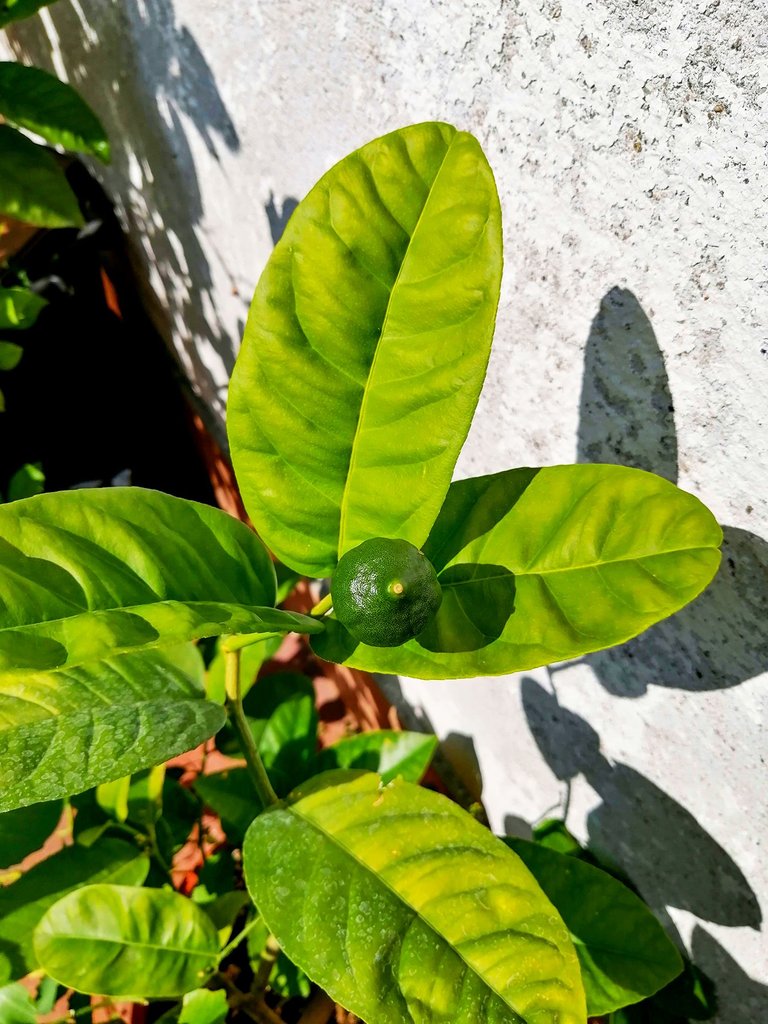 But think about the original color, the one that dominates, that is everywhere. The flowers bloom and rebloom, they are quite short-lived, but what remains in spring is the green color. The source of everything. The source of all life.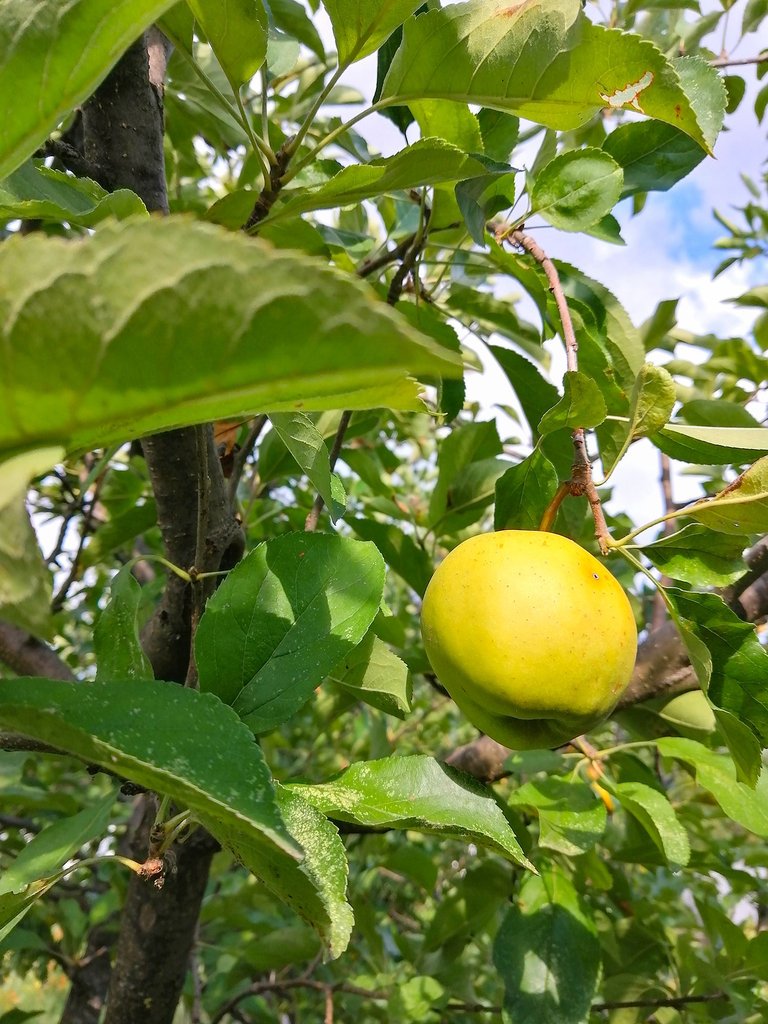 Wouldn't you agree?
---
Copyright: @soulsdetour
---
| | |
| --- | --- |
| | Soul's Detour is a project started by me years ago when I had a blog about historical and not so popular tourist destinations in Eastern Belgium, West Germany and Luxembourg. Nowadays, this blog no longer exists, but I'm still here - passionate about architecture, art and mysteries and eager to share my discoveries and point of view with you. |