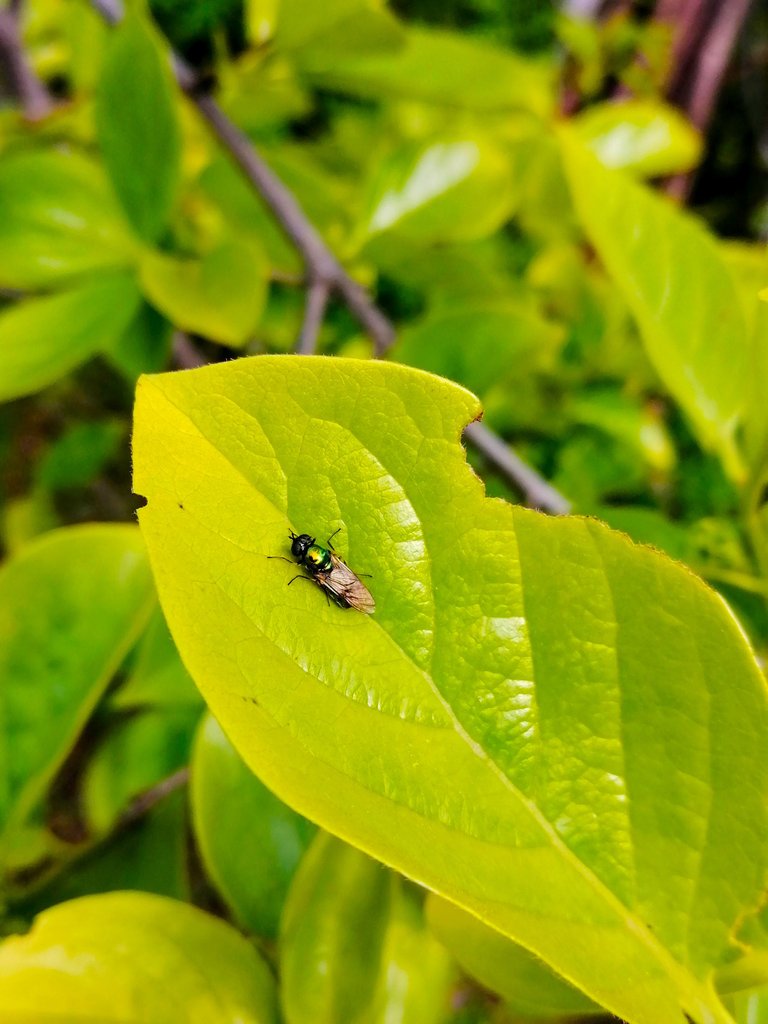 It is as if animals are the ones who understand the most about colors.
Who have the greatest knowledge, the greatest understanding and judgment.
Who are the greatest aesthetes, so to speak.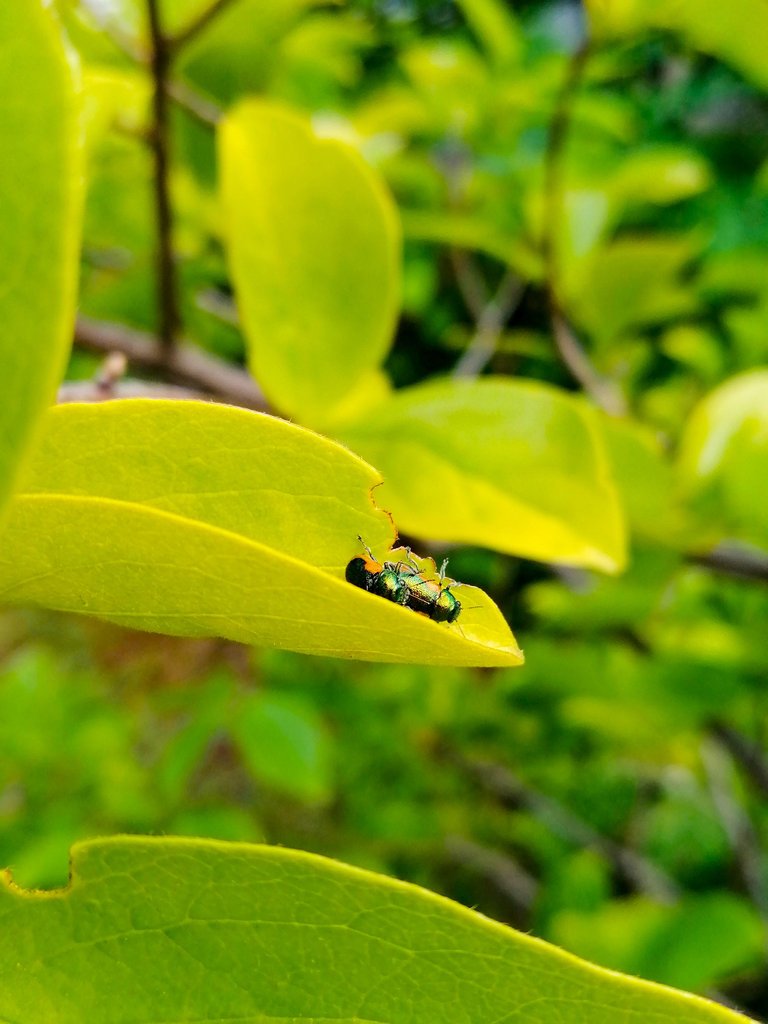 It is as if they can teach us something - a game of association, perhaps, those children's games of association where they will always be the winners because they choose the most correct color, the one that suits them best, the one that corresponds most to their own one.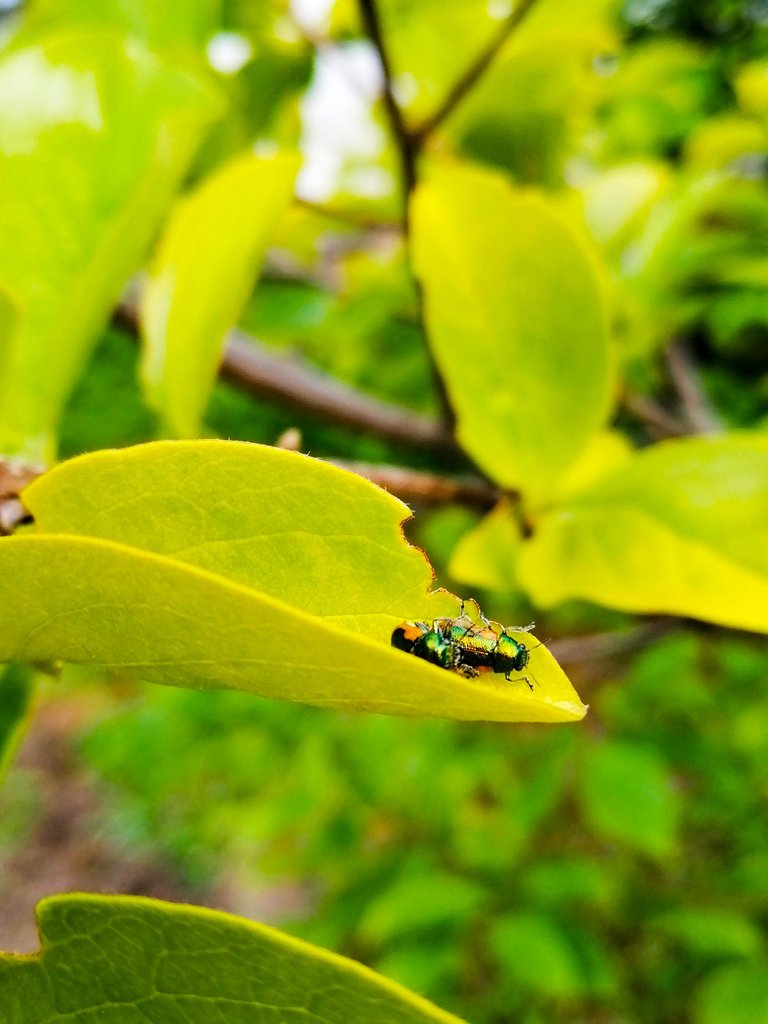 It is as if they can think very effectively just in that direction.
Because it is very important to them.
It is important, yes.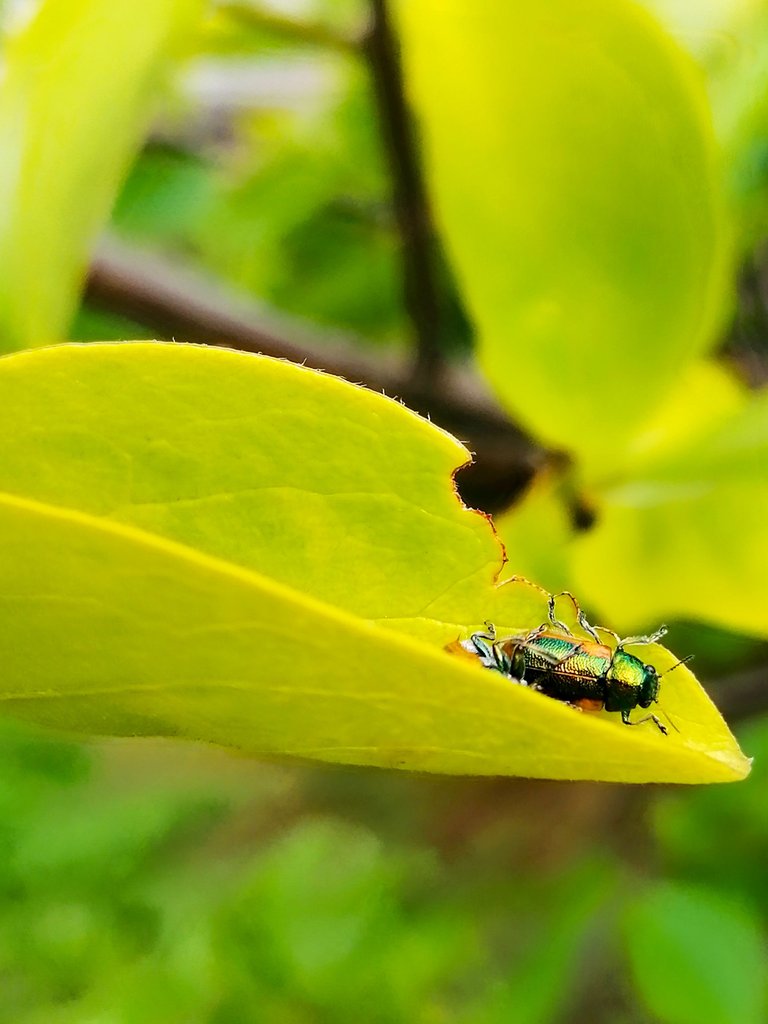 I wonder if they feel satisfaction. 😄 Yes. Do they say to themselves, satisfied: "Yeah, today I found the perfect color, look at this leaf, what a match! I am a genius. Yes bro, I'm a genius!
Hey human, I'm a genius, you see that, right?"
No, there are no emotions in this world, I'm pretty sure. (Except maybe only the butterflies, when they try to outsmart me.🤭) If there were emotions in this miniature world, its inhabitants would surely have exterminated each other long ago.
So we still do well in our world, don't we?🤔
---
Copyright: @soulsdetour
---
| | |
| --- | --- |
| | Soul's Detour is a project started by me years ago when I had a blog about historical and not so popular tourist destinations in Eastern Belgium, West Germany and Luxembourg. Nowadays, this blog no longer exists, but I'm still here - passionate about architecture, art and mysteries and eager to share my discoveries and point of view with you. |