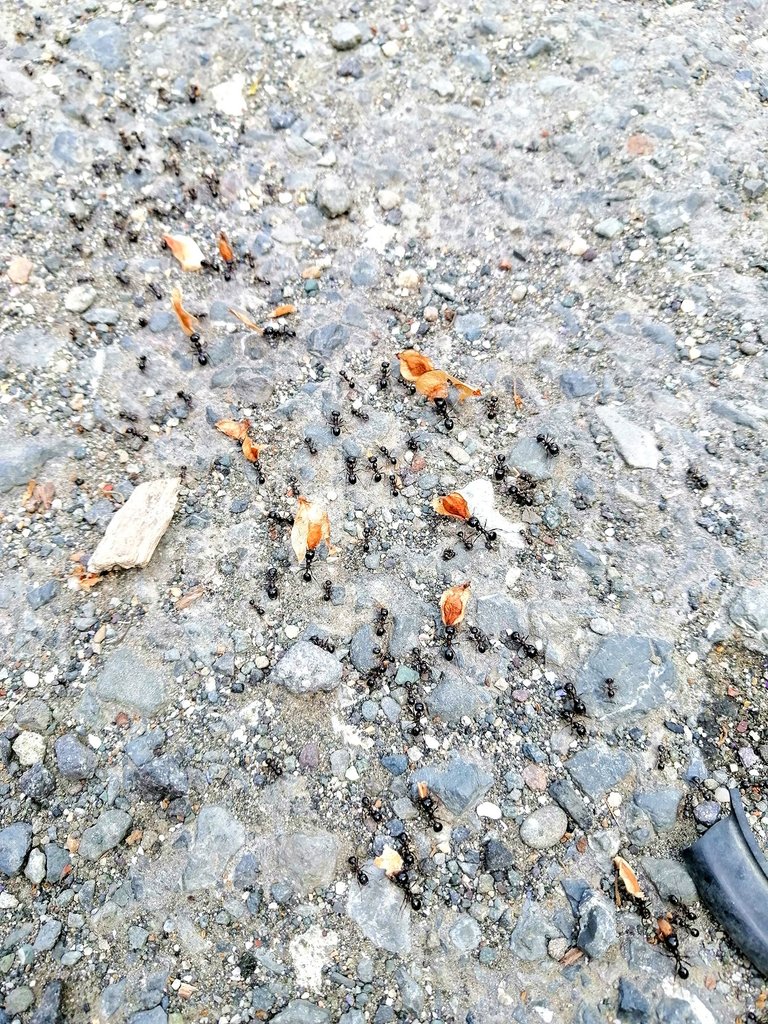 From childhood, we know that this species is the embodiment of hard work and diligence, constant dedication to the community and the good of the whole.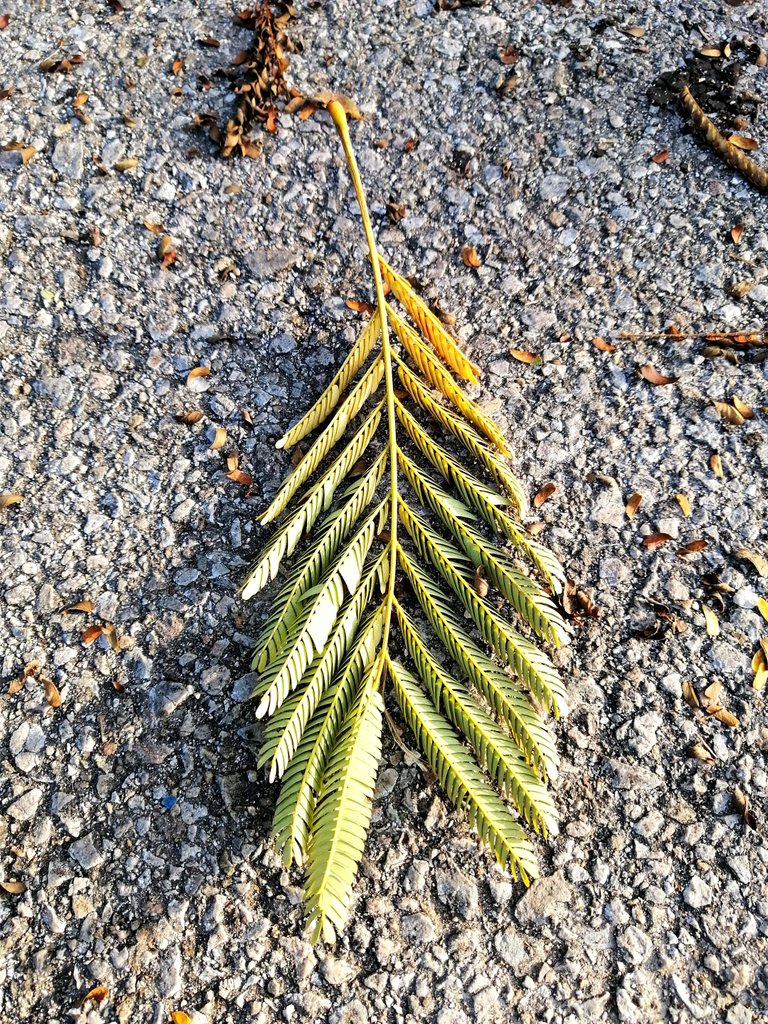 But what if...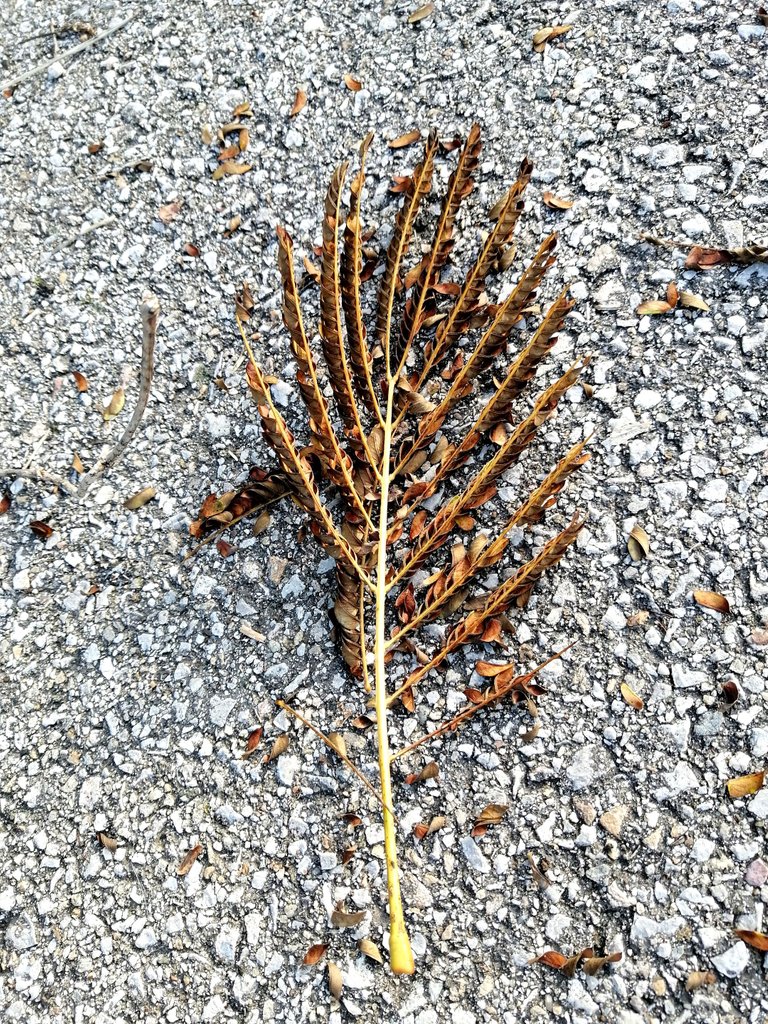 Observing the hard daily work of the ants in our yard, I can't help but ask myself the following question - are there any ants that don't feel like working? Are there creatures that lie down all day with a blade of grass in their mouth, resting, dreaming of a better world and a lighter life.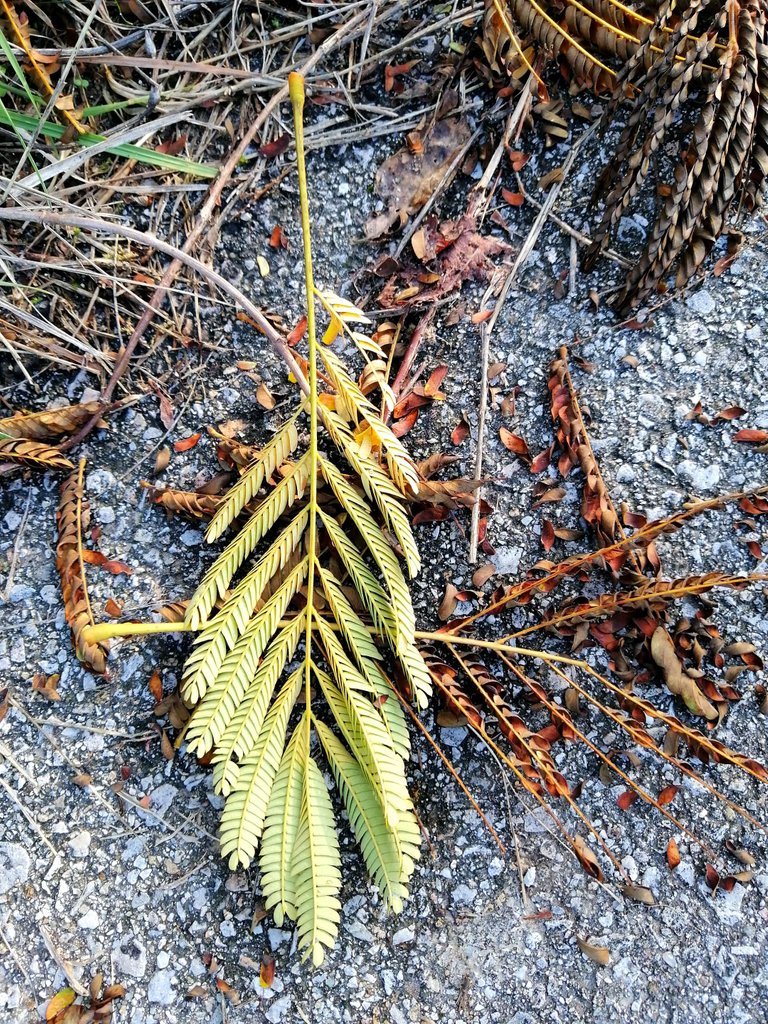 And isn't it the same with people? Aren't there some dreamers among us who just imagine that there could be an easier life, a nicer world. While other workers simply don't have the time to think about it because they are busy with work, constant and mindless.
---
Copyright: @soulsdetour
---
| | |
| --- | --- |
| | Soul's Detour is a project started by me years ago when I had a blog about historical and not so popular tourist destinations in Eastern Belgium, West Germany and Luxembourg. Nowadays, this blog no longer exists, but I'm still here - passionate about architecture, art and mysteries and eager to share my discoveries and point of view with you. |