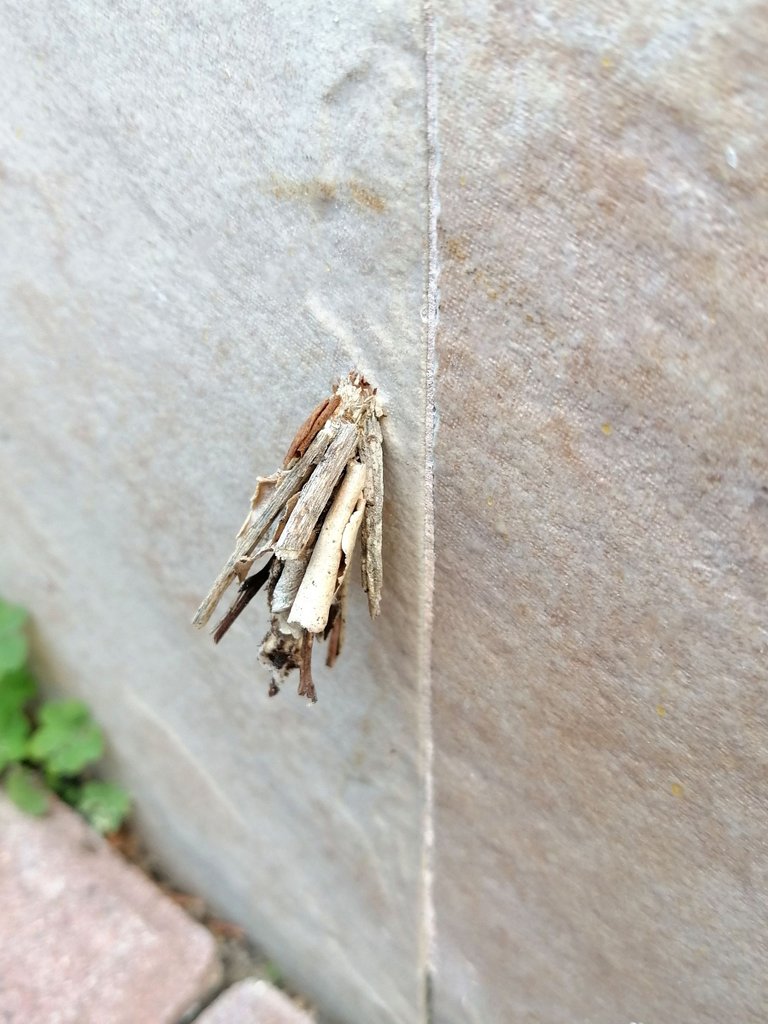 That is the biggest thing of its kind (a nest?) I've ever seen. At least five times and more larger than ordinary such nests. And its sight fills me with admiration and the inevitable question - why?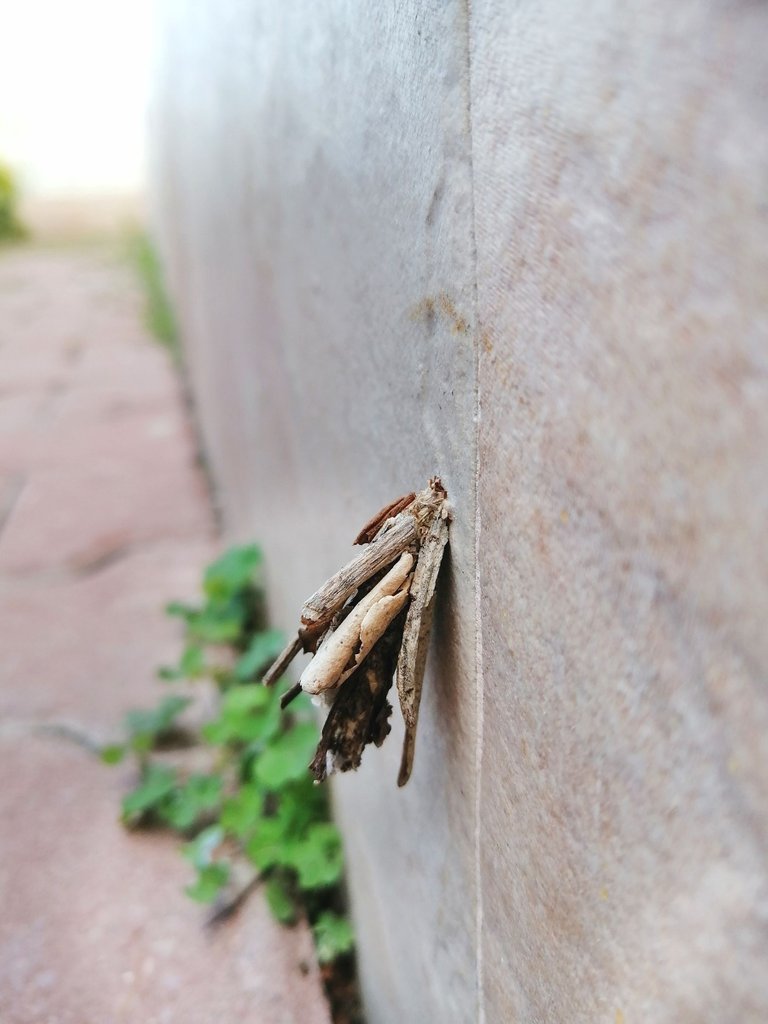 Why all representatives of the animal world are provided with everything necessary for their life from the moment they are born? All animals do the same thing that is necessary for their survival and life as a species - they are excellent architects and builders when needed, excellent hunters, excellent parents.
Of course, there's no one to give them credit for it, but they don't need it anyway.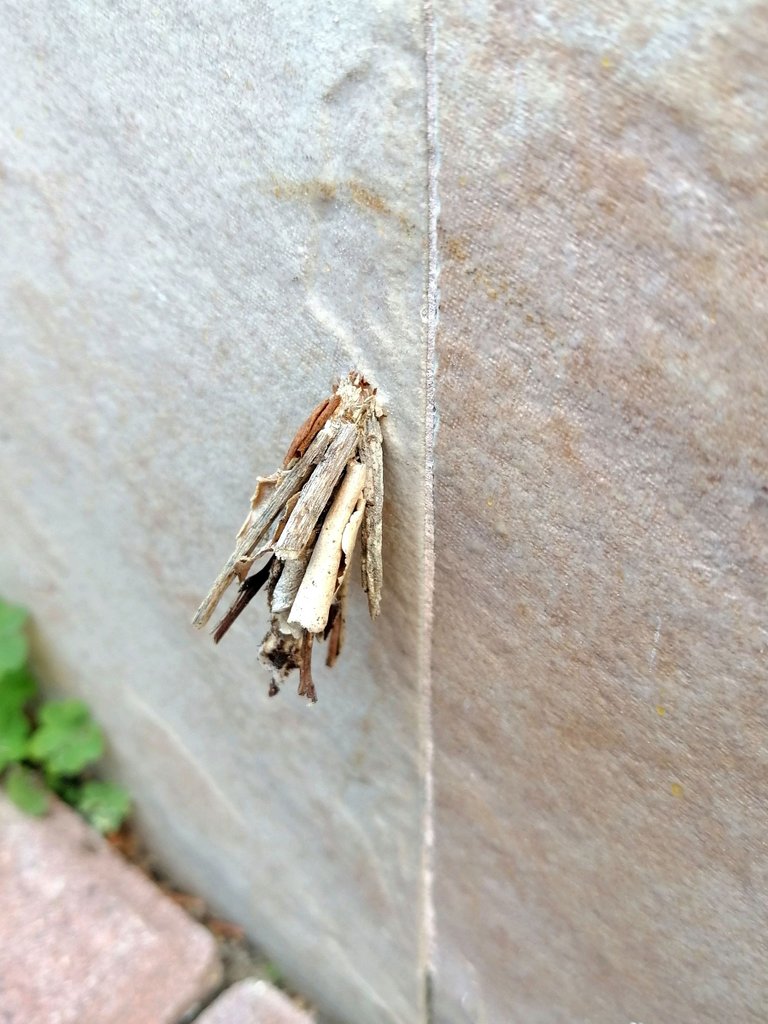 Haven't you ever wondered why a person needs so many teachers and schools, lessons and guidance, universities and courses. And then often still nothing is clear to him and he cannot cope with this complex task - life? 🤔
---
Copyright: @soulsdetour
---
| | |
| --- | --- |
| | Soul's Detour is a project started by me years ago when I had a blog about historical and not so popular tourist destinations in Eastern Belgium, West Germany and Luxembourg. Nowadays, this blog no longer exists, but I'm still here - passionate about architecture, art and mysteries and eager to share my discoveries and point of view with you. |