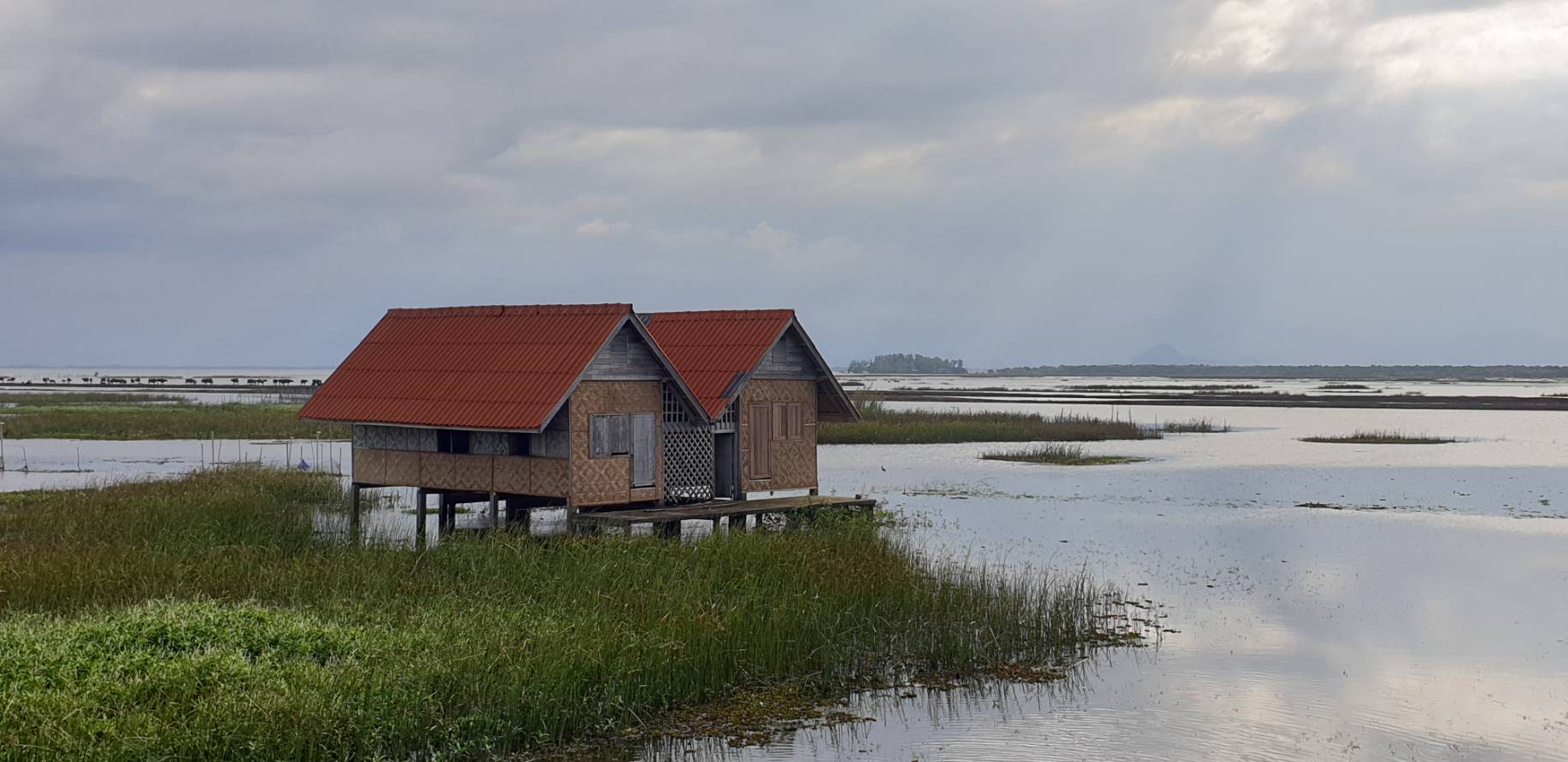 I was so lucky that I was born in the countryside of Thailand and spent my childhood there.
The thing in the countryside that I love most is nature because it is pure and not polluted as in the big cities.
Besides, there is no rush while staying in the countryside; i.e.
We can spend time slowly and happily.

We can walk barefoot on the soft grass without any serious dangers. Um! There may be some exception; i.e. snakes, etc. ;D

We can touch the fresh breeze no matter where we are;
in the mountains....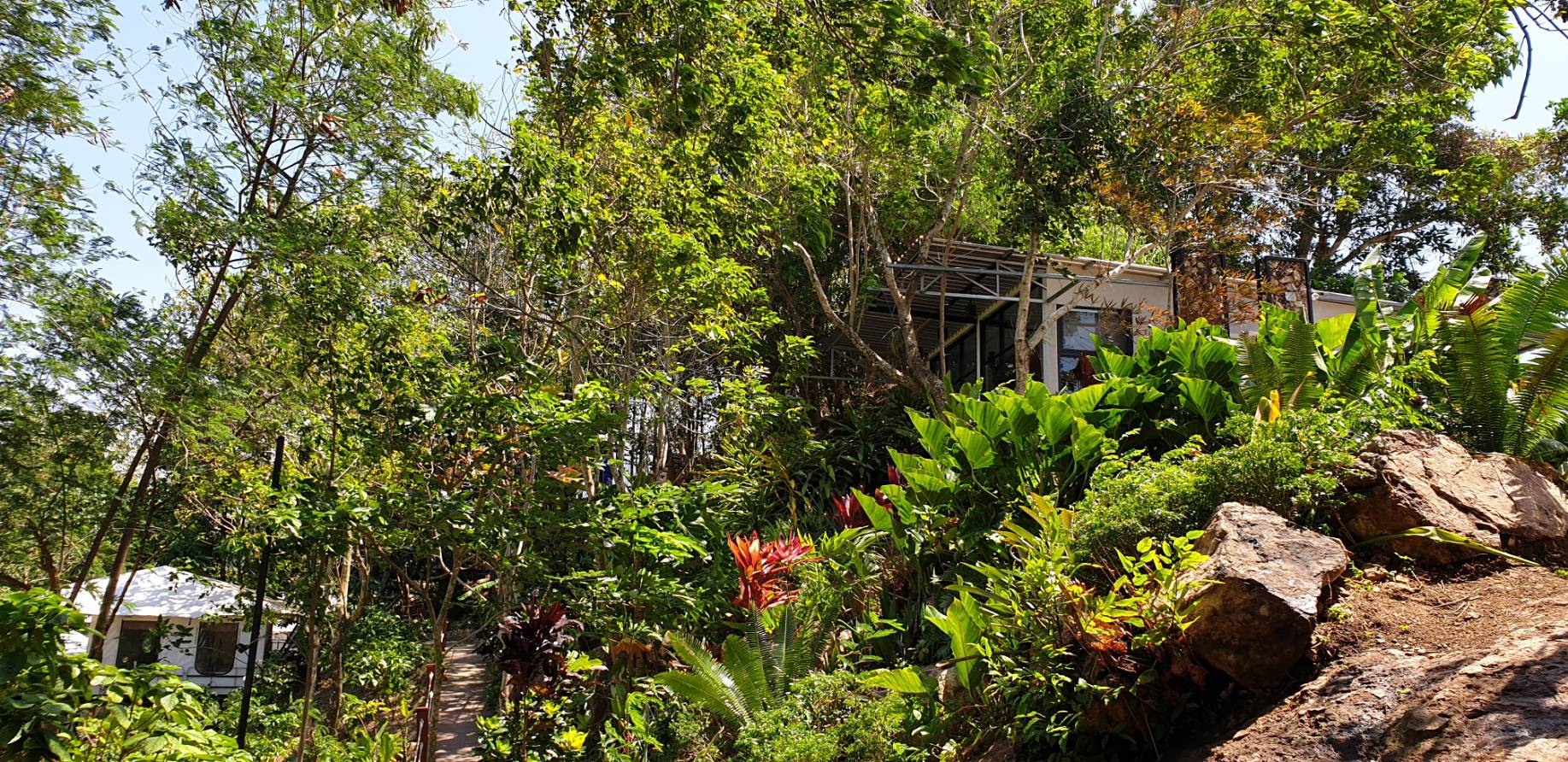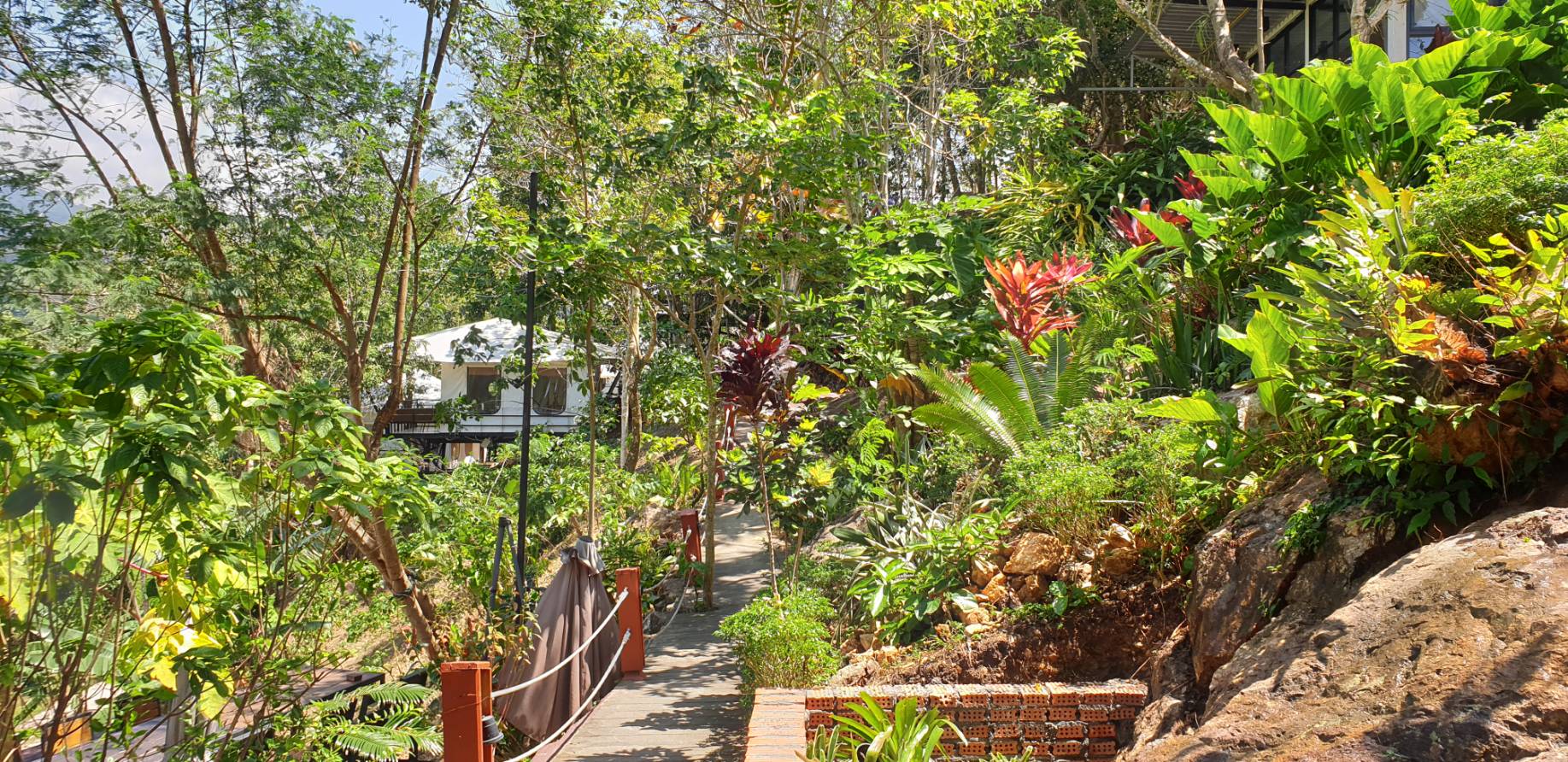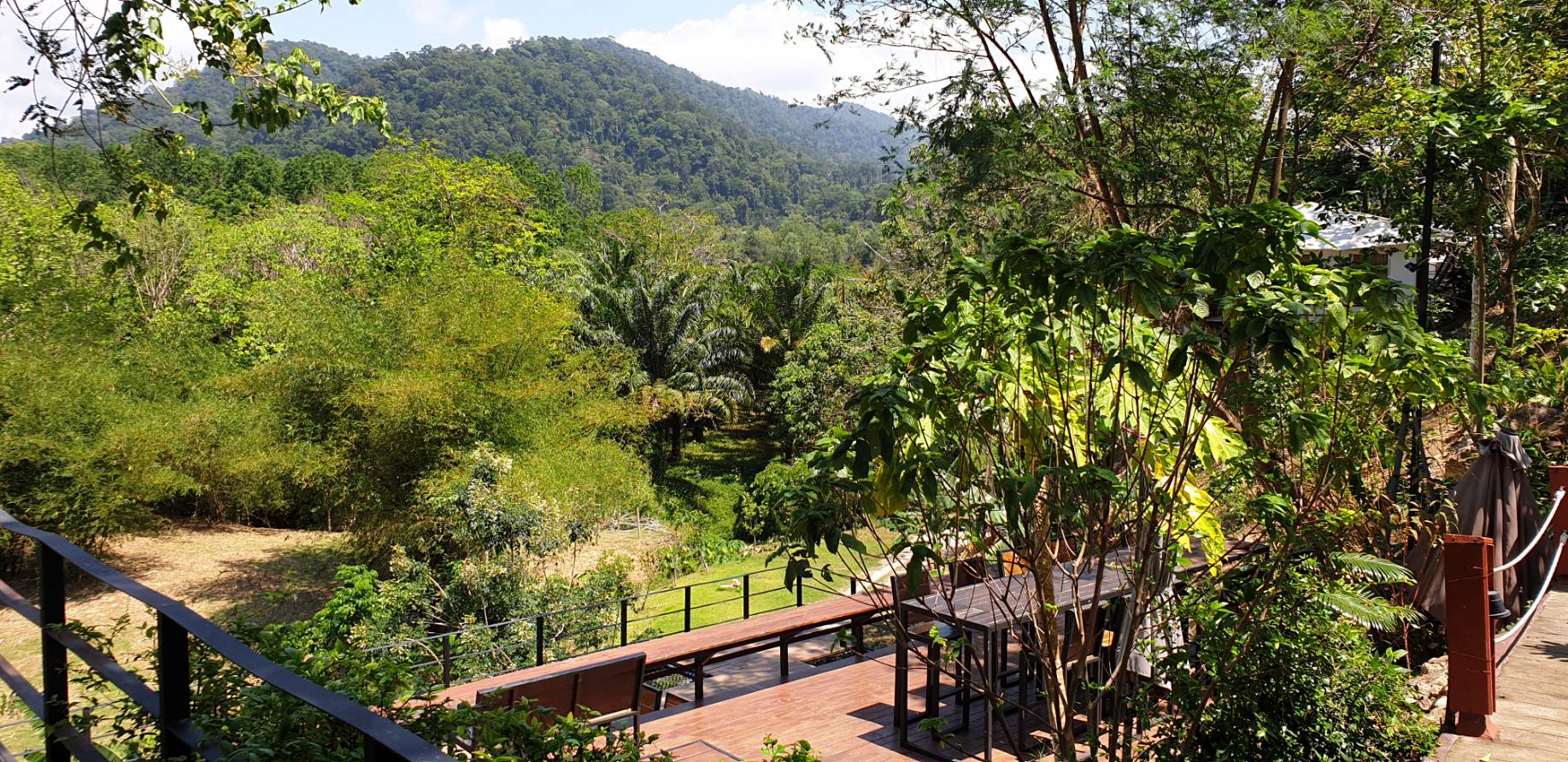 in the rice fields....
beside the river......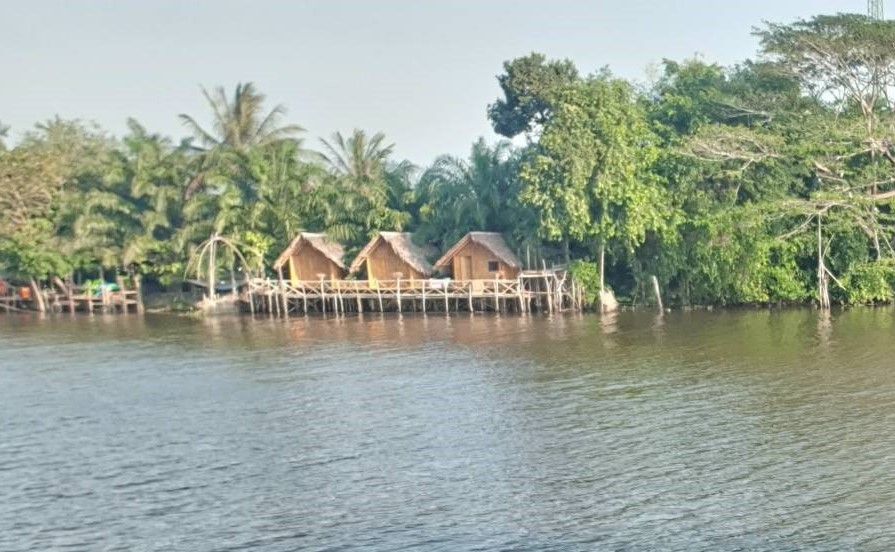 or beside the sea.....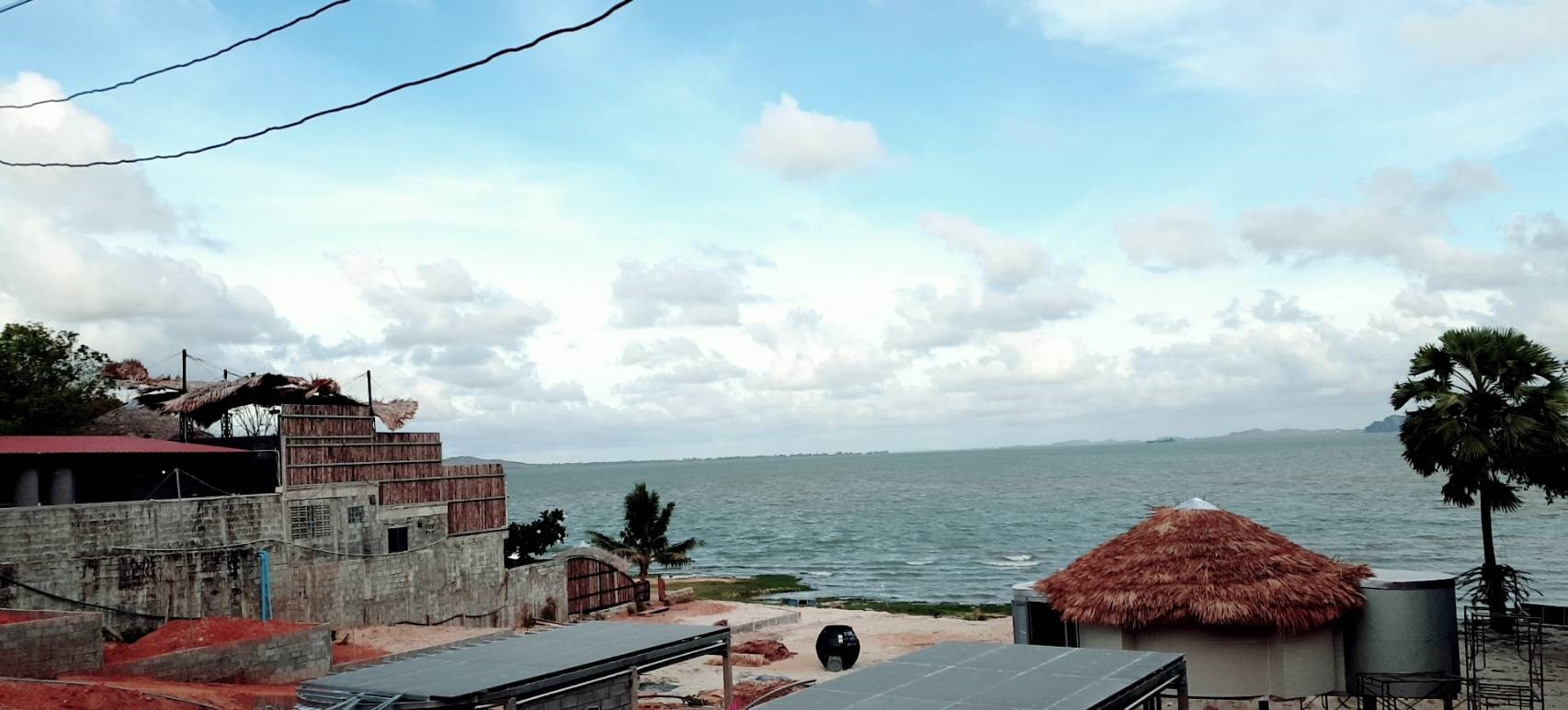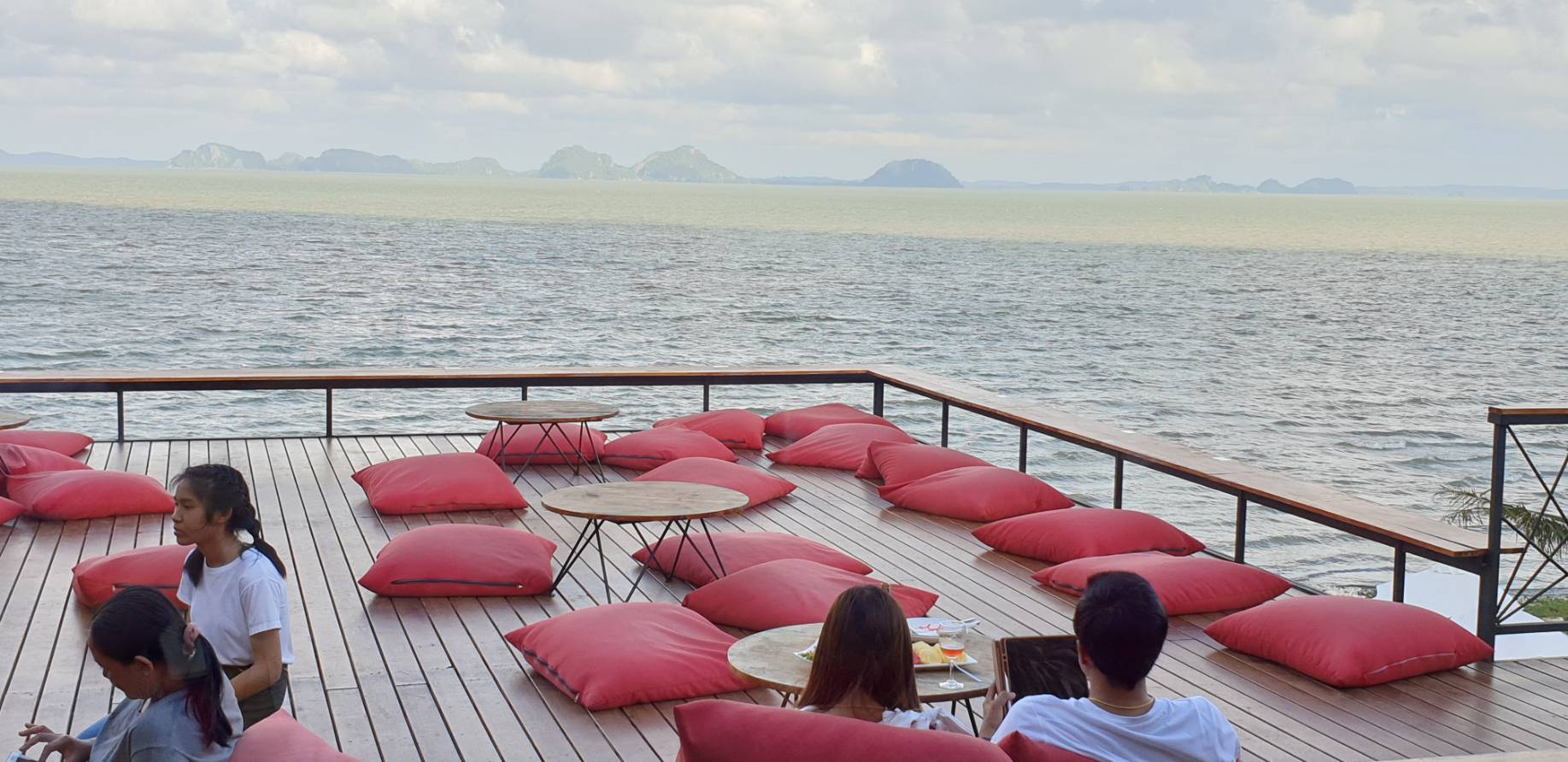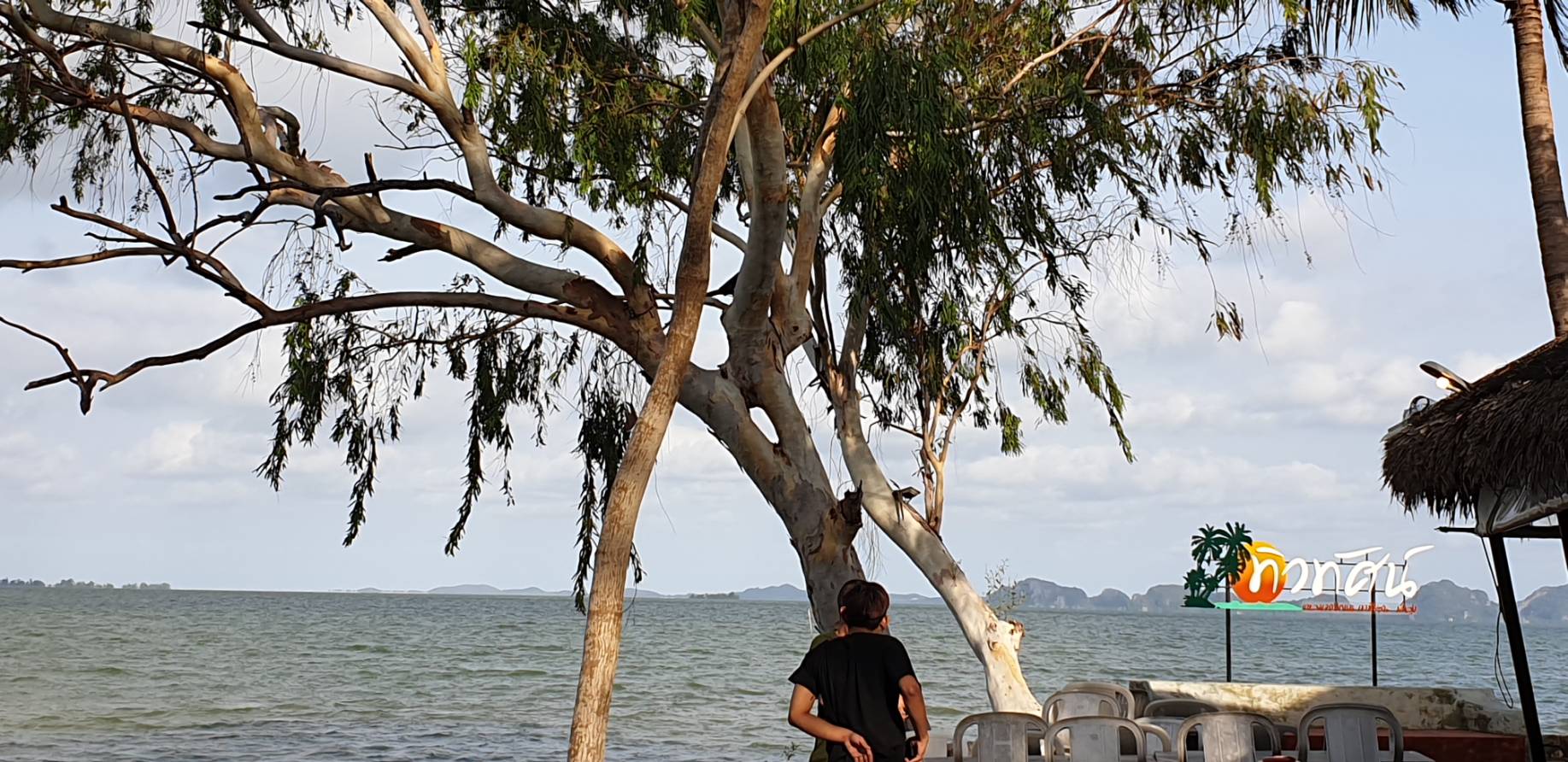 No matter it's the sunny or cloudy days.....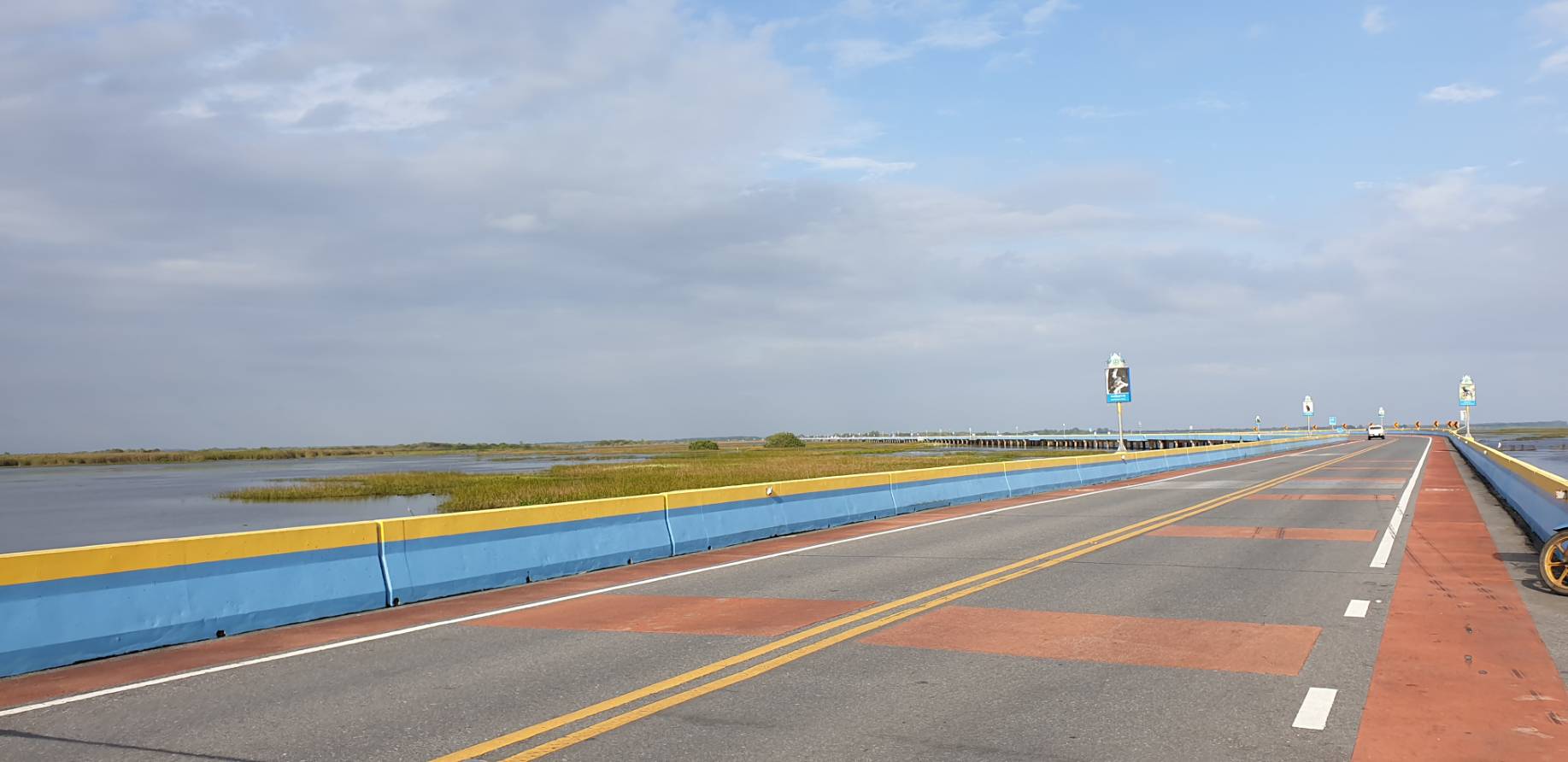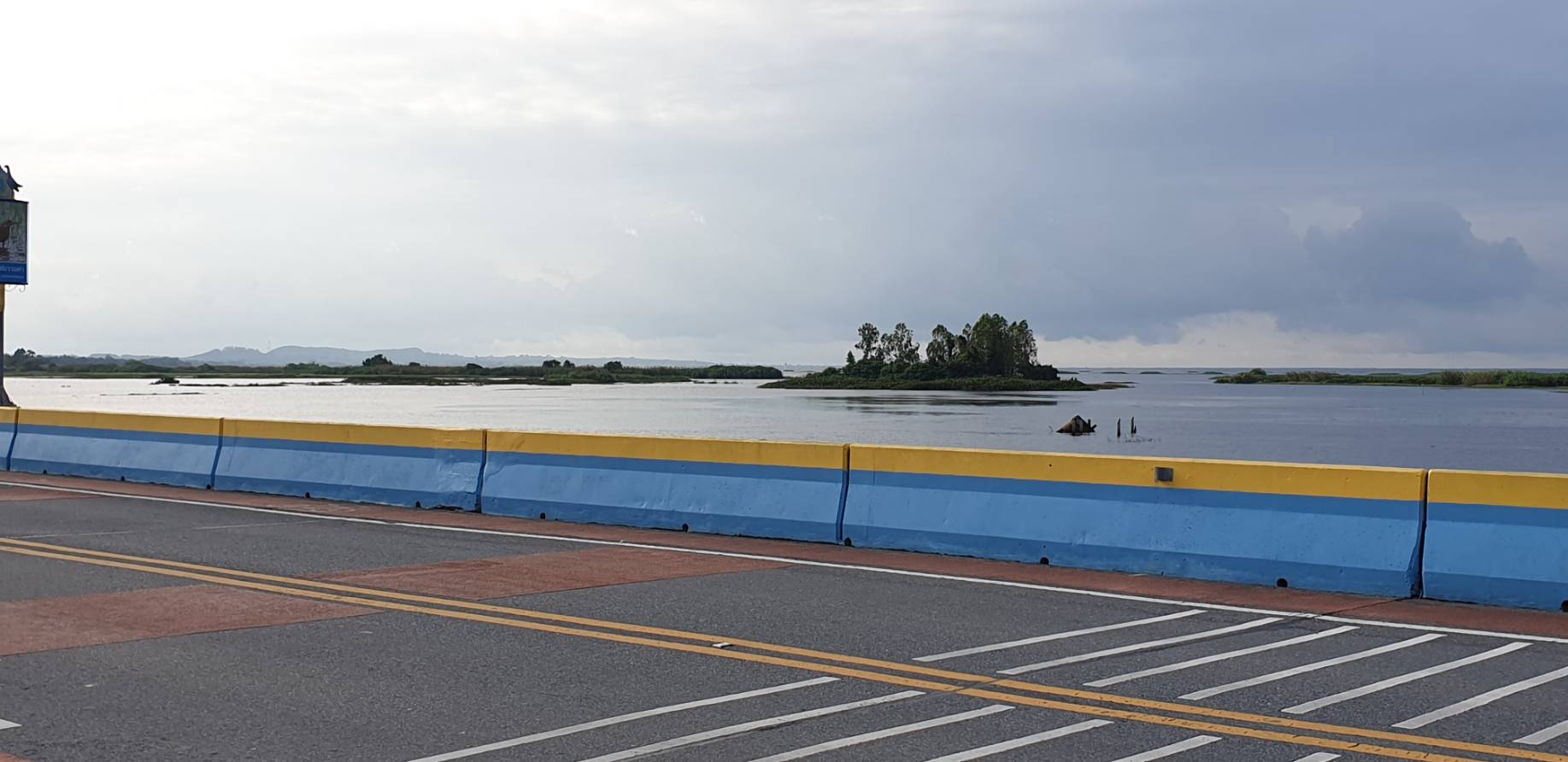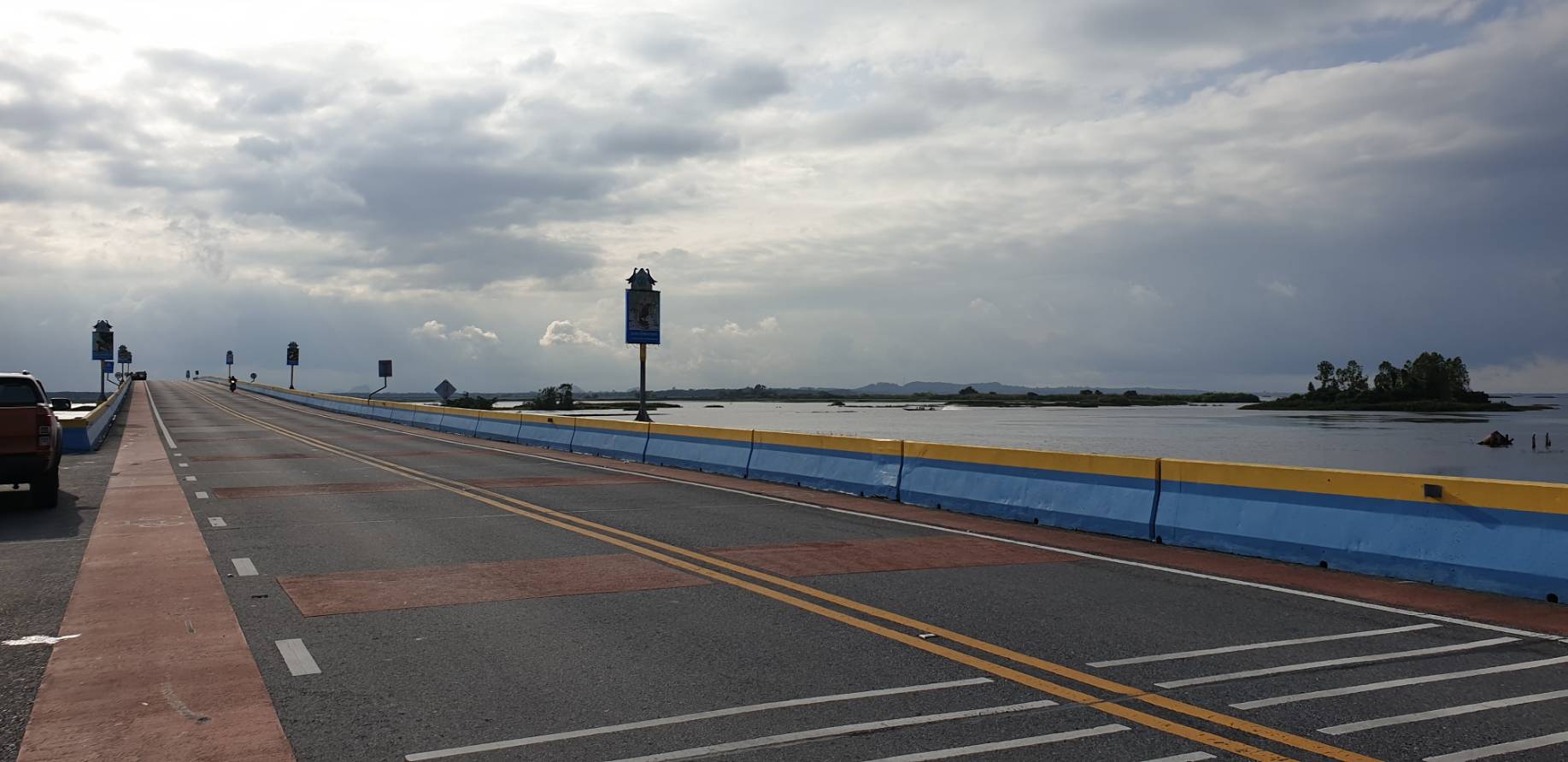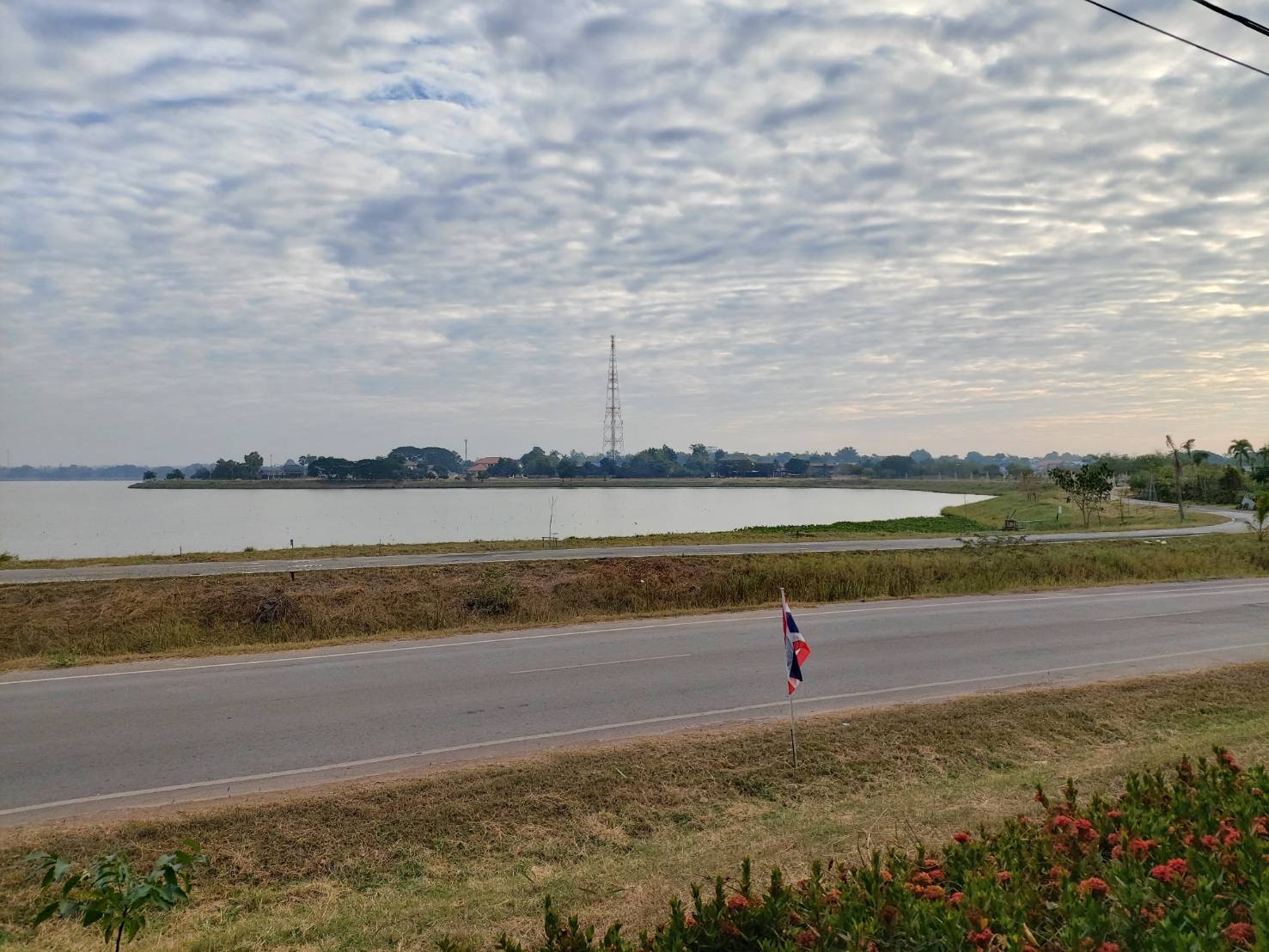 Sunlight in nature can make us feel cheerful.

Our stress or tiredness can be disappeared when we are among nature.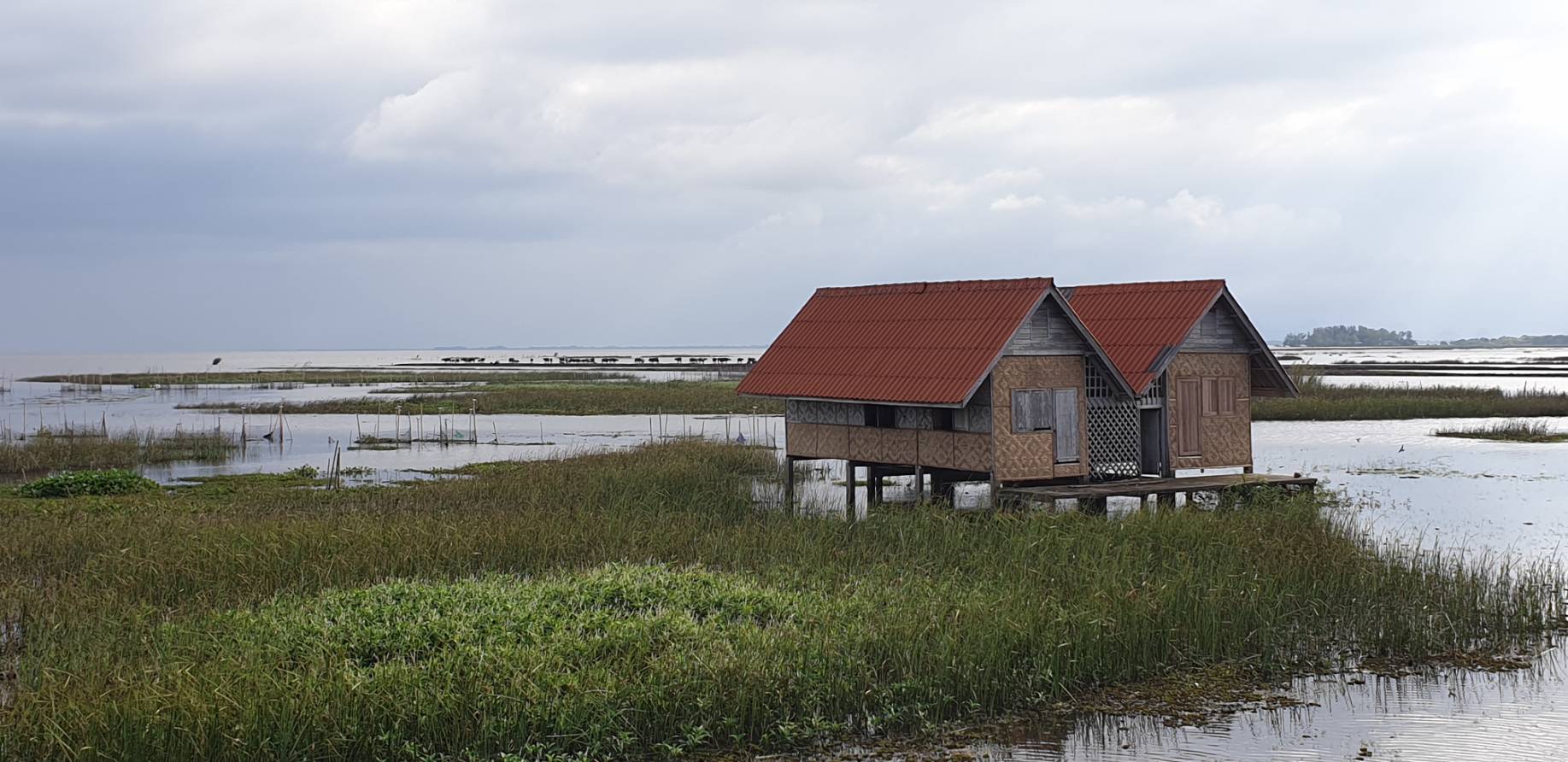 These are the reasons why "staying in the countryside is my favorite".
Yeah! The world looks much more beautiful when we are among nature, especially nature in the countryside.
It's unfortunate that I had to move to Bangkok to study in high school and university. After I graduated, I moved again to Nonthaburi province that is not far away from Bangkok and I'm living here until now.
The busy life in the big cities makes me miss my simple life in the countryside very much…
These photos from my sister, (who is still staying in my hometown at present), can bring me to the good old days.