Spring is so beautiful, especially when the snow melts away and is replaced by plants and flowers. I was going for a walk with my dog the other day and saw that the forest floor was covered with Hepatica nobilis. I really love this flower, but it will probably only be around for a few weeks before another species of plant outcompetes it.
It's one of the first spring flowers in Norway, so it's always nice to see it popping up.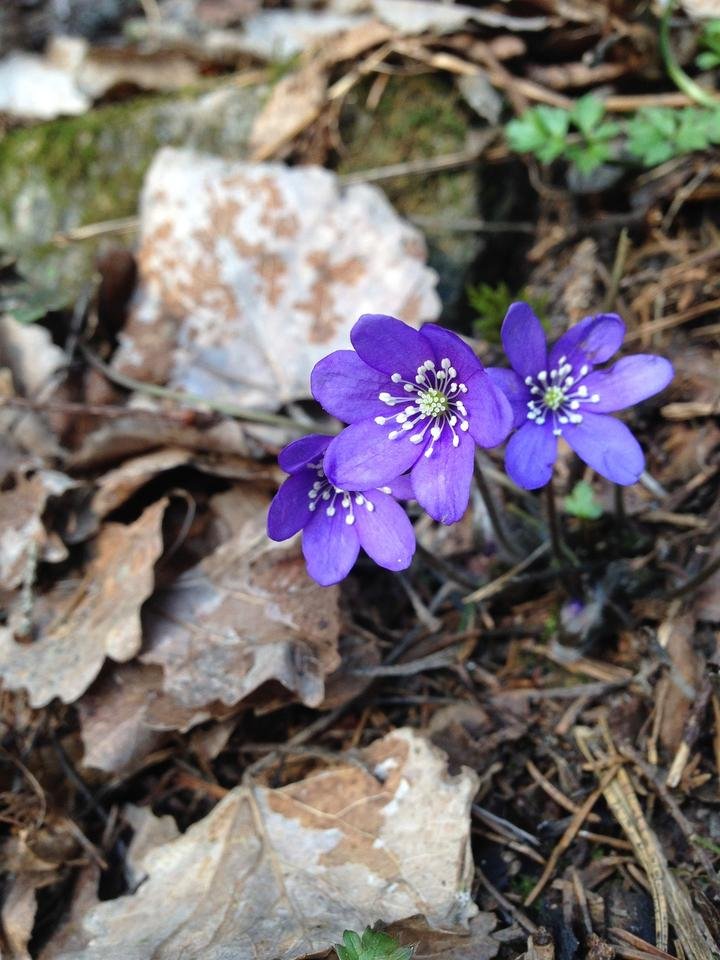 Still, it's great to see it as one of the first flowers of the year, and I'm expecting to find many plant species beginning to bloom in the next few weeks.