Increased temperature, delayed mansoon, drying river, ponds and lakes constantly warning us there is a huge situation waiting. If we don't take right actions now, it will be too late and disastrous for us as well as coming generations.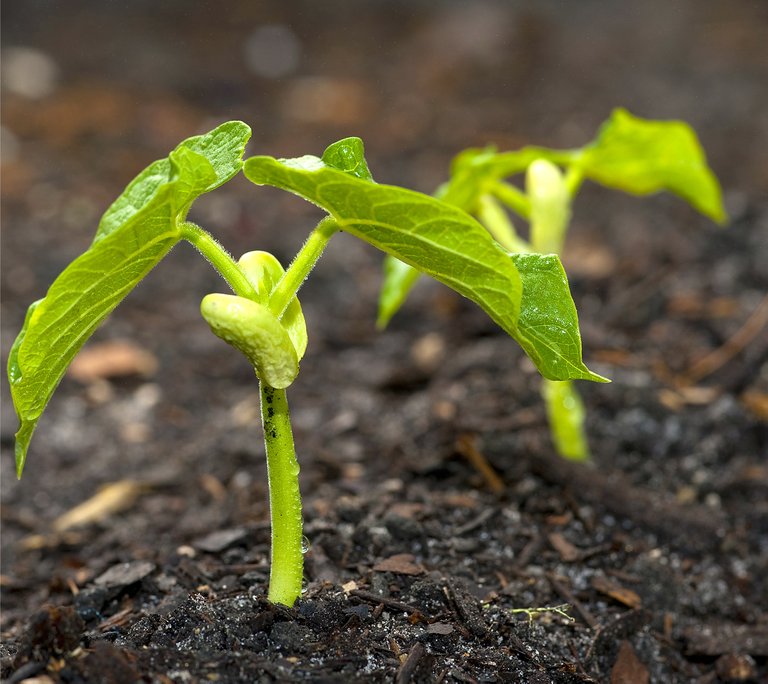 People often tend to ignore these warnings saying
I have other improtant things to do,
I have seen this happening before as well, nothing to worry
Everyting will get back to normal after mansoon.
God will make Everyting fine, he won't let his children die and so on.
Endless excuses, just because they don't want to make any effort to restore things. In contarary some people intentionally tend to waste even more than their need if anyone tries to spread awereness.
Chennai is one such example where Some people are so greedy that they are stealing water from the water deficit villages and sending and selling it to the cities, in order to make huge profit.
These are all what one part of society is doing however there is other side as well which is not just wating for some miracle to happen but working hard to make the miracle happen.
Some projects to name are:
And if you start looking other similar projects, you will easily get more in 100 such initiatives. So next time you make your mind to do someting for enviroment all you need to do is search for one such group in your locality (you can easily find most of them on internet), contact them to make your contribution.
You can also share their contact details and website in comment section so that someone else in search of similar group can find it with minimum effort.
Now the good neWS is different state governments also started to jump into the plantation projects the most i read is about Jammu and Kashmir Administration aprroved the launch of Green Jammu and Kashmir drive to plant half a million plants by june 2020.
When it comes to restoring long exploited Enviroment, every small step counts.

Want to earn max passive income from your SP, Delegate to @spydo bid-bot and get 100% payout plus 100% Curation. Want to earn by selling your upvotes go to smartsteem.com or MinnowBooster.net
Warning: Don't rent or sell upvotes if your SP is less than 50
---
If you liked my post please add me in your steemauto.com fanbase to support my work. If you have little or no idea about witness you can add me as your proxy and I will vote deserving witness in your behalf. This is all for now, Thankyou guys for your visit. Feel free to post your comments.
---
🙏Namaste 🙏
THIS IS ALL FOR NOW