NBC has been one of the best TV networks in the world for a long time, and with the release of their new streaming service named PeacockTV in 2020, they are for sure aiming to remain on the throne as one of the best content providers in the world. Some people, including Reed Hastings (the CEO of Net) has mentioned in his book named "No Rules Rules: Netflix and the Culture of Reinvention" that many companies, including NBC, were stuck behind a little as the world turned to online streaming instead of normal TV watching. But, it seems as if NBC is trying to get back on track, and the launch of PeacockTV is for sure a step in that direction. Not only are they showing NBC productions there, but they are also creating PeacockTV originals, especially made for the streaming service.
Some examples of PeacockTV originals are:
Brave new world
Saved by the Bell
The Amber Ruffin Show
Cleopatra in Space
Lost Speedways
and quite some others.
If you combine these with the NBC original shows such as The Blacklist, Blindspot, Chicago Med, Chicago Fire, This Is Us, and lots of other shows, this is for sure one of the most interesting places in the universe to look for streaming content.
But, how can you stream the content on NBC and PeacockTV if you live outside the United States? It is actually quite easy. You have to use a VPN that will give you access to both services. Both, not all VPNs will give you access to the content on NBC.com and on PeacockTV. So, what's up with ExpressVPN? Is that a good solution for those interesting in streaming NBC and PeacockTV content abroad?
ExpressVPN and PeacockTV and NBC.com
ExpressVPN is by many considered to be the best VPN for online streaming, at least when it comes to diversity. It gives access to more streaming services and TV networks than most other VPN services, meaning that it works with Hulu, Amazon Prime, Netflix (in several countries), BBC iPlayer, ITV Hub, ZDF, DasErste, Rai, 9Now, Telecinco, CBS All Access, and lots of other services. But, what's up with NBC and PeacockTV?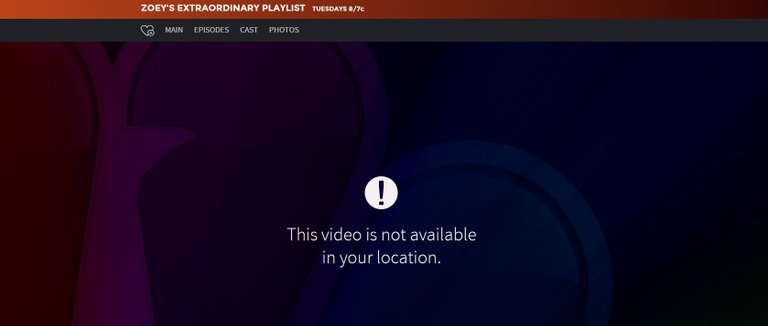 Error if you try to stream NBC outside the USA


Error if you try to stream PeacockTV abroad
But, can ExpressVPN help you fix this? If you want to give it a try, click the link below to visit the ExpressVPN website immediately.
ExpressVPN website
ExpressVPN has a 30-day full refund policy, so there is no risk in trying. But, I do recommend that you read through the article as well before you continue.
The first step - running the ExpressVPN application
After you have purchased a VPN subscription, install the VPN application on your computer, phone, tablet, or smart TV. It is really easy, and when you have the application installed, open the app and connect to a server in the USA.
You can use one ExpressVPN subscription on five devices simultaneously. In other words, you can run this on all your devices and even share it with your family members without worrying.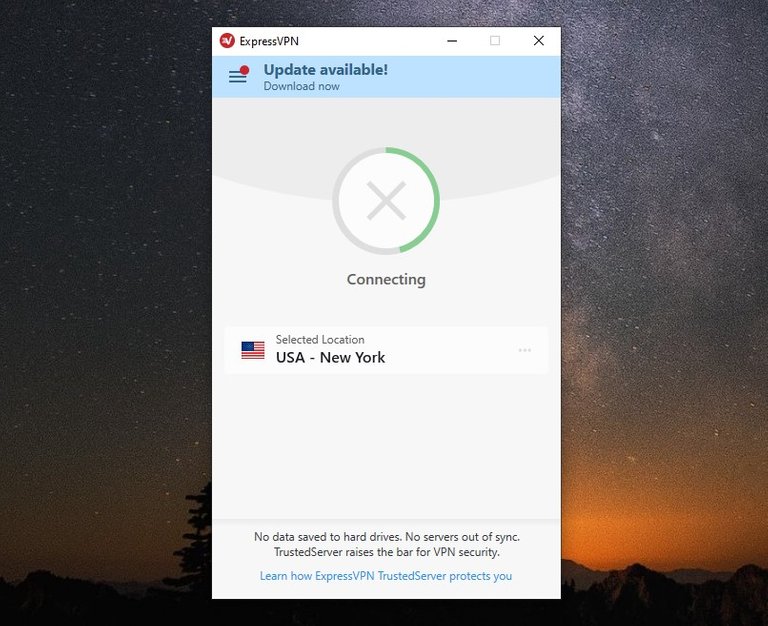 It takes a few seconds to connect to one of the ExpressVPN servers in the United States. In the moment the connection has been made, I have an American IP addres and I am ready to check if this VPN can be used to unblock NBC abroad and to watch PeacockTV abroad.
So, I return to the browser windows of PeacockTV and NBC, refresh the page, and let us check out what's happening.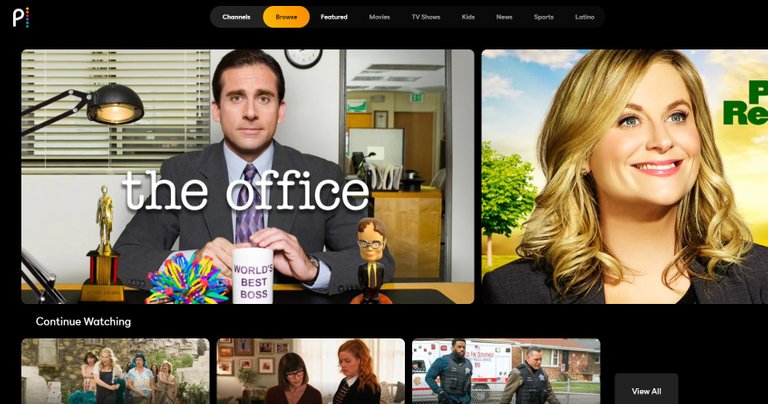 PeacockTV is loading properly and all streams are working with ExpressVPN.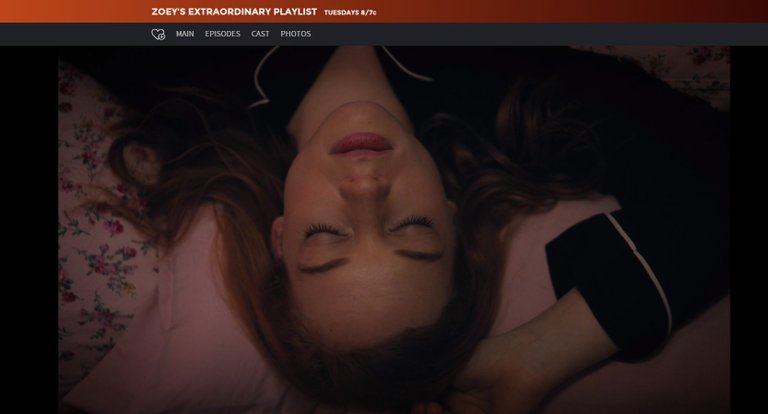 I am watching Zoey's Extraordinary Playlist on NBC.com with ExpressVPN
So, all the error messages are gone, and I can stream all the content using ExpressVPN. Isn't that impressing and great? In other words, this is a fabulous VPN if you are looking for a way to stream NBC and PeacockTV outside the United States.
It is also a perfect solution if you want to stream the content on both the platforms inside the USA while using a VPN to protect your data and secure your activities and privacy online.
Are you eager to give it a try yourself? Click the link to get a big discount
Visit the ExpressVPN website
If you click the link above and purchase a 12-months plan, you will receive 3 additional months for free. No matter which plan you choose, you will always be protected by the 30-day full refund policy on ExpressVPN.
Do not forget that you can use the same VPN also to stream content on American Netflix, Japanese Netflix, German Netflix, and Netflix content in five other countries. It also works with content on CBS and CBS All Access, Hulu, Amazon Prime, BBC iPlayer, ITV Hub, and lots of other pages and platforms. I guess you will have lots of content to stream online in the coming weeks if you decide to purchase an ExpressVPN subscription.
---
I hope you have found the answers you were looking for in this article. If you have any further questions, a comment, or need some help in one way or another, write a comment and I will do my best to assist and to answer.
You can find even more NBC and PeacockTV related articles at http://nbc.fromabroad.org/